Heyyyyyyyyyya!

So, show time! Enough theory. Let's get to getting that return.

In this lesson, I'll be showing you how to open an investment account in an online platform, and get started the right way.
So, without further ado, let's invest

But! before we get started, quick sidenote.
I will be using eToro in my tutorials. Like I told you earlier, I like eToro. I also get paid if you decide to invest on their platform (And you get a little treat if you decide to invest in them through me).
I am unapologetic about this.
eToro have a great platform (not perfect, but great), and I've referred people to them way before this course was ever conceived. Nevertheless, using them is only a recommendation; you can take the principles you've learned and apply them on any other platform. Really, it's totally cool.

Now that we've got that out of the way, let's get started.
Step 1: Opening an Account
So, first thing you do is go to

www.etoro.com

. Their main screen should look something like this: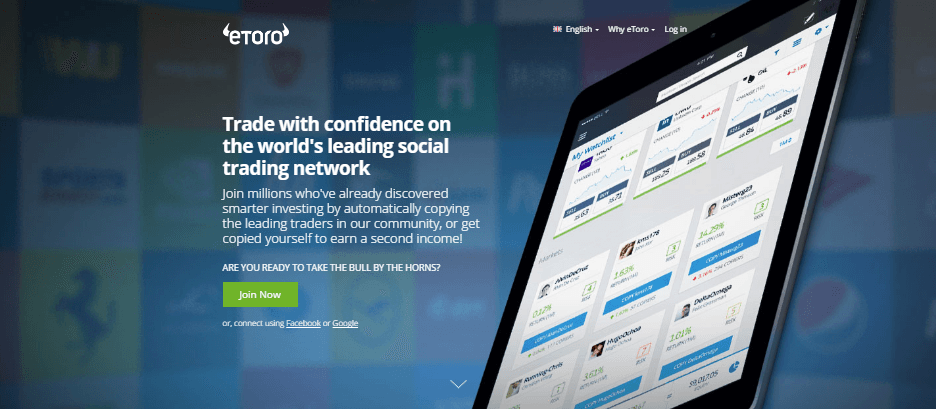 eToro Website Homepage
Press the green "Join now" button. This screen should appear:

Fill in your details. This is what it should look like when you're done: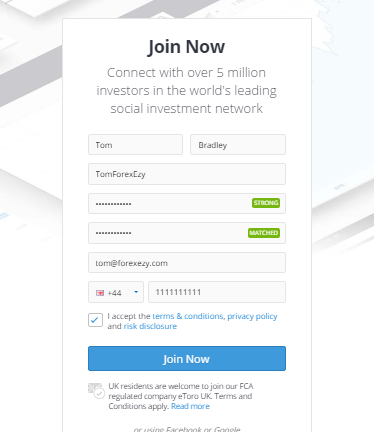 When everything is ready, press the "Join now" button. Be sure to put the right phone number in, because you won't be making a single trade before you talk to someone over there.
3. After you've clicked the blue "Join now" button, this screen will appear.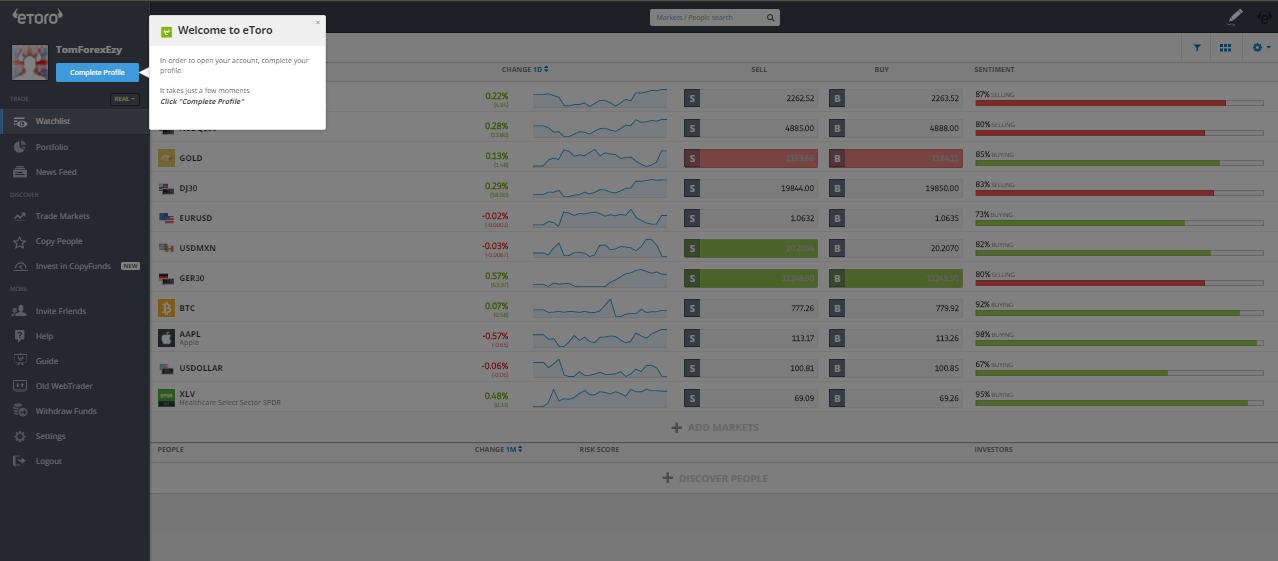 This is the main screen of the platform. The dashboard.

Now, the first thing you'll be asked to do is complete your profile. This is because eToro was partly created as a social network for investors. So you'll see a lot of "social" elements, like the option to write a post or make your profile look better.
At this point, skip that stuff. Just click "X" to close any pop-up you see.
Aaaaand that's it. You have an eToro account. Congrats!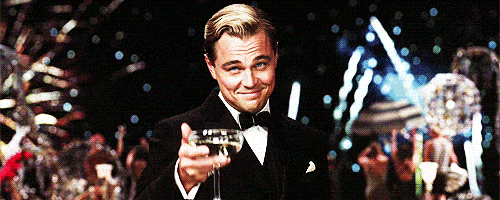 Leo's Happy for Ya
Step 2: Making Your First Deposit
This is where poop gets real.
This is  the first time you actually need to take your credit out and put in the doe.
If you're nervous about this, don't worry – it's totally natural. As a matter afact, if you're feeling the least bit uncomfortable, don't put money in yet – send an E-Mail to [email protected], tell them you've opened an account and need further guidance, and let them walk you through it.
But if you feel like you're ready, let's make the first deposit.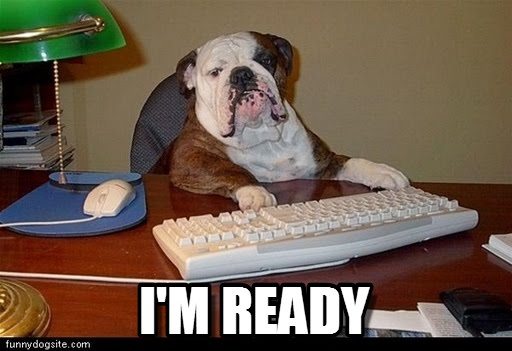 If You're Not This Dog Right Now, Don't Deposit
On the bottom left corner of your screen, you will see a blue "deposit funds" button.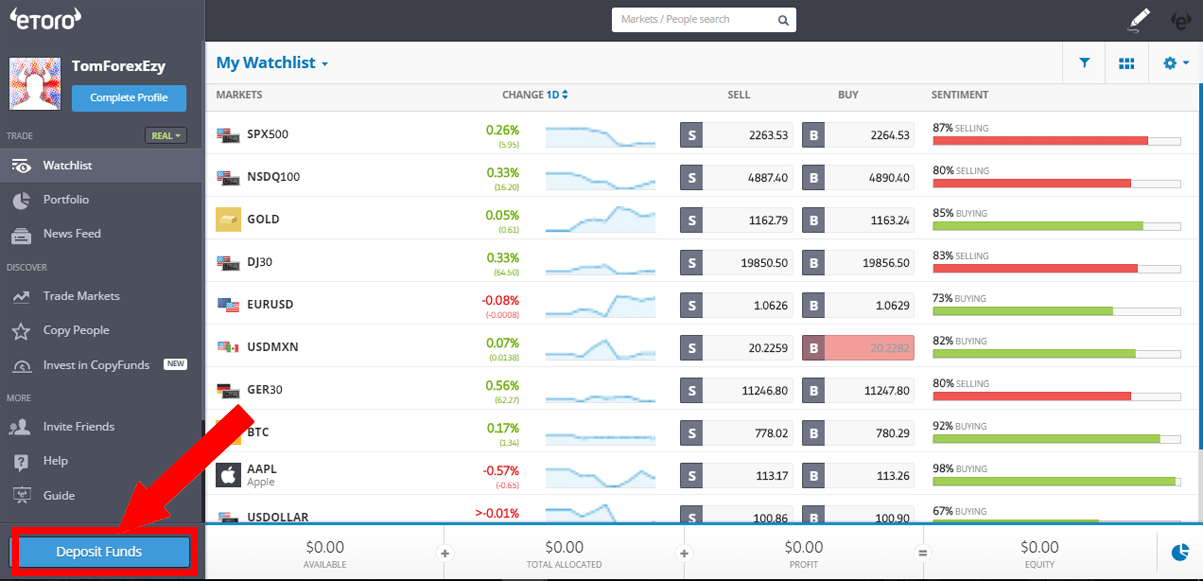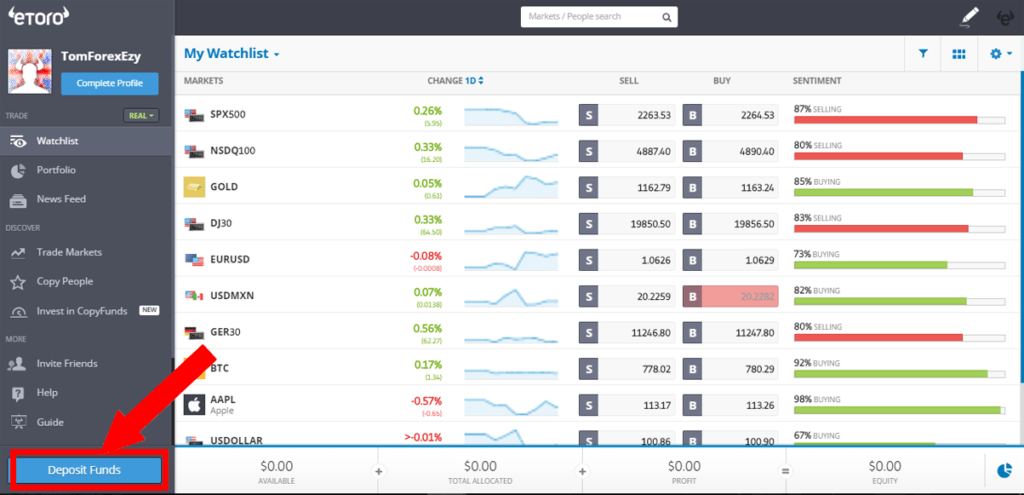 Click it.
After you click it, the deposit screen will open.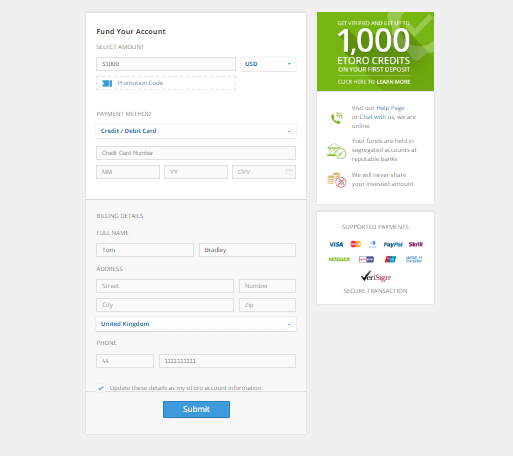 Choose the amount you want to deposit.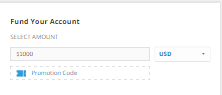 The number should be as close to our initial investment target, meaning:

Your checking account balance – 1 month's expenses – $500 = Initial deposit.
If you want to test the waters before committing to one platform, as little as $500 is also good at this point. However, I suggest putting in as much as you can on the first deposit.
Here's why.
Right below the amount selection box, you'll see a box that says "Promotion Code".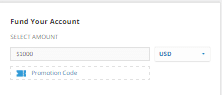 This is where you get the treat from me. Insert the code "forexezy", and eToro will double your initial investment.
Now, eToro aren't born yesterday. They know your initial investment will usually determine how committed you are, and will directly influence the size of your future investments. This is why they offer this promotion on the first deposit only.
So, even though $500 is fine, If I were you I would either:
Make the biggest initial deposit you can.

Like we discussed, You can always withdraw all your money,

and the biggest withdrawal commission you'll ever pay is $25

.

Not deposit anything

. Click on the "Chat With Us" link (next to the phone icon on the upper left side of the screen), and ask the chat representative to arrange for an account manager to call you. Then, only after you get on the phone with them, hear more about the company, and decide that this is the right platform for you – Make the big deposit and take advantage of the promotion.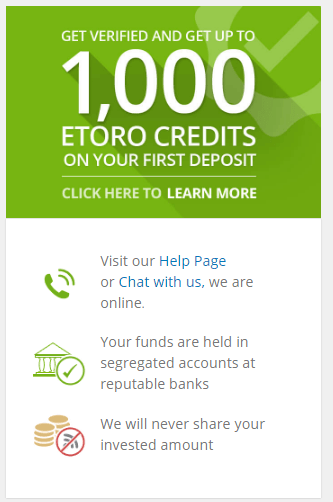 This is What You're Looking For


Step 3: Doing Nothing
This is where I want you to be different.
A lot of first-time users on eToro find the investor with the best return, and copy him or her with their entire balance.
This is a bad idea.
Don't copy anyone just yet. Instead, get on a live chat with them (like I explained earlier), tell them you made a deposit, and ask to build a portfolio from scratch.

You can copy this script as your first chat message, word for word:

Hi,
I've just made my first deposit, and would like some help with building my portfolio.
I'm more comfortable with talking over the phone rather than chatting, so I would really appreciate it if you could call me later this week.

My username is XYZ. I'm available on Monday or Tuesday at 10:00AM.

Looking forward to hearing from you,
Tim
—
After that,they'll probably reply with "OK", or ask a couple of questions and set up a call for you. Wait until they call, go through the process of building the right strategy for you, and that's it! Your first investment will be set and ready to produce revenue.
That's how the grownups do it.
– Tim Baudin
P.S Action items of the day:
Open an account with eToro, and send me a screenshot to [email protected] of the your home screen after registration.

Whether you made a deposit or not, send me a screenshot of the chat conversation you had with eToro

Found a better alternative to eToro? Let me know via E-Mail.