Golden Million is a trading solution that's under a big 70% sale. The developer decided not to share trading results, keeping only a backtest report.
Is a Golden Million robot still good to go?
We don't think so. The developers didn't provide verified trading results and there are many negative reviews.
How to start trading with Golden Million
It's time to talk about strategies, settings, features, and details. For your comfort, we have grouped them out:
The advisor can help us with executing orders automatically on the MT4 or MT5 terminal.
The dev is a "professional algorithm developer for trading on financial markets, crypto currency market and forex."
He has over 15 years of trading experience and coding.
He claimed that he has "a fortune of several million dollars."
So, what's the reason to sell the system if you have enough to trade and make profits?
The devs informed us that the robot will be stopped selling eight in 3-6 months.
He's going to create a private club of users.
"I want as many people as possible to earn money, and not lose money on this difficult business. I have had lots of help along the way, now I want to help people earn money. I feel that this is my mission and I must follow it."
"I earned my first million by trading options on Gold."
The advisor is easy to set up.
We have to set the right risk.
The main pair is XAUUSD.
We can work on the H1 time frame.
We have to work on the Hedge type of accounts.
The leverage is 1:100.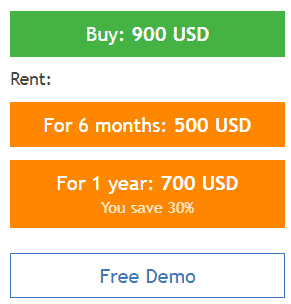 The system can be purchased for $900. We have two rental options for $500 for half a year and for $700 for an annual subscription. We can still download a copy of the robot for free if we want to check settings and perform some backtests.
Golden Million backtests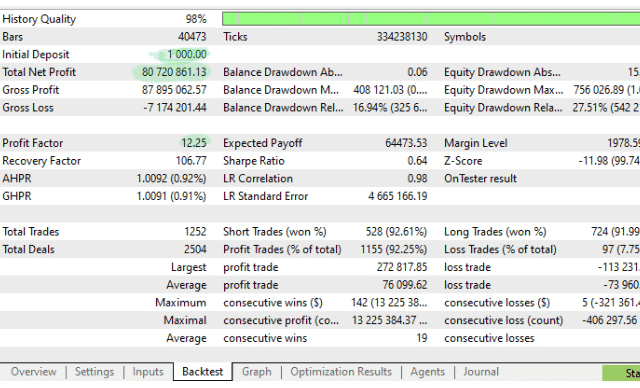 The system was tested with 98% of the historical quality. An initial deposit of $1,000 has become $80,720,861 of the total net profit. The maximum drawdown was 16.94%. The profit factor was 12.25. There were 1252 trades performed. The win streak was 19 deals.
Trading results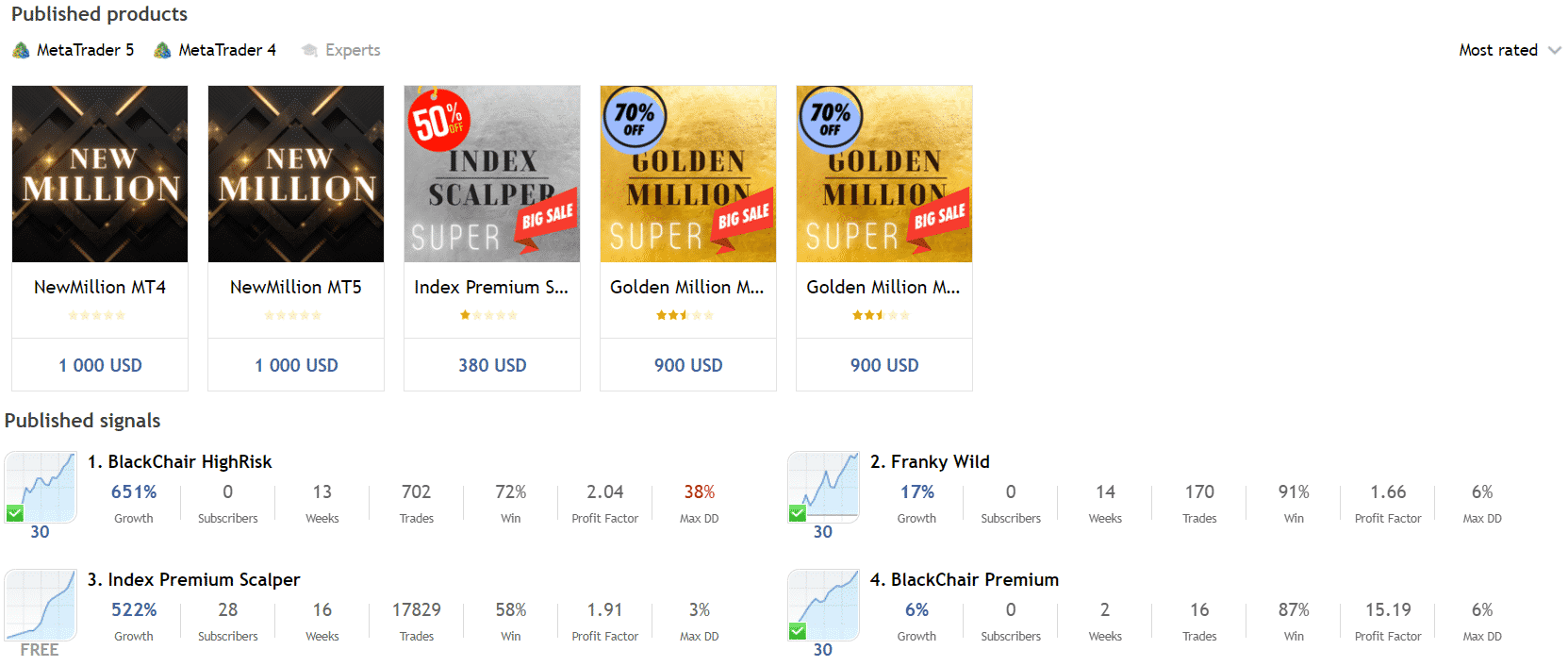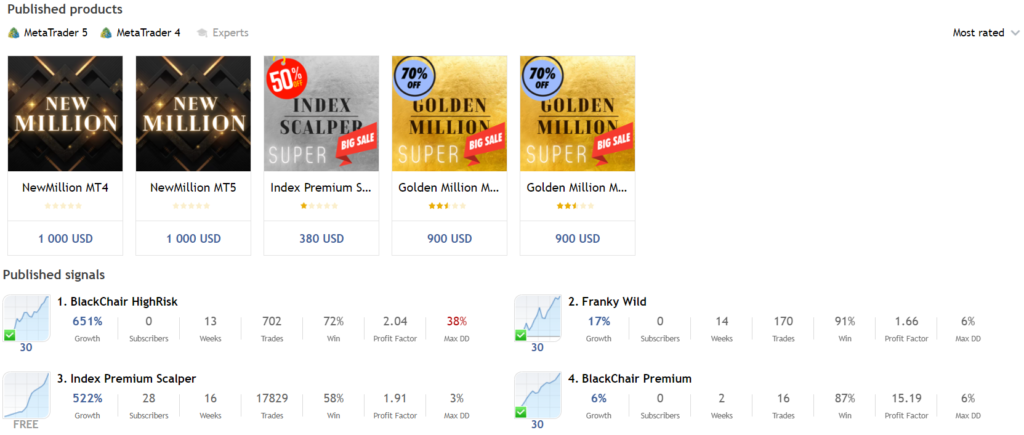 We are surprised not to find a verified trading account with a million deposit. This fact shades all developer's efforts trying to convince us that we will make much more after investing $900 in the system.
This is a huge drawback for us either. We have expected to see verified trading results with parameters like win rate, drawdowns, profit and recovery factors, profitability, stability, and predictability. So, without this we can't be sure that the system makes money on the real market. We googled for the account and searched for it on Myfxbook but there's no one there.
Other notes

We have a faceless profile of Aleksei Bordak from Russia. There are five products and 41 signals on the board. It's unprofessional to show us a faceless photo from a person who wants to gain trust among traders.
People feedback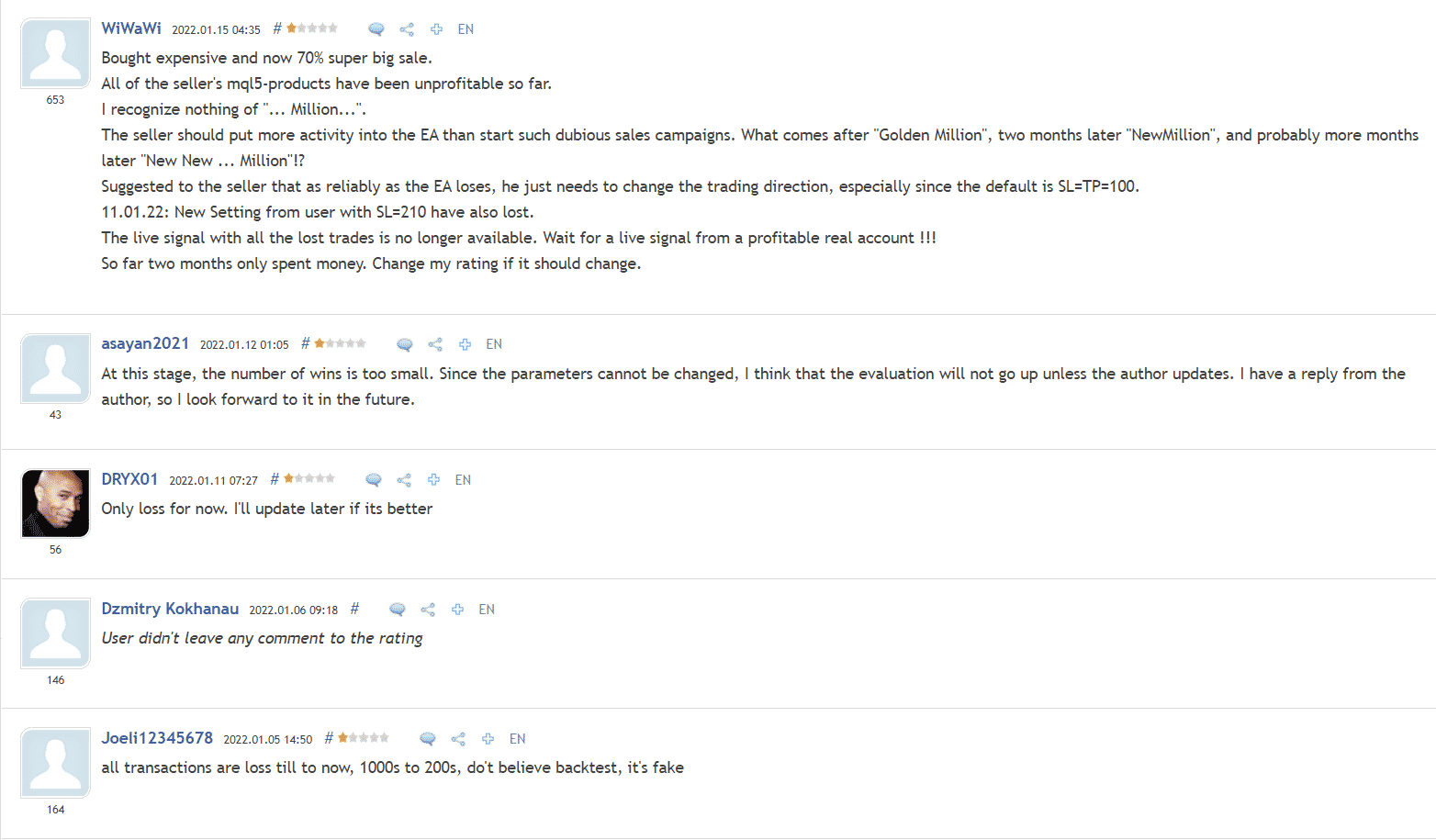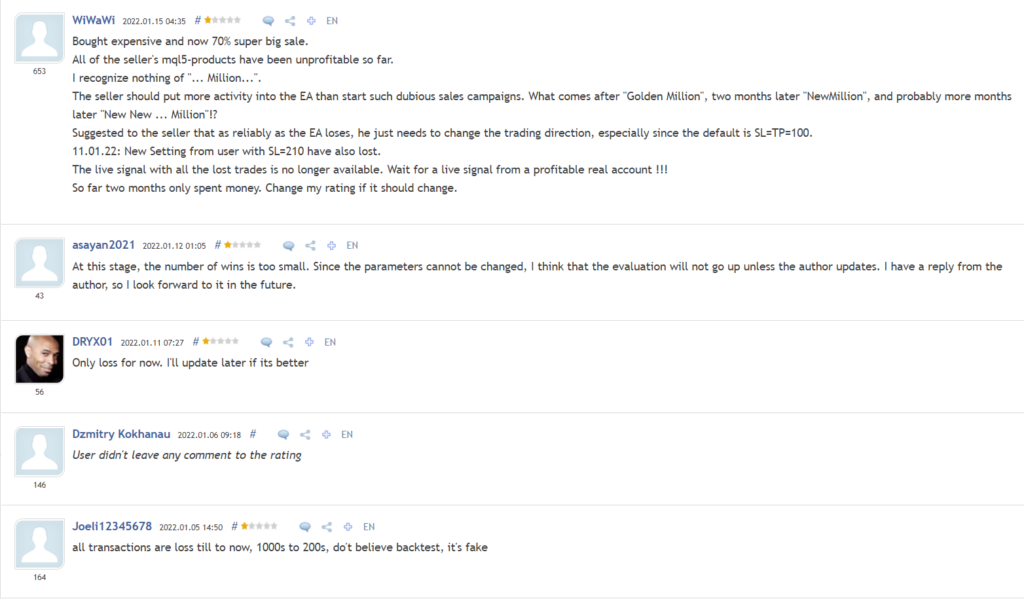 We have so many negative testimonials written about the system and that people weren't satisfied with its performance. People claimed that the system only lost money and those backtests aren't relevant. So, many reviews from real clients can be fake.
Wrapping up
Advantages
Backtest reports provided 
Disadvantages
No risk advice given 
No settings explanations provided 
No money management advice provided 
The developers didn't prove that he made millions on Forex
Trading results disappeared
We have no proof that the system makes profits on the real market
High pricing
Many negative testimonials written
Golden Million is a trading solution that has ridiculous claims about the developers success in the presentation and zero proof of this. We have no trading results shared and many real clients claimed that the system isn't profitable.