Social Trader Tools is a platform that provides traders with a suite of tools to help them analyze the market, manage their trades, and connect with other traders. The platform is designed to be user-friendly, and it offers a range of features that make it easy for traders to stay on top of their trading activities. In this review, we'll take a closer look at Social Trader Tools and see what it has to offer.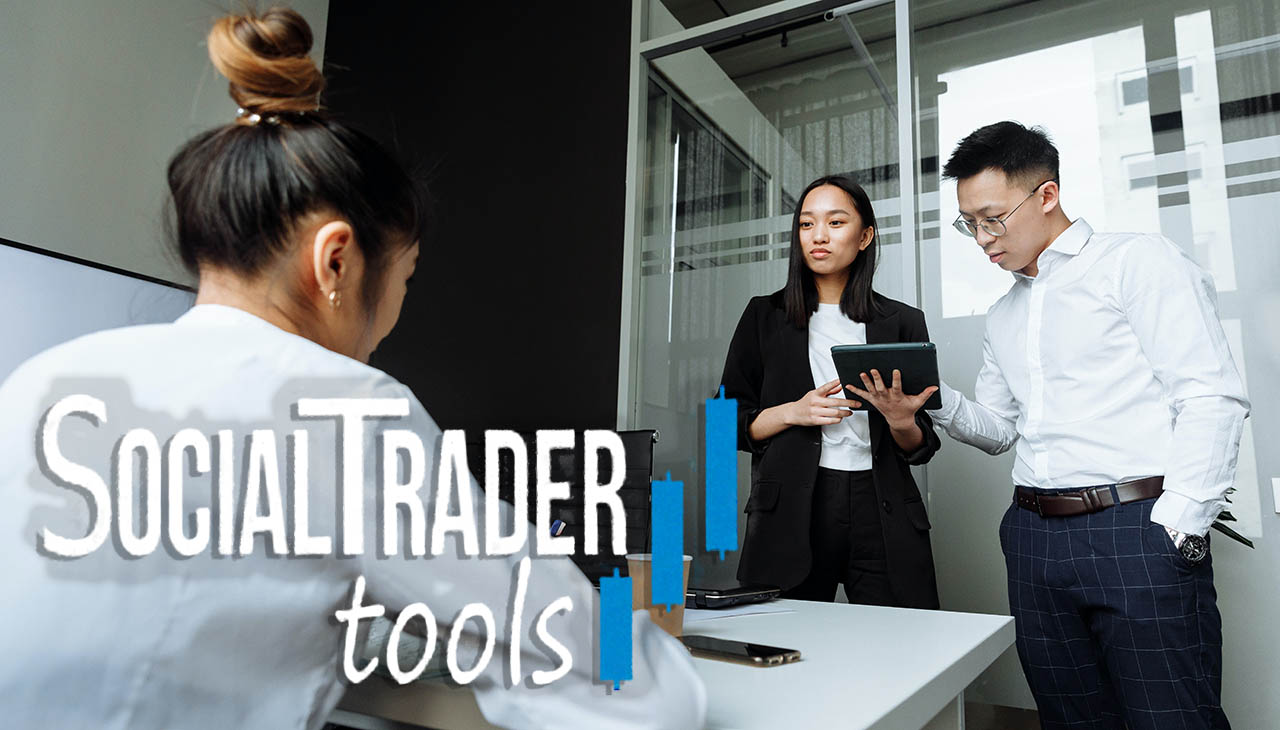 Features
Social Trader Tools is a social trading platform that offers a variety of features for traders looking to enhance their trading experience. Some of the key features of this platform include:
Copy Trading: The platform allows traders to copy trades made by other successful traders in real time. This feature is useful for beginners who are still learning how to trade and want to follow the lead of experienced traders.
Trade Analytics: Social Trader Tools provides traders with detailed analytics and statistics on their trades, allowing them to evaluate their performance and make data-driven decisions.
Risk Management: The platform provides traders with risk management tools such as stop-loss orders, which help them minimize losses in case of unfavorable market conditions.
Multiple Trading Platforms: Social Trader Tools supports multiple trading platforms including MetaTrader 4, MetaTrader 5, cTrader, and TradingView.
Automated Trading: The platform offers automated trading options that allow traders to execute trades automatically based on predefined rules and conditions.
Social Trading Community: Social Trader Tools has a community of traders who share trading ideas, insights, and strategies. This community helps traders stay up-to-date with the latest market trends and news.
Overall, Social Trader Tools is a comprehensive social trading platform that offers a range of features for traders of all skill levels.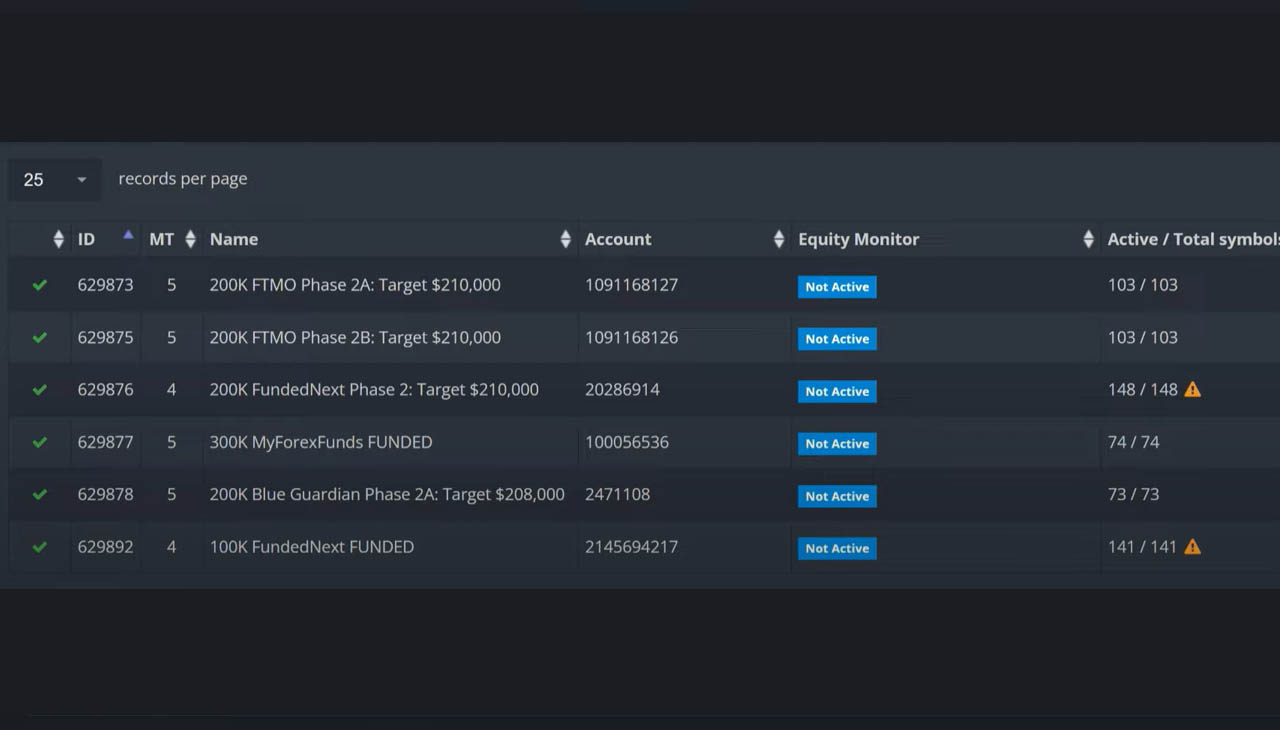 User Experience
Social Trader Tools is designed with the user's experience in mind, making it easy to navigate and use for both novice and experienced traders. Here are some aspects that make the user experience on this platform enjoyable:
User-friendly interface: Social Trader Tools has a user-friendly interface that is easy to understand and navigate. The dashboard provides traders with all the necessary tools and information needed to execute trades.
Easy account setup: Setting up an account on Social Trader Tools is straightforward and only takes a few minutes. There are also multiple options for account types depending on user preferences.
Customizable settings: The platform allows traders to customize their settings to fit their trading strategies, including choosing to copy specific traders, setting stop-loss orders, and selecting preferred trading platforms.
Extensive analytics: Social Trader Tools provides comprehensive analytics and reporting tools that give traders an insight into their trading performance. This information can be used to refine and improve their trading strategies.
Active community: Social Trader Tools has an active social community where traders can connect, share ideas, and collaborate. Members of the community can follow and learn from successful traders and share their experiences with others.
Overall, the platform is designed to provide traders with an enjoyable and intuitive experience that helps them make informed trading decisions. The user experience on Social Trader Tools is designed to make trading more accessible and less intimidating to both novice and experienced traders.
Pricing
Social Trader Tools offers a range of pricing options to cater to traders with different needs and preferences. Here are the pricing plans available on the platform:
Free Plan: The Free plan provides basic access to the platform's features, including access to the social trading community, trade copying, and performance analytics. However, this plan has some limitations, such as a limited number of allowable trades and access to only one trading platform.
Premium Plan: The Premium plan provides access to all the platform's features, including unlimited trades, access to multiple trading platforms, risk management tools, and automated trading options. The pricing for this plan starts at $39 per month, with discounts available for longer-term subscriptions.
Institutional Plan: The Institutional plan is designed for professional traders and institutions and includes advanced features such as custom branding, priority support, and dedicated account management. The pricing for this plan is available upon request.
Overall, Social Trader Tools offers flexible pricing options that allow traders to choose a plan that suits their needs and budget. A Free plan is an excellent option for traders who want to try out the platform before committing to a paid plan, while the Premium plan provides more advanced features for traders who require them.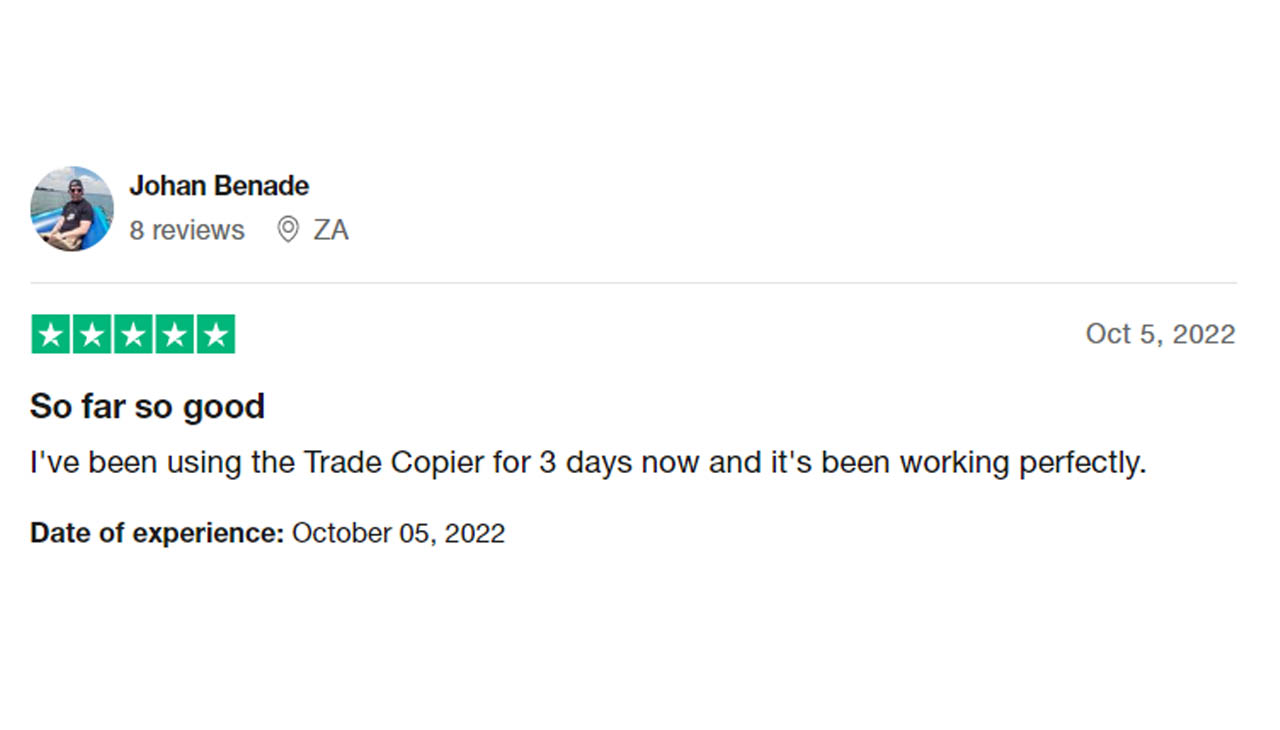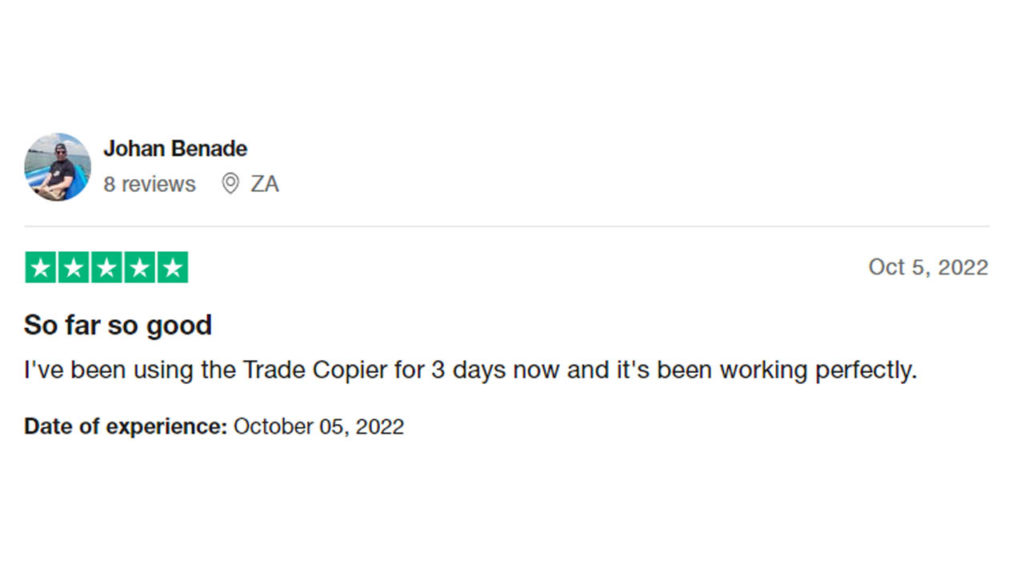 Customer Support
Social Trader Tools prides itself on providing reliable and responsive customer support to its users. The platform offers customer support through different channels, including email, live chat, and a comprehensive knowledge base. Here are some of the ways users can get help from the Social Trader Tools support team:
Email Support: Users can contact the support team by sending an email to [email protected]. The support team responds promptly to inquiries and provides helpful solutions to any issues.
Live Chat: For users who prefer real-time assistance, Social Trader Tools has a live chat feature that is available during business hours. The live chat feature allows users to receive immediate answers to their questions or concerns.
Knowledge Base: The platform's knowledge base is a comprehensive resource center that provides users with detailed information on all aspects of the platform. This includes tutorials, video guides, and FAQs. Users can browse through the articles to find helpful information on how to use the platform's features.
Social Media: Social Trader Tools also maintains an active presence on social media platforms such as Twitter and LinkedIn, where users can ask questions and receive support from the team.
Overall, Social Trader Tools is committed to providing its users with exceptional customer support. The platform offers multiple channels for users to get help, and the support team is responsive, knowledgeable, and helpful.
The Review
Summary
Social Trader Tools is a comprehensive platform for traders to access the tools and resources they need to be successful. The platform offers an intuitive interface, advanced features, flexible pricing plans, and reliable customer support. Whether you are a novice or an experienced trader, Social Trader Tools provides everything you need to get started with trading. With its user-friendly design and comprehensive features, Social Trader Tools is the perfect choice for all your trading needs.
PROS
Intuitive interface
Advanced features
Flexible pricing plans
Reliable customer support
CONS
Limited access to certain features in the Free plan
No mobile app is available at this time
Review Breakdown
Ease of Use

0%

Features

0%

Pricing

0%

Customer Support

0%