Of all the financial instruments which have gained popularity in the last decade, the forex market is arguably at the top of the list. The concept of exchanging currencies has, of course, existed for many more years prior.
Fortunately, due to technological advancements, engaging in this activity for profiting opportunities has become a lot easier. While more widespread access is advantageous as trading this market was previously exclusive to large financial institutions, forex scams are still rampant.
Many skeptics still wonder if forex trading is legit or if forex trading is profitable. Like in any industry, newbies need to learn forex trading thoroughly to gain the most conducive knowledge. If you're wondering what forex trading is and how it works, you are undoubtedly at the right spot.
The basic bare-bones of the forex market
So, how does forex trading work? At its core, trading this market is about buying and selling currencies based on particular exchange rates. These are determined by an assortment of technical and fundamental factors to which speculators develop unique or use existing forex trading strategies for the potential to profit.
Because trading forex doesn't require any physical ownership of money, participants can go long or short (buy or sell) with ease and lightning-quick speed because of the enormous available liquidity.
Investors trade price quotes or currency pairs, meaning there are always two currencies for every individual market. For instance, EUR/USD consists of the euro and the US dollar. We classify currencies as major currencies, minor currencies, and exotic currencies.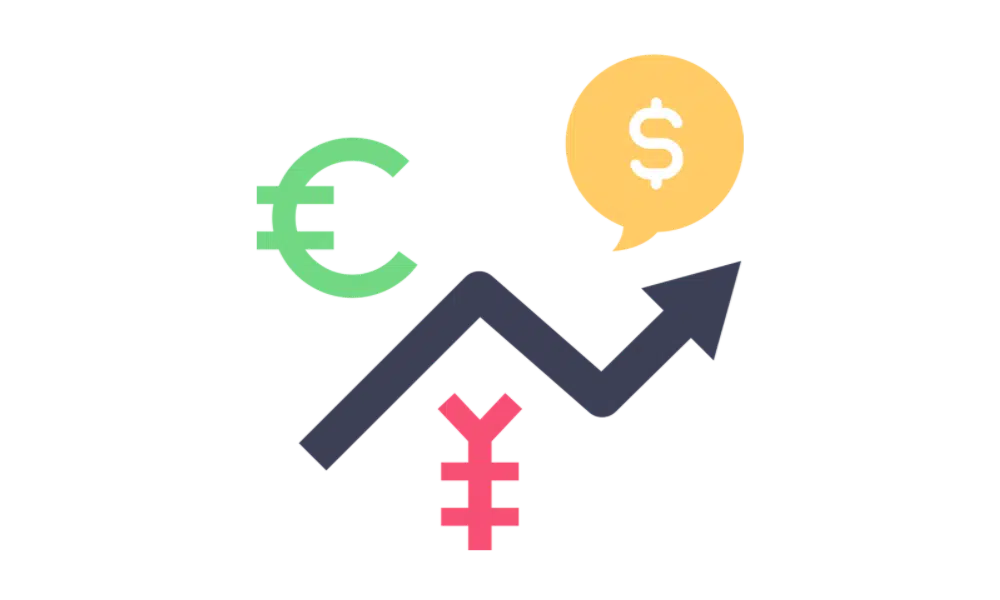 People speculate on currencies using highly advanced, purpose-built forex trading platforms where they place different types of orders, namely market orders and pending orders. The former is a type of order where the trader desires to gain an immediate fill, while the latter is placed at a certain level which the market may or may not reach in the future.
Another reason why currencies are so prevalent is their 24/5 around-the-clock nature, which affords plentiful opportunities. Forex trading hours start from 5 pm EST (Eastern Standard Time) on Sunday and end on Friday at 4 pm EST. These sessions will vary slightly during daylight savings periods.
Strategies – the nitty-gritty of forex trading
To summarize some of the basics points in the previous section, trading is about speculating whether a certain exchange rate will go up or down. The next question naturally would be: what do traders use or analyze to determine this?
We have two main strands of forecasting new price movements, technical analysis and fundamental analysis in the Forex market. The former analysis style seeks to observe historical price action by looking for repetitive patterns using technical indicators and chart drawing tools.
On the other hand, fundamental analysis looks to study the inherent drivers of currencies through mostly economic factors, though political and social ones can sometimes play a role. There is no hard-and-fast rule of using both systems to make informed trading decisions, though technical analysis is arguably utilized much more than fundamental.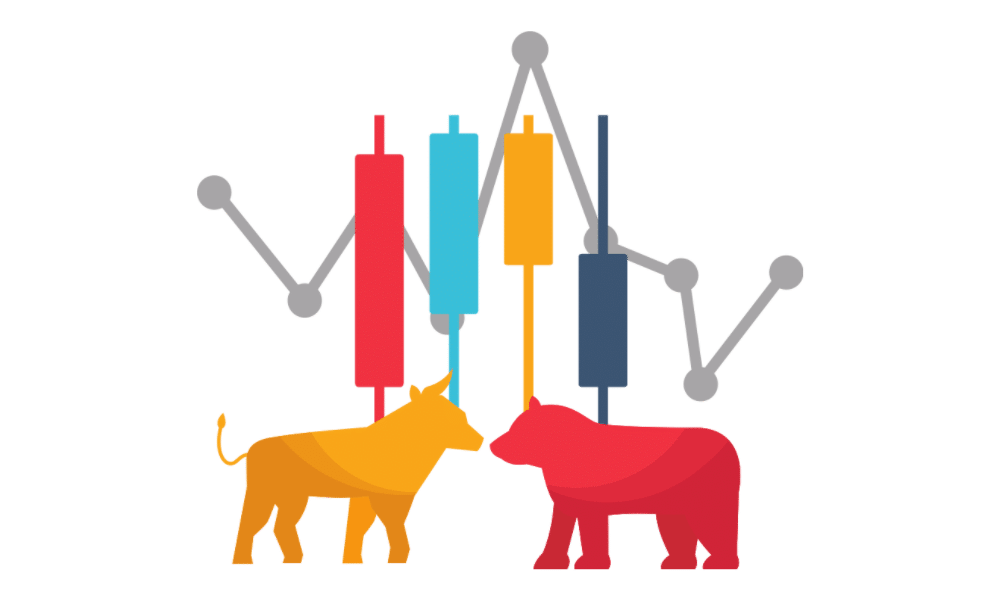 Some traders rely solely on fundamental analysis, while others use a mixture of the two. Technical analysis is slightly easier as all of the information traders need to formulate a position is directly on the forex charts without the need for external research.
Analyzing fundamentals is a little more nuanced as it requires studying data not found on the charts. It does take some knowledge of economics and how specific indicators move a currency to achieve brilliance with this approach.
Most experts agree technical analysis deals more with the short-term, making it a favorite amongst scalpers and day traders. Anyone can see the effect of, for example, a simple moving average crossover within one day.
Conversely, the impact of fundamentals is often seen in the long haul over several days or weeks, making them more suitable towards swing and position traders.
Navigating the maze of technical analysis tools
In technical analysis within the Forex market, traders deal primarily with indicators, patterns, and drawing tools, frequently using a combination of all three. Indicators are built-in or sometimes customized tools found on forex trading platforms that plot certain price aspects like the trend, volume, momentum, and volatility using pre-programmed or adjustable calculations.
Examples of well-known indicators include moving averages, stochastics, MACD, relative strength index, Bollinger Bands, etc.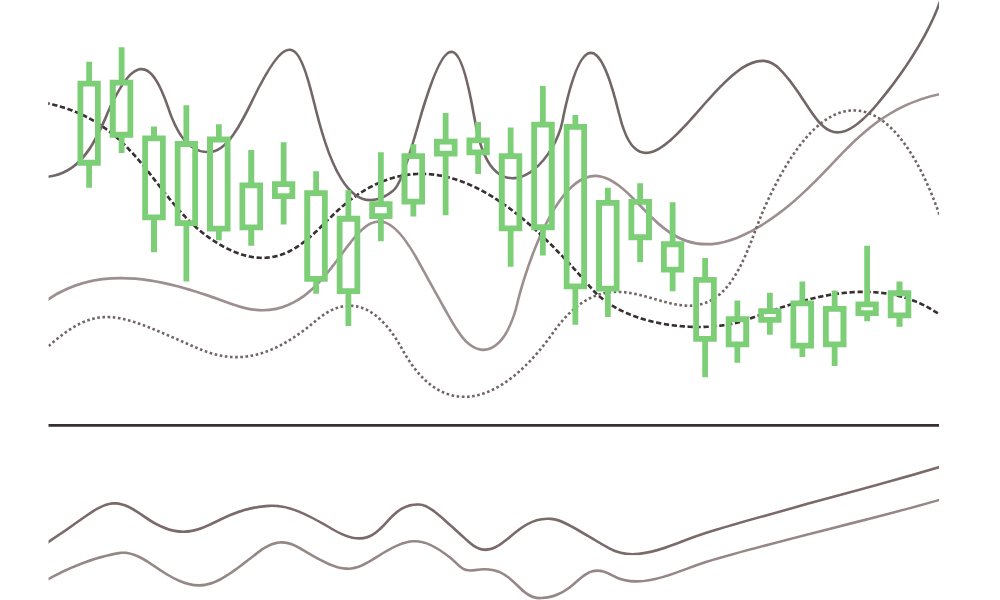 The world of patterns is also diverse, ranging from head and shoulders, death cross, double tops, double bottoms, and so on. Each of these follow a strict formation process dictating something about the price structure like the trend or volume.
Drawing tools are things like channels and trend lines that traders draw on the charts to forecast trends and potential reversal points. Other popular charting devices include Fibonacci for identifying retracements and Andrews' Pitchfork for recognizing support and resistance.
Navigating the maze of fundamental analysis tools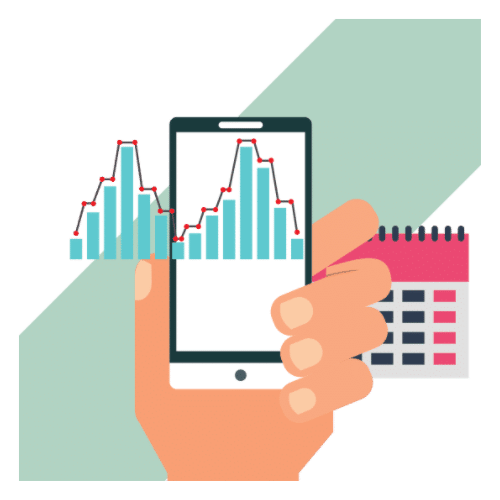 Similar to technical analysis, the world of fundamental analysis tools is vast in the Forex market. This approach aims to look at a number of specific economic indicators perceived to have the most substantial influence on a currency.
In a nutshell, a relatively good economy suggests a higher-valued currency, while a reasonably bad economy implies the opposite. The most analyzed fundamental benchmarks tend to be interest rates, Gross Domestic Product, and Consumer Price Index.
Interest rates deal with monetary policies and are considered perhaps the most important. The GDP broadly measures the overall economic health; the CPI is one of the main barometers for inflation.
As a fundamental analyst, one will regularly consult an economic calendar available freely on the internet or on a forex trading platforms and forex trading app. Each central bank and statistics body from every country has a set schedule of when they release fundamental data, times which traders will be aware of well in advance to prepare themselves.
To a fair extent, the political and social landscape of a nation would naturally affect its currency. The impact of these is not as prevalent and studied compared to the prescribed economic indicators.
Forex demo account trading is the training ground
Despite the income-generating potential of the forex market, the risk of ruin is ever-present. Fortunately, a demo account helps with preparing traders for the real markets. This is a critical stage where some may spend up to two years perfecting their craft.
Aside from being one of the best gateways to learn forex trading, a demo account is a time for someone to develop their trading system from start to finish. They can correct all the mistakes which they would want to avoid in a live setting.
Paper trading is also crucial for familiarizing someone in navigating the best forex trading platform they will end up using with actual money.
Finding your own trading style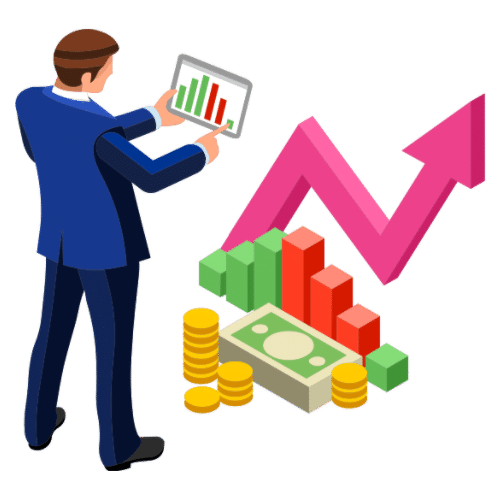 They say there is more than one way to skin a cat, a befitting statement to understand any financial instrument. Anyone can enroll in a trading course, but ultimately, each person is unique and will apply their knowledge in the markets differently.
Hence, categories of trading styles have become the blueprint for classifying certain personalities. At the bottom, we have scalping, an approach of high-frequency speculating where traders regularly aim to take small profits by opening and closing many positions within minutes or seconds.
A small step above is day trading. While not as fast-paced, day traders typically never hold their orders longer than a few hours and never beyond the next trading day. For those looking to slow things down, swing trading is one way of doing so. This approach is for the patient speculators who don't mind holding a handful of positions for a few days to a few weeks.
Lastly, position trading is for the more experienced with substantial capital. They seek to place even fewer orders than swing traders, which they can hold for several months or years in the hope of capturing strong monthly or yearly trends.
Building and testing a strategy through back-testing
Ultimately, technical analysis is about using the past to predict the future. Whether someone uses an existing manual strategy or builds their own, back-testing plays a role in determining whether that strategy will make money in a live account.
Back-testing is also a key component for those using automated trading through expert advisors or forex robots. A demo account is a place to test a plethora of parameters over a defined period to make a fair assessment of how well a strategy, whether mechanical or discretionary, will work in the real markets.
Back-testing is only half the job, as forward-testing is arguably more crucial. The latter is the real determinant and is performed in real-time using a demo account. Forward-testing aims to iron out some of the things traders might have ignored in the back-testing phase.
Correct money management is make or break in forex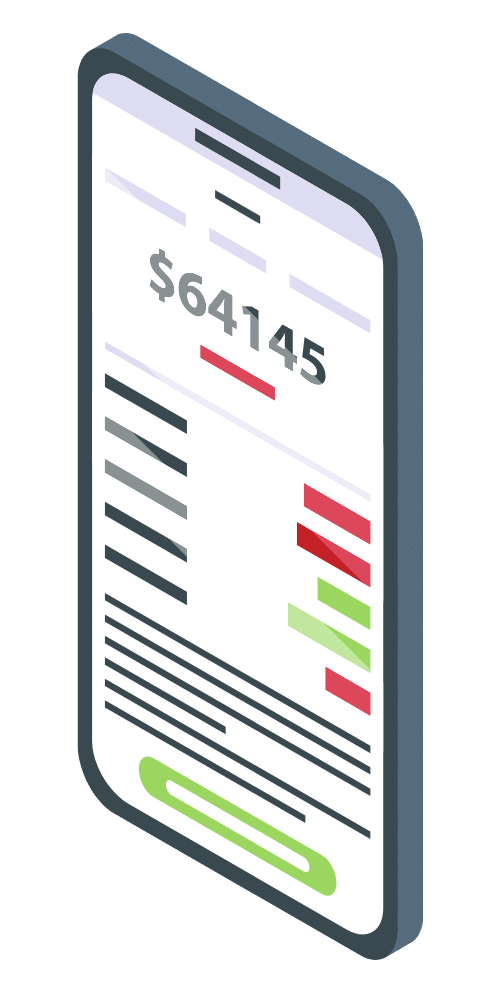 Many newbies ask if forex trading is profitable, though a wiser person should want to know how much can they lose to still be in the game and avoid a margin call. Forex margin is the amount required to open a leveraged position.
As they say, leverage is a double-edged sword in its ability to amplify losses and gains equally. It becomes the sole responsibility of traders to use this mechanism cautiously and understand trading in this market is a game of probabilities, not certainties.
A stop loss is one of the main tools traders will use to manage their downside in the likelihood their analysis is nullified. Trading forex does come with risks, though solid risk management helps to mitigate these.
Because traders experience losses from time to time, a favorable risk and reward ratio becomes the main ingredient to ensure they can overcome them. The ability to make at least twice as much as you risk in forex is one of the significant advantages in trading.
By consistently focusing on opportunities that can potentially yield more than the money put down, traders can achieve sustainable profits over time.
Having the right emotional discipline is a big piece of the puzzle
The analytical skills in trading are essential, but not without the right psychology, which is arguably just as important, if not more. A well-known quote by Victor Sperandeo perfectly summarizes this factor:
"The key to trading success is emotional discipline. If intelligence were the key, there would be a lot more people making money trading."
One of the most important concepts about emotional discipline is understanding nothing is for sure in trading. Greed, fear, hope, and regret are the worst emotions and are often the cause of most traders losing money.
Social trading as an alternative in forex
In recent history, a branch of forex that has exploded is social trading, a less hands-on, passive method of investing in the markets. It involves a system of non-active investors or traders copying the positions of other selected experts in a social network.
Typically, the trades are automatically copied onto investors' accounts who will profit and lose in the same way as the experts they've subscribed to. On the surface, it might seem to remove much of the risk and the difficult time for someone who would study forex from scratch.
However, it has also been criticized for downplaying the experience required to navigate the markets. Therefore, investors have to overcome certain psychological barriers of not expecting quick profits, being comfortable with the risk of ruin, and having some basic knowledge about currency trading.