BlackQueen is a system that was published a month ago on the MQL5 forum. It means we don't have long-term trading results. It was updated several times up to a 1.4 version at the end of July 2021. Not so many visitors have a demo try – 287.
Is this robot a viable option?
No, it is not. We're sure that the robot must be avoided. The system failed to prove to us that it can make stable profits.
How to start trading with BlackQueen
We have no big expectations from this system because the presentation doesn't look informative and like the one that wants to help us a wise decision:
We may use the robot as a completely automatic trading solution.
We can use it with default settings and be profitable.
We must have at least $50 on the account.
There's a welcome and friendly interface.
The robot can calculate Entry Points for each order based on "global price movements."
It has a user-friendly interface.
We can use it with every symbol.
We can choose what strategy we want to use. We don't know where this function is.
We can customize an advisor if we want and know how.
We are allowed to work with three various trading modes.
The auto mode allows trading seven pairs from a single chart.
It also can work only with pairs to which it was attached.
The default settings are the best for EURUSD and the H1 time frame.
The robot requires a Hedge type of account.
It can trade the following pairs: EURUSD, GBPUSD, AUDUSD, NZDUSD, USDCHF, USDCAD, and USDJPY.
It doesn't work with scalping.
There are several pieces of advice provided.
We must execute a test before setting the robot on the account.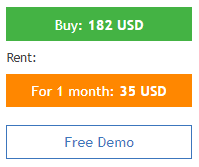 The price has increased from $146 to $183 within several days. We don't know the reason for this because trading results are horrible. The one-month rent is still available for $35. We have no money-back guarantee provided. The system is available for demo usage.
BlackQueen backtests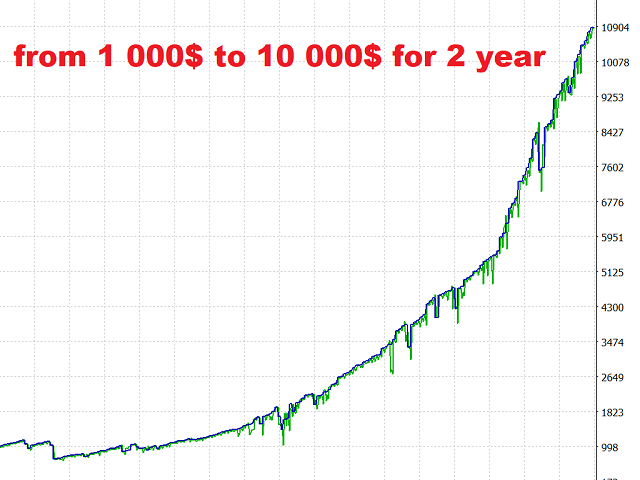 The presentation doesn't include a full report with a final table. It's a con because we don't know what win rate it got during the testing, profitability, win streak, spreads, etc.
Trading results


The robot has been executing orders on a real account on RoboForex. The data was moderated, so the robot worked for 2 weeks instead of 14 weeks. As a result, the signals lost reliability. The maximum drawdown is 5%. The maximum deposit load is 7.9%. An initial deposit was $302.91. The absolute growth is -0.03%. The leverage is 1:300.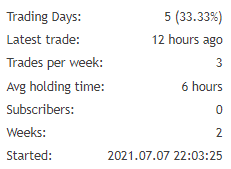 Every third day is a trading one. An average trade frequency is 3 orders weekly. An average trade length is 6 hours.


The system traded with losses in July 2021.


The EA doesn't sit in deep and long-term drawdowns.


We may note that an average loss is much higher than an average win.


The advisor traded only six deals. The accuracy rate is 83.3%. The recovery factor is -0.01. It was over 800. It trades both long and short directions equally. The profit factor is 1.00. An average profit is $3.21 when an average loss is -$16.11.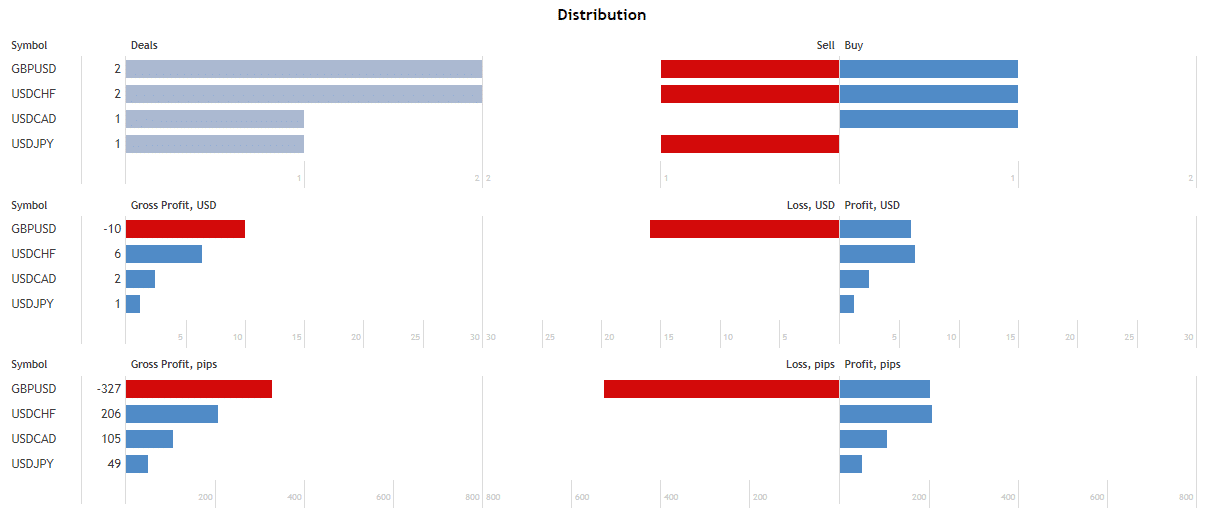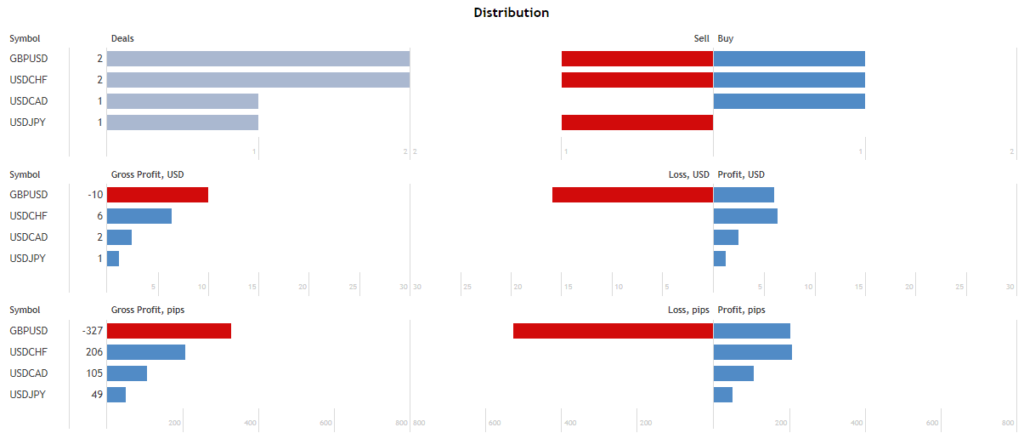 A single order on GBPUSD has brought over 500 pips of losses.
Other notes


Mikhail Sergeev from Russia has an 86,425 rate. His products have a 3.6 rate based on 193 testimonials.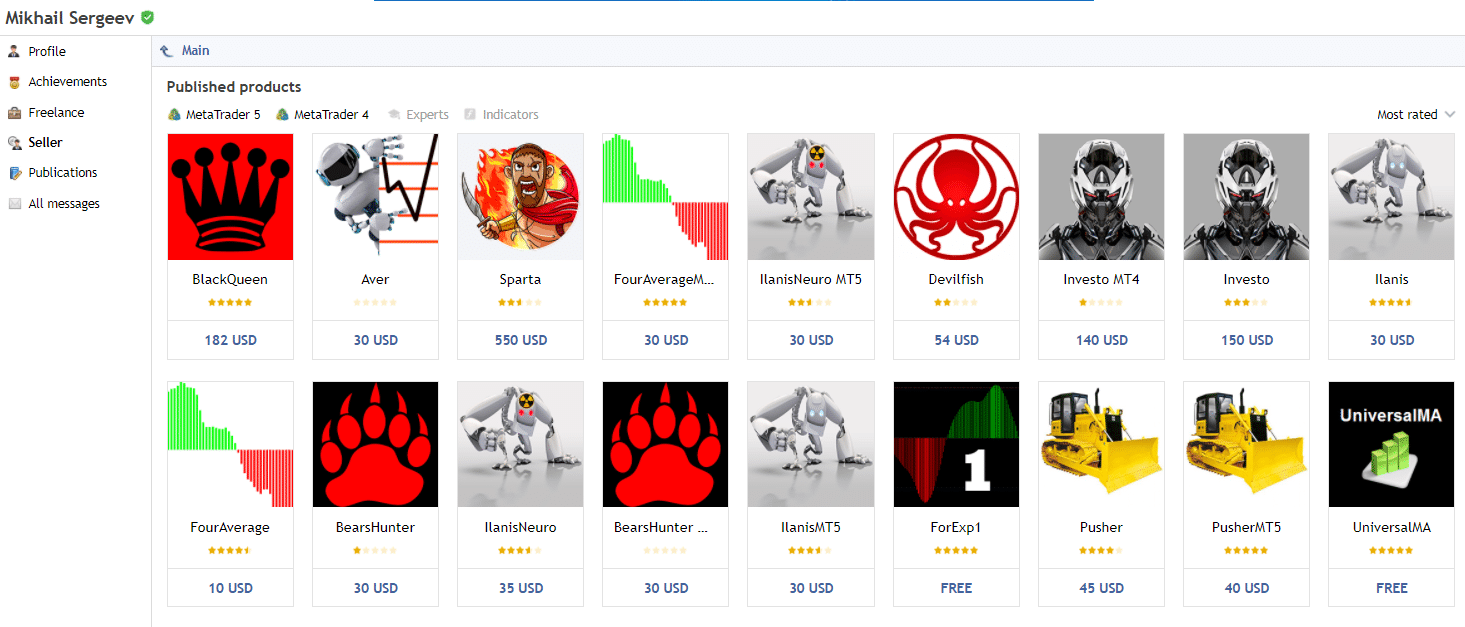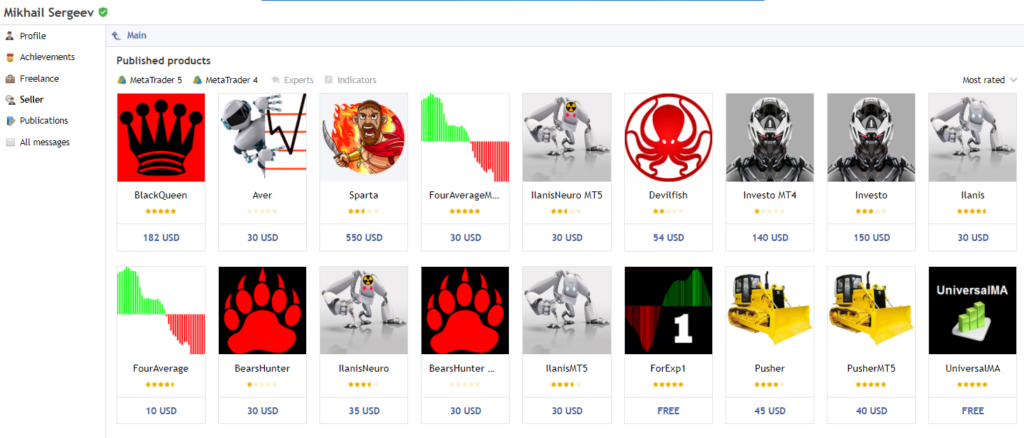 There are 18 products on the board. Many of them have 1-2 star rates. It's not professional.
People feedback


We have only two testimonials published about how everything's going. It's not enough to be sure it's a good one because the system is just released.
Wrapping up
Advantages
Trading results provided
Rental option available 
Disadvantages
No risk or money management advice given 
No settings explanations provided 
No backtest report final table published
No real account trading results shared
The data was moderated, so trading results aren't relevant
Lack of people feedback
No refund policy provided 
Summary
BlackQueen is a trading solution for Forex that has only two weeks of trading results because data about the previous twelve weeks were removed. Now, the system looks like a scam. Trading results are horrible. We have no refund policy. The presentation includes only two testimonials.