Broker Profit sounds like something ridiculous. Do you care about brokers' profit instead of clients' one? It seems like nonsense and a scam. Broker Profit provides signal services based on their automatically traded account.
Is Broker Profit a good system to rely on?
Looking at the presentation, we have huge concerns about the viability of this service. The developers provided several features instead of extended explanations:
The signals are generated on the master account. We can copy them on our account to trade with our preferable risks.
The devs said that we could make a good profit using their signals.
The robot works under any market condition.
The developers provide an fx blue-verified account with trading results.
How to start trading with Broker Profit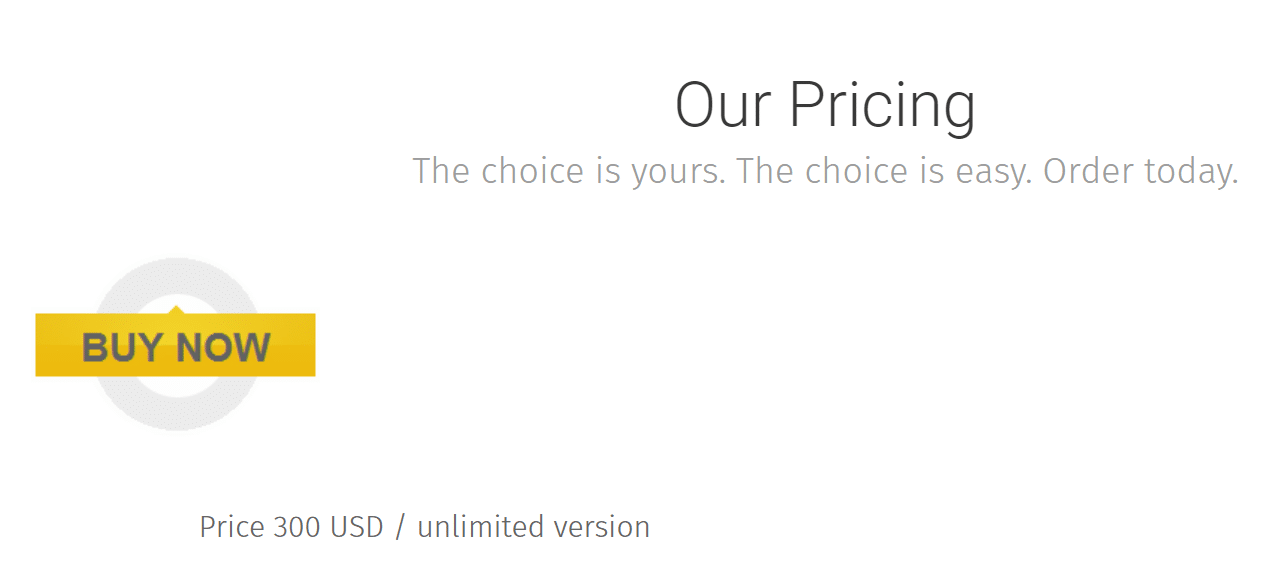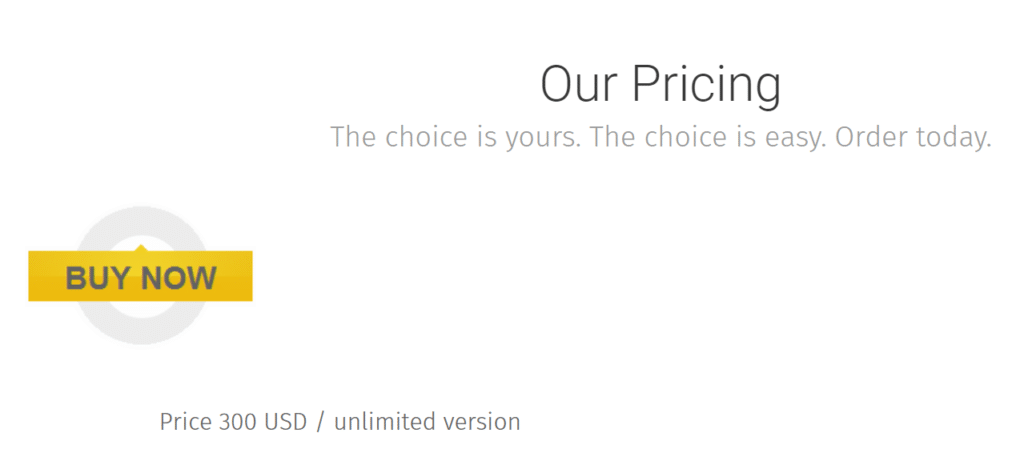 The offer looks like a scam. There are no package explanations at all. It's completely unclear what they want to sell: signals or a robot that generates them. There's no information about a money-back guarantee, lifetime support, free updates and upgrades, user manual, and so on. Where's all of this?
We can copy-trade after registering with a broker. After that, we have to install a common app called Trade Mirror that lets us copy trade from the master account. The vendor explains to us what should be done:
We have to download a Trade Mirror app from fx blue.
If we don't have an account, we have to open one on any broker.
We have to set our terminal up.
We have to open any chart with any time frame.
We have to manage the app's settings.
We have to fill in our username and password.
Broker Profit backtests
The developers didn't provide backtests, so it'll be hard to check how the robot performs under various market conditions. At the same time, it can show that the robot was not originally designed by the developer and was just bought from a third-party company.
Trading results


We have a real USD account that was created on May 28, 2020. It was deposited and withdrawn several times.


The total return amounted to +193.6%. An average monthly gain is +26.8%. The peak drawdown is 11.4%. Win-rate is 73%. The Profit Factor is 1.86. Broker Profit trades up to three trades daily. The account is online for 189 days.


An average trade length is over twenty-one hours. An average win ($29.44) is fewer than an average loss (-$42.76).


The most traded currency pair is GBP/USD – 273 deals. The most profitable symbols were AUD/USD ($1372), EUR/USD ($1432), and GBP/USD ($2517).


Only the SELL direction could provide significant profits ($4254) and a high "Profit Factor" (2.35).


There's a wall of 202 different magic numbers. It can mean there can be over 20 EA on the same account.


The most frequently traded days are Tuesday (110 deals), Wednesday (128 deals), and Thursday (110 deals).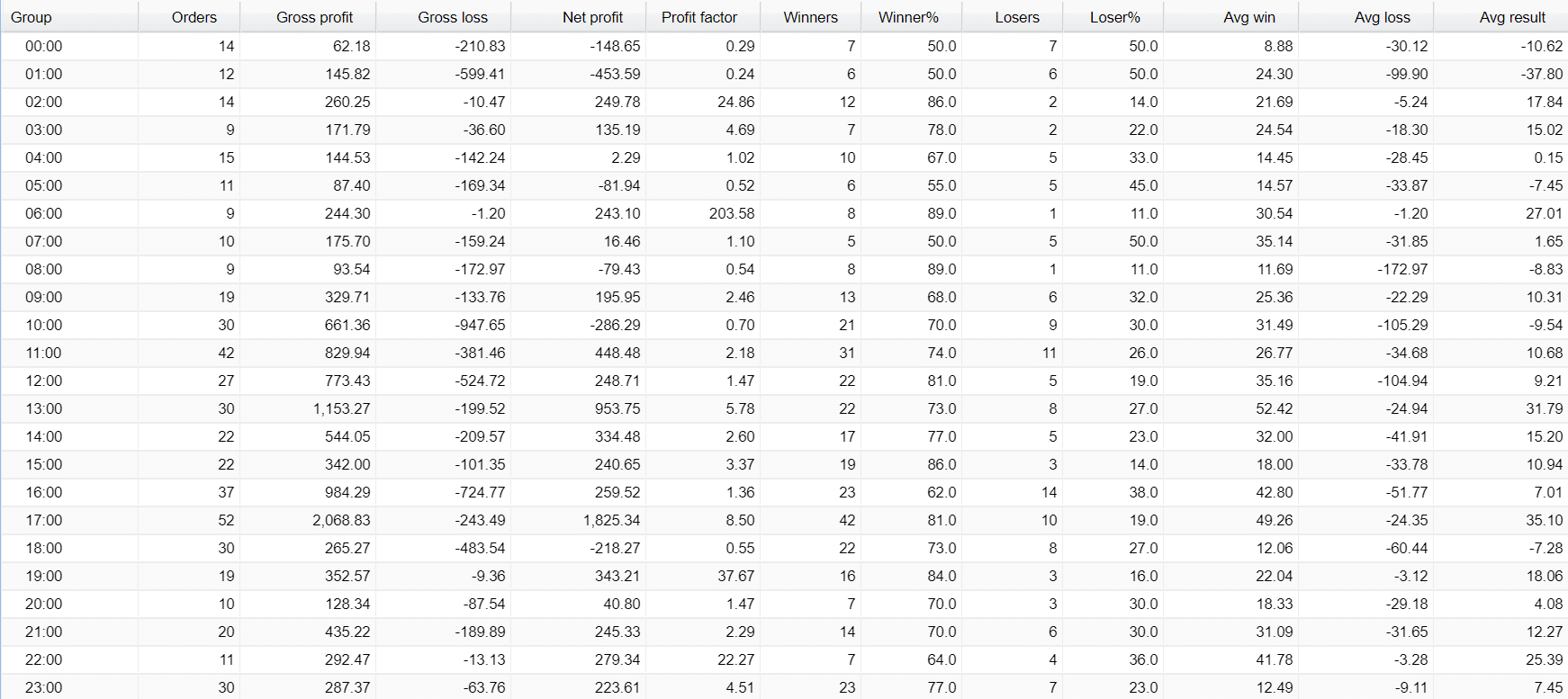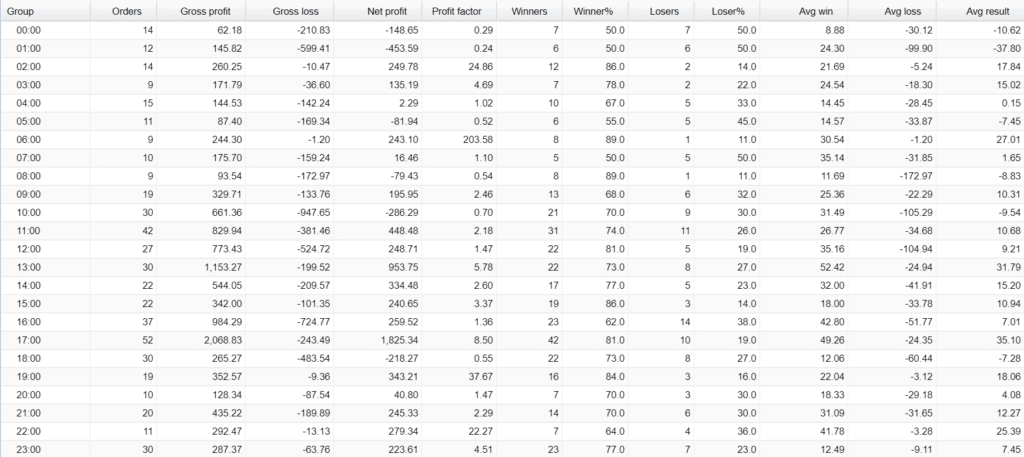 The robot trades all trading sessions, focusing on a European one.


As we can see from the table, Profit Factor went down from 2.76-4.21 to 0.97-1.24.


During the last several weeks, the EA trades unpredictably.




The robot tries to recover using Martingale after two losses, but these deals are going to be closed with losses too.
Other notes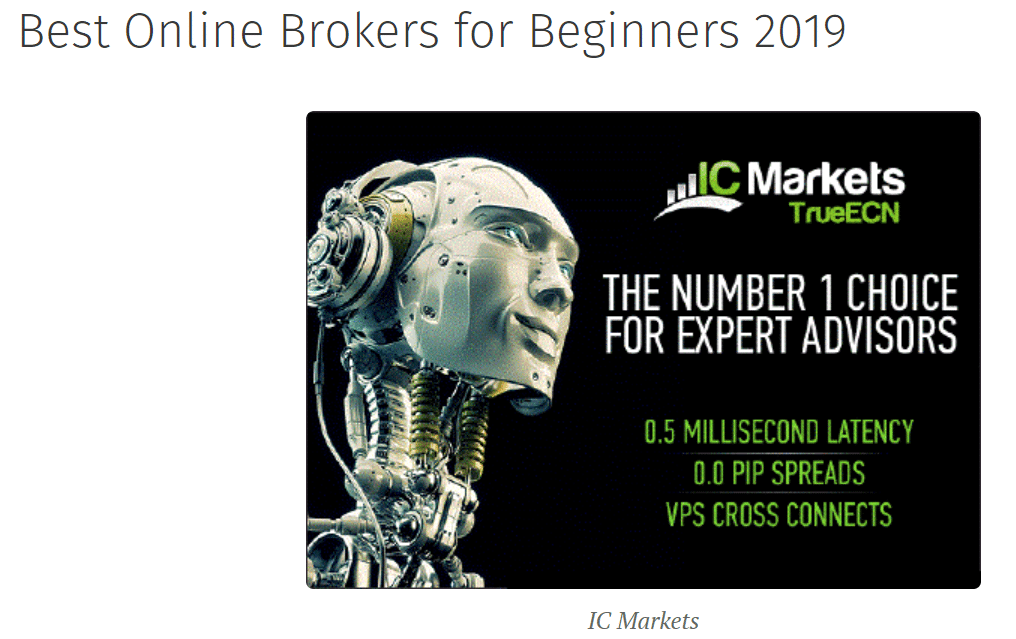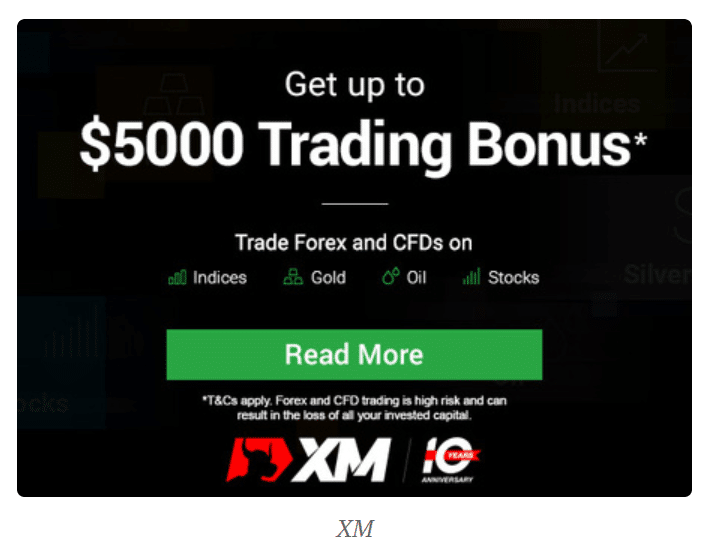 There's a page with partner brokers: IC Markets and XM. We'd like to say that both companies provide tight spread and high-quality services.


There's a referral program to get a free membership. For getting the EA for free, we have to register a Standard account, fund it at $2000 or 2000 EUR, and set leverage at 1:500.
People feedback
The developer didn't provide us with people's feedback on the site. We couldn't find a page on Forex Peace Army and Trustpilot. It looks like no-one tried to use this service.
Wrapping up
Advantages
Disadvantages
No team revealed
No strategy explanations provided
Martingale on the board
No money-management settings advice provided
No backtests provided
Mediocre trading results
This account runs many EAs at once
No package features revealed
No money-back-guarantee provided
No info about support and updates
Insane pricing
Summary
Broker Profit is a scam service. We don't trust it because it's not hard to see that there's no strategy behind trading. The real account showed that there are many different EAs on the board. Several of them use a Martingale strategy to recover after losses. Paying for this $300 will be madness. There are many signal providers in every MT4 terminal for $30-$50 monthly. $300? No, thanks.