How good is Dragon Expert?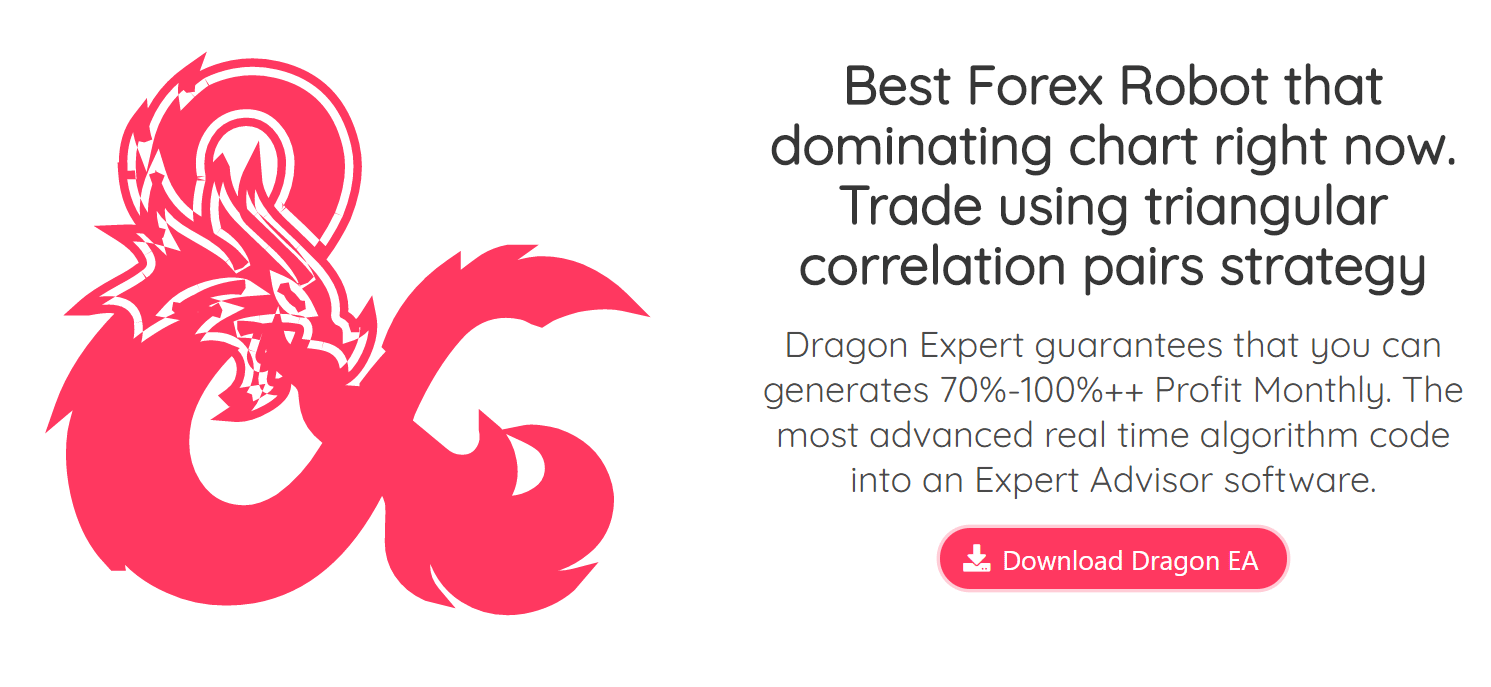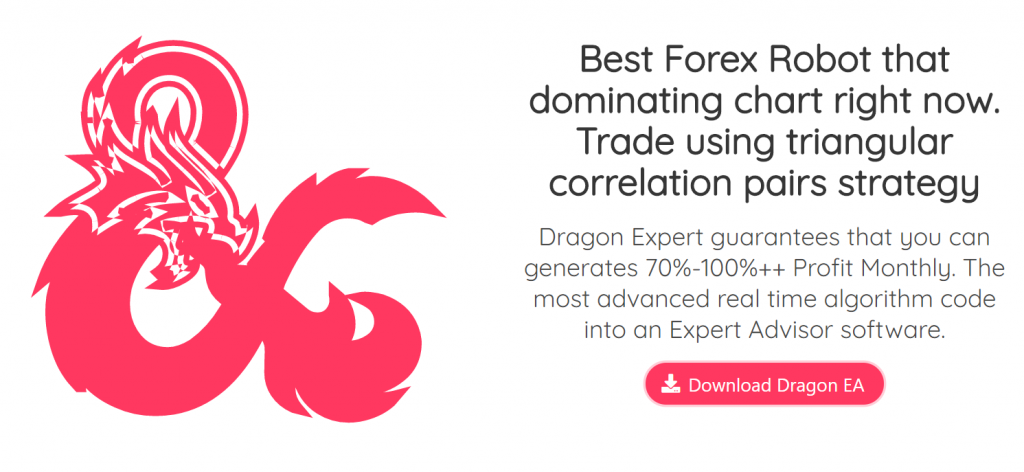 The presentation started with a lie about 70%, 100% or even higher monthly profit.
The list of what we can expect from the Dragon Expert looks the next:
It has a "Legendary" trading strategy that analyzes a chart price in real-time on all time frames in order to find the best entry and exit points.
The robot sells with the default package of settings. The settings are fully optimized so no need to change anything.
Hiding take-profit and stop-loss levels allows the trader to be sure that a broker doesn't trade against him or her.
Advanced pairs detection allows a trader to choose any of them. The system is adapted immediately.
Real-time trading without lags.
The advance correlation algorithm works to find a correlation between pairs and provides a hedge to your trades.
Real-time broker shield. It keeps aside all important info about your trades from the broker.
Undetectable Robot Trade allows a broker to think that all trades performed by a human.
Time Filter can be set up in order to trade exactly the time you want to fit the time sessions of London, America, Australia, and Asian Markets.
ECN Broker support is optimization with your account type.
The live performance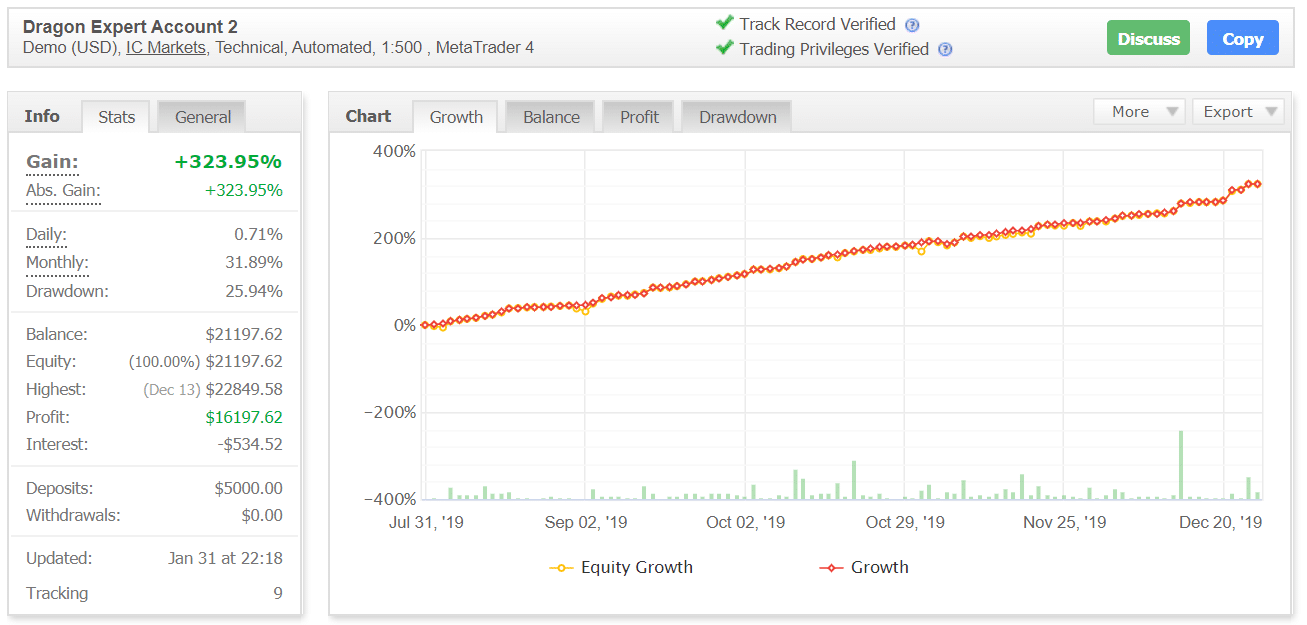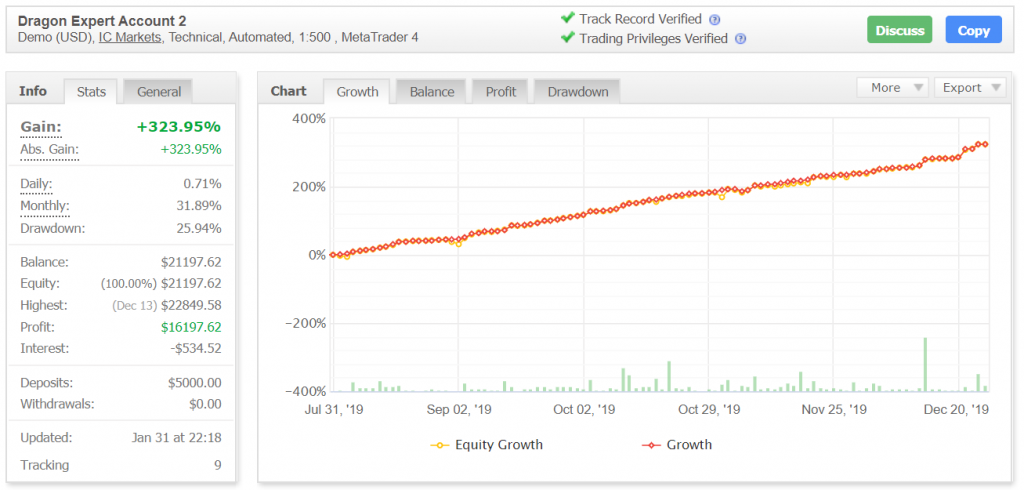 So, we've got just three demo accounts. It's one of them. The robot trades through the IC Markets brokerage company, with 1:500 leverage on the MetaTrader 4.
During half a year period, the total gain equaled +324%. The monthly gain has been 32% with high drawdowns (26%).


In 2020, the robot almost didn't trade.

During the period, there have been traded 5371 trades with just little pips (2828). The average win and loss equal. The win-rate was 62%. The profit factor was 1.75.


The robot worked with only 3 currency pairs.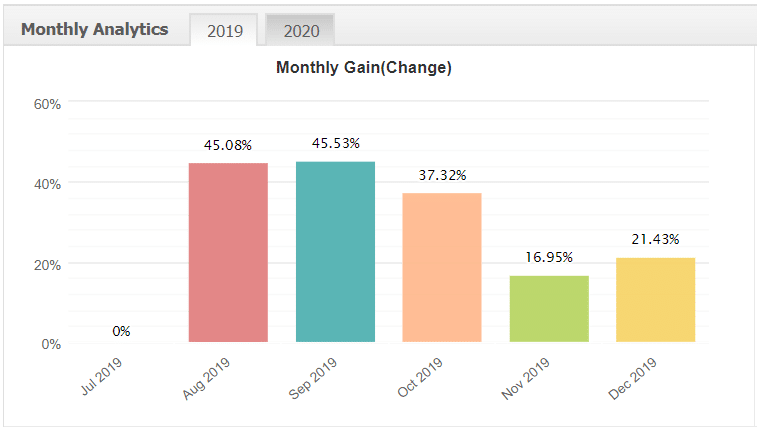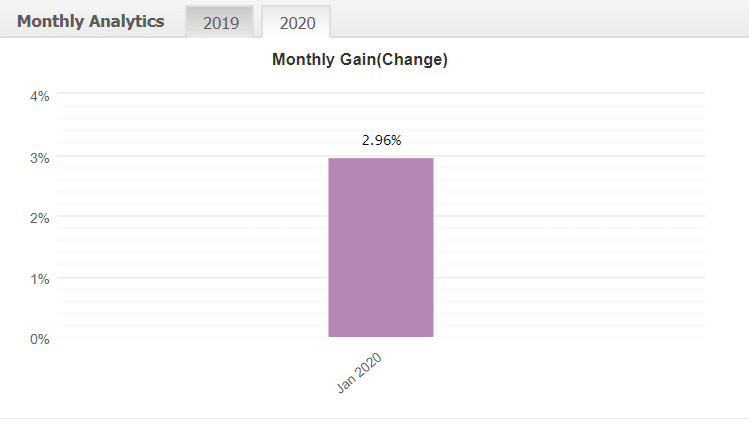 In 2019 the robot worked with high risk, as well as, high profit. It looks like it decided not to work in the 2020 year.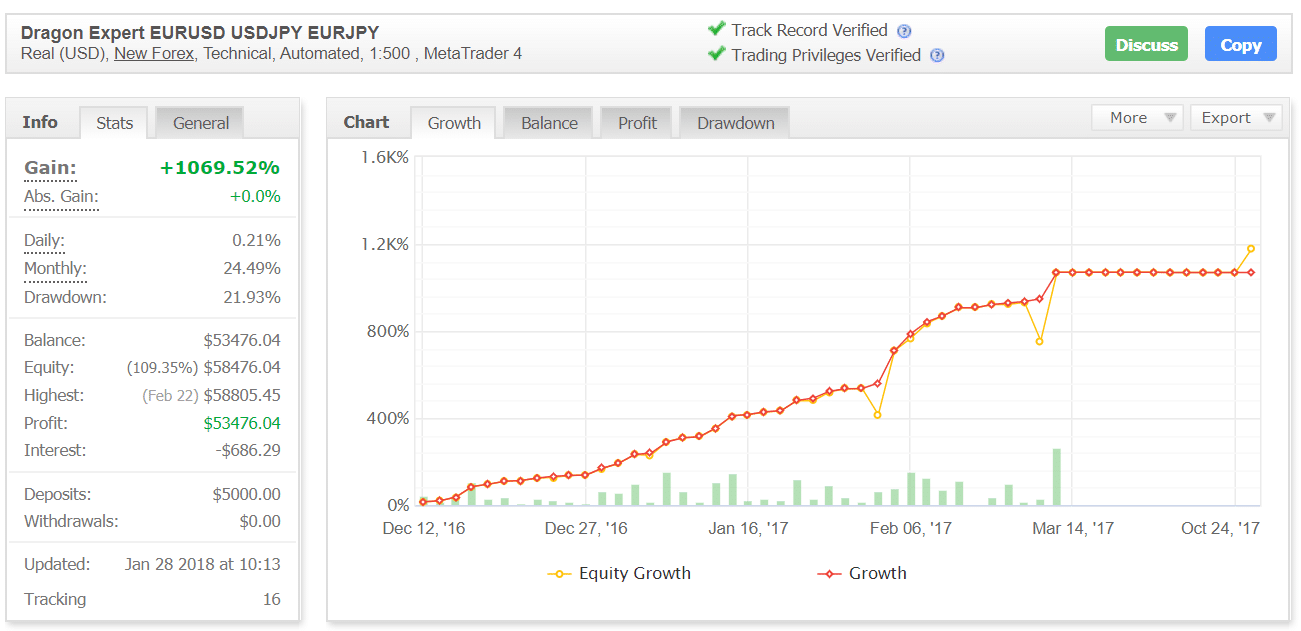 We've got a real USD account that has been stopped in October 2017 and is shown by the seller just in order to tease people by these numbers like a carrot ahead of a donkey.
Robot's features
Legendary (?) trading strategy
Settings run by default
Allows to hide your TP and SL levels
Advanced correlation algorithm
Protection from brokers
Hide that trades run by a robot
Time filter
Zero lagging during trading
ECN Broker support
Pricing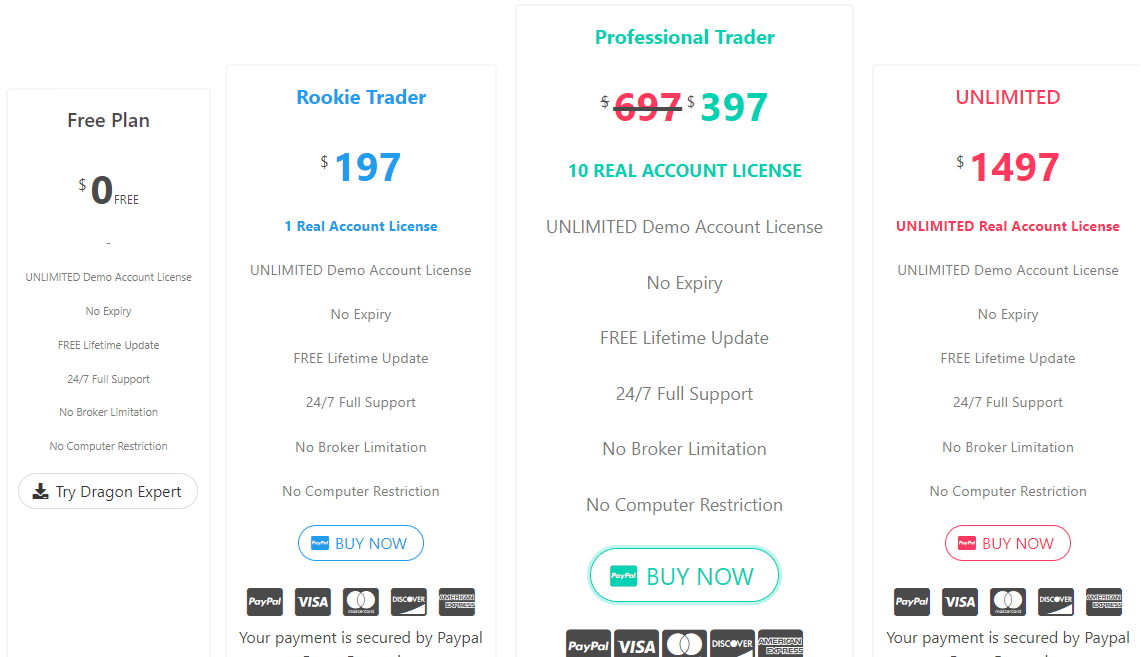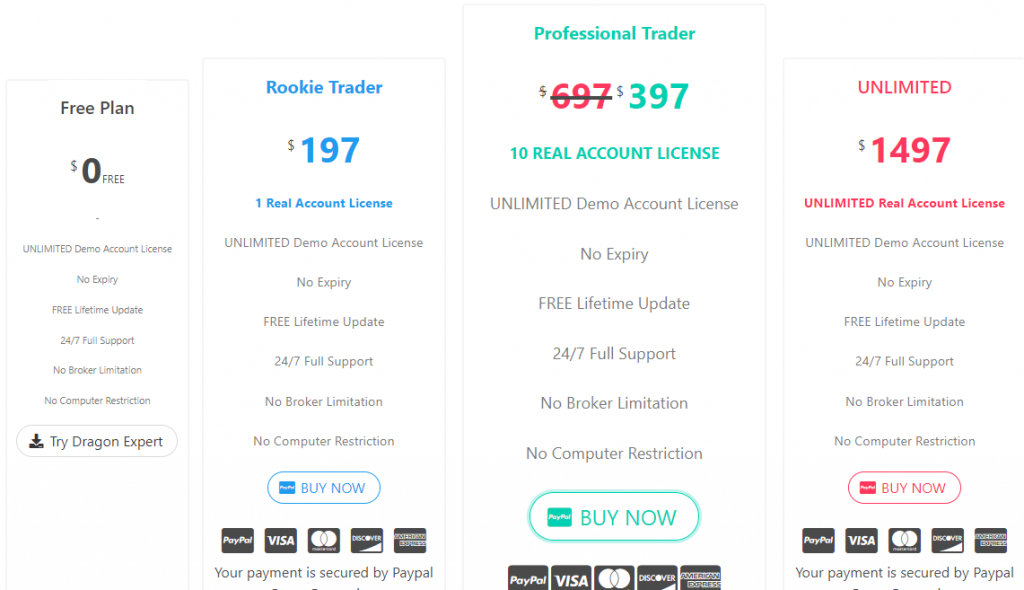 There are four packages as well as prices. The free version allows us to try it on the unlimited demo accounts, provides 24/7 support, For $200 we'll get the "Rookie Trader" package with a real account. For $400 with -$300 OFF, we'll get the "Professional Trader" one with 10 (!) account licenses. For $1500 it'll be the "Unlimited" packages that include unlimited real account licenses.
Comments and feedback


All these comments are fake because those people don't exist on Facebook.

Wrapping up
Pros
Download free
Some useful features are provided like protectin again brokerage companies
Cons
Real account has been stopped 2 years ago
Demo account trade unpredictably
Little pips were traded comparing to performed trades.
High prices for paid versions
No backtests
No strategies or patterns working explanations
Download free

We don't treat this robot as something that you have to try. Getting rich using free stuff. It sounds silly like that. The robot has shown good results in 2019 on the demo account and good results in 2016-2017 on the real USD one but now is 2020. Looking at the robot from position what's up with our financial feature we can't answer positively that we can reach success with this EA. Talking about the pricing, for free we can try the robot to see how good it is and we should pay for it $200 or not. If we would like it performance the 10 licenses package looks a quite good option to buy.