Euronis Scalper is a trading advisor that was published on the MQL5 not so far ago. The system has updated it not so far ago. Let's check features to be sure that the system is not a scam.
Is this robot a viable option?
We don't know because the system is just 15-week old. The system has to work for half a year or so to be sure that it's safe enough to invest in it.
How to start trading with Euronis Scalper
The robot has some features explained. We have systemized this information in the following list.
The advisor was designed for trading on a terminal completely automatically.
The current price is $599.
The final price will be $649. We cannot be sure that it won't increase.
There are MT4 and MT5 versions of the system.
The presentation informs us that the price can even be up to $799.
The robot runs a scalping strategy.
We can use it with a Grid strategy with a Martingale addition.
The robot works with Limit Orders to get into the deals.
All deals are protected with Stop Loss levels.
There's a broker protection module.
It decreases drawdowns to protect our account for over sitting in them.
The tick data period was chosen six years.
We can work with the following pairs EURUSD, GBPUSD, USDCHF, USDCAD, USDJPY, EURAUD, GBPAUD, AUDCAD, EURCAD, and CHFJPY.
There are risk levels from standard to expert.
The suggested brokers are the following: ICMarkets, Weltrade, Pepperstone, FXPro, XM, ActivTrades, FXOpen.
The minimum deposit is $100.
It would be better if the deposit was from $300 to $500.
The settings work better for EURUSD and GBPUSD.
The system should be on a terminal 24/7.
"EURUSD, GBPUSD, USDCHF, USDCAD, USDJPY settings have lower StopLoss, but less performance."
"EURAUD, GBPAUD, AUDCAD, EURCAD, CHFJPY settings have higher StopLoss, but more performance."
There are settings for AUDNZD provided.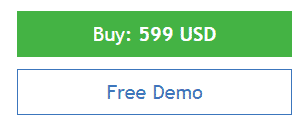 The price has increased by $100 since our last visit. Not, it's $599 for a single copy. There was a rental option for $100 monthly removed. The system can be used for demo purposes.
Euronis Scalper backtests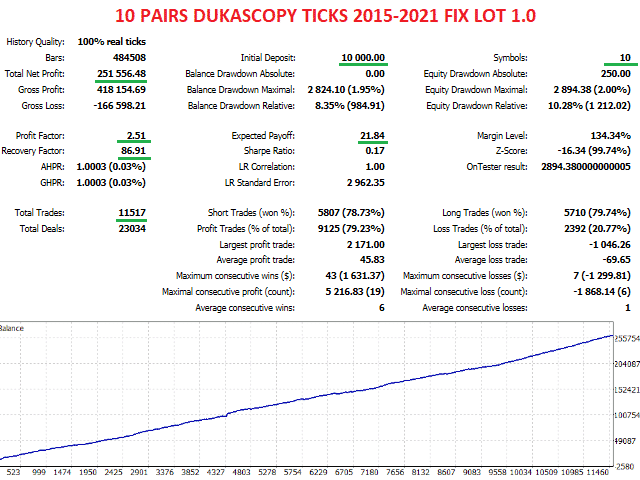 The presentation included a backtest report that united 10 pairs at once. They were tested based on six years of tick data with fixed lots. The modeling quality was 100%. An initial deposit of $10,000 has become after trading $251,556 of the total net profit. The profit factor was 2.51. There were 11,517 deals traded. The win rate varies by a little from 78% to 79%.
Trading results


Trading results are a significant pro for any trading solution. We can check various charts and analyze data to be sure that the system fits our expectations. The advisor executes orders on a real IC Markets account on MT5. The growth is 35.55%. The maximum drawdown is 6.9%. The maximum deposit load is 20.15%. It's a high number. An initial deposit was only $100. It's unprofessional to ask $599 for a copy and deposit that low.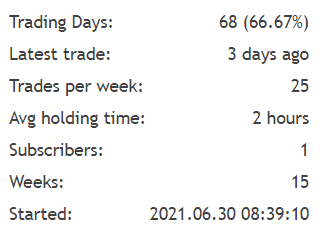 The robot has been working for 15 weeks. An average trade frequency is 25 orders weekly. An average holding time is two hours.


The system works, providing absolutely various monthly profits.


The system has executed 239 orders. The best trade is $1.35 when the worst trade is -$2.28. An average trading length is 2 hours. The profit factor is 2.03. An average expected monthly profit is 9.87%.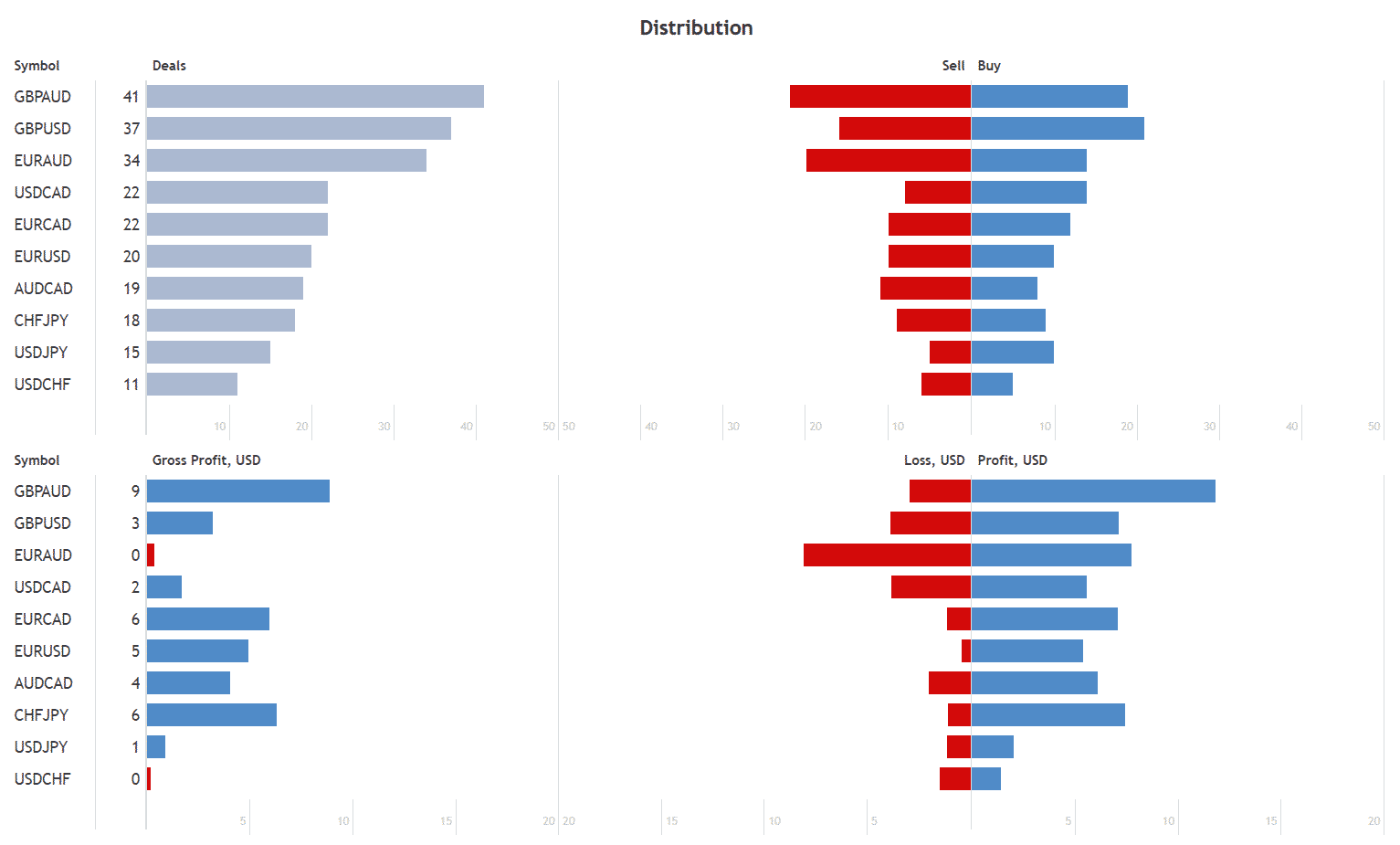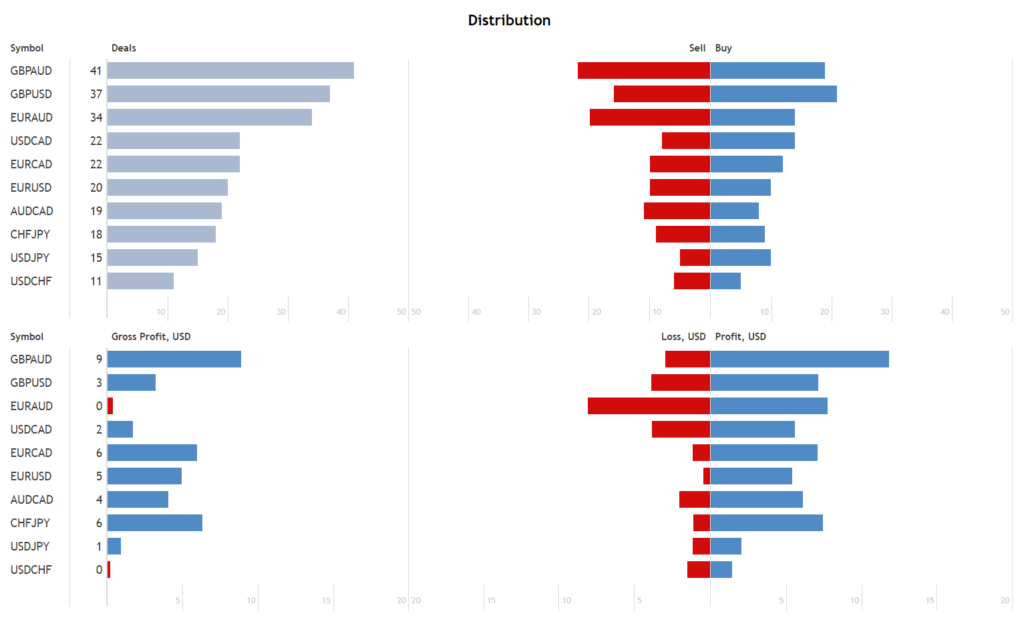 GBPAUD is the most traded cross pair with 41 orders.
Other notes
The robot is quite a young trading advisor. We have to check trading results for several months or so before making the final decision.
People feedback


The presentation includes some negative feedback. The robot simply can't work on clients' accounts.
Wrapping up
Advantages
Backtest reports provided
Trading results shown
Disadvantages
No settings explanations provided
No risk advice given
The system is just 15-week old
No rental options provided
Some negative testimonials written
Euronis Scalper is a trading solution that works on a real account. The system was set to trade several months ago. We have to wait for three-five months more before saying something for sure.