Evening Scalper Pro is a trading solution that can be found on the MQL5 market. There are some explanations about its settings, details, and parameters provided. The vendor tries to convince us that it's a good system that trades with low drawdowns. Let's check it up.
Is an Evening Scalper Pro robot still good to go?
We don't know this for sure. Trading results showed that the system experiences some loses. Most likely, the devs will update it soon.


Valeriia Mishenko has six products and eighteen signals in her portfolio. Their rate is 4.7 based on 138 reviews. Valeria provides a link to her Telegram channel where traders can find some news about updates, trading results, customizations, and the other information about the trading systems she offers to the public.
How to start trading with Evening Scalper Pro
We have much information provided about how the robot is going to perform and what settings it has and can be customized.
The robot can cover us with executing orders automatically.
It works on the MT4 or MT5 platform.
We have two copies left for $799.
The next price will be $899.
It works based on a mean-reversion trading system during the American trading session.
There's an unique trading logic based on trading several cross pairs.
It has high TP levels working between 7 p.m. and 11 p.m.
An average trading length is several hours or so.
It uses advanced techniques to spot the most accurate entry and exit points.
We can trade the following pairs: EURNZD, EURAUD, AUDNZD, NZDCAD, AUDCAD, EURGBP, GBPAUD, and GBPCAD.
The time frame should be M5.
The system is FIFO compatible.
It doesn't work with risky strategies such as Grid or Martingale.
SL levels are placed for every order.
We may attach the system to one chart.
There are filters on: news, slippage, spreads, etc.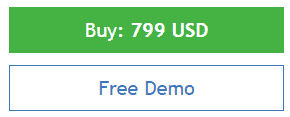 We can purchase the system for $799. There are no rental options provided. It's also possible to download a copy of this advisor for demo usage for free.
Evening Scalper Pro backtests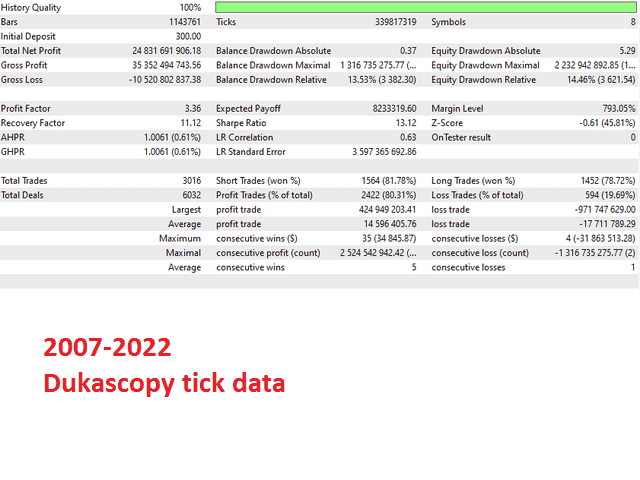 The robot was tested on the fifteen years of the tick data delivered by Dukascopy. There were 8 symbols traded with 100% of the history quality. An initial deposit of $300 became $24,831,691,906 of the total net profit. The maximum drawdown was 13.53%. The profit factor was 3.36. It executed 6032 orders with a 81.78% win rate for short and 78.72% for long trades.
Trading results


The robot has been working on a real IC Markets account with 1:500 leverage. The peak drawdown was 18.2% when the maximum deposit load was 22%. It trades with an average win rate of 77.4%. The system has generated 25.28% of the total growth since March 27, 2022.


We may note that the system lost much in May 2022.

The advisor works with deep SL levels that vary much with the closed profits.


The robot closed 62 deals in total. The best trade is 2.51 AUD when the worst trade is -6.72 AUD. The recovery factor is 0.94 when the profit factor is 1.32. The monthly growth is negative: -10.91%.
People feedback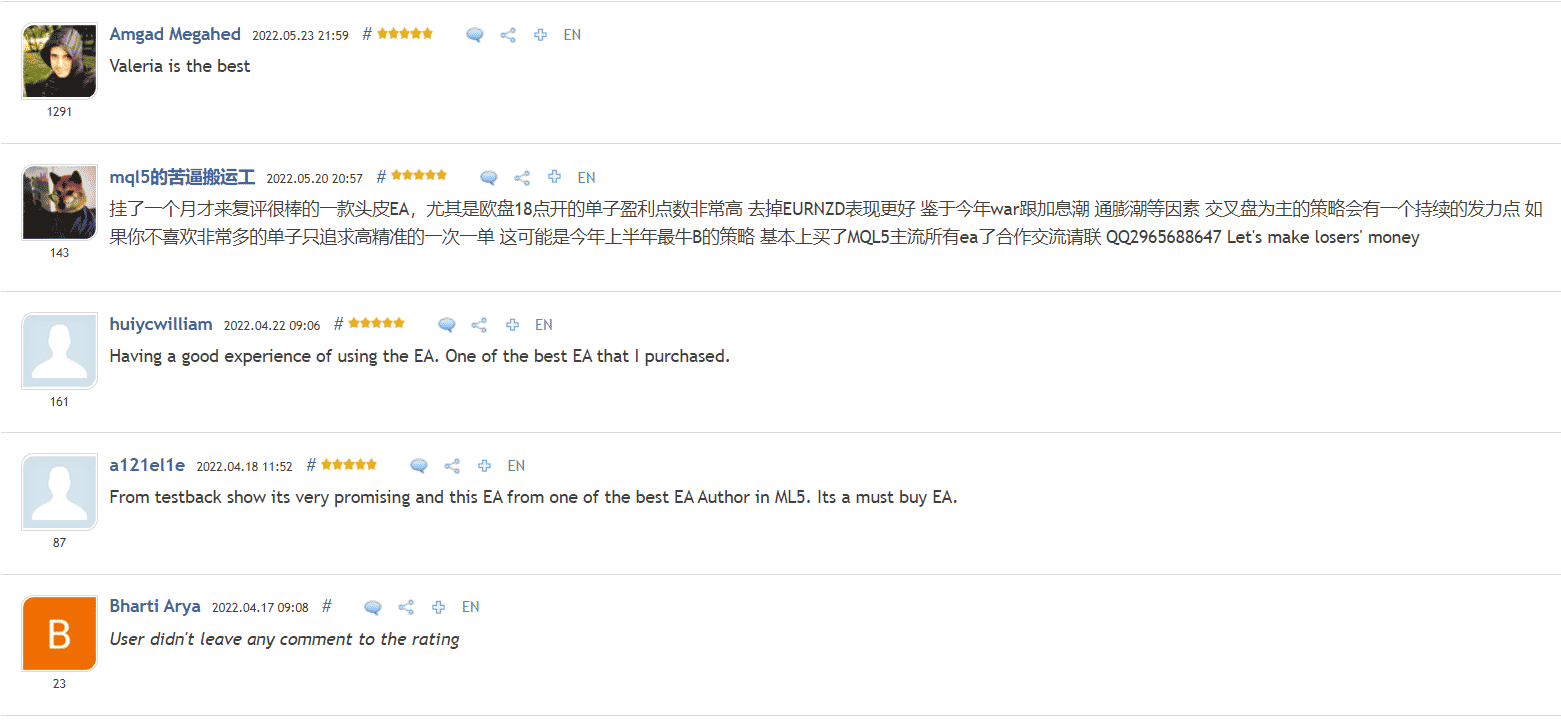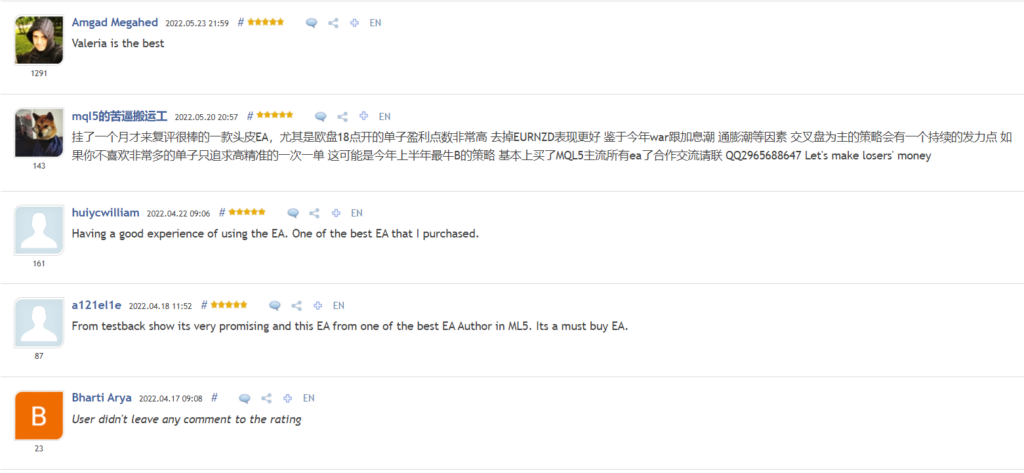 There are only positive testimonials written about the system o MQL5.
The Review
Evening Scalper Pro is a trading solution that focuses on performing orders on the second part of the American trading session. The system works without risky strategies but it uses deep SL levels for every trade. This can be treated as medium-high risk trading. May 2022 was not a good month for this EA. Although it has a good rate on MQL5, we would advise you to wait and monitor the trading performance of the system to be convinced it's what you're looking for.
PROS
Advantages
A backtest report provided
Trading results available
No Grid or Martingale on the board
CONS
No risk advice given
No money-management advice provided
No indicators list revealed
The system is not consistently profitable