FXAutomater presents another robot. This time is News Scope EA Pro. So, what's up with this product? It's been introduced as a "One of The Most Successful Expert Advisors" EA. News Scope EA Pro is a professional version of this expert advisor. It's been designed to trade during high impact news.
Is News Scope EA Pro robot good as the other products of FXAutomated company?
"When a major news event occurs, the price spikes in one, or both directions and this creates an opportunity for short-term scalping. If the magnitude of the price movement is strong enough, the trader cold gain 20, or in some rare cases even more than 100 pips in a few seconds," devs explained a theoretical background of a robot performing. Brokers have improved removing these negative factors like "spread increase, execution delay, and slippage", so, it gives an opportunity for profitable trading.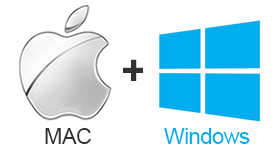 The robot is compatible not only with Windows OS but also Mac OS.
Features of News Scope EA PRO
It's a list of EA's features:
fully-automated and semi-automated trading modes
news detection filters
high spread detection filters
single or multiple-cascade orders modes
exit by a trailing stop, or back-tick detection
FOMC and NFP trading mode
17 years of backtesting results
Improved well-designed exit logic
Notifications (email and push)
Supporting multiple currency pairs trading
The devs have recommended the next parameters of trading: M1 time frame, backtesting M1 every tick, EUR/USD, GBP/USD, AUD/USD, USD/CAD and USD/JPY currency pairs trading,
As well we're warned about the most important – choosing the right broker "Use "News Scope EA PRO" only on well-known ECN brokers with a good reputation."
Money management. A trader can customize setting a risk level in % and the robot will automatically calculate the lots according to the risk and your account free margin.
Advanced News Filter. The robot can place pending orders right before the news come up. A very important part of the robot's performance is allowing getting news data from devs web siteit can be customized in the following address "MT4 terminal -> Tools -> Options -> Expert Advisors -> Allow WebRequests for listed URL."

Exit by Trailing Stop & Back-tick detection. These features protect account balance and increase performance in general.
Time Management System. Thanks to the system, a trader can place pending orders only during specific hours and minutes. As well, we can customize it to place or not on a specific weekday.
E-mail and Push Notification System. The system allows getting three types of notifications: in the terminal, on a smartphone, and on email.
The devs provide a list of robot settings called "News Scope EA PRO Settings" where everything's well explained.
Backtesting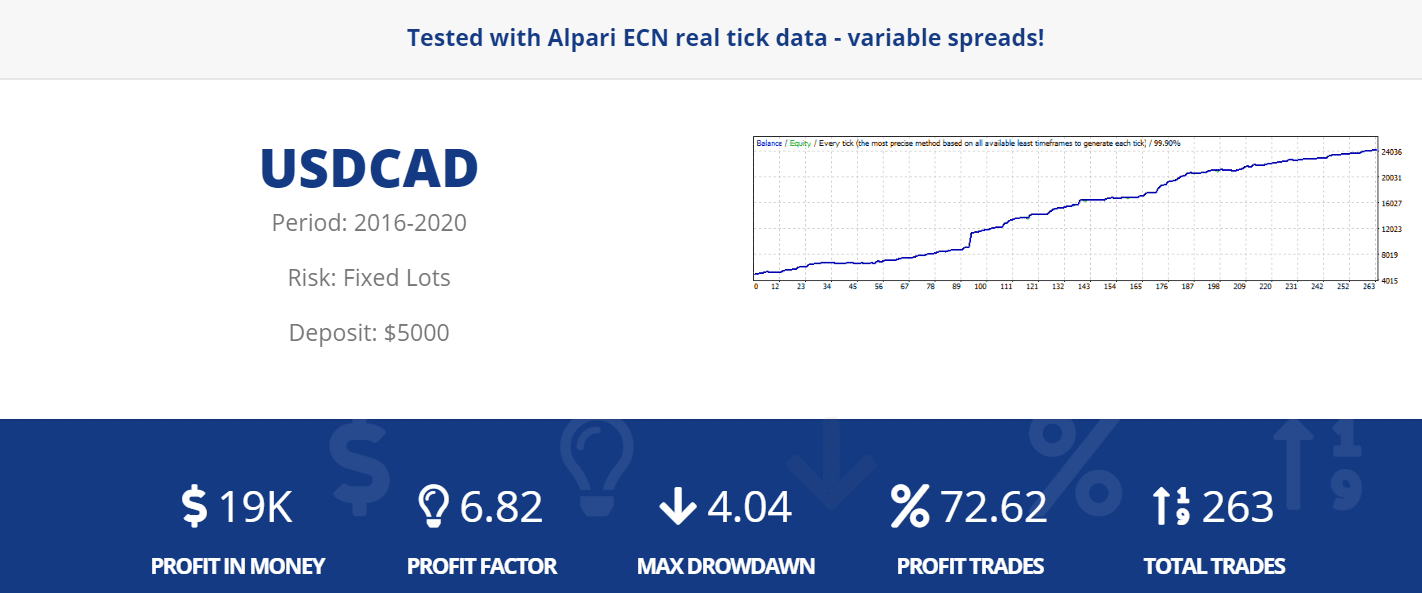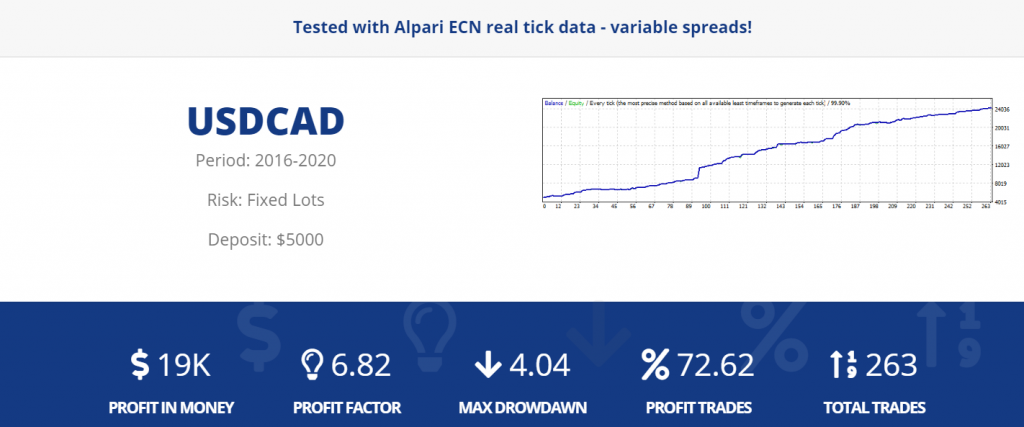 FXAutomater showed a lot of backtests for every currency pair. Across the tests, the max drawdown has been a little bit higher than 6 with the profit factor from 2 to 7.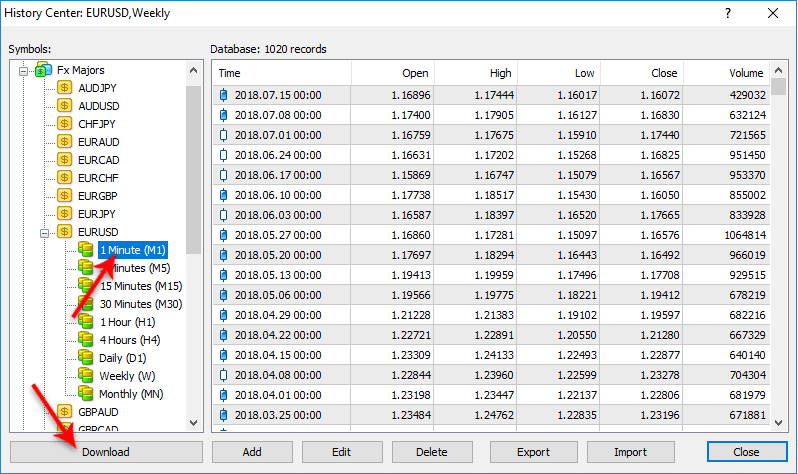 There is also an explanation of how people can test on their own.


Every currency pair has got its own .set files and they're download-free.
How much does it cost?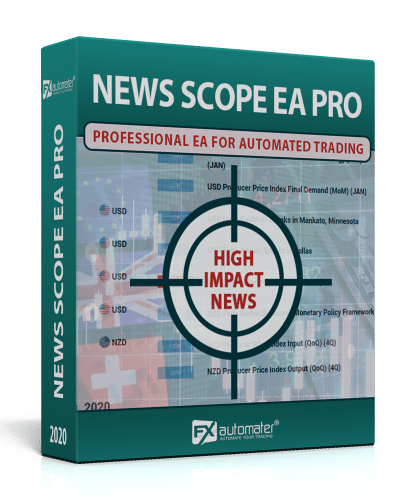 News Scope EA Pro sells for $100 with -$50 OFF. The package includes one real account, three demo accounts, the best support, and a 60-day money-back guarantee.
Review Summary
Pros
Fully and semi-automated trading
Time filters
News filters
Money management system
Notification system
Well-explained strategy
Backtests provided
All settings well-explained
.set files for every currency pair provided
How to do backtests explained
Cheap price
Demo account provided
60-day money-back guarantee
Welcome support
Cons
Highly dependent on broker trading algorithms
.set files weren't built-in the robot
No real account trading results
Cheap price

We mind that robot is a good one to try. First of all, it's been designed by FXAutomater. The second reason is that, as all of their robots, it's been well backtested on every currency pair. Even without real account trading results, you don't expect that FXAutomater wants to sell a scam robot for you. The devs provide 3 demo accounts in the packages and 60-day money-back guarantee, so, you'll be able to check the robot performance and the real numbers of drawdowns safely.