Disclaimer: The information provided here does not constitute any form of financial advice. Readers are fully responsible for conducting their due diligence before making any investment decisions.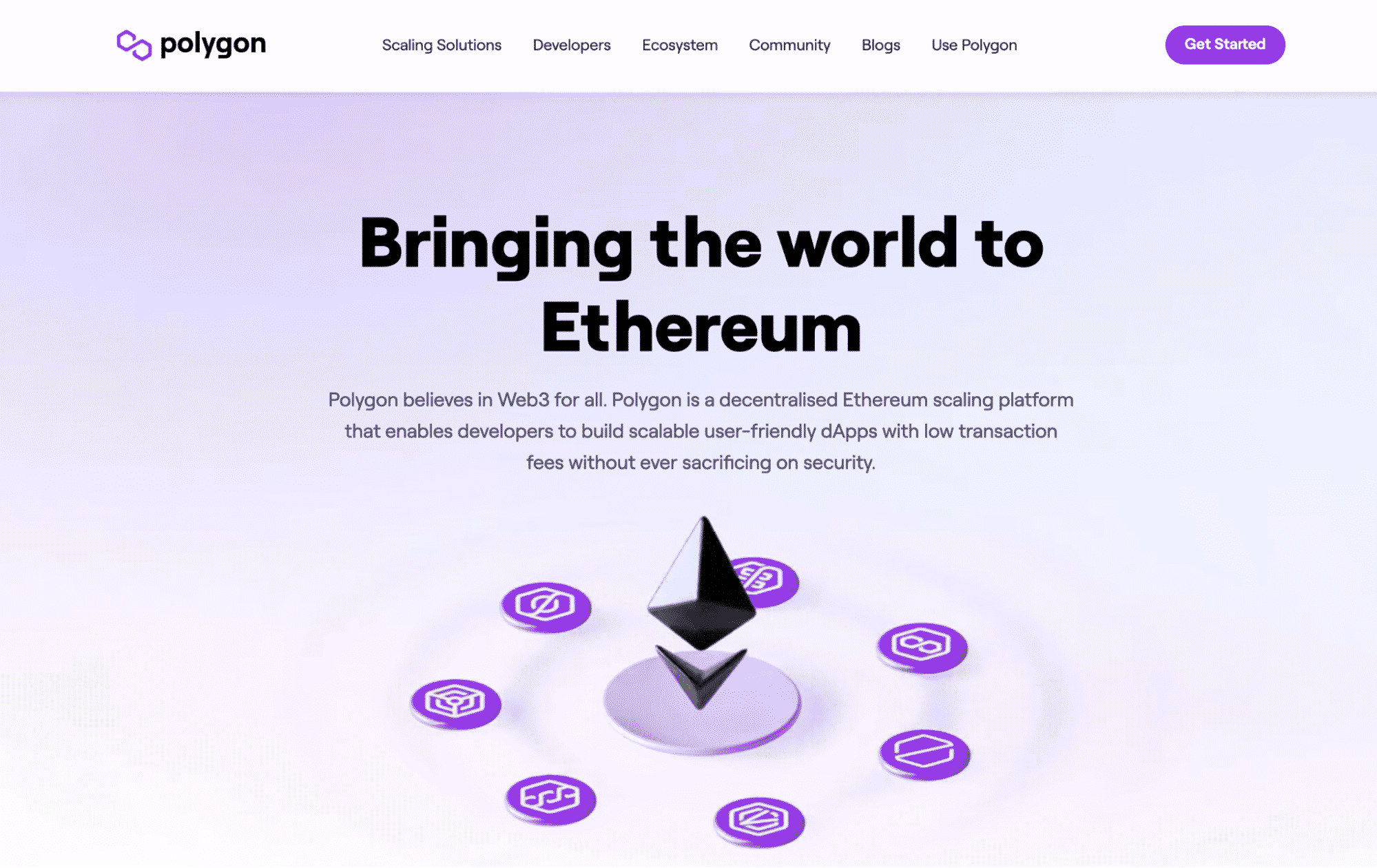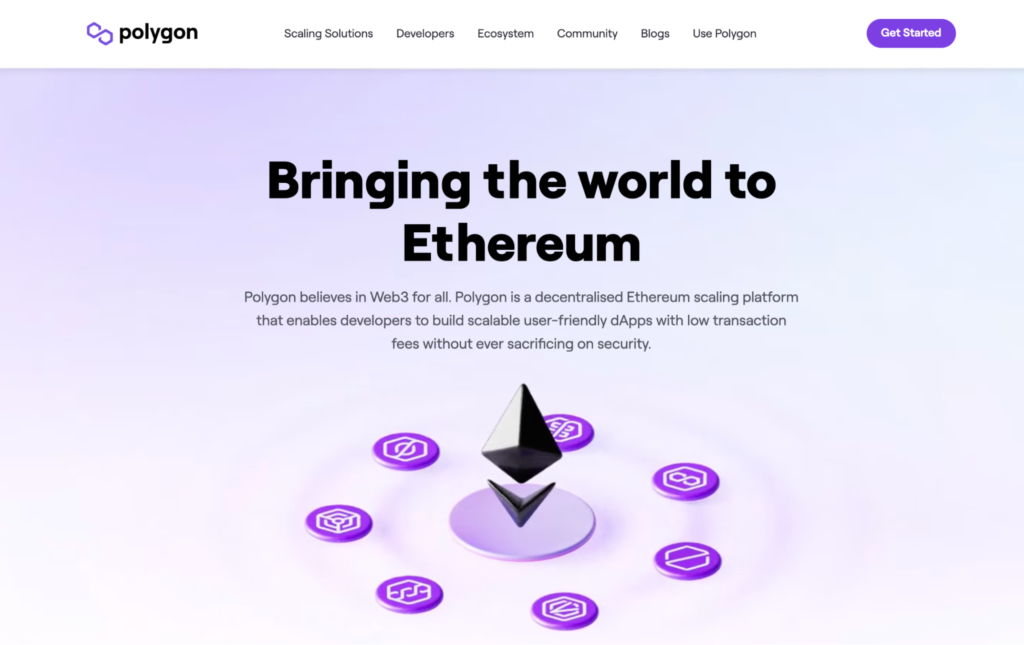 Polygon: Market Sentiment
Firstly, we'll look at social media metrics for Polygon from Bitts Analytics. After that, we'll observe the Fear & Greed Index as it will provide the market sentiment of cryptocurrencies overall.
The number of mentions and searches a cryptocurrency receives correlates positively to its price. Below we see a graph of the social media volume and MATIC's price over the past 12 days.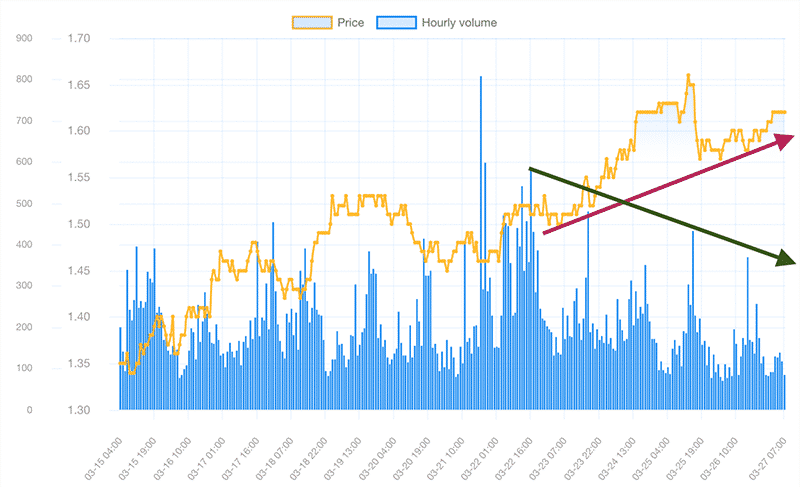 Interestingly, in the last week or so, we see a divergence with a rising MATIC while social media volume has been decreasing. The Crypto Fear & Greed Index from Alternative.me shows a neutral reading (49).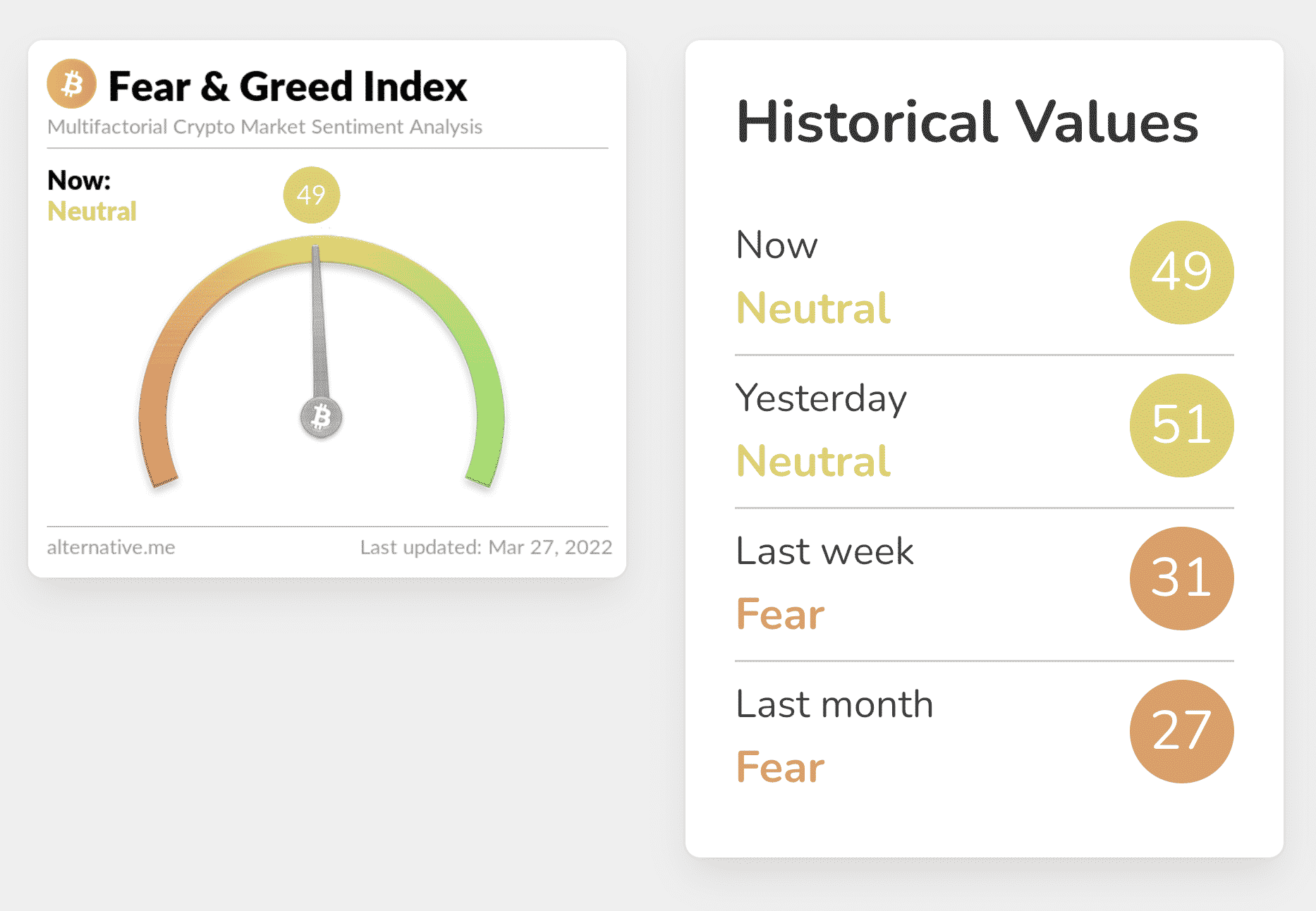 Typically, a fear score is between 0-50 (suggesting buying opportunities), while the one for greed is 50-100 (indicating selling opportunities). However, we can see in the image above that the FGI has gradually increased from 27 since the last month.
The chart below shows the trend of the FGI over the past three months, where we observe no readings going above 54. If the index continues a similar trend, it may dip back to the fear territory, resulting in potential buying scenarios.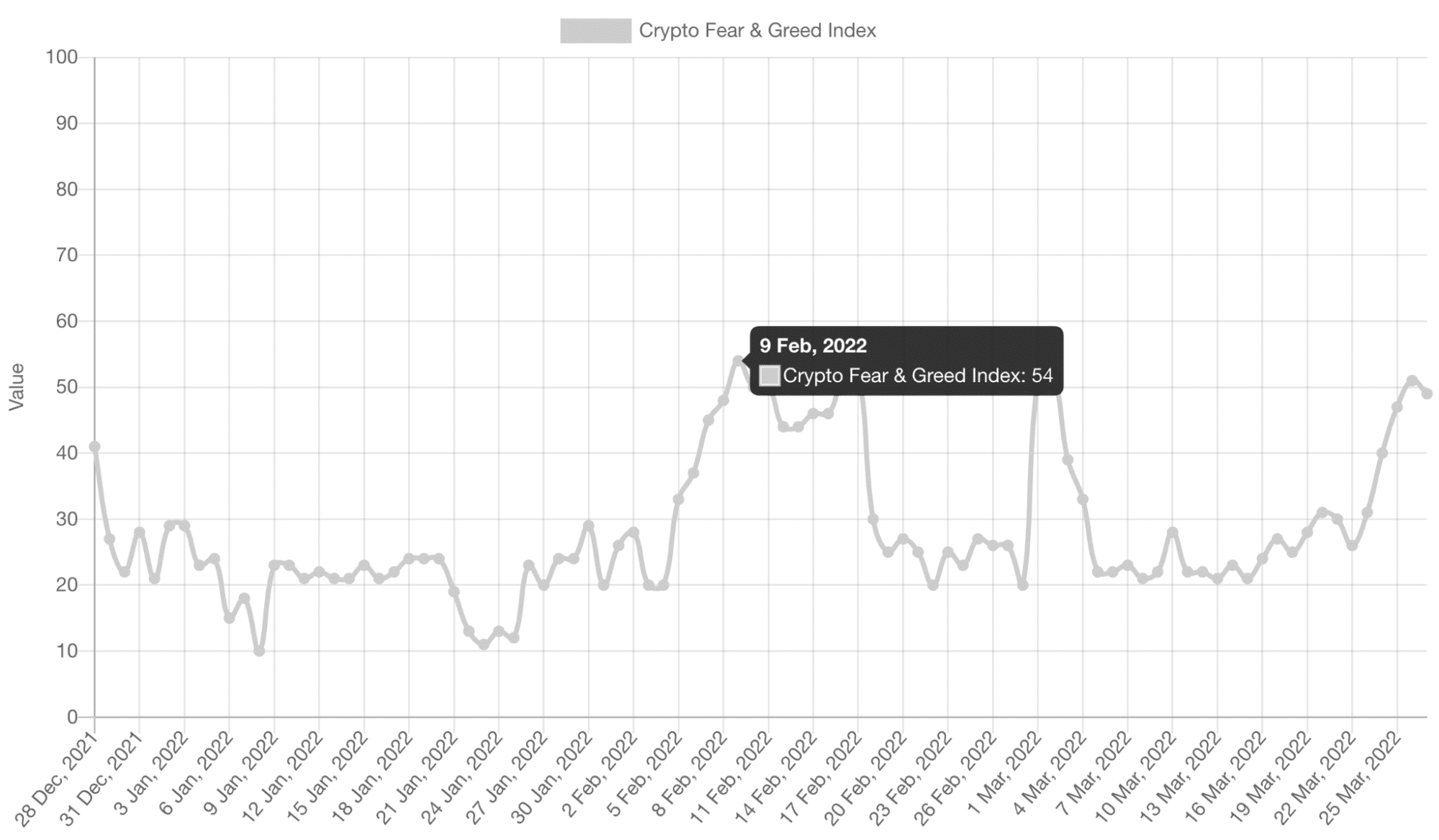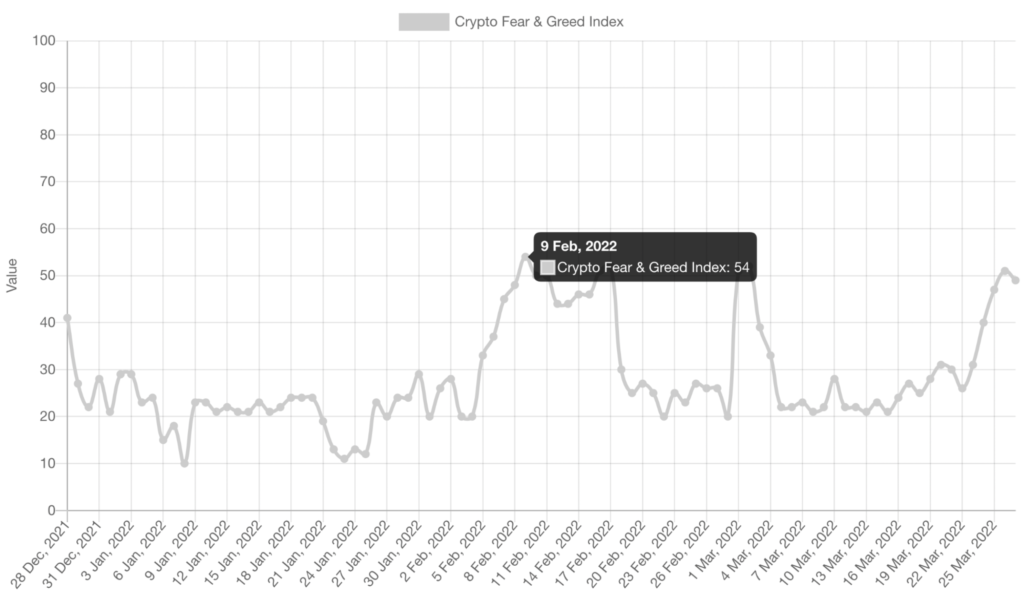 Technical analysis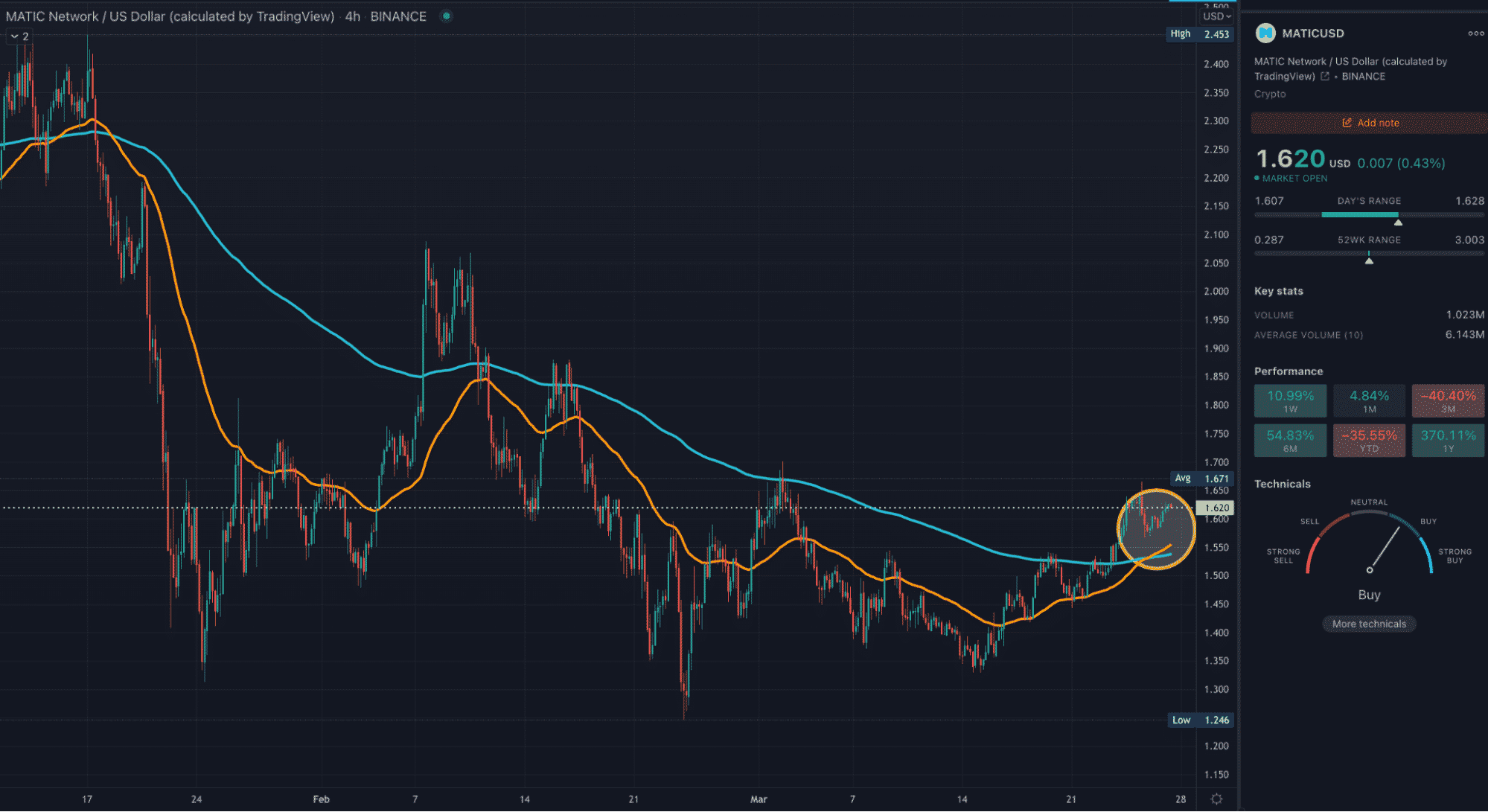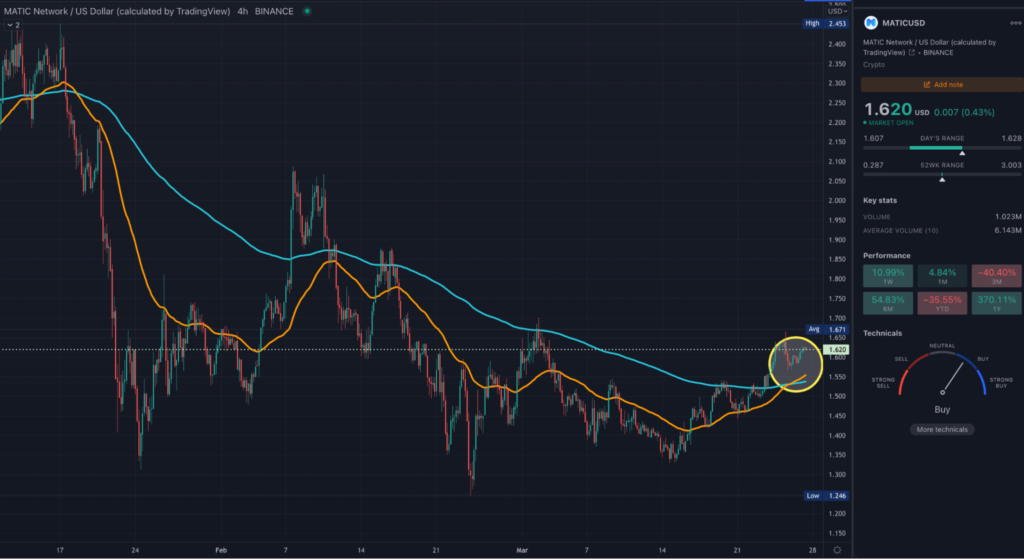 MATIC's 4HR chart shows the market has recently entered a bullish phase. We see this based on the 50-day (orange) and 200-day (blue) moving averages where the 50 has crossed above the 200.
Plus, the price is above both moving averages. These are positive signs that MATIC's value may trend higher in the coming days. The other confirmation is TradingView's technical analysis (bottom right corner of the chart) which suggests 'Buy.'
Fundamental analysis
For fundamental analysis, we'll look at some of the recent developments to Polygon and the qualities making this blockchain an attractive investment.
Recent developments
Polygon experienced network-issue transaction blockage, recently resulting in some downtime and a temporary drop in prices. Aside from this, one of the most notable developments to this project is being selected as the official blockchain for Lugano (Switzerland).
Other than this news, Polygon regularly announces new features through its blog posts.
Why Polygon may be a good investment
Polygon's MATIC frequently ranks in the top 20 for most traded coins in the markets (with a market cap well above $10 billion), and for a few reasons:
Polygon is one of Ethereum's primary scaling solutions, aiming to reduce transaction fees and increase speed dramatically. This association to the second-most valuable blockchain is a significant fundamental benefit.
Polygon uses a proof-of-stake model, which is far more scalable, cheaper, and less power-draining than proof-of-work.
Polygon is a popular blockchain in DeFi (decentralized finance), with about $5.49 billion in total value locked, according to Defi Llama.
MATIC has a fixed supply of 10 billion tokens with roughly 77% or 7.7 billion in circulation. Furthermore, MATIC is 'burned' regularly, with the team estimating about 0.27% or 27 million tokens being removed yearly. This makes it even more deflationary.
Polygon (MATIC) Price Prediction: 2023-2025
Let's explore 2023 and 2025 forecasts for MATIC's price.
2023 forecasts
Most prediction sites see the price of MATIC doubling or tripling at best by 2023. The average price we got across the board was $3.90, with a $2 minimum. Gov Capital presented some above-average predictions, with the lowest price of $5.1 and a maximum of $6.90.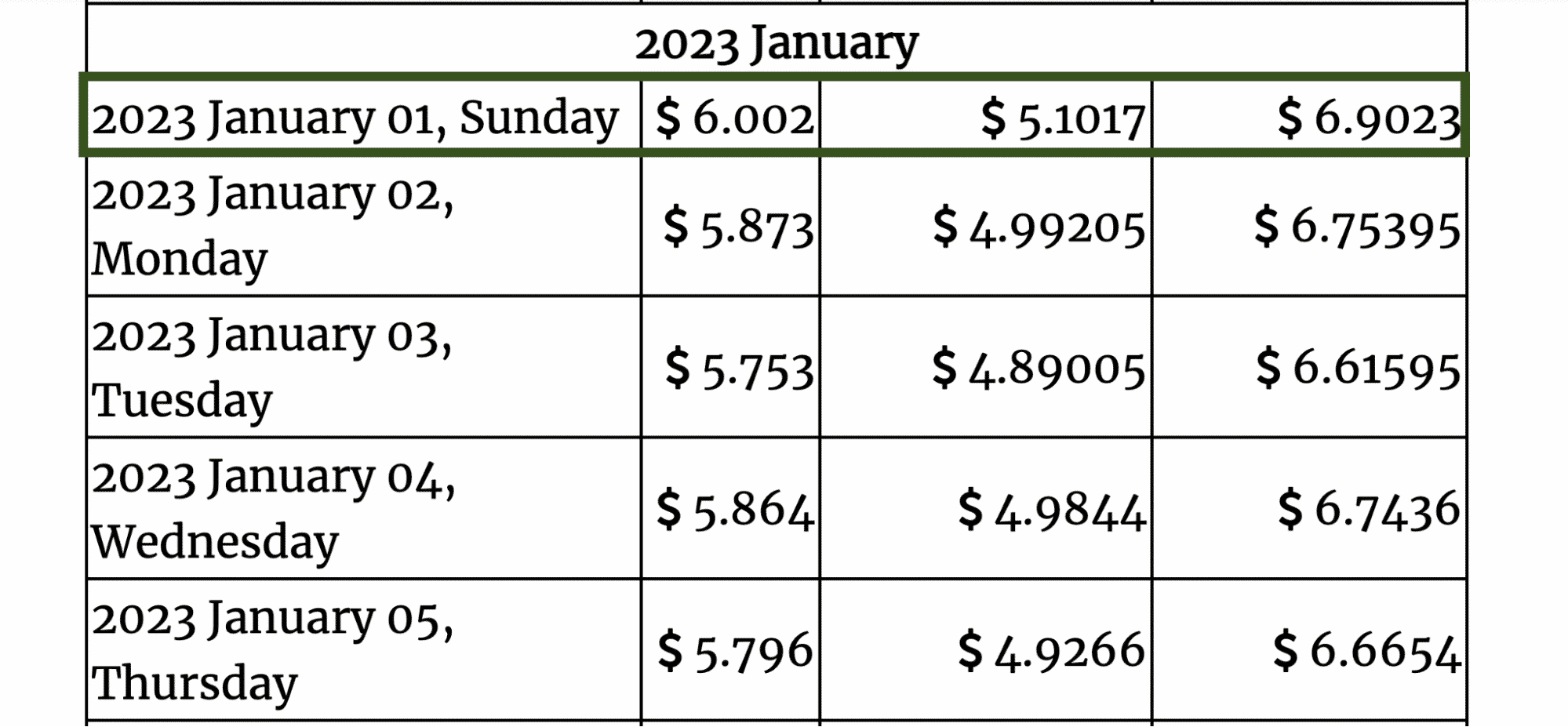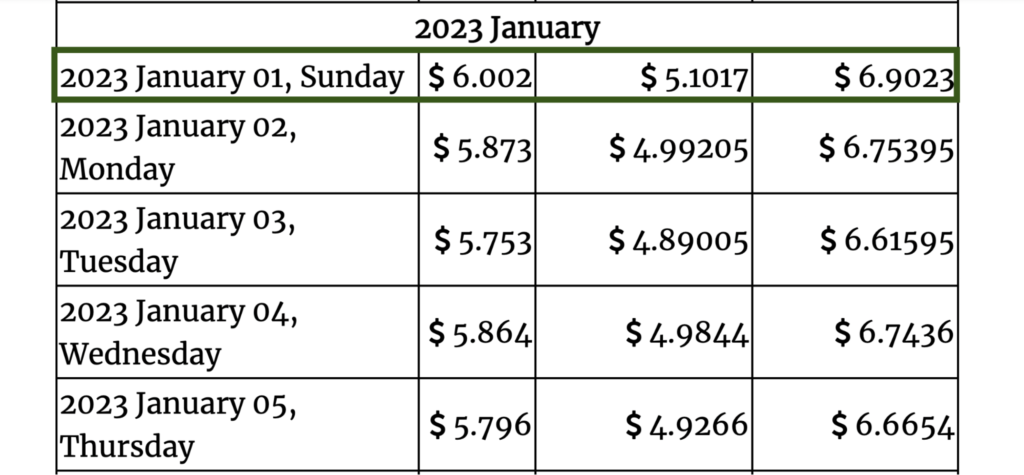 2025 forecasts
By 2025, most investors expect MATIC's price to be close to $10. However, the average we derived from many forecasting resources was $5.73. Yet, Gov Capital presented optimistic estimates, ranging from $20.24 to $27.39.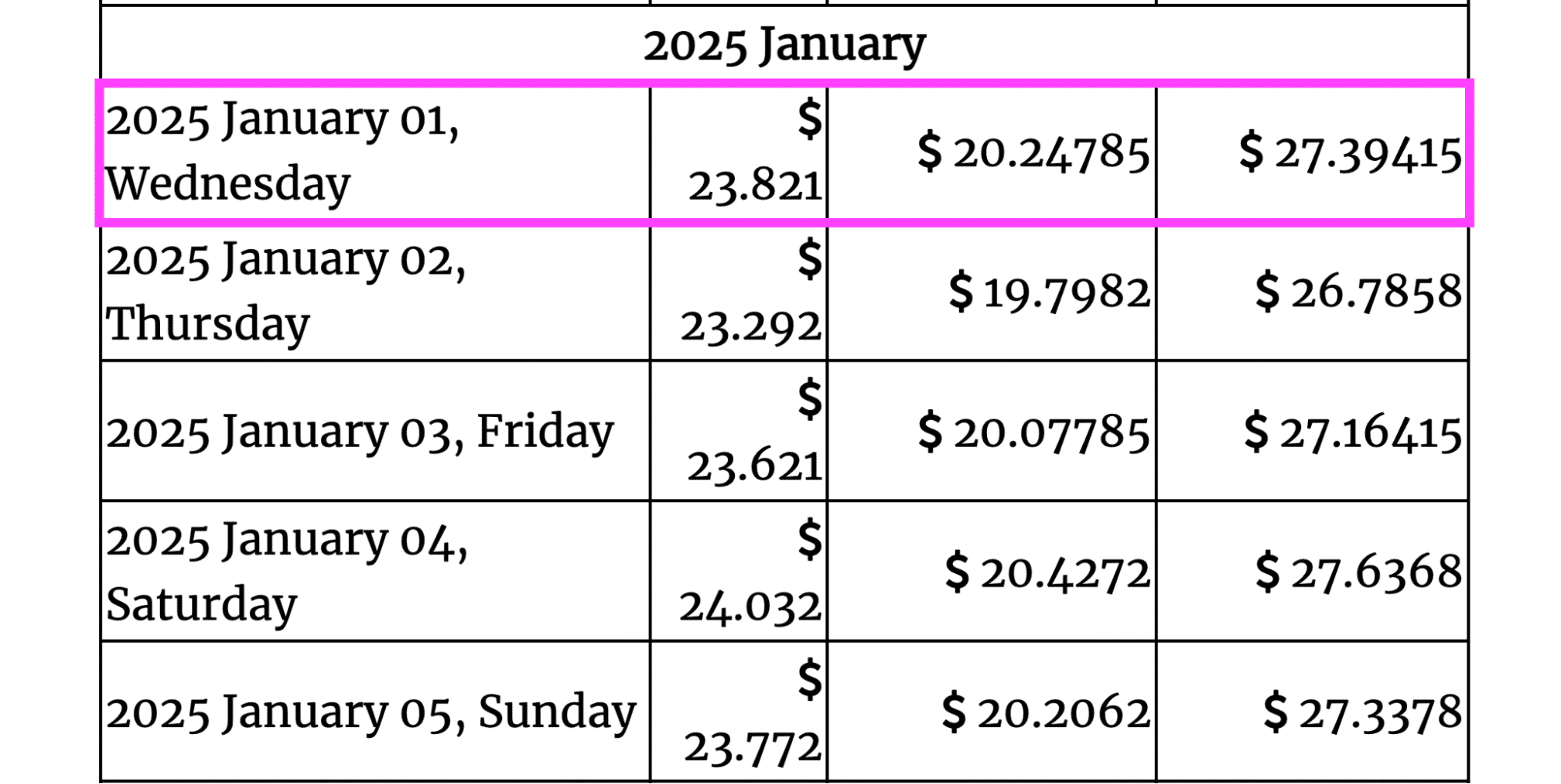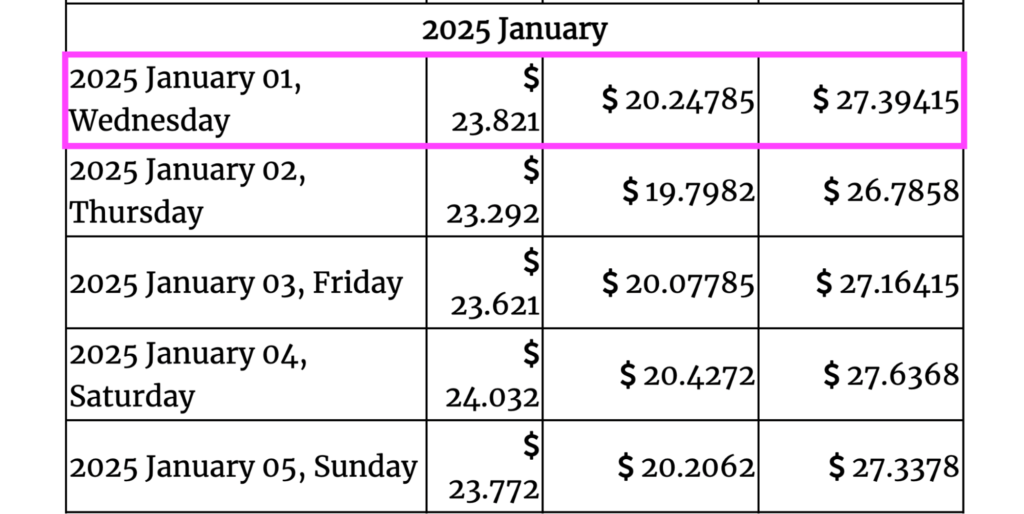 It's worth noting that predictions this far into the future may prove less reliable given the many unpredictable factors at play. So, MATIC could perform better or worse than forecasted.
Polygon frequently asked questions (FAQs)
Is Polygon real?
Yes, it was established in 2017 and remains one of the most popular and frequently-used blockchains globally.
What is the Polygon price today?
$1.62.
Will Polygon's price reach $10?
If Polygon continues grabbing more market share, $10 is possible. However, no one can accurately tell the period it could reach this point.
Should I buy Polygon?
As with any cryptocurrency, you should conduct thorough due diligence and understand the high possibility of losing money. However, as a large-capped coin (with a market cap above $10 billion), it is a less risky investment than other altcoins.
Where do I buy MATIC?
You can buy MATIC from numerous established exchanges like Binance, Coinbase, Gate.io, FTX, KuCoin, Gemini, etc.