Operations with cryptocurrency are a modern direction of trading. For their safe and profitable conduct, you should use the services of the Gemini exchange. It is the most convenient for work and is suitable even for inexperienced traders. Our review will help you to learn about all the features of this site and the Gemini trading bot.
Brief information about Gemini
Gemini is an exchange considered one of the most reliable and famous in the world. It belongs to the American corporation Gemini Trust Company, which strictly complies with all laws and adjusts its activities to them. This company was established in 2015. A few years later, she introduced her trading platform to traders, which quickly became in demand, thanks to a good interface and easy management. From that moment, she began cooperating with well-known American regulators, who still control her activities.
Gemini is a world-famous name. This exchange already has a large client base, so it is not making a considerable effort to expand it. In this regard, only citizens of 6 countries can use its services. The rest have to wait and hope for changes in the company's policy regarding residents of countries that are not included in the top 6 lucky ones (USA, UK, Canada, Korea, Singapore, Hong Kong). For traders with Gemini available, there is no need to look for other exchanges. They will find everything they need for cryptocurrency trading and never regret their choice.
Gemini owners have a reasonable pricing policy, so commissions for various transactions are acceptable. The exact percentage of fees depends on the monthly turnover of the trader. When conducting transactions of less than $ 25,000, up to 1% is charged, and for more than $ 50,000 – up to 0.5%. In addition, it should be noted that the exchange does not withdraw money from users for various operations. At the same time, a bank or payment system can withhold a certain amount.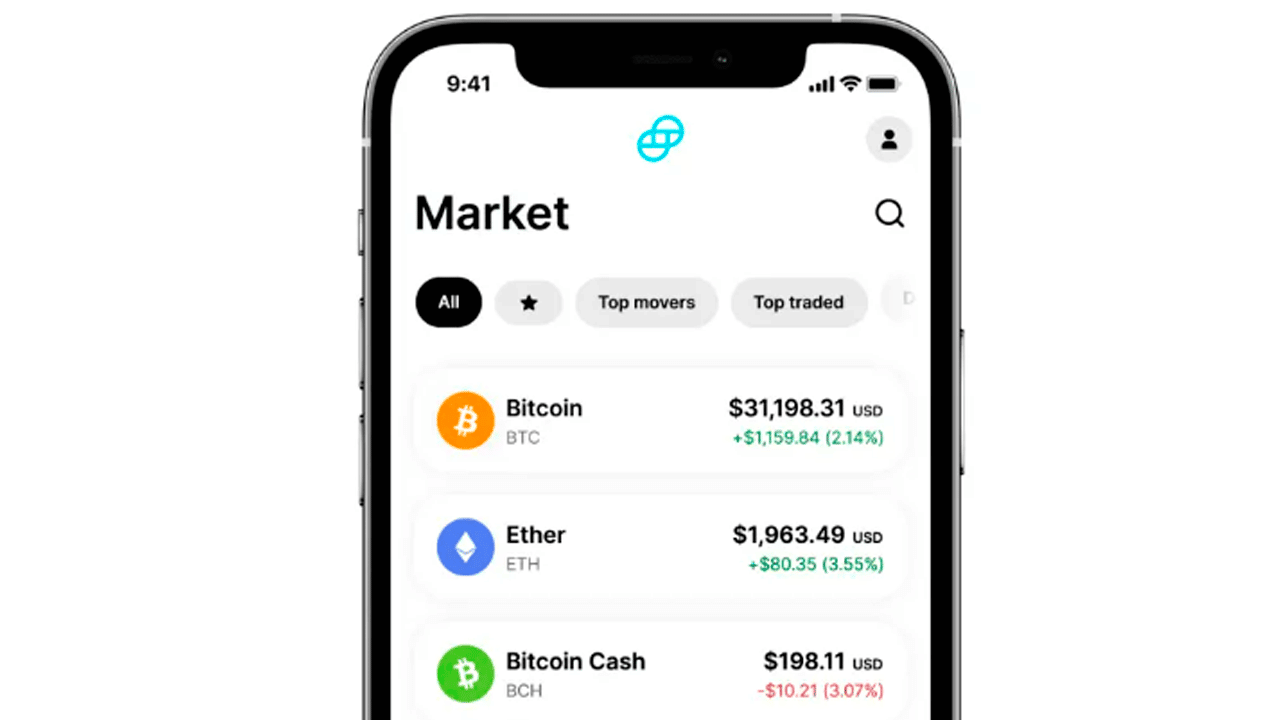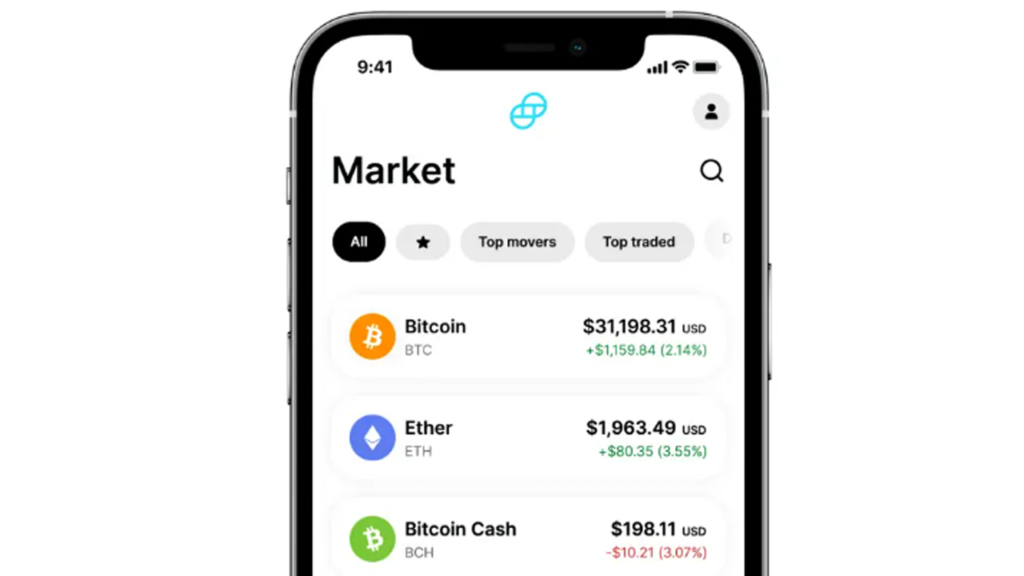 Important features
Using the exchange services and operating the trader bot Gemini is quite simple. This work does not require much effort but requires careful preparation. It consists in registering on the site and adjusting the available settings.
Sequencing:
Access the Gemini website in any way.
There you find the inscription "Get started" and click on it.
Fill out the registration form on the opened page. It is important to enter only valid data. Otherwise, you will not be able to pass verification.
After filling in all the fields, click "Create an account."
Follow the link in the email sent to you and complete the registration process.
At the next stage, provide scans of documents confirming the accuracy of the previously entered information.
Wait for the approval of the application, after which you can log into your account.
Further, correct everything that does not suit you in the settings menu. Also, at this stage, you adjust the platform interface for yourself.
Top up your account, and you can attend the case.
If you plan to actively use the Gemini bot and stay with the exchange for a long time, then you need to discover all its features. This information will help take cooperation to a new level and avoid many problems.
Exchange features:
Security conditions. Gemini is the benchmark for safety. The exchange is protected from unauthorized entry from all sides, so users can not be afraid of the protection of their money and personal information. If desired, everyone can set multi-stage authorization in the account settings and enable the need to confirm each action performed. These measures help avoid account hacks and problems with regulators who control the issue.
Referral program. Each Gemini client can become a member of the affiliate program. It allows you to earn by attracting other traders who have the opportunity to create accounts on the exchange. As a bonus for such work, participants in the referral program receive a financial reward, which they can withdraw from the sale or send to a trading account.
Support service. This service operates around the clock. It quickly responds to user requests and provides comprehensive answers to any, even the most complex, questions. To contact the operator, you need to write to him in the online chat or call the phone number indicated on the site. You will have to communicate in English, so you need to assess your knowledge of this language in advance.
Educational materials. Gemini is attentive to customers who have been cooperating with them for a long time and newcomers. Especially for the latter, a brief guide to using the platform was created. The site also has a whole section with dozens of articles on trading. All texts are written in simple and understandable language, so even people who have never done this can understand all the intricacies of working on the stock exchange.
Exchanges specializing in cryptocurrency trading have become popular all over the world. Most of all, Gemini succeeded in this matter. It is the most convenient for work, and its best crypto Gemini bot effectively automates trading. Having learned all the wisdom of this site, you can achieve good results and get absolute pleasure from trading.
The Review
Gemini
The more you know the exchange and its Gemini crypto bot, the more perfect they seem. This phenomenon can be explained by many hidden advantages that will become noticeable only after the start of work. This site is not without its shortcomings, which should also be mentioned.
PROS
reliability
status regulators
fame all over the world
low commissions
variety of available services
high level of security
high-quality work of the support service
referral program
a lot of educational materials
good reviews on the internet
CONS
available only to citizens of 6 states
Review Breakdown
Features

0%

Exchanges Supported

0%

Security

0%

Price

0%

Customer Support

0%