Trading platforms that can be trusted 100% are quite rare. One of them is Coinbase. This exchange brings together tens of millions of users and offers excellent conditions for conducting cryptocurrency transactions. What other advantages this platform has you can learn from our Coinbase review.
Brief information about Coinbase
Coinbase is a reputable platform for digital trading assets. The rights to it belong to the company of the same name, which began its work in 2012. This company is registered in San Francisco (USA). She has fully adapted her work to strict American laws, so she never has problems with regulatory organizations. In addition, the company conducts its activities openly and does not hide any information from customers. This feature makes the Coinbase product a popular platform whose services are used by more than 70 million traders.
The exchange is distinguished by its accessibility. Thanks to this, people from different countries and traders with any skill level can become their clients. This approach to work contributes to the popularization of the brand and the constant expansion of the client base. Coinbase proved its reliability not with words but with deeds. It has been in the top cryptocurrency exchanges for many years and has a daily financial turnover of several billion dollars. All user assets are insured in several companies, which guarantees the return of funds in case the exchange encounters financial difficulties.
Coinbase fees are relatively small. In most cases, they are charged as a percentage of the total turnover of the user's funds. Also, sometimes there are situations when traders have to pay a fixed commission, the amount of which is set by the exchange. In general, Coinbase is approximately on par with competitors regarding the number and volume of user costs.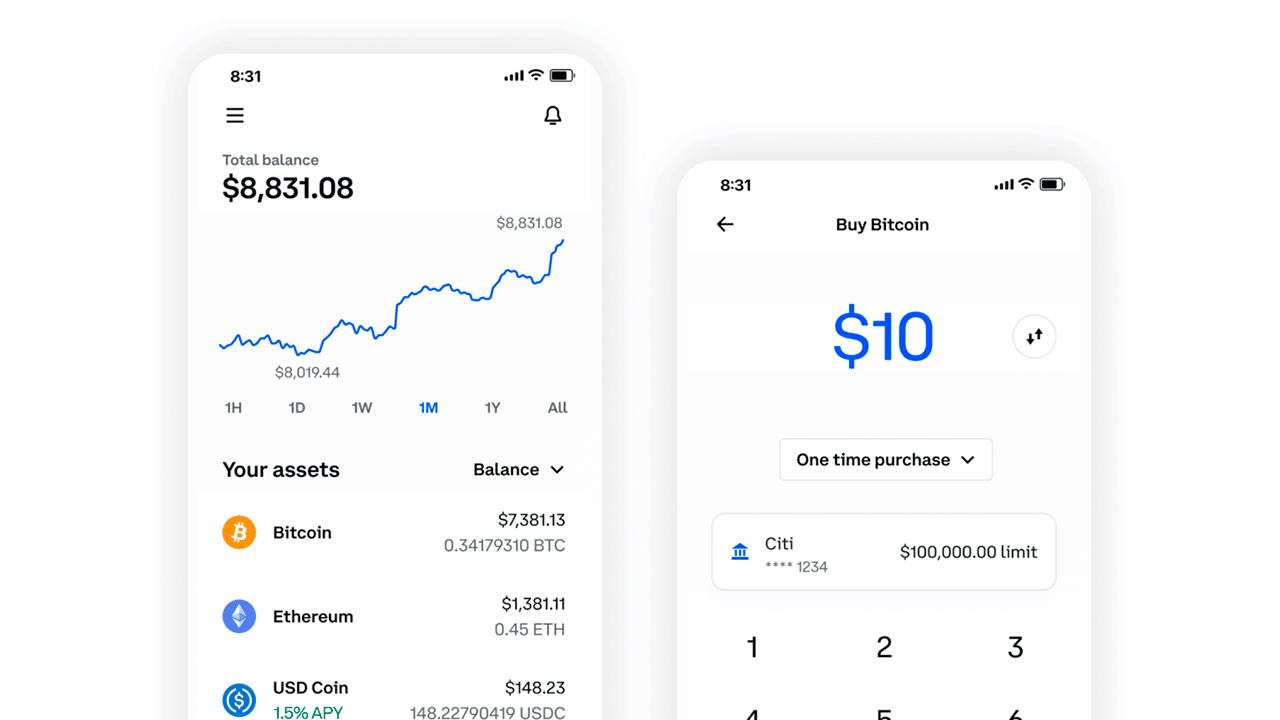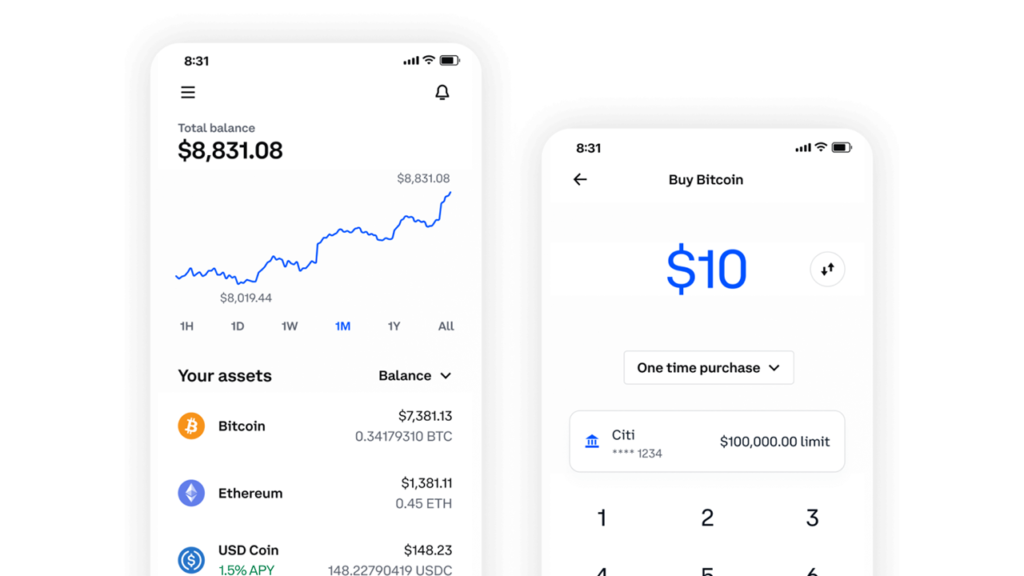 Important features
Even a beginner can trade using the Coinbase Pro platform. In this case, you must prepare and set the exact direction for further work. It is necessary to follow a specific sequence of actions to achieve this.
Step-by-step procedure:
Go to the Coinbase web resource and find the "Get started" button.
By clicking on it, you get to the registration page. You enter reliable personal data and confirm the desire to create an account there.
At the next stage, go to your account. In the settings menu, select the "Account Limits" item.
A new page will open with a description of the restrictions that users who have not passed verification will have. There is also a list of documents whose scans you need to upload.
Having done this, wait for confirmation from the administration of the exchange. In most cases, this process takes 5-10 minutes so that you can spend less time.
Upon receipt of a positive response, you can replenish your trading account.
Next, go to the settings and correct everything you don't like.
Save your changes and get to work.
Every trader can get the maximum benefit and enjoyment from using Coinbase. To do this, it is enough to study all the details of working on the stock exchange and consider some essential features. It is with the latter that we want to introduce you closer.
Key features:
Communication with clients. Coinbase offers many ways for traders to connect with the company's operators. The most effective of these is online chat. It makes it possible to communicate with a living person and not with a robot, so the chance to get an answer to a question of interest will be much higher. You can also communicate with the operator using the phone. Before calling or writing to support, you need to review the FAQ section. There is a high probability that you will find ready-made answers to your questions.
Affiliate program. For most traders, an essential criterion for choosing an exchange is the existence of a referral program. Coinbase has it so everyone can get extra income. Participating in the program is enough to complete a simple registration and confirm the desire to invite users. After that, a referral link and promotional materials will become available to you, which can be placed everywhere on the Internet. The income from referrals cannot be called excessively high, but the total amount will be manageable if there are many referred users.
Training. Coinbase has a special surprise for newbies. Access to dozens of informational articles will help you learn how to trade. Also, among the provided texts, there is a detailed manual for the operation of the trading platform. Such an abundance of educational content will help you quickly get used to the exchange and earn good money.
Safety. Among the many exchanges that allow you to trade cryptocurrency, Coinbase is considered the most secure. This has become possible due to the great attention paid to this issue. All measures taken by the management and the exceptional service aim to protect users' personal information. Customers can manage their security settings. This allows you to enable or disable multi-step authorization and change other locations.
Excellent in all aspects, the Coinbase exchange attracts the attention of tens of millions of traders. It makes it possible to earn on cryptocurrency trading and easily manage your account. Once you start using this platform, you will not want to change it to any other.
The Review
Coinbase
By using Coinbase to trade cryptocurrencies, traders get many perks. All of them create an image of an ideal partner for the exchange, with whom it is a pleasure to do business. There are very few downsides to Coinbase. However, you need to know about them in advance to avoid unpleasant surprises.
PROS
the popularity of the exchange
reliability
relatively low commissions
simple platform interface
universality
wide choice of currencies
insurance of users' funds
the possibility of issuing a Coinbase debit card
many ways to communicate with clients
a minimum of negative reviews
CONS
lack of access for residents of some countries
mandatory verification
Review Breakdown
Features

0

Exchanges Supported

0

Security

0

Price

0

Customer Support

0