SIEA Zen is a trading solution that was released on the MQL5 community. It has a mediocre success among Forex-related investors. The presentation looks short and not quite informative.
Is this robot a viable option?
The system is so young, and at the same time, it doesn't show a stable and predictable performance. It has to run a real account for half a year to prove that it can handle various market conditions.
How to start trading with SIEA Zen
The presentation informs us about the system and its features. We'd like to have them more explained.
The robot executes orders automatically on a terminal.
There are five copies left for $250.
They have over 10 years of trading experience on Forex.
All pros are united in the system.
There's a balanced ROI, and it's survived all possible market conditions.
"The system's robustness provides, besides an awesome performance, the way more important "peace of mind" for its users. That's why we called it ZEN."
There's an auto GMT Offset feature.
It works with 28 cross pairs at once.
There's a unique volume analysis that determines market imbalance to spot reverse entry points.
It closes all positions at the end of every month and starts a new cycle.
The system can achieve low drawdowns.
An average trade length is four days.
There's an inbuilt news filter that skips trading high-impact news.
For the rest of the events, we can trade if we want.
An important part is broker swaps.
We have to work with a good broker.
We can decide what risk we want to work with.
We have to allow some URLs during a performance.
It can work from a single chart with all of them at once.
The system requires a VPS service.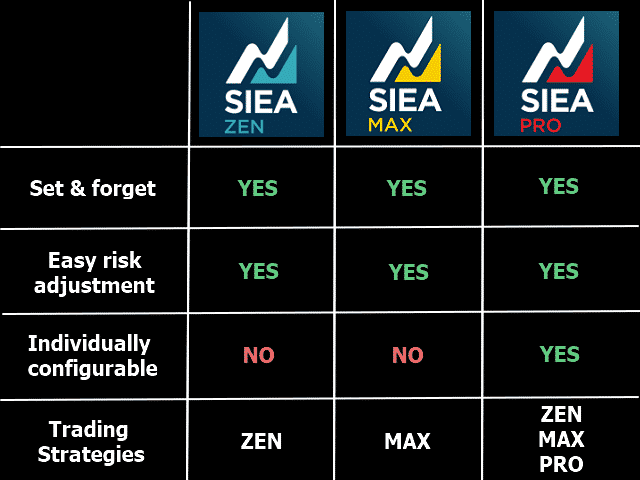 There are three versions of the product: Zen, Max, and Pro.
The backtest should be performed on the data from 2018.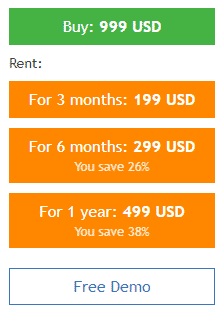 The system costs insane money. A single real account license costs $999. The three months rent option costs $199. The six months – $299. The annual subscription is available for $499. We can download a robot to check it on the terminal. The offer doesn't include a refund policy.
SIEA Zen backtests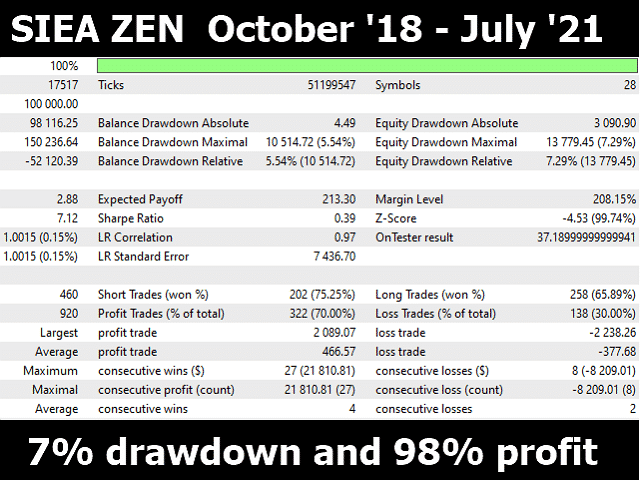 The system was tested on 28 symbols in the three years period. The maximum drawdown was 7%. An initial deposit was $100,000. The net profit has amounted to $98,116. The robot traded 460 deals. The accuracy was 75% for shorts and 65% for longs.
Trading results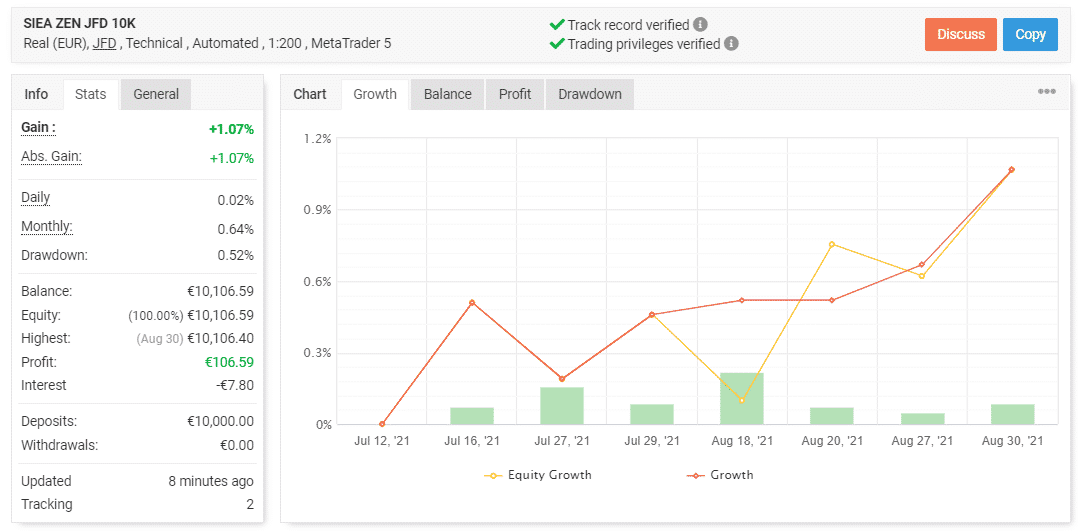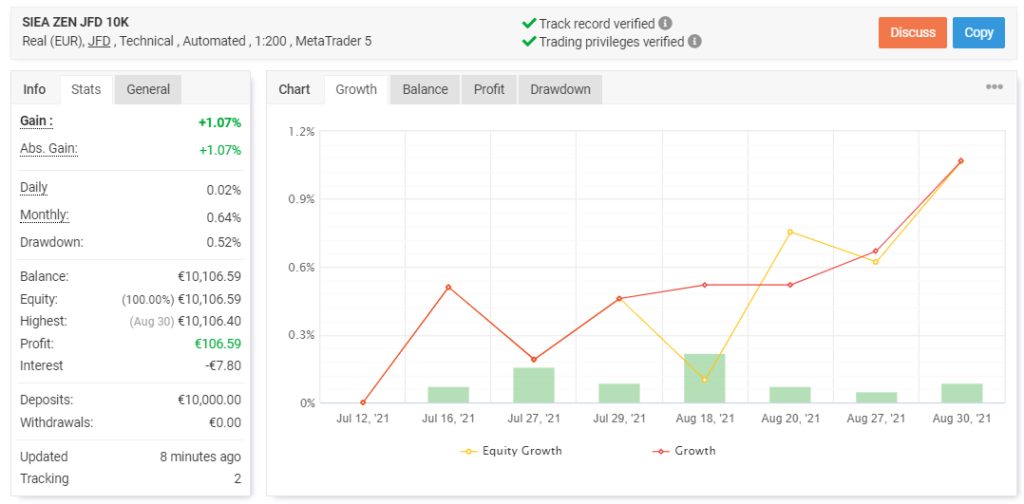 The advisor has been working on the real EUR account on the JFD broker automatically. The leverage is 1:200. The platform is MT5. The account has a verified track record and trading privileges verified. It was created on June 12, 2021, and deposited at €10,000. Since then, the absolute gain has become 1.07%. An average monthly gain is 0.64%. The maximum drawdown is 0.52%.

There were 9 orders with 266 pips closed. An average win is 63.10 pips when an average loss is -12.30 pips. The win rate for longs is 42% when for shorts is 100%. An average trade length is 4 days. The profit factor is 4.30.


The system works with seven pairs. Two of them aren't profitable at all.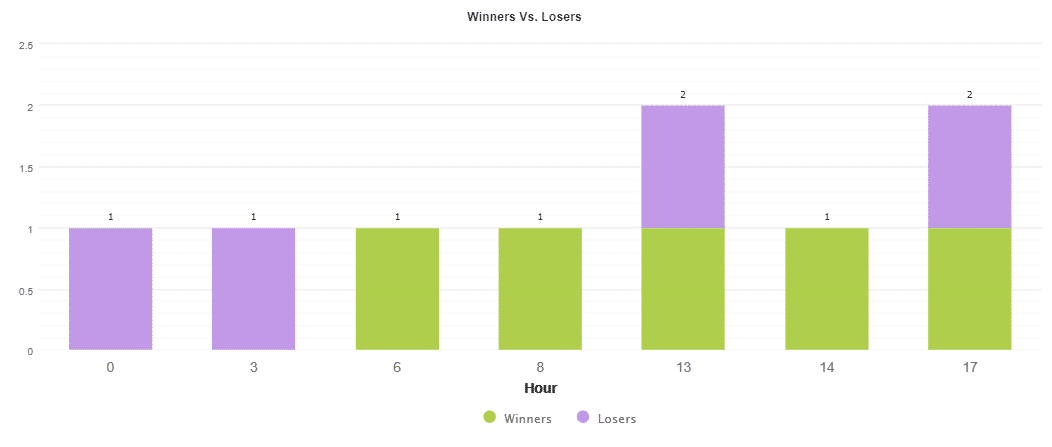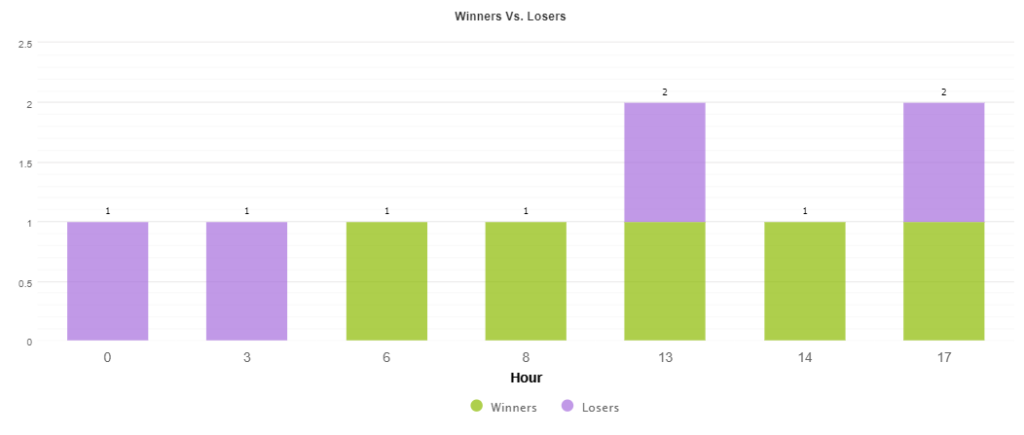 It trades during the European trading hours mostly.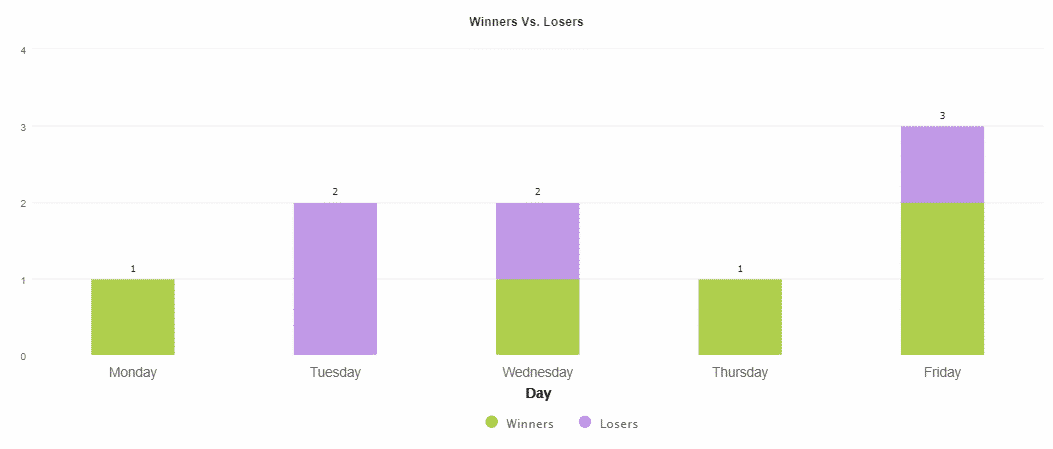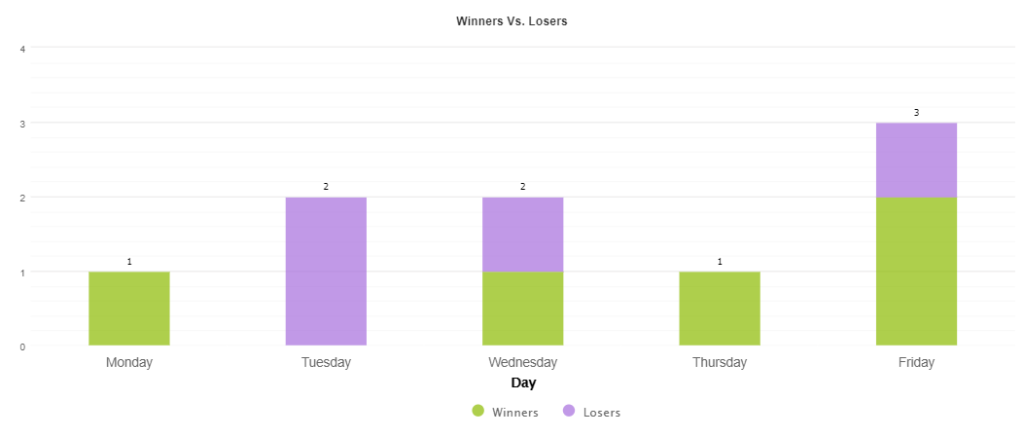 Most trades were closed on Friday.


The system works with quite low risks to the account balance.


The advisor trades with various lot sizes on different pairs.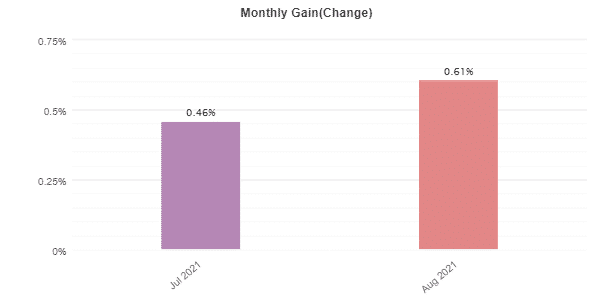 The system trades with short profits.
Other notes


Daniel Stein from Germany has a 108,085 rate. He has seven years of experience. The portfolio includes 15 products.
People feedback


There are several positive testimonials about their previous trading experience.
Wrapping up
Advantages
Backtest reports provided
Trading results shown
Disadvantages
No risk advice given
The system is too young to say something for sure about it
Pricing is sky-high
The offer doesn't include a refund policy
The presentation runs with a lack of testimonials 
SIEA Zen is a trading advisor that doesn't show good results so far. The system was released not so far ago. For two months, the system traded only nine orders. It's nothing for the advisor that costs that much. So, it's not the best deal for its price.