Waka Waka is a trading solution that was released on MQL5. The system was downloaded for demo usage 1598 times. The advisor's release month was August 2021. It was updated to a 2.12 version.
Is this robot a viable option?
We are not sure about this. The developer consistently withdraws a real account and doesn't keep much funds there to work. It's suspicious.
How to start trading with Waka Waka EA
We have grouped all features up in the following list.
It works absolutely automatically. We should spend no time controlling it.
We can enjoy an MT4 version of the system for a full price.
We have only one copy for $549 left. The next ones will be sold for $599 or higher.
"Waka Waka is the advanced grid system which already works on real accounts for years. Instead of fitting the system to reflect historical data (like most people do), it was designed to exploit existing market inefficiencies."
The system works based on the market mechanic.
We can trade AUDCAD, AUDNZD, and NZDCAD.
The system has to trade on the M15 time frame.
There's a "One Chart Setup" feature.
GMT offsets will be set automatically.
We can use the robot without extra knowledge.
There's an affordable offer.
It can work without being sensitive to spreads and slippage.
We should work on an ECN account only.
We have to give VPS a try.
The leverage should be from 1:30.
The low-risk accounts require $6000.
The medium-risk accounts need $1000 and 1:100 leverage.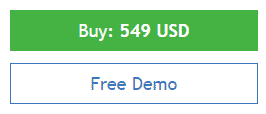 We can purchase the robot for $549 for a single account copy. There are no subscriptions to give the system a try. We can download it for checking the settings and execute some backtest for free. There are no refunds.
Waka Waka EA backtests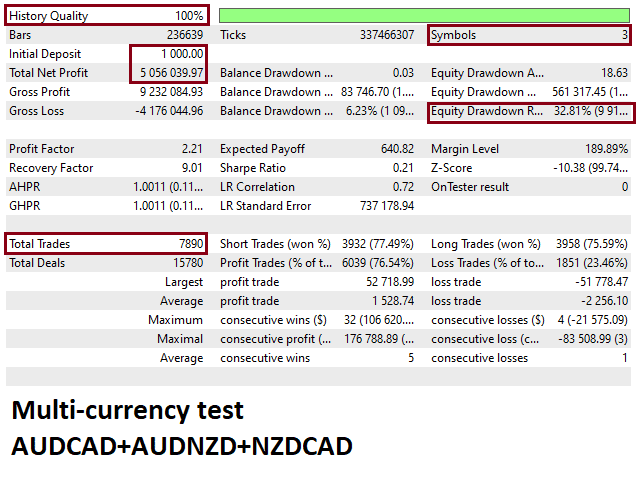 The presentation is featured by a backtest report that unites AUDCAD, AUDNZD, and NZDCAD pairs. There's 100% historical quality. An initial deposit was $1,000 and it has become $5,055,039. The profit factor was 2.21. The maximum drawdown was 9.91%. The advisor traded 7890 orders with an accuracy rate of 75-77%.
Trading results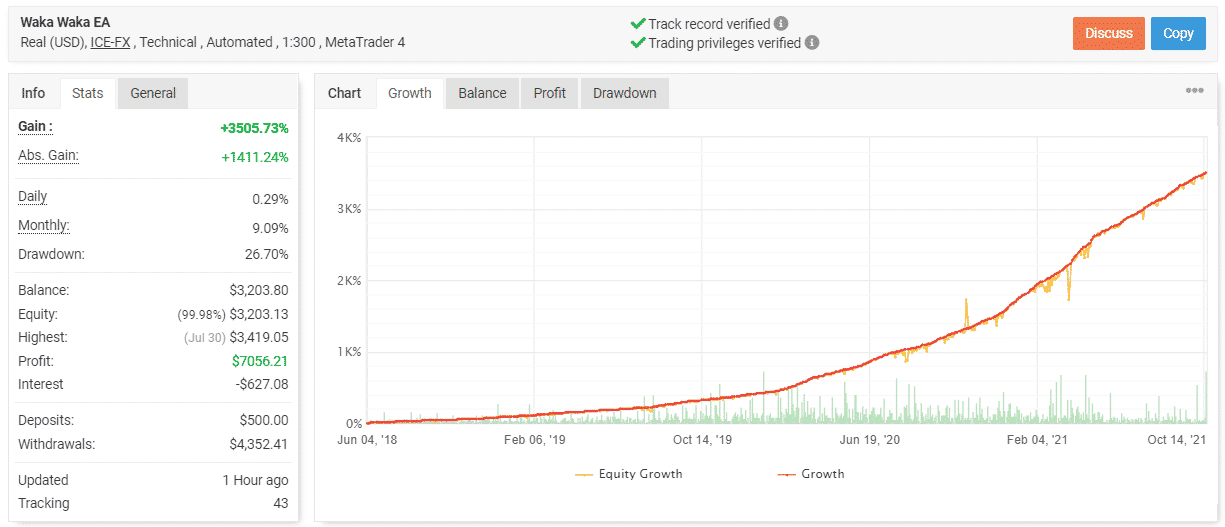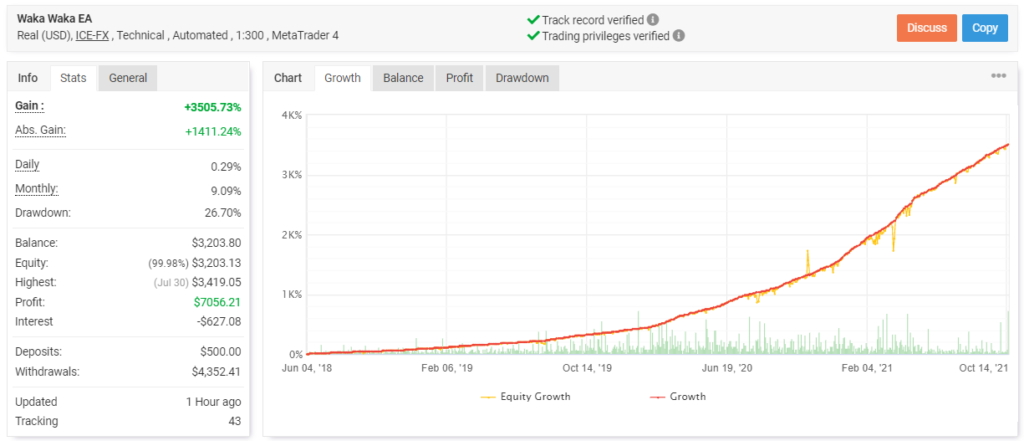 The advisor has an account with verified trading results. It's a pro because we can check them out to make a decision. The system has been running a real USD account on ICE-FX with 1:300 leverage on the MT4 platform automatically. The account was created on June 04, 2018, deposited at $500, and withdrawn at $4,532. It means that the developer doesn't risk keeping much funds under the system's management. Since then, the absolute gain has become 3505%. An average monthly gain is 9.09%. The maximum drawdown is 26.70%.


It closed 2375 orders with 7728 pips. There were 184 lots traded. An average win is 14.62 pips when an average loss is -28.85 pips. We have an accuracy rate between 72% and 74%. An average trade length is a day. The profit factor is 1.73.


AUDCAD is still ahead of other trading pairs in trading frequency and profitability, 866 deals and $2719.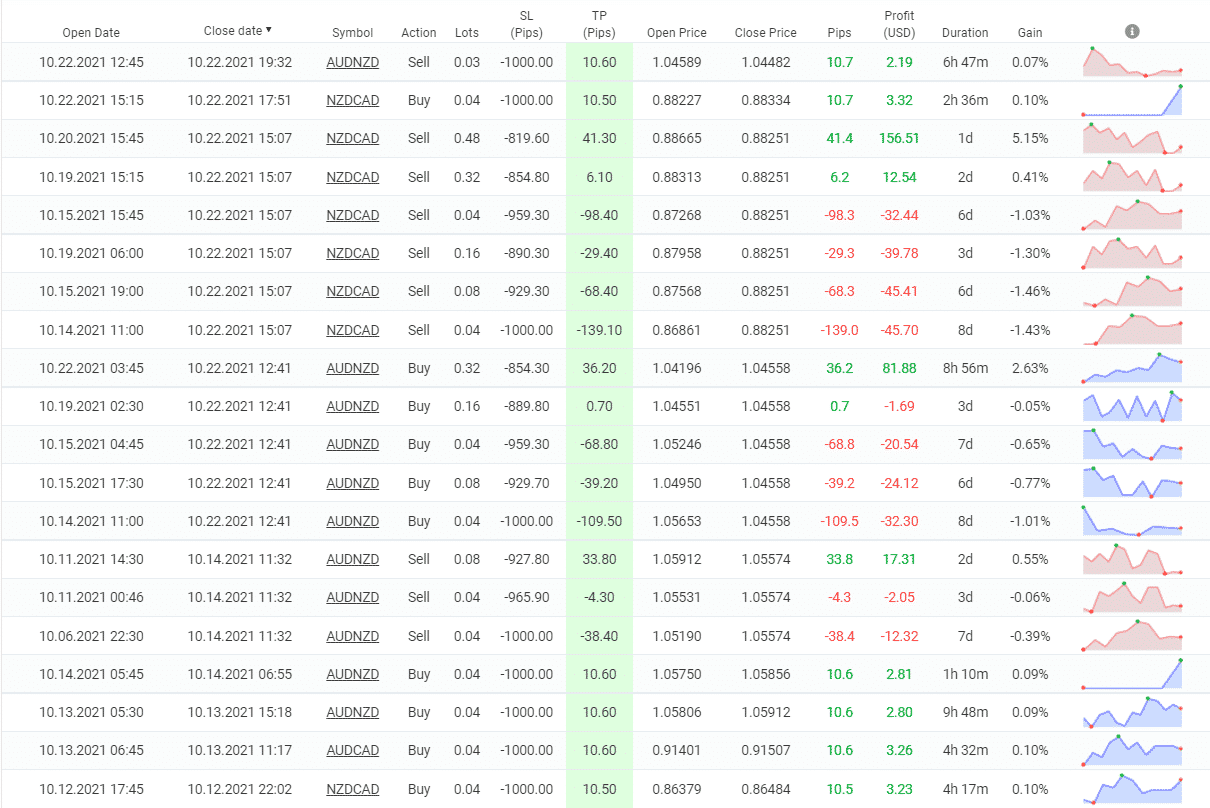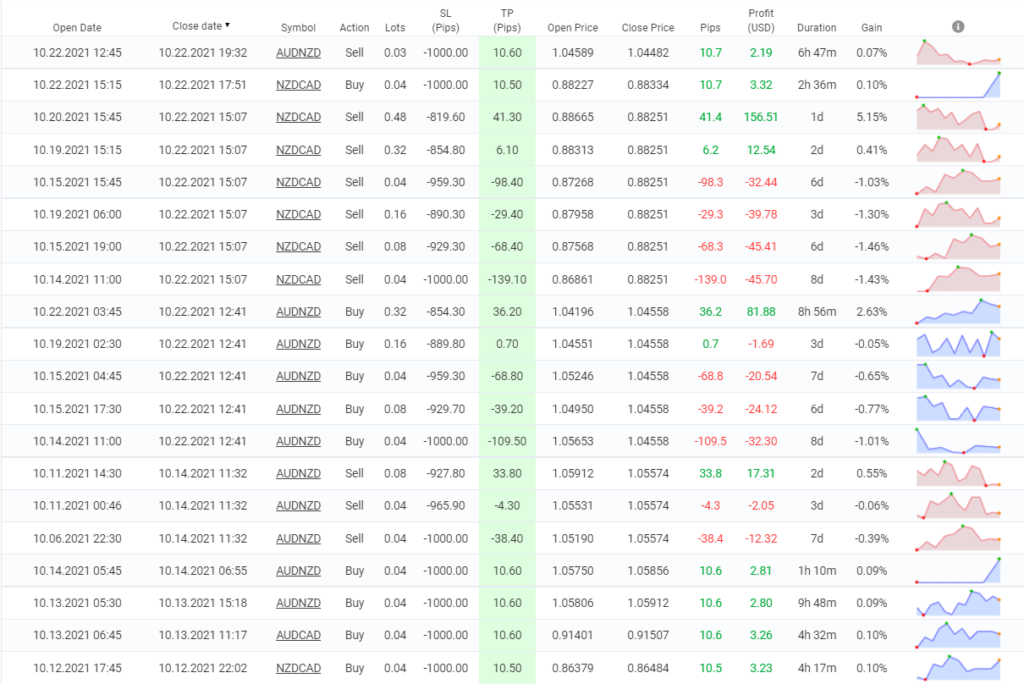 We'd like to note that the robot works with aggressive martingales. It can lose several orders in a row easily.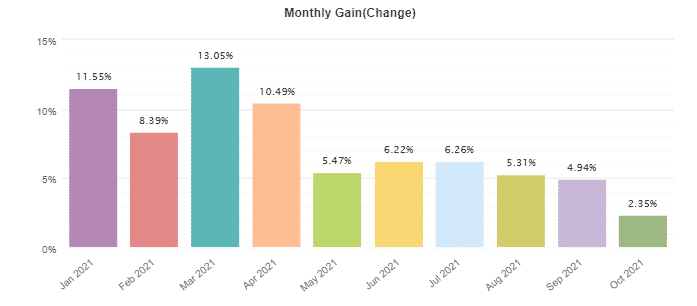 The profitability has decreased since the beginning of the year.
Other notes


Valeriia Mishchenko is a developer from Russia. Her rate is 4935. There are four products in her portfolio. Their rating is 4.7 rate based on 76 reviews.
People feedback


One trader has mentioned that the system is generous and is based on a Grid of orders.
Wrapping up
Advantages
Backtest reports provided
Trading results shared
Disadvantages
The system works with a risky strategy combo: a Grid of orders and Martingale
The price is quite high
There are no rental options available
We have many negative testimonials written 
Waka Waka EA is a robot that works with a risky strategy combo of Grid and Martingale on the real account. The developer consistently withdraws funds not to lose them. There are many negative comments about the system's inefficacy and unreliability. We have no rental options to give it a try.