DFX is an Ethereum-based decentralized exchange with a computing-regulated bonding curve best for fiat-backed stable coins such as EURS, CADC, USDC, etc. It has fiat sponsor coins, which means the currencies are maintained and preserved in fiat currencies like US dollars. The exchange is backed by companies such as POLY CHAIN, True Ventures, Lemniscap, etc. Analyze this review to get more information on the exchange's price, features, deposit, and risk details.
DFX background
DFX was founded in 2021 by Jonas Surmann and is based in Switzerland, as seen on ZIGURAT Innovation and technology business school website. The exchange is developed by a team of software developers and consists of 8 employees, as observed on their LinkedIn profiles. There is evidence of DFX profiles on platforms like Telegram, Twitter, etc.

DFX overview
According to the developers, the platform brings liquidity and volume to fiat-backed stable coins. Users can get in touch with them on the Discord page. The group has a total of 2503 total members.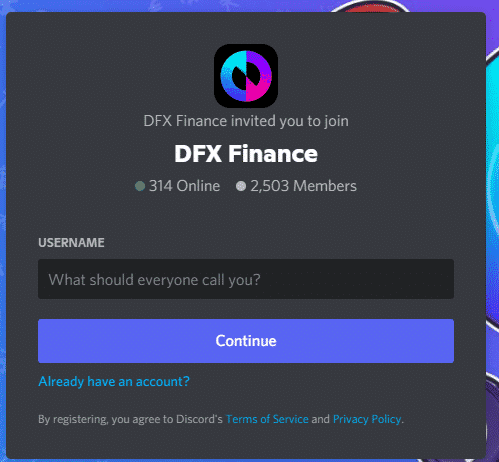 Pros
The DFX comes with the following advantages
The platform supports multiple currencies such as USDC, CADC, EURS, XSGD, etc.
It's backed by various companies
Various funding methods are available
Cons
Following are the disadvantages of DFX
The author is not transparent in their portfolio
| | |
| --- | --- |
| Funding methods: | MetaMask, Wallet Connect, and Gnosis Safe |
| Cryptocurrencies supported: | Multiple |
| Countries: | All |
Key features of DFX
The key characteristics of the exchange are as follows:
Hyper efficient trades
Optimized capital
Minimized slippage
Maximal utility
Allows to maintain the most liquid pools to promote swaps without affecting liquidity.
What wallets does it support?
The decentralized exchanges support MetaMask, Wallet Connect, and Gnosis Safe.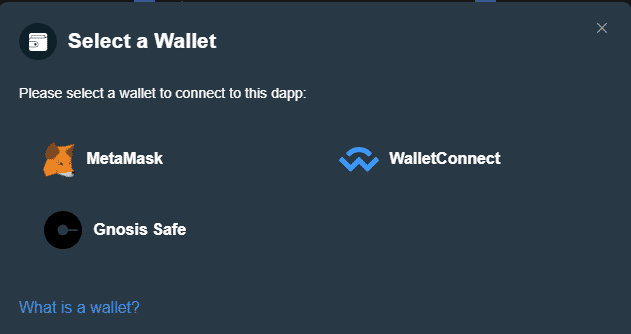 How does DFX work?
To get started with the system following steps should be followed:
Register on the website
Connect with recommended wallets
Provide liquidity or swap tokens once the funds show up in your account
What can you buy with DFX?
Liquidity pools are available on which traders can earn a commission when respective tokens are swapped. The platform supports  USDC, CADC, EURS, XSGD, XIDR, XSGD, NZDS, and TRYB.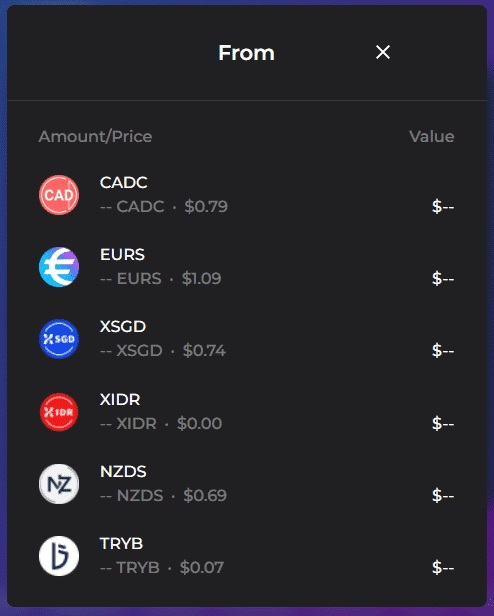 Are there any risks with DFX?
The DFX shows a possibility of being subjected to the hacks. There is no regulatory authority presiding over the platform, which raises suspicions. There can be slippages in your executions due to liquidity issues. The exchange is exposed to rig pull threat, which creates a copy of the same token by some third developer.
DFX fees
The price remains at 0.0005 USDC upon exchange of 1 USDC for any available cryptocurrency. The maximum price slippage is 1%, and the specified time to make a transaction is 10 minutes.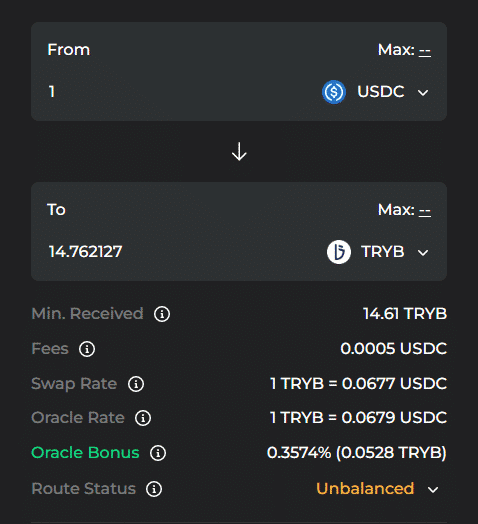 Deposit methods
The exchange comes with various tokens such as USDC, CADC, EURS, XSGD, XIDR, XSGD, NZDS, etc.
Should you buy it?
The Crypto market is versatile, making it a dangerous place to invest in, and there is always a possibility of being scammed or hacked. Investors must be careful about their funding, and they should always cross-check their investment before trading.
Final word for DFX
DFX supports various liquidity pools and offers multiple tokens for swap. The platform allows an optimized AMM for efficient exchanges and creates a complying stable coin ecosystem.