DYNASCALP is Forex EA that claims to find and execute the most lucrative trading opportunities. As per vendor claims, this software allows you to make a triple-digit profit even without any trading experience. Of course, we need to analyze the robot and its different performance factors to determine whether it is reliable or not.
Is this the perfect Forex automated trading system?
The vendor has shared several screenshots of live trading accounts on the official website. They have written long paragraphs on why the robot is profitable and why you should buy it. A large part of the presentation consists of marketing language, which is not a sign of a reliable EA. We don't have detailed explanations for EA's features, which is quite odd.
The company behind DYNASCALP is LeapFX that has built robots like AutoArb, The Fund Trader, Easy Money X-Ray Robot, and AX Trader. We don't know anything about the developers and traders working for this team, and the vendor has not shared any contact information. Thus, we can say that there is a lack of vendor transparency for this system.
You can use DYNASCALP to trade in pairs like AUD/CAD, EUR/AUD, EUR/GBP, GBP/CHF, USD/CHF, AUD/USD, EUR/CAD, EUR/JPY, GBP/USD, USD/JPY, CHF/JPY, EUR/CHF, EUR/USD, USD/CAD, and XAU/USD. It has in-built news filters and does not keep trades open over the weekends. This plug-and-play system uses stop loss with all trades and uses a smart trailing stop system.
DYNASCALP uses a scalping strategy that looks to take advantage of the small price differences between currency pairs. It is a high-frequency strategy that requires a lot of discipline to pull off successfully. Since there are only a few opportunities daily, you need to stay attentive at all times, and it can be quite stressful. This is why experts don't recommend scalping bots to novice traders.
How to start trading with DYNASCALP
There are two pricing plans for this Forex EA, one for a year-long membership and the other one for a lifetime membership. The yearly plan costs $247 per year while the lifetime plan is priced at $397. Both of them are quite expensive for a scalping bot. Both of them come with the best recommendations, customer support, free updates, and 30-day money-back guarantees.
This EA focuses on the pairs that perform well during a particular time period. It attempts to cover up the losses for other pairs by increasing the number of profitable pairs in the portfolio. DYNASCALP combines a night scalping scheme with an asset weight management system. The vendor has not mentioned the minimum starting balance for this robot.
DYNASCALP backtests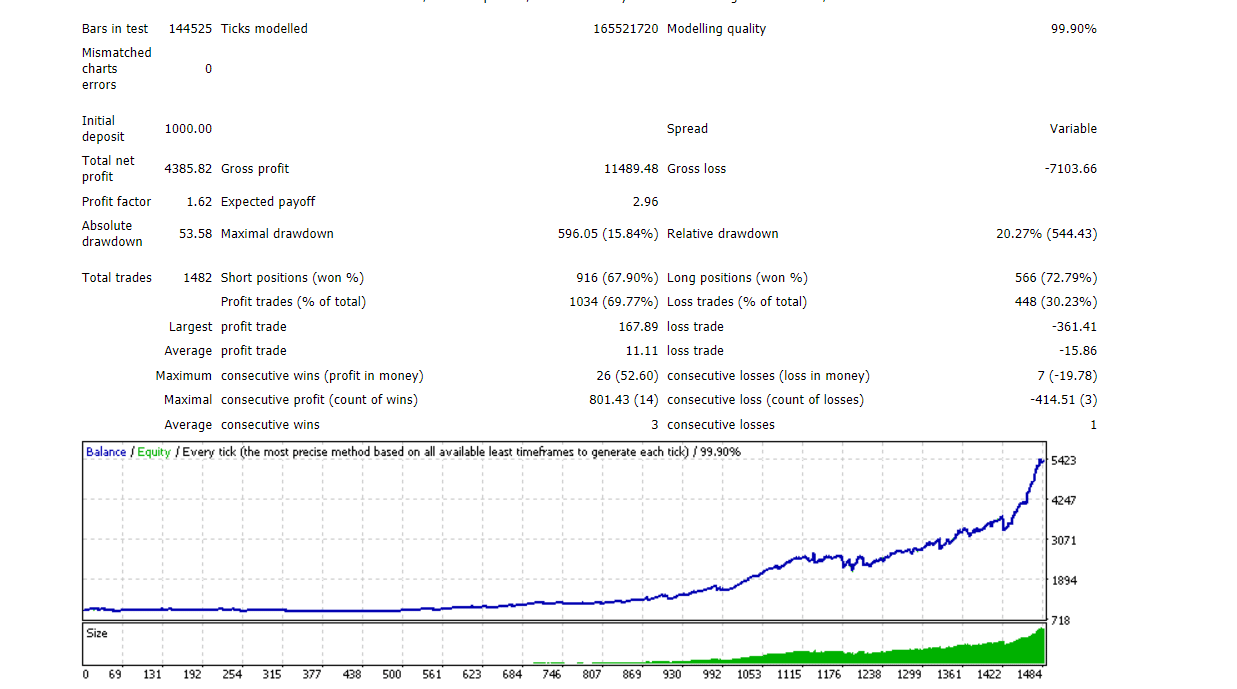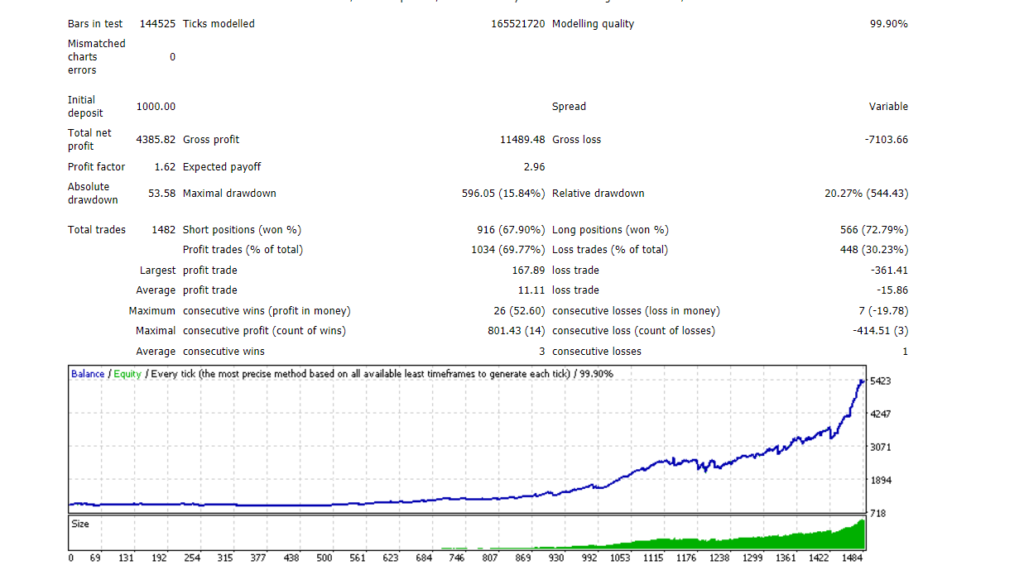 This backtest was conducted from 2010 to 2021 with 99.90% modeling quality. The EA placed 1482 trades during the testing period, winning 69.77% of all trades and generating a total profit of $4385.82. It managed 26 maximum consecutive wins and suffered 7 maximum consecutive losses. The drawdown was a bit high at 20.27%, and this indicates a risky strategy.
Trading results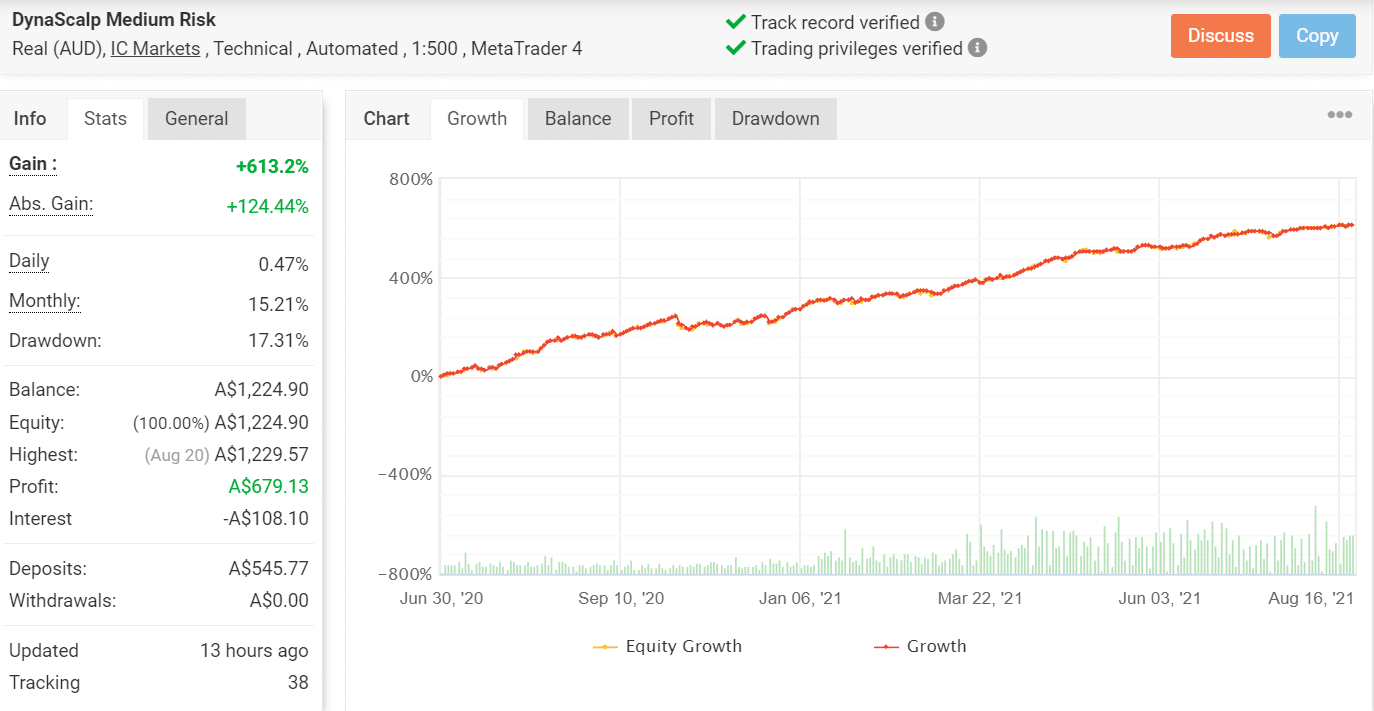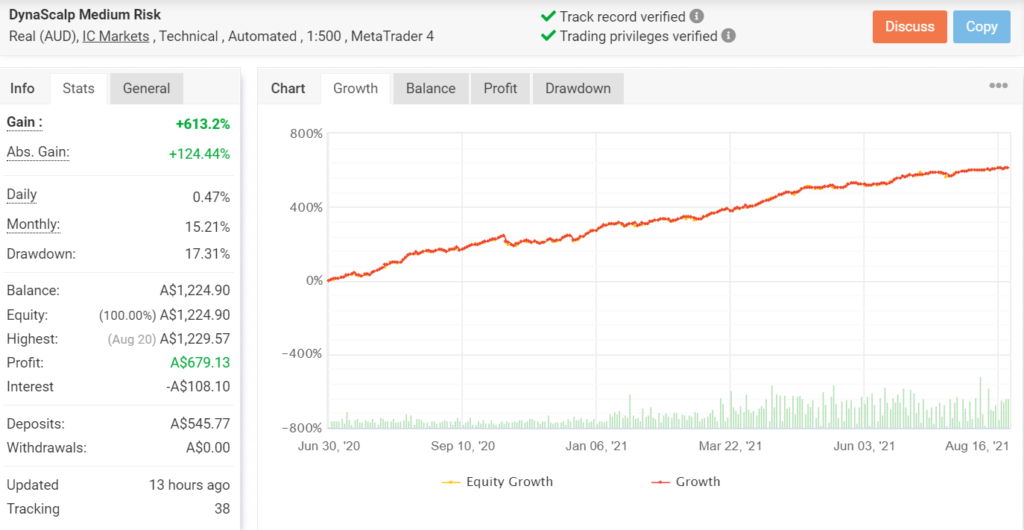 Here we have a live trading account for DYNASCALP on the Myfxbook website. This account has been active since June 30, 2020, and to date, the EA has placed 3259 trades through it. Currently, it has a win rate of 72% and has generated a total profit of A$679.13. Considering the account has been running for more than a year, the profit is quite low. It seems this EA is only capable of making small profits for the short term.
Other notes
On the official website, the product is introduced by a person called Chris Bernell, who claims to have been an institutional trader. We don't have any information on this person and hence it is not possible to verify his trading credentials.
People feedback
There are user reviews for this expert advisor on third-party websites. Clearly, not many people feel confident enough to invest in this scalping bot. In the absence of verified customer reviews, we cannot consider this a reliable system.
Wrapping up
Advantages
Verified live trading results
Money-back guarantee
Disadvantages
Expensive pricing plans
Lack of vendor transparency
Low-profit scalping strategy
DYNASCALP is not an expert advisor you should use in the live market. It is an extremely expensive robot that can only generate small profits in the short term. We have very little information on the vendor selling this product and since there are no customer reviews, we can assume that it has no reputation whatsoever. Thus, it makes very little sense to invest your hard-earned money in this low-profit robot.