A managed forex account is a financial product that allows a person to make money online using the knowledge and expertise of an experienced professional. In this article, we will look at what these accounts are and how to avoid managed accounts scams.
What is a managed forex account?
The forex industry is quite complicated for many people. Indeed, statistics show that only a small number of people start trading successfully. Still, many people can make money in the forex market.
One way they achieve this is through managed accounts. These are forex accounts that professional traders manage. Think of them as hedge funds that are focused on the forex market.
A managed forex account provides a win-win situation for the investor and the account manager in an ideal situation. The investor makes money in the forex market while the manager makes money through a commission.
These forex accounts are relatively popular. They are also risky. For one, it is easy to start a forex-managed account company since all you need is a website and a good marketing strategy to reach people interested in earning good returns.
Types of managed accounts
Broadly, there are three main types of managed forex accounts. First, there are managed accounts that are independent companies. With these, you will create an online account with them, deposit money, and then earn returns every month. These ones tend to be comparably riskier types.
Second, there are forex brokers that offer services that let other people trade for you. They allow people who are successful in their platforms to trade for other less-experienced traders. This is a safer method because the other party does not have access to the client's funds.
Finally, there are forex portfolios that some online brokers like eToro offer. The companies allow customers to copy trades from several traders through what is known as copy portfolios.
Managed accounts scams
Managed account scams are popular on the internet. It is relatively easy to create such a scam. Every year people fall victim to scams, losing millions of dollars.
All you need to do is to create a website or mobile application, have a payment gateway, and then market it using platforms like Google and Facebook. After this, you will receive funds from investors interested in earning a return on their investments.
Fortunately, there are several ways of staying away from these scams. First, if you are using a standalone company, ensure that you are dealing with a regulated company. Some of the best-known regulators are the Finance Conduct Authority (FCA), European Securities and Markets Authority (ESMA), and the Australian Securities and Investments (ASIC).
While most managed account companies claim to be regulated, you should not take their word for it. Do a simple search on these regulators' websites. The illustration below shows how to search for their registration status on ASIC's website.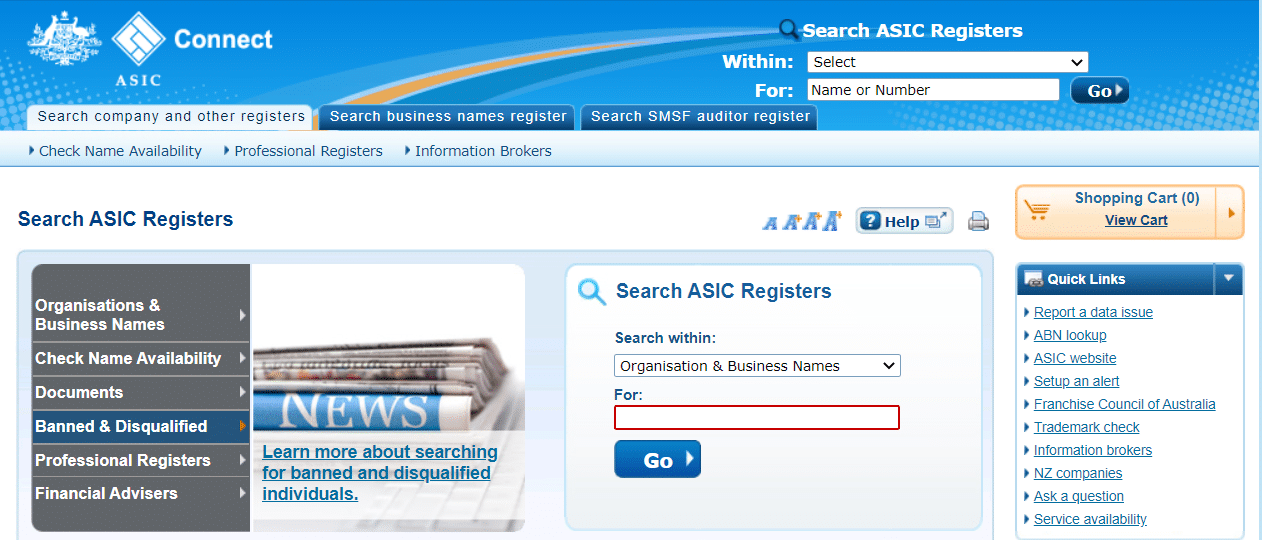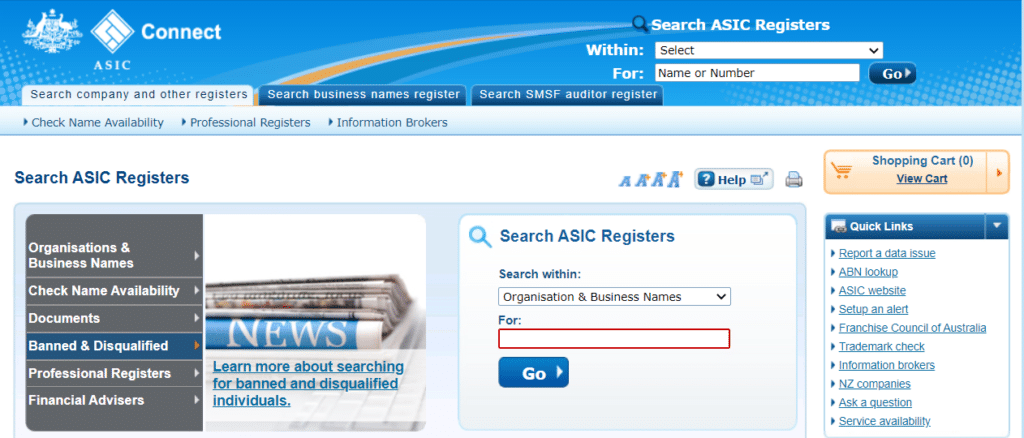 Second, you should conduct an online search for the managed account company. A simple Google search can help you know whether the company has a good reputation or not. Similarly, searching for the company on social media can help you see comments from past customers. Other platforms to check whether a company has a good reputation are TrustPilot, TrustedReviews, and BBB.
Third, you should opt for a broker-sponsored managed account service. These products are usually relatively safer for several reasons. For example, the brokers publish data to show the past performance of the account manager.
Also, as the person who owns the funds, you have access to your account and can easily close the not working positions. Most importantly, the account manager does not have access to your funds.
Third, always question the reviewers listed on the website. In most cases, the company will have a list of people praising its services. A simple way to identify whether the company is genuine is to do a reverse image search in Google. In most cases, you will find that those pictures are just stock images.
How to make money using a managed forex account
It is possible to make good money using a managed forex account. You first need to follow the steps mentioned above to ensure that you are not dealing with a scam.
Second, you should ensure that you are investing funds that you can afford to lose. This is because all traders are human, and most of them lose money. Therefore, take your time and look at the funds that you are investing in. For example, if you have more than $1 million in cash, allocating $100,000 in such an account would not put you at a major financial risk.
Third, ensure that you start small and watch how the funds are growing. In most cases, we recommend that you withdraw your funds periodically. For example, if you allocated $100,000 into the account, you can withdraw your profits every month.
Fourth, create a diversified portfolio instead of allocating funds to a single managed account. For example, if you have $100,000 to invest, you can allocate $25,000 to four accounts. The benefit of doing this is that you will get uncorrelated returns from these managers. Also, you will spread and reduce your risks.
Summary
Managed forex accounts are popular ways of making money in the forex market without actually trading. In this article, we have looked at how you can find a well-managed account company, create an account, strategies to identify scams and minimize risks when using these platforms.