Sirius is a robot that has not a quite informative and welcome presentation. The previous trading experience before mentioned periods was horrible.
Is this robot a viable option?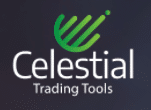 The advisor is a scam. It's typical for Celestial Trading Tools. There's nothing special. The offer is awkward because we're asked about the insane amount of personal information. The presentation doesn't look professional, as usual. The vendor has a medium level of transparency but a scam-like reputation.
How to start trading with Sirius EA






We have just three lines of statements without explanations:
The robot executes orders fully automatically.
The system looks for trading opportunities 24/5.
The advisor has a money-management feature.
There's efficient risk management.
The advisor is a multi-currency pairs trading solution.
The default settings are optimized and profitable.
The system is easy to set up.
Developers provide welcome and dedicated support.
It places Stop Loss, Trailing Stop Loss, and Take Profit levels.
The system is a set-and-forget solution.
It doesn't require previous trading experience.
The vendor wants to provide clients with a reliable service.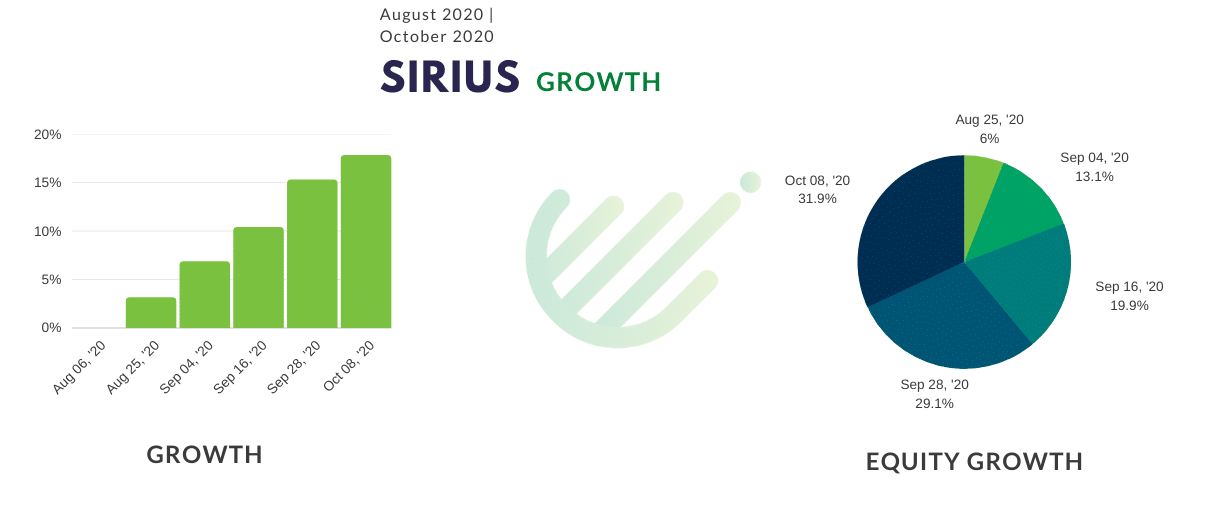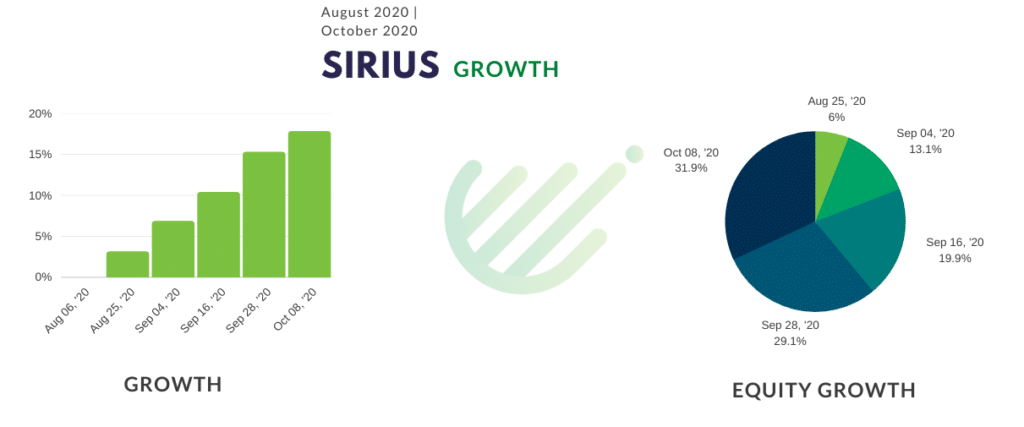 All this information wasn't proved. If so, there should be a verified account with these results.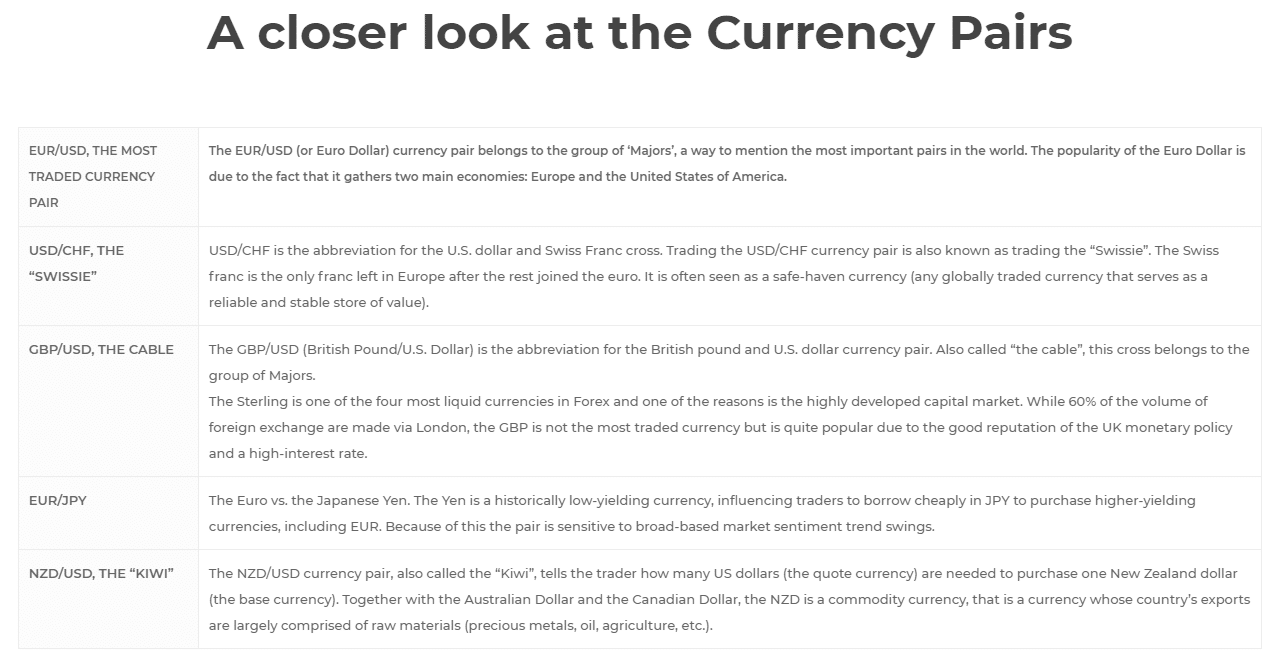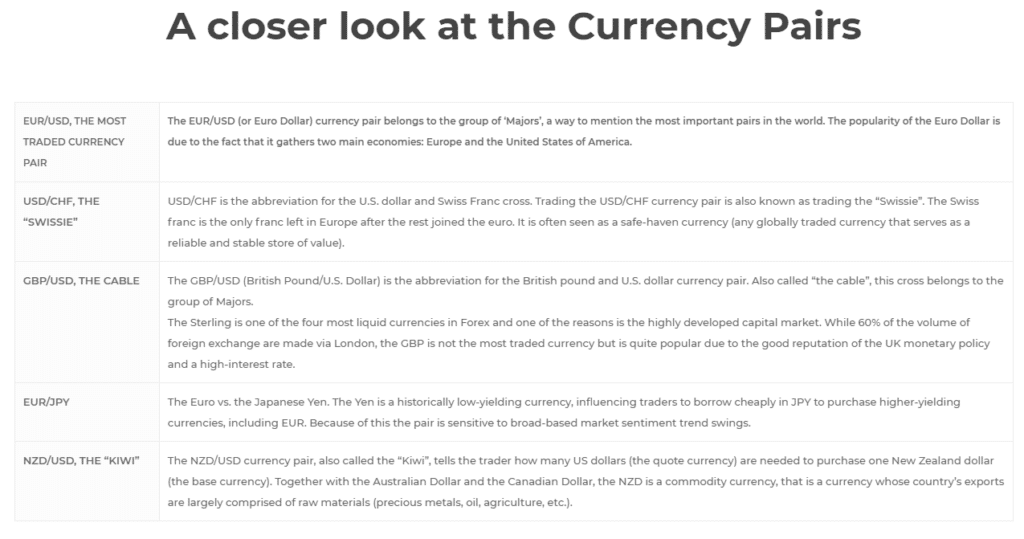 We don't know what they use in this copywriting because no one who buys the robot wants to read this.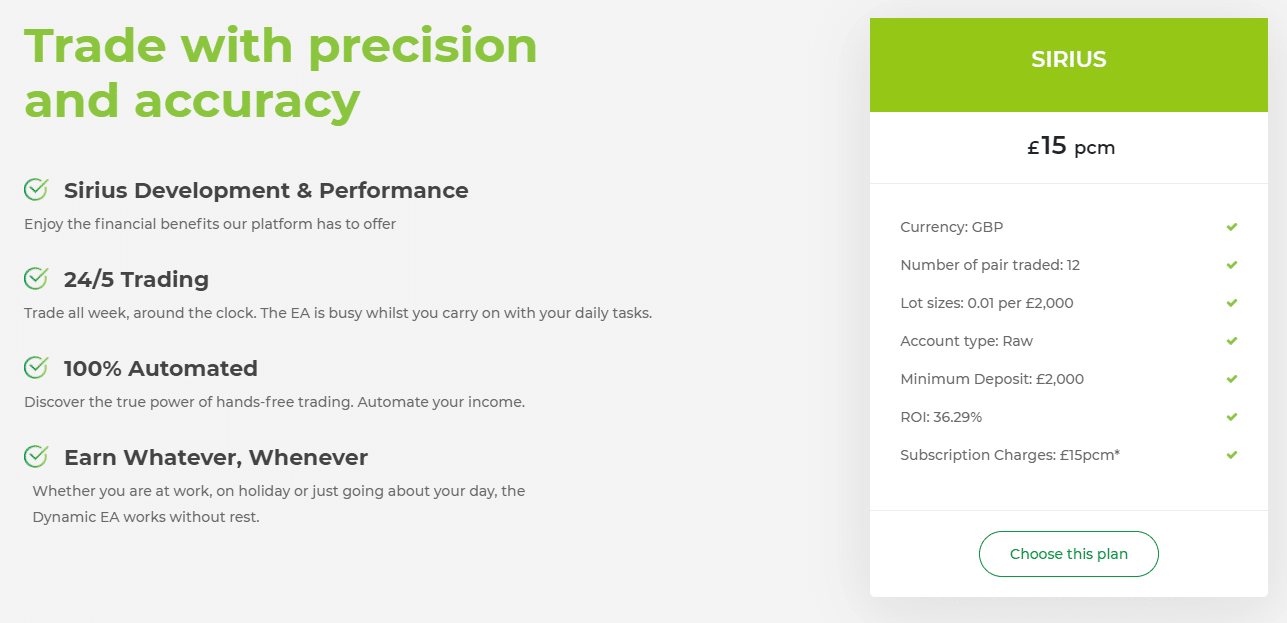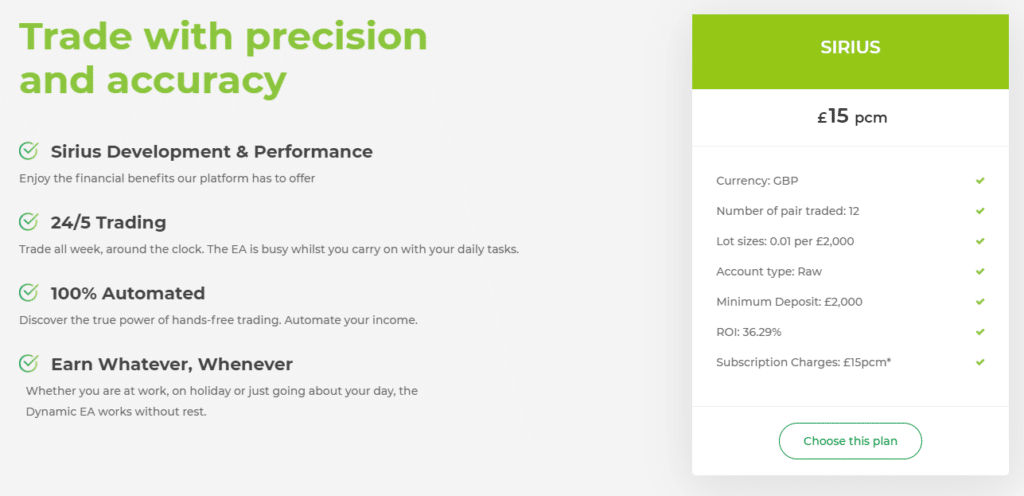 The offer is unclear. We don't know how much we have to pay.
The lot size should be 0.01 for each £2000.
We have to trade on a RAW (spreads) account only.
ROI is 36.29%.
The developers don't support the deal with a money-back guarantee.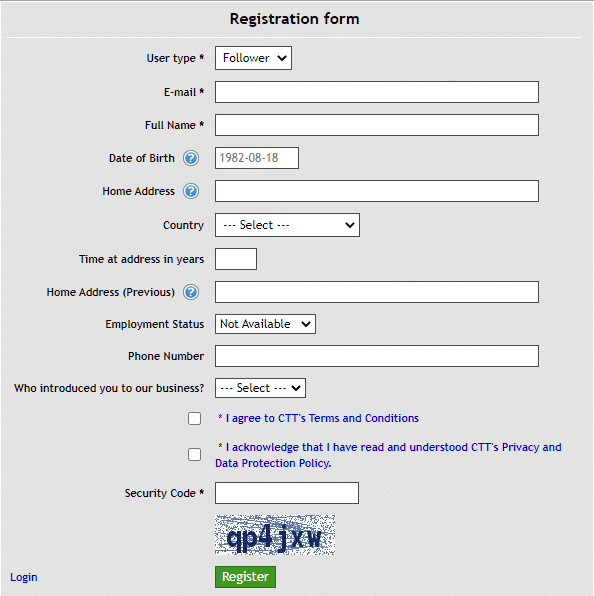 The registration form for a non-refund company is insane. It's a 100% scam.
Sirius EA backtests
They asked us about all private info but forgot to provide a backtest report of their system. It shows that they treat us like people with not big brains.
Trading Results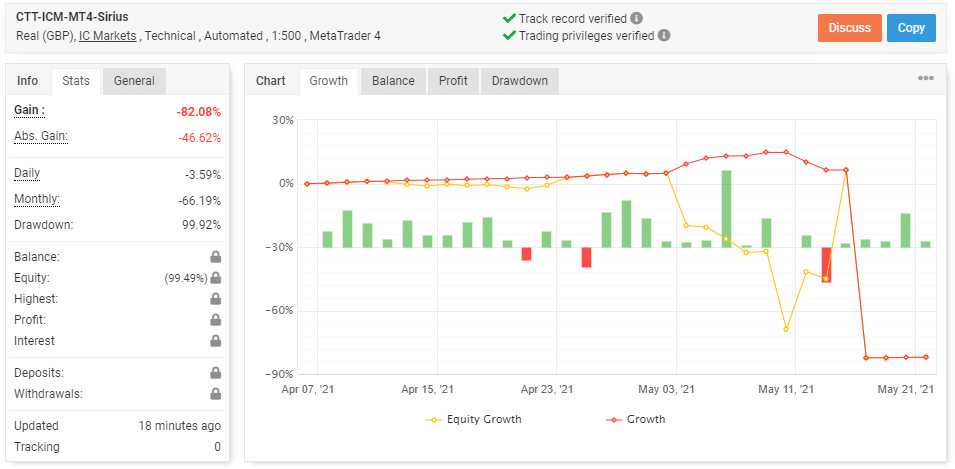 Here we go again. It's another blown account of Celestial Trading Tools. We're not surprised at all. The robot works on a real GBP account on IC Markets with 1:500 leverage on the MT4 platform. The account has a verified track record. It was deployed on April 07, 2020. We don't know the size of the deposit. Since then, the absolute gain has become -82.08%. An average monthly gain is -66.19%. The maximum drawdown is insane – 99.92%.

Sirius EA has closed 706 deals with 1530.3 pips. An average win is 8.50 pips when an average loss is -6.26 pips. The win rate is 35% for Longs and 81% for Shorts. An average trade length is one day. The profit factor is 0.76.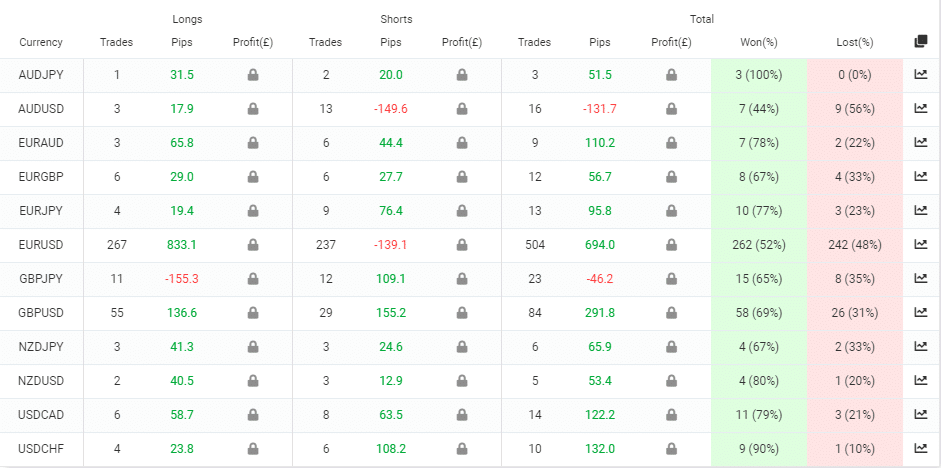 It works with many currency pairs. The most-traded is EUR/USD with 504 deals and 694.0 pips.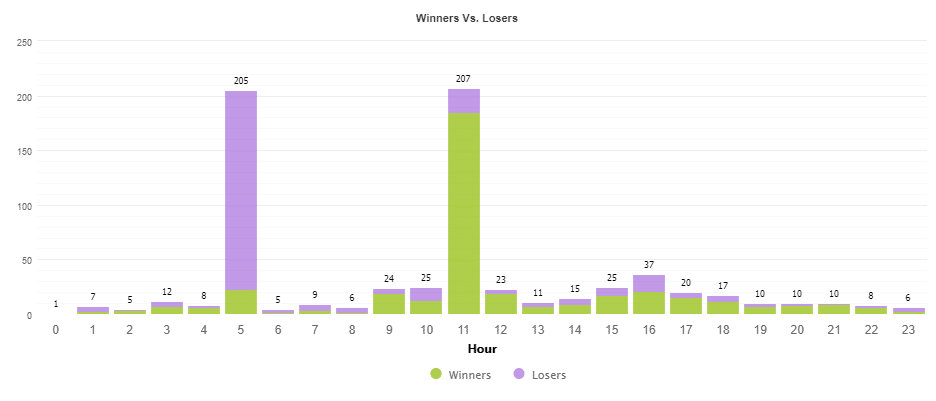 It looks like the robot checks the market at 5 a.m. to open a hedge order with Martingale at 11 a.m.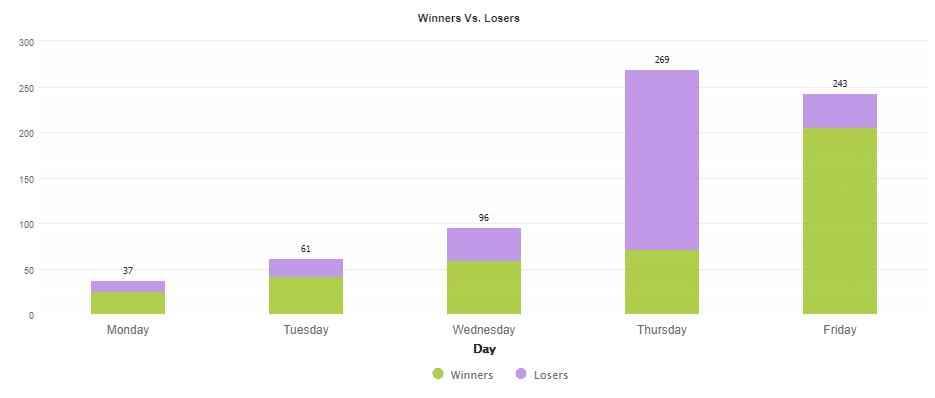 Weekly trading activities are weird too.

Trading results are closed in order not to show Hedge with Martingale.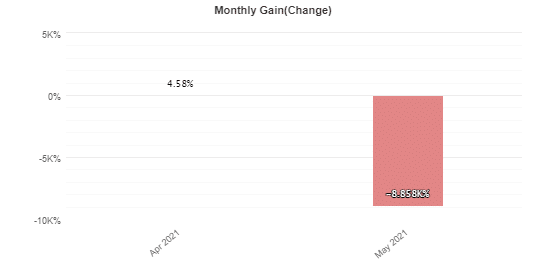 The second month of trading was the last.
Other Notes
The company has never provided robots that make profits. Sirius EA is not an exclusion.
People Feedback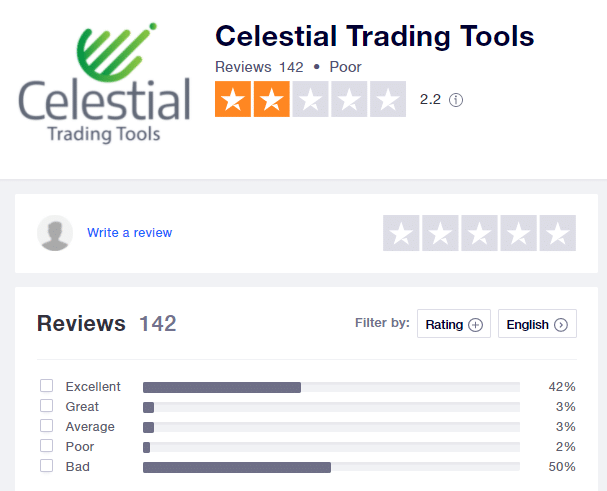 The company has a scam-like rate of 2.2 on Trustpilot based on 142 reviews.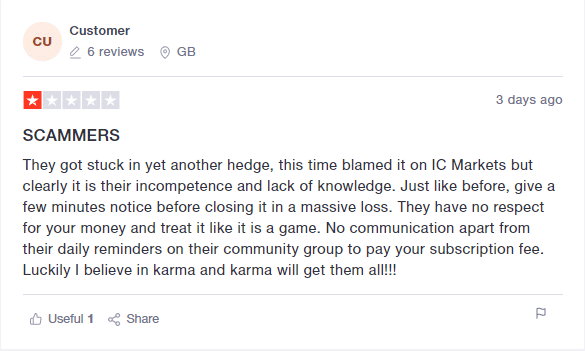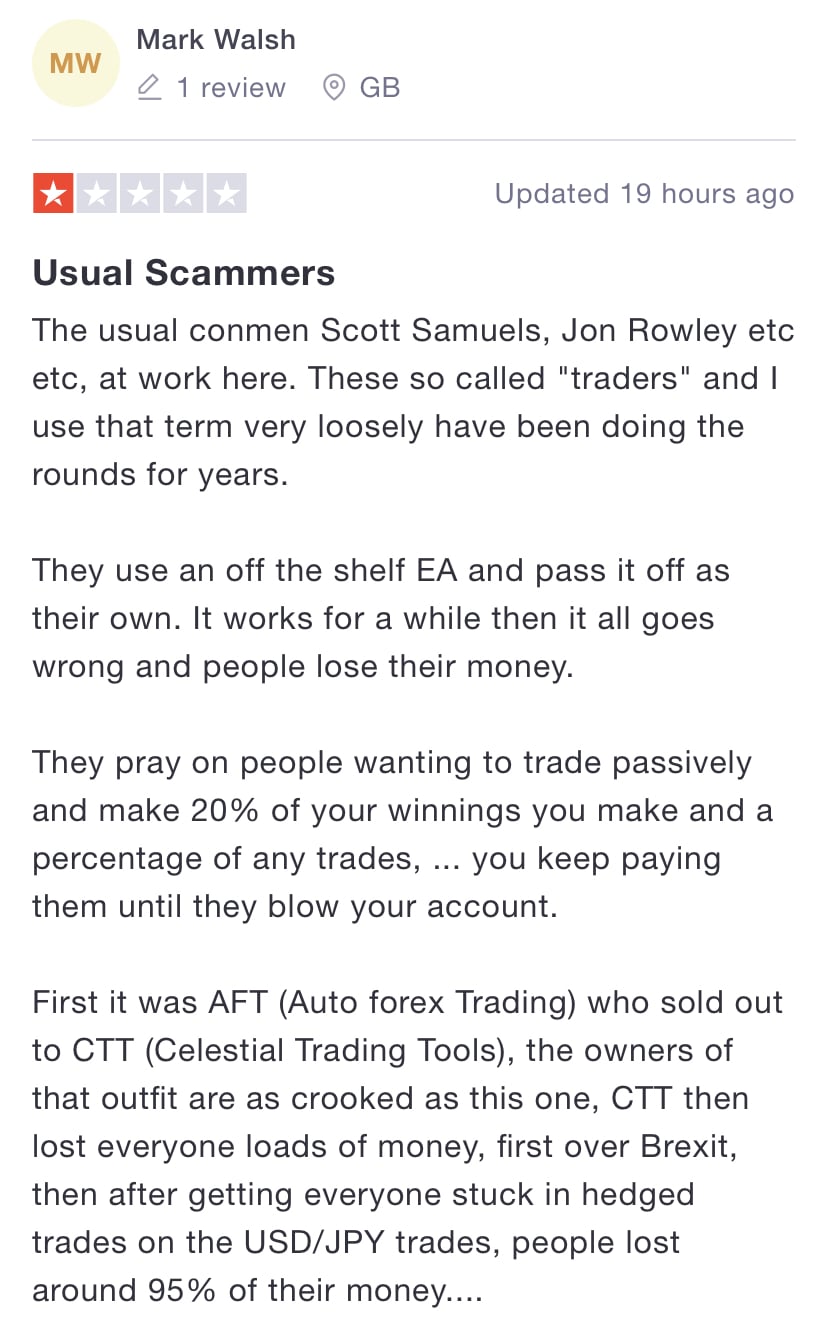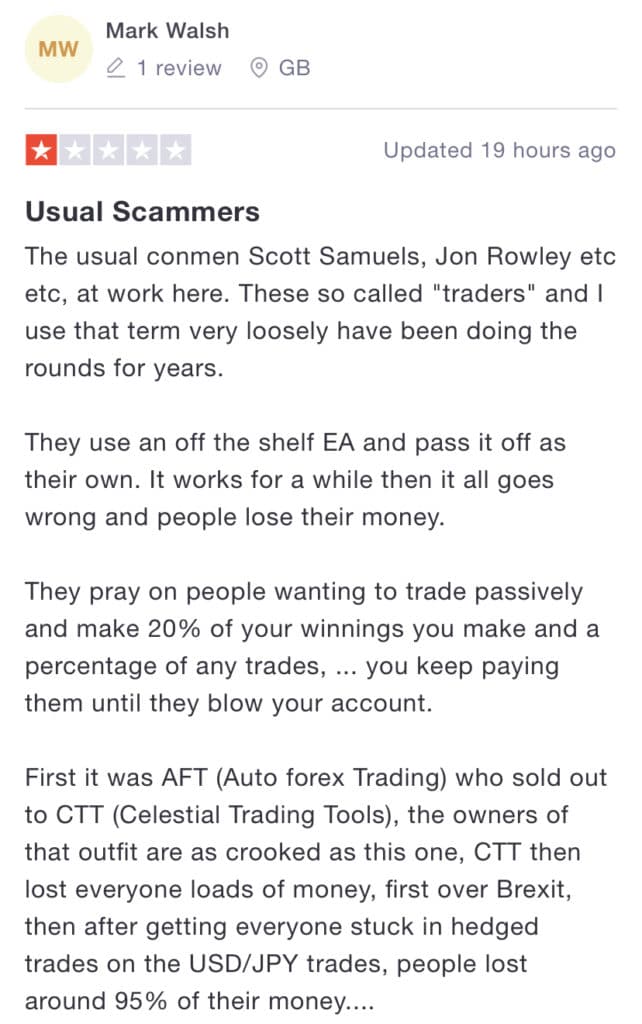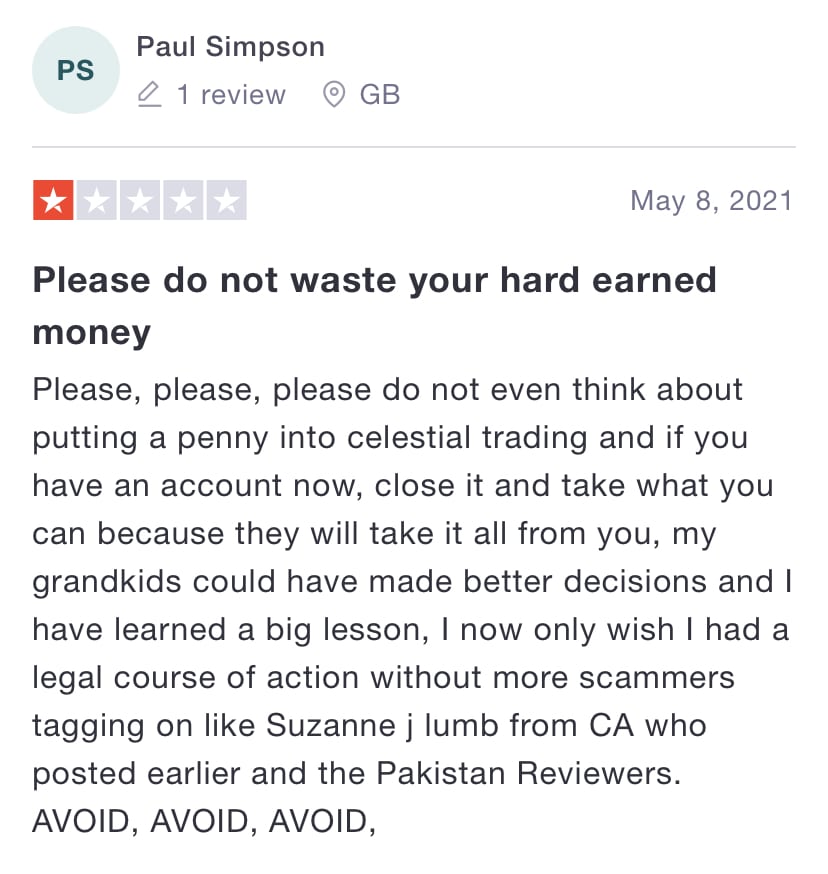 There every second comment is negative, and it is obvious why traders are dissatisfied.
Wrapping up
Advantages
Real-account trading results
Disadvantages
No team revealed
No strategies explanations provided
No settings explanations provided
No backtest reports provided
The real account is blown
Horrible feedback
Weird pricing
No refund policy provided
Summary
Celestial Trading Tools screws another real account using Sirius EA on it. The robot couldn't prove that it can make us rich. The reason is that the developers shouldn't have applied Hedge with Martingale strategies there.