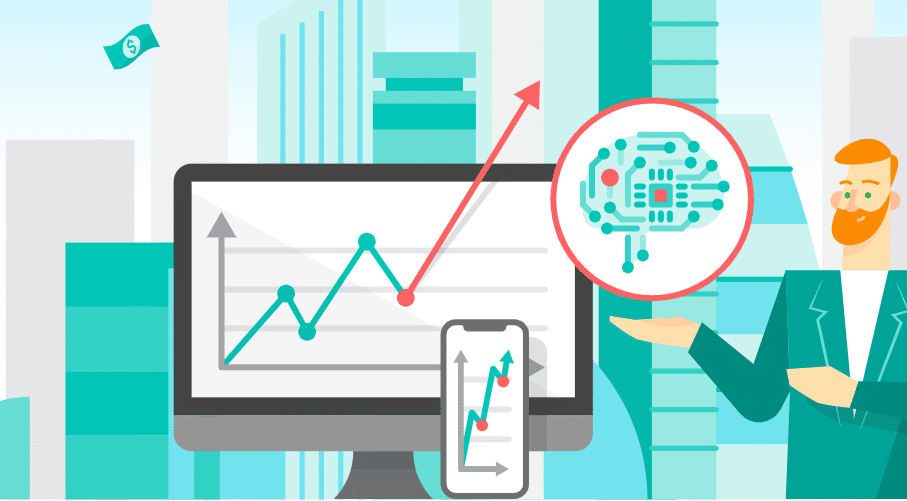 WinFX presentation started with the statement that "Investing simplified with automated trading.
Be empowered by artificial intelligence that works for you 24/7." We've seen anything about a robot there, so, it's another PAMM system.


The devs offer us many types of account depending on our amount of funds. As well, there are different types of risks: conservative, moderate, and aggressive. The system doesn't have access to investors' money directly, but there's allowed to use them to perform trades. The average gain we can expect will be from 2.5% to 10% of the monthly gain depend on the risk level we set.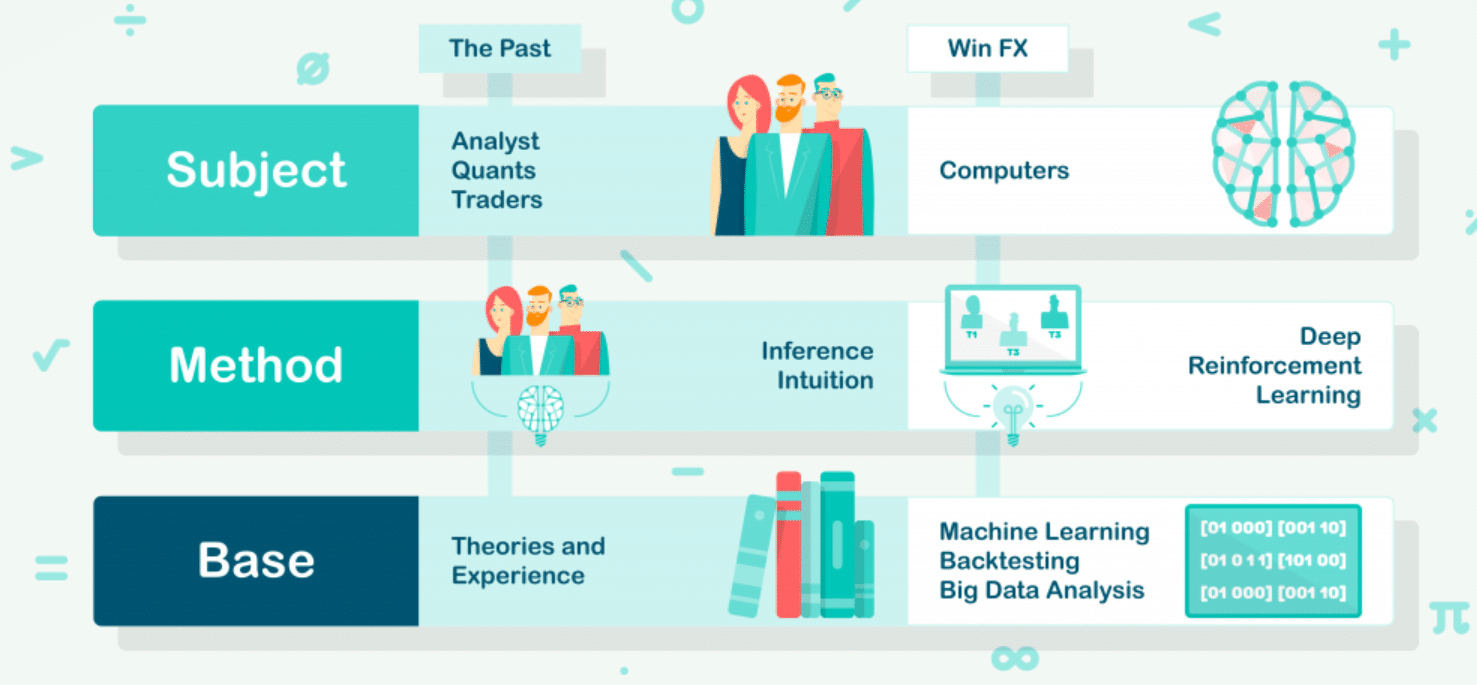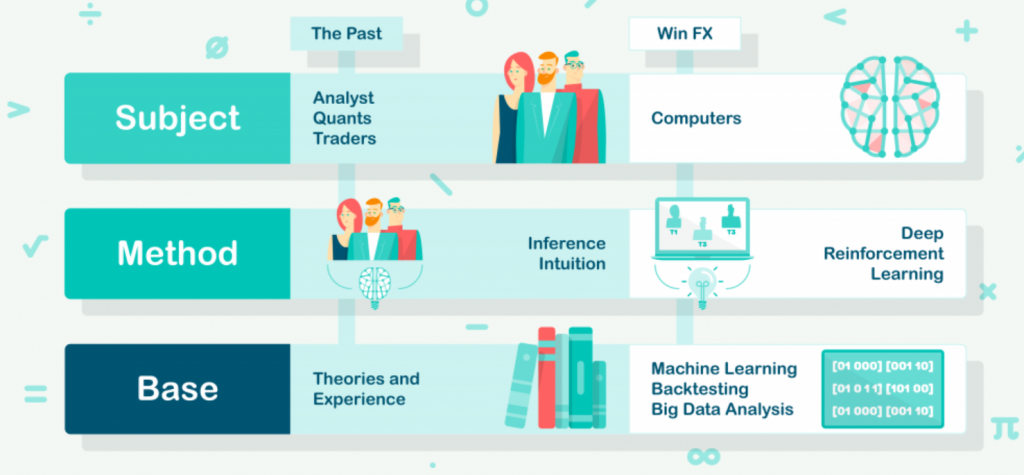 By this scheme, devs explain how trading changes when machine learning was applied to the system. They introduced it as "Our Artificial Intelligence (A.I) formulates real-time strategies and rigorous risk management to grow your wealth with automation." We're not sure about "real-time" strategies' success. They use "similar technology to Google DeepMind's AlphaGo, using a combination of deep learning, supervised learning and reinforcement learning algorithms for algorithmic trading."


The system concentrates on the major currency pairs. "In only milliseconds our system chooses the most appropriate strategy among 30,000+ solutions for every market condition as well as learn and develop new strategies."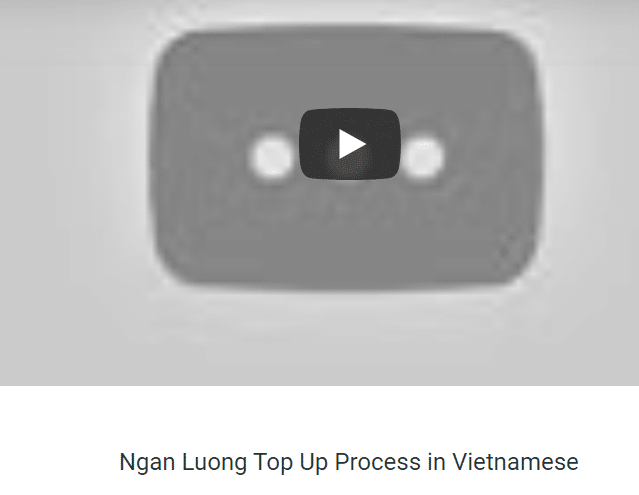 Resources page includes no videos because they were removed and what do we need to know about the process in Vietnam?
Strategy testing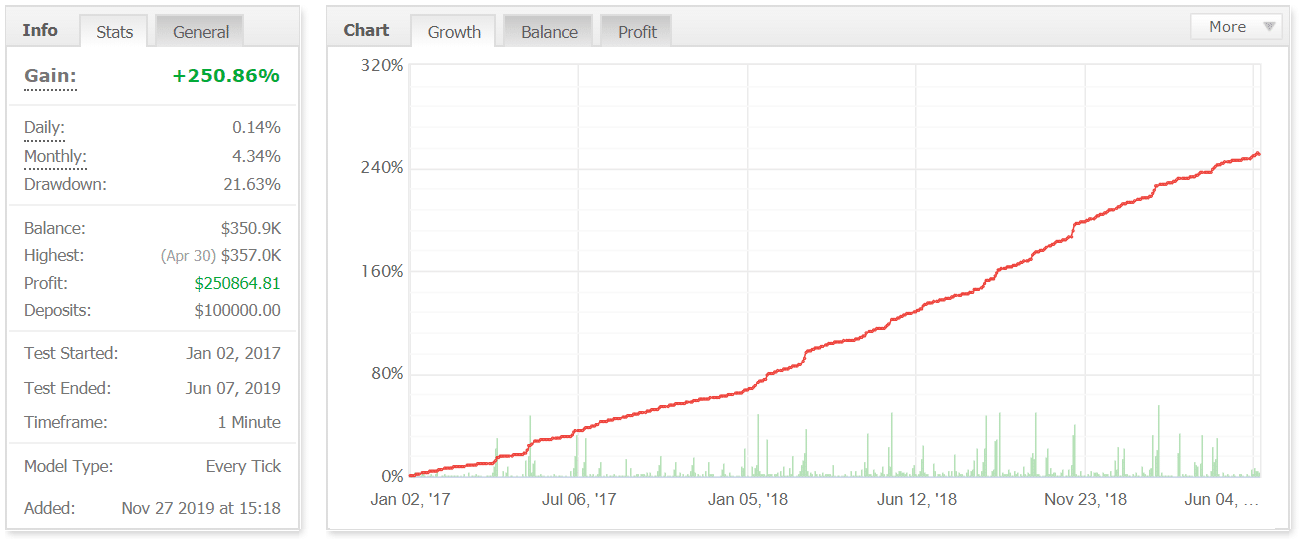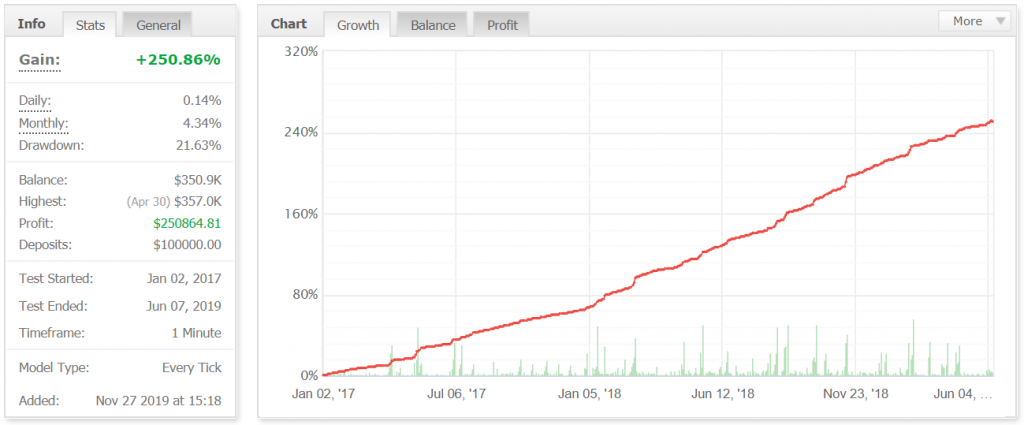 We've got a backtest on the EUR/USD currency pair. The monthly gain was just 4.34% with quite high drawdown (21.63%). The total gain was 250% during two and a half years period.


There have been traded 7356 trades with -7752 pips. The average win, as well as, the best trade is in two times less than average loss/worst trade. That means there's no AI behind the system at all. The profit factor is very low and equaled 1.3. Win-rate is between 69% and 71%.


The robot performed the test with high risks. The devs told us that high-risk trading provides us about 10% of the monthly gain, but even on the backtest, there are no told results.
About the company
There are many photos on the site that have descriptions about how cool our people are.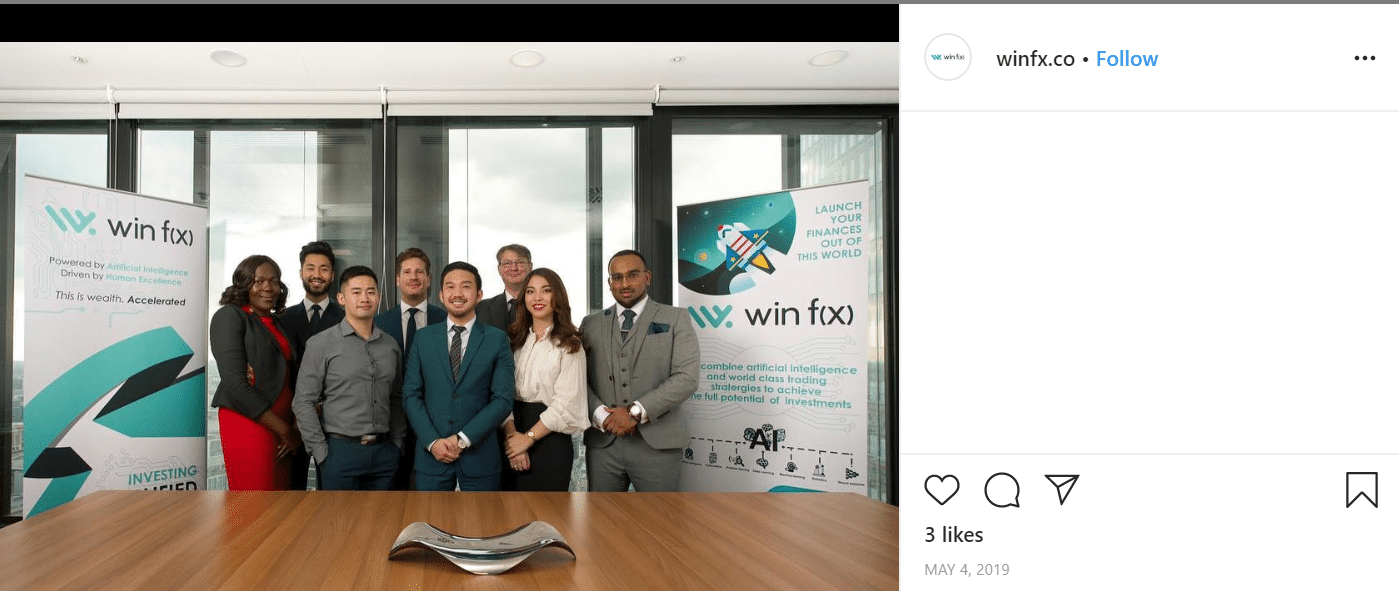 Having checked their Instagram account we've found the last photo. It's been May 2019. It's about a year ago. As we can see, there are 8 people on the picture, but just 3 likes on the post. Did they die, because we see no reason not to like a post about the company you work on?
As well, their FB page doesn't exist anymore.
Opening an account and FAQ
We know that:
Funds are held with ROYAL – RFXT license and regulated entities in Australia (ASIC) (ACN: 157 780 259) and Cyprus (CYSEC) Licence number: 312/16.
The system trades EUR/USD, GBP/USD, EUR/GBP currency pairs.
Accounts different by the risk/reward ratio (Conservative: 1X, Moderate: 2X, Aggressive: 4X).
The fees are between 30% and 40%. 40% for an account under £50,000; 35% for an account between £50,000 – £500,000; 30% for an account over £500,000+.

MT4 platform copy-trading.
The minimum deposit is £10,000.
We can't use services to residents/citizens of Japan, South Korea, Cuba, Iran, North Korea, Libya, Somalia, Syria, Sudan, Myanmar, Yemen, or any other restricted country due to sanctions or regulations imposed that may not be mentioned in this list. It's a lie.
Performance is tracked and monitored in real-time via 3rd party auditing process & all results are showcased and verified by Myfxbook. It's a lie too.
Taxes paid on your trading profits are based on your local tax jurisdiction.
Review Summary
Pros
Cons
"Who are they" question.
The site bad designed.
Some part of the site has been removed.
The last update on Instagram was about a year ago.
The FB page was deleted.
The presentation explains nothing. There just a wall of nonsense text.
No register documents provided.
Very week strategy test reports' results.
No 3rd part verified trading results.
The minimum deposit is £10,000.
They can't provide services to residents/citizens of Japan, South Korea.

Do you want to spend £500,000 for dudes who even don't try to launch 3rd part verified demo/real account? Even their backtests look average with 4% of the monthly gain with 22% of drawdowns. We know nothing about them. We know nothing about AI existing. This company looks, smells, and acts as nature Ponzi scheme. They want our money but do nothing to get at least a piece of our trust. The social network updates show us they are not real.