Is the XScalper Robot a real scalper or scammer?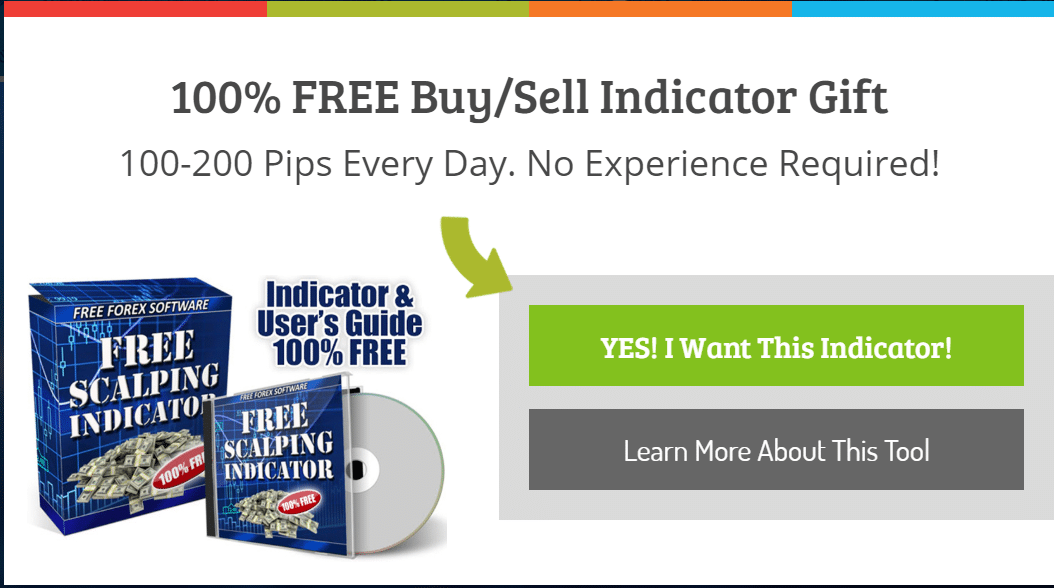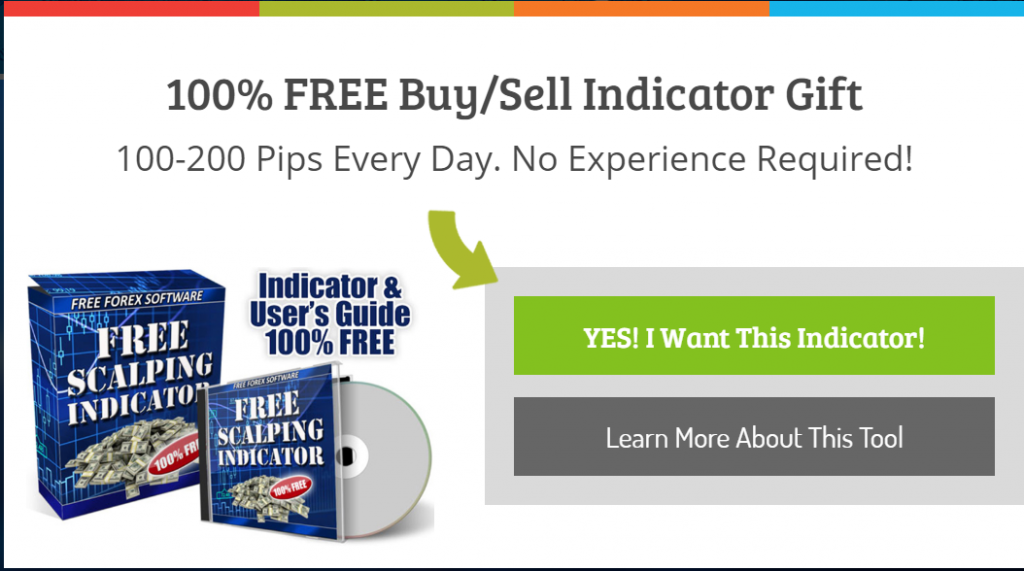 As soon as we reach the presentation of XScalper we're immediately offered by trying it ASAP for free.
The presentation takes about 50+ pages. We don't know what can be written at these pages about a scalper. Usually, it takes 10-20 pages.


The developer immediately starts manipulating us to watch the whole video, because it can be removed at any time. So, from this moment we understand that he treats us like stupid morons. This fact doesn't add any plus to the robot.
The list of the XScalper features:
The next-gen trading algorithm
Highly profitable signals
Multilevel confirmation
Accurate trend reversal detection
Several trading styles
Reliable signals
Supports all major currency pairs.
M1 and M5 time frames
MT4 trading
The robot support all currency pairs
Min deposit should be $100, the comfort-to-start one starts from $250.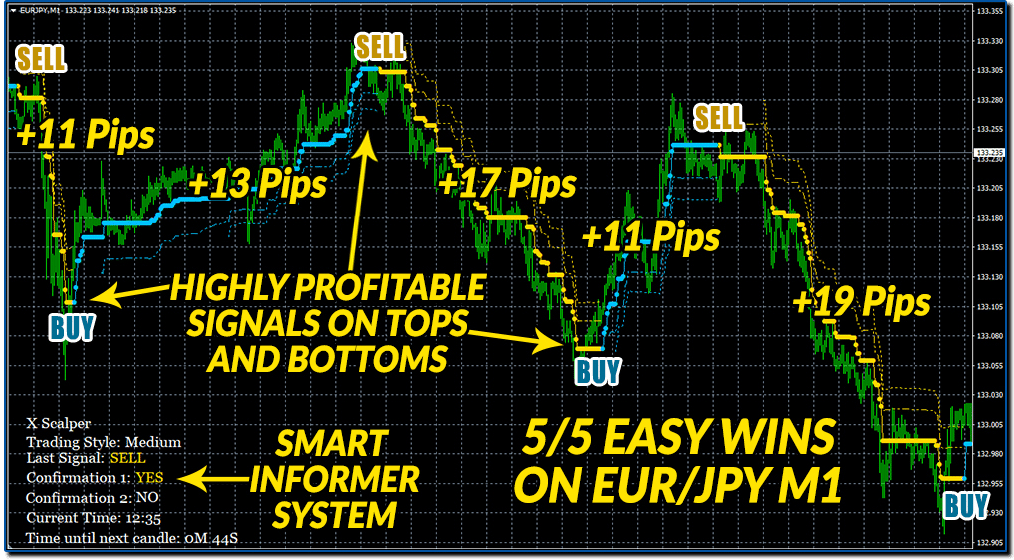 The dev forced to convince us, having shown these screenshots. Good try, but, no thanks.
The seller pushed us to buy the robot ASAP. The order button has been placed every several pages. It means the robot is on 70% a scam.
XScalper has got three modes:
Conservative one with normal signals frequency, high safety, low risk.
Medium one with high signals frequency, average safety, moderate risk.
Aggressive one with extreme signals frequency, low safety, high risk.

Omg, please, no! It's one of the dirtiest marketing tricks.


It's another cliche story about the dude who can. We're not that stupid. Where are the trading results?

Please, Lord, no. We're tired of this lie. Stop using this dude called Richard.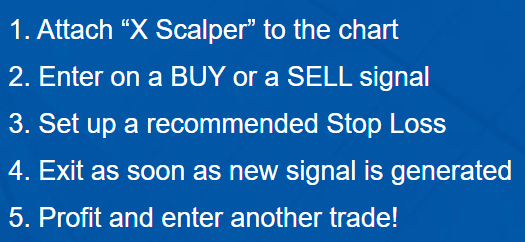 There are common have-to-do actions for every buyer.


There's another dirty manipulation. The devs threatened us to delete the presentation.


Here's another one. Dude, it's not cost even $39.5 without trading results.
"Live" screenshots instead of trading results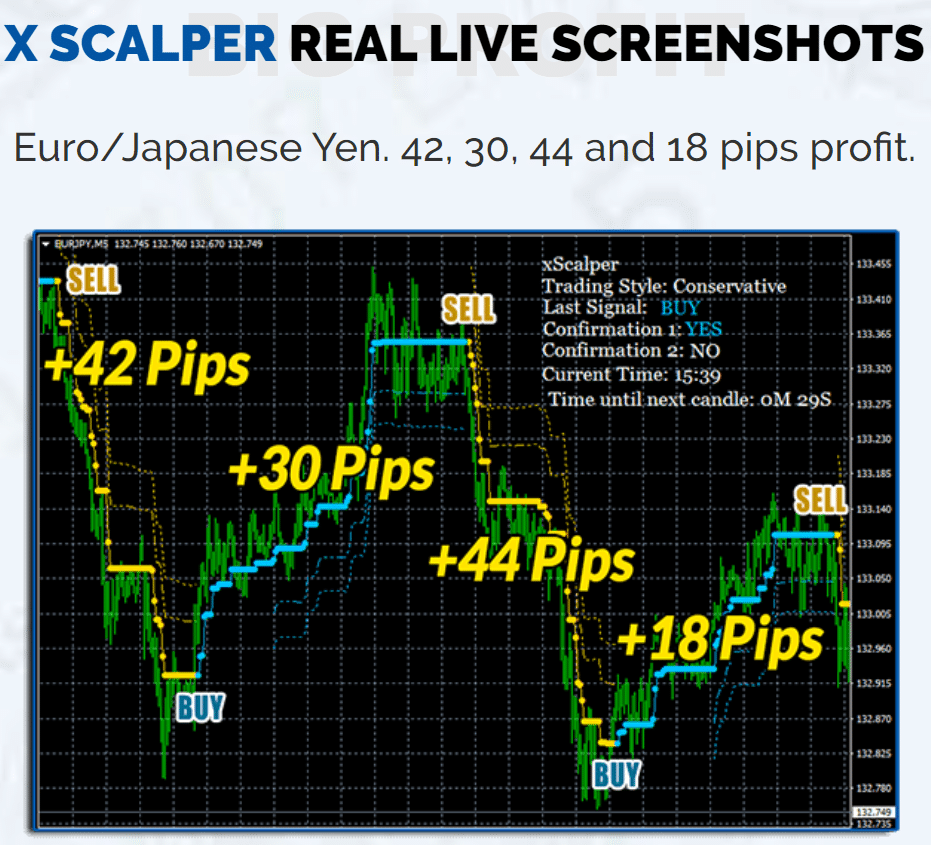 What's the value? Who much? Any proves?
Pricing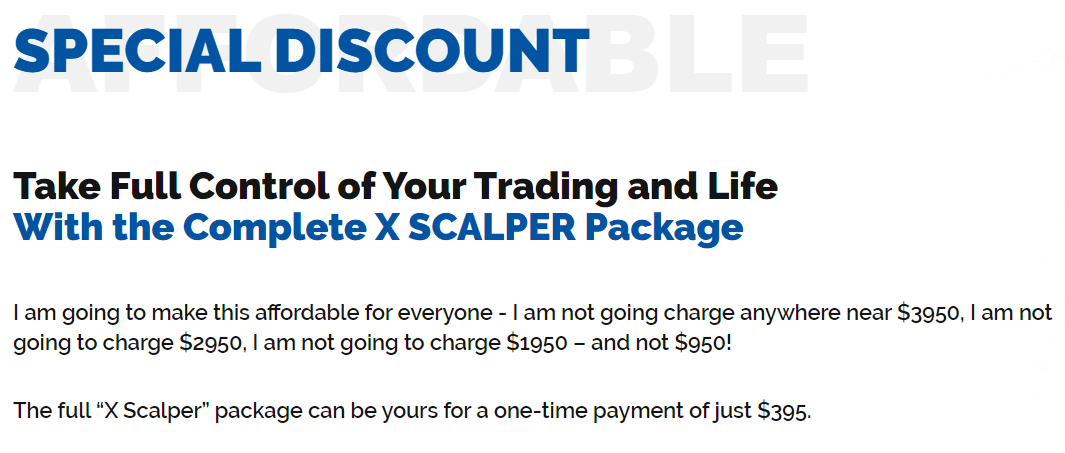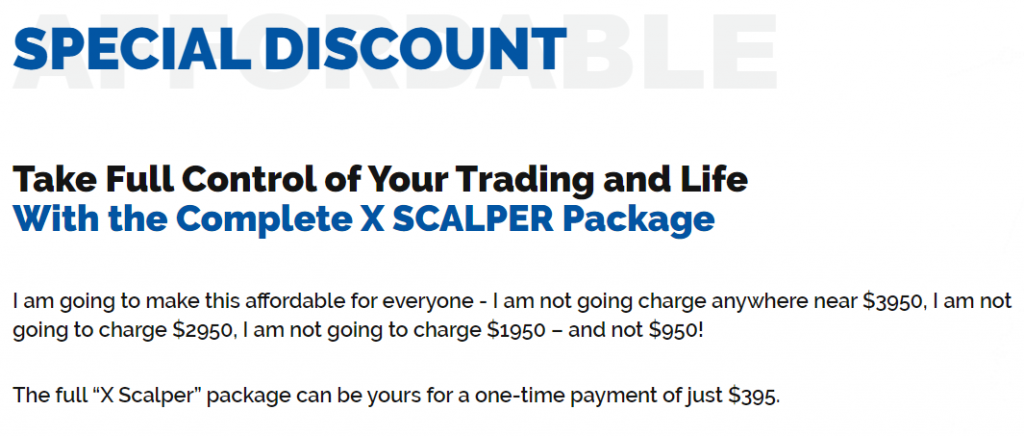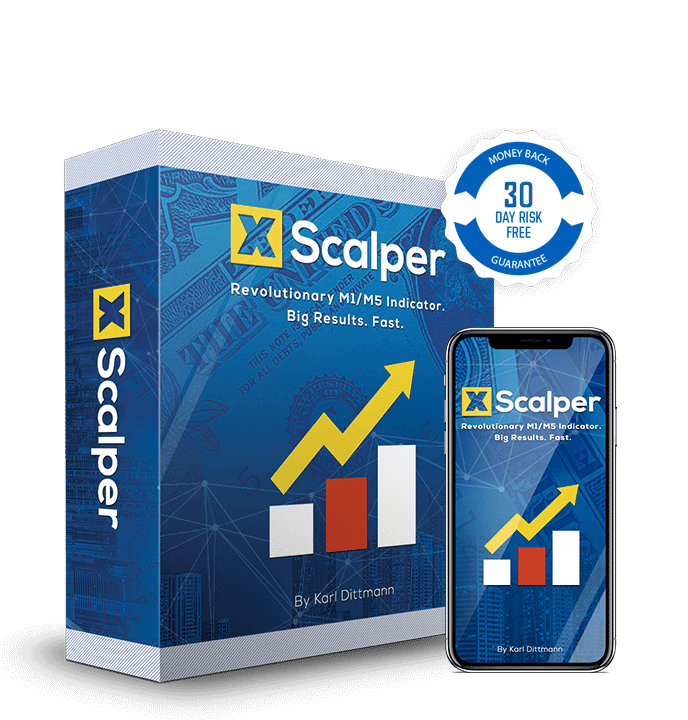 So, the final price is $150. Do you remember everything has started from the offer of "free buy/sell indicator gift."
The package includes:
30-day money-back guarantee.
User manual.
Free updates and improvements.
Personal support.
One real account.


In the declaimer chapter, we've found this. So, we'll not be charged for the robot the first 5 days of its use.
XScalper Robot Review Summary
Pros
Cheap offer
30-day money-back guarantee
5-days free-to-use before charging the price
Cons
Boring and annoying as Hell presentation
No strategy explanations provided
No money management system explanations provided
No backtests provided
No trading results provided

We think it's a kind of a scalper. We don't know how it works and whether however works at all. The presentation was flooded with endless good-for-nothing information. But, there are some positive moments like the 30 (60?) – day money-back guarantee and free-to-use for the first five days. You can try it, but you have to be very accurate and attentive especially if you decide to use it on the real account.