The foreign exchange market operates all day long from Mondays to Fridays. The jobs in the Forex market are tedious and require putting in extra work and time. Also, this market needs you to have a solid understanding of the regulations and laws that affect financial transactions and accounts.
Some of the jobs even require the candidates to meet up with certain minimum exam qualifications.
Most people believe that only those with the IQ of a genius can thrive in the Forex sector but this is false. Success in this field depends on hard work, focus, and dedication.
A career in the Forex industry will help you understand how the financial sector operates. And, if you intend to work in this industry in a foreign land, you will need a good knowledge of the foreign language spoken.
1. Account Manager/ Institutional Trader/Professional Trader
For those who have been independently trading Forex for a while, becoming a professional Forex trader is one career they should consider. Hedge funds that handle Forex trading often require Forex traders and account managers to handle their trading decisions.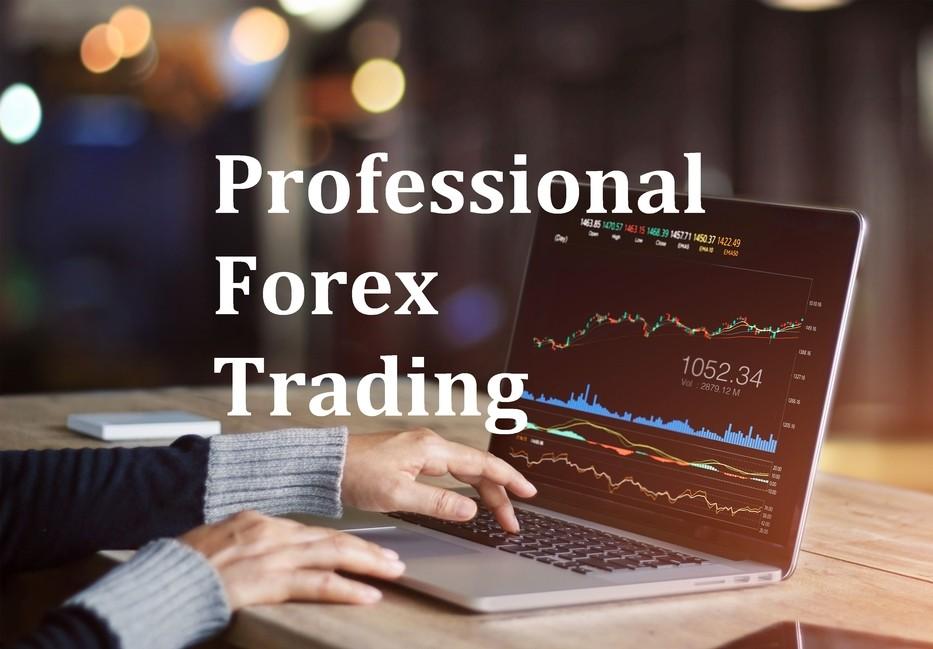 Central and commercial banks that require a hedge when dealing with the fluctuations in the value of foreign currency also engage the services of Forex traders. There are account managers who help individuals manage their accounts and make investment decisions based on their risk tolerance and objectives.
These positions come with their demands and risk. For instance, account managers deal with large sums of money, which determines how their reputation gets preserved. Also, such roles require great experience and certification.
2. Forex Market Analyst/Currency Strategist/Currency Researcher
Also referred to as a currency strategist, a currency researcher is a professional who works for a trading firm and carries out research to make regular market commentary on the currency. Such experts deploy fundamental, technical, and quantitative analysis to come up with the positions.
Stakeholders in the trading business use this information to make decisions in trading. Some of these analysts may also appear in forums to assist clients better understand the trading industry. Forex analysts are expected to have a degree in a finance-related field with cognate working experience as a trader. These professionals ensure that the stakeholders have a good idea of the prospects and considerations of the market before they venture into a trade.
3. Forex Industry Regulator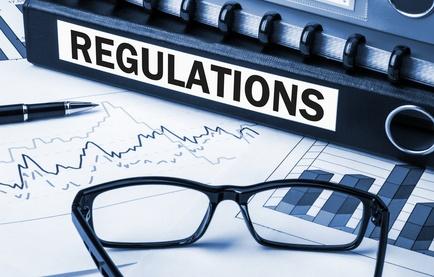 Forex regulators are saddled with the responsibility of averting fraud in the industry. These regulatory arms engage the services of different professionals and are present in several countries with operations in the private and public sectors.
Different regulators around the world engage auditors, attorneys, economists, and other related professionals. The auditors make sure that there is strict compliance with the laid down regulations. A minimum qualification of an accounting degree is required.
Economists help in analyzing the socio-economic effects of CFTC regulations and should have at least a degree in economics. Futures investigators carry out oversight functions and check for market irregularities. These regulators ensure that there is sanity in the market by keeping everyone in check.
4. Forex Exchange Operations Associate/Forex Exchange Operations Manager /Trade Audit Associate
Forex trading firms require the services of professionals to help with servicing accounts and there are several positions for this purpose. Such positions often lead to bigger Forex positions. An exchange operations associate carries out functions such as opening accounts for new clients and carrying out background checks on the identity of the customers.
Also, they provide customer service and handle deposits and withdrawals. This job requires at least a degree in accounting or finance with strong financial and analytical skills. You may also need some cognate experience for the position.
A trade audit associate, on the other hand, is a position that handles trade disputes for clients. These categories of professionals have to possess strong inter-personal relationships as well as good thinking capabilities. They are also required to have knowledge of the Forex industry. They should also know the trading platform of the company to assist customers.
Finally, the exchange operations manager is expected to be more versed than the operations associate. They are expected to settle, execute, fund, and reconcile Forex dealings. This role necessitates having a good grasp of the Forex software.
5. Forex Software Developer
The job of a Forex software developer is an interesting one as it handles the creation of relevant trading tools and platforms. Ideally, one should have a degree in computer science or a related field. Also, good working knowledge of tools such as Linux, UNIX, and others, such as SQL, Perl, and the likes, are imperative.

A software developer may not necessarily have a deep working knowledge of Forex or financial dealings before working with a Forex firm; however, basic knowledge in this field will be beneficial. Having a Forex trading experience ensures that you will have a better perspective as to what the clients need in the software.
For any brokerage to succeed, the software quality is one of the core requirements. If a brokerage faces a situation where its patrons are unable to carry out trades the way they want and when they want, it affects the overall credibility of such a firm. A core requirement to function effectively in this role is a strong analytical skill as well as a willingness to adapt and imagine.
Final Thoughts
The Forex industry is an ever-evolving one with new opportunities being churned out from time to time. Having a good understanding of the requirements and seeking to acquire such skills and expertise may prove to be a smart investment.
Gone are the days when such roles were exclusively preserved for a few people. More and more people are finding relevance in the Forex industry. So, have it at the back of your mind that your success in this field depends on your specialization.