Disclaimer: The information provided here does not constitute any form of financial advice. Readers are fully responsible for conducting their due diligence before making any investment decisions.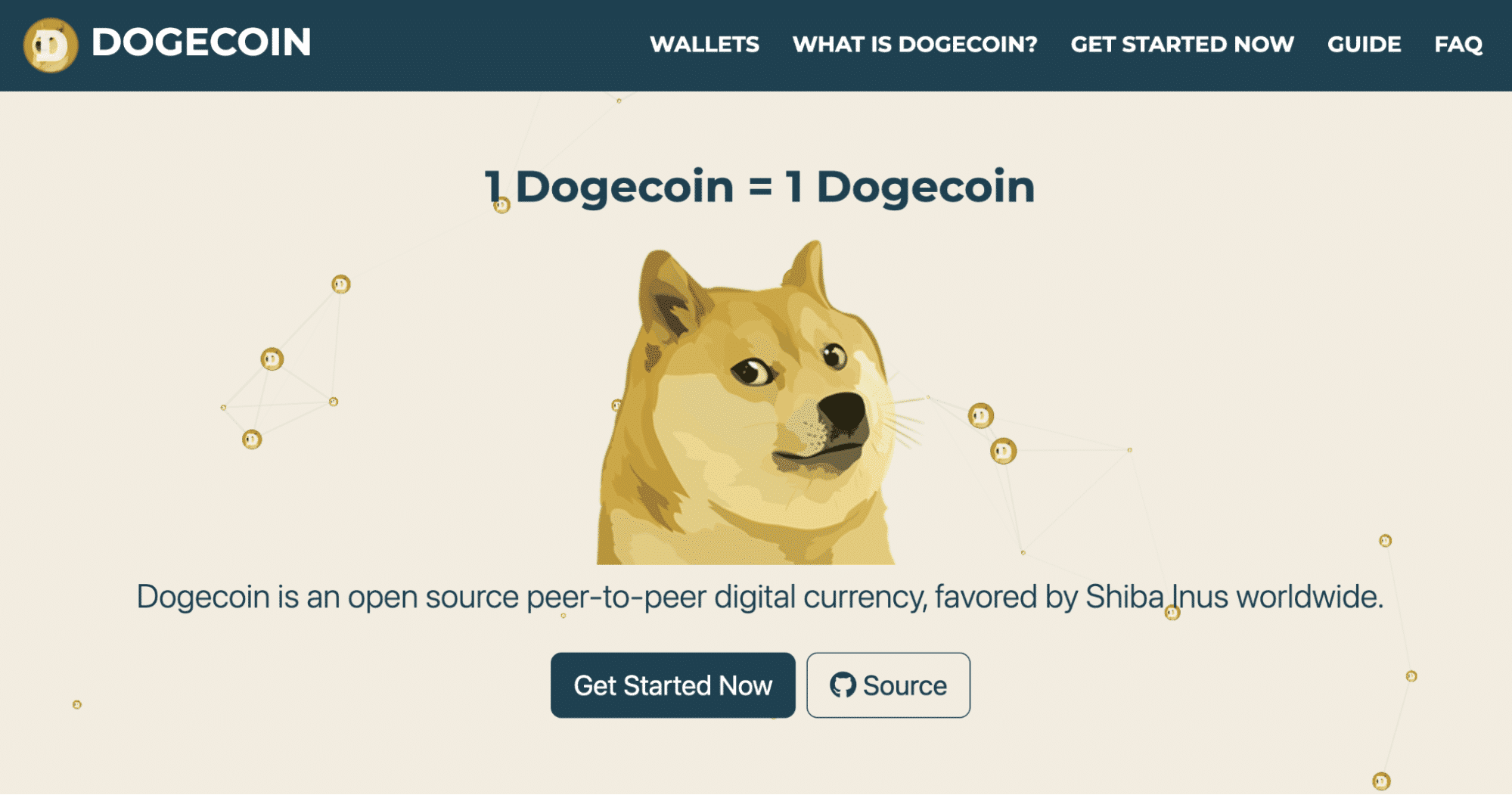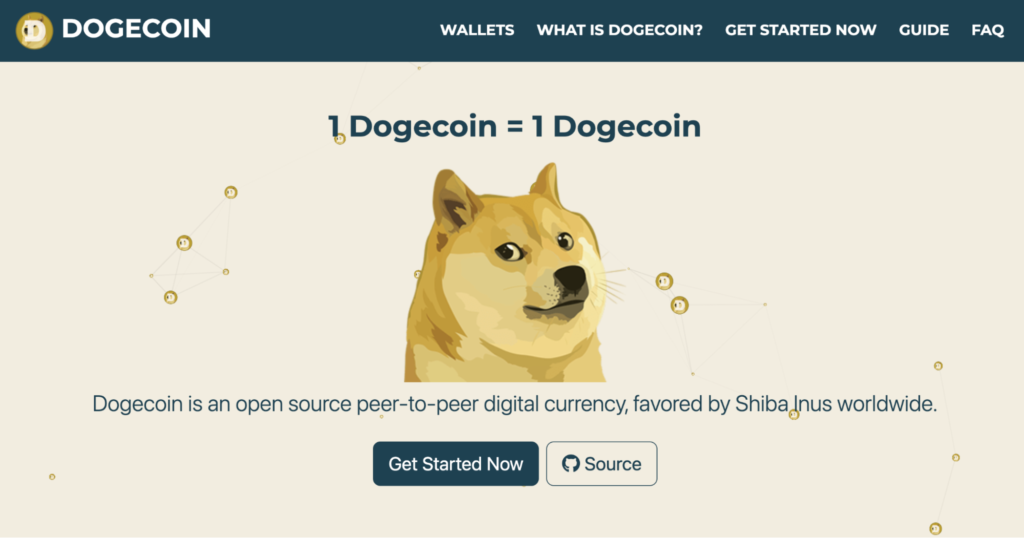 Dogecoin: market sentiment
Meme coins are distinct from your typical cryptocurrency, and one of the differences is they tend to be moved by emotionally-driven behavior; this is where the sentiment comes in.
In this regard, analysts use the Crypto Fear & Greed Index (FGI). This daily-updated indicator accounts for many factors, including volatility, volume, Google searches, market cap, and social media activity.
A result is a simple number between 0 and 100. Readings from 0 to 50 mean the market is fearful (with 0 to 25 on the extreme end), while 50 to 100 means the market is greedy (with 75 to 100 on the extreme side).
Presently, the FGI sits at 25 (chart 1). With 'extreme fear,' this typically suggests buying opportunities may be around the corner.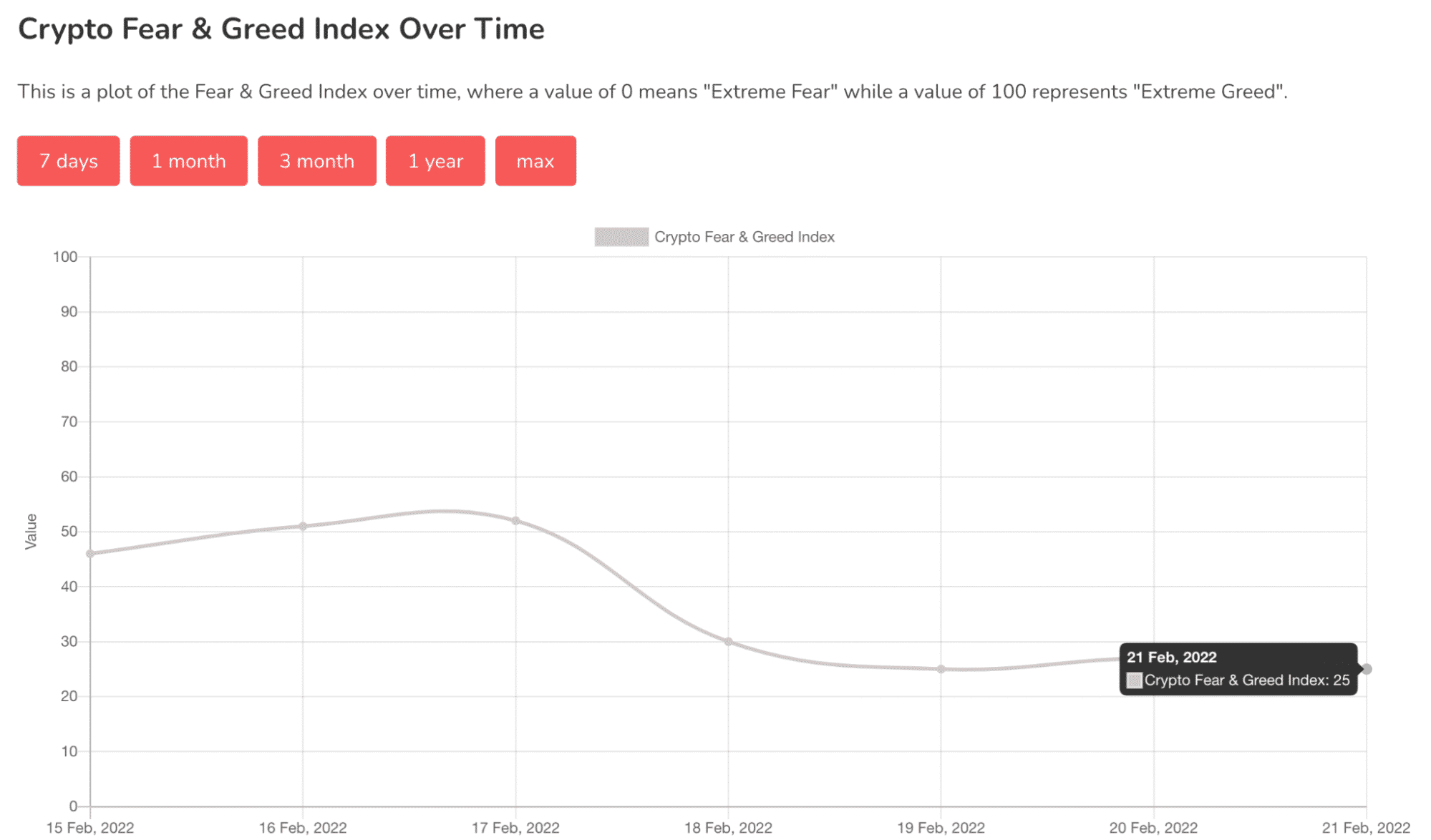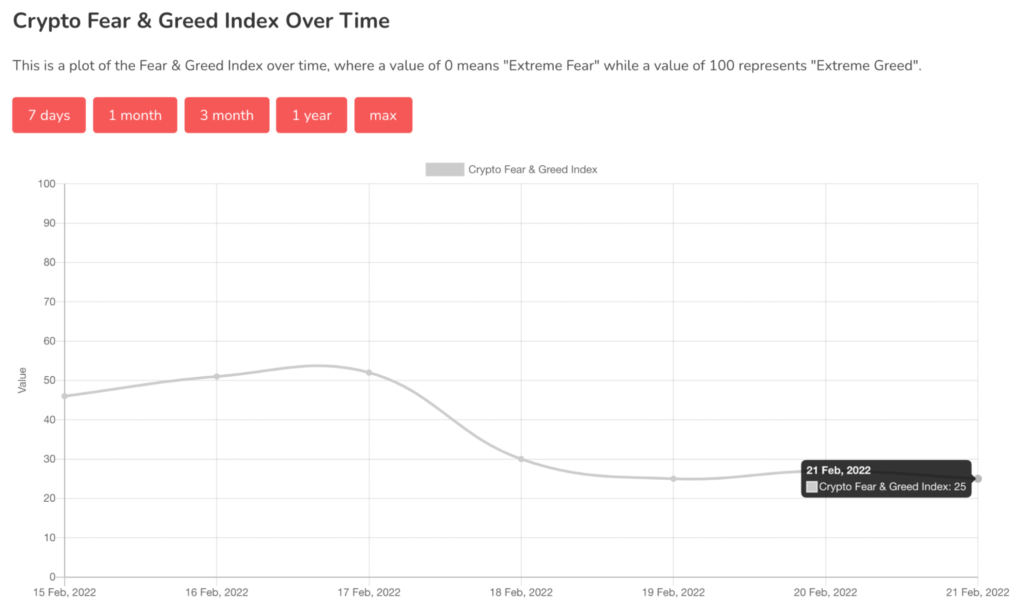 The graph of the FGI shows us that the index has been around the 'fear' mark over the last week, although most coins are still in a slump presently. So, let's explore technical analysis for DOGE to see whether any buying signals exist.
Technical analysis
Despite the fearful sentiment, the technical analysis for DOGE suggests this market is in a downtrend like many other coins. We've applied the 50-day (orange) and 200-day (blue) Moving Averages to show a classic crossover system (chart 2).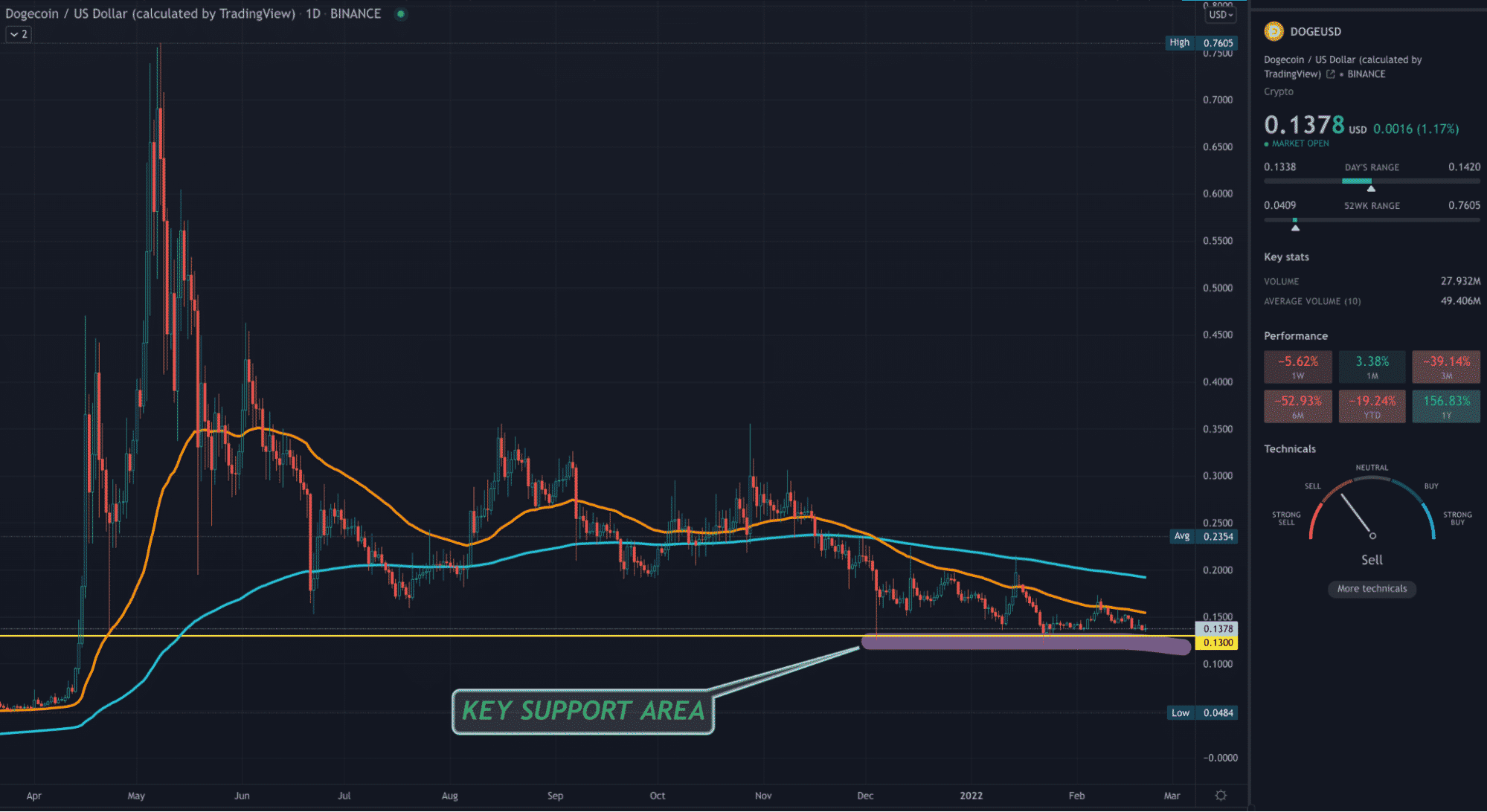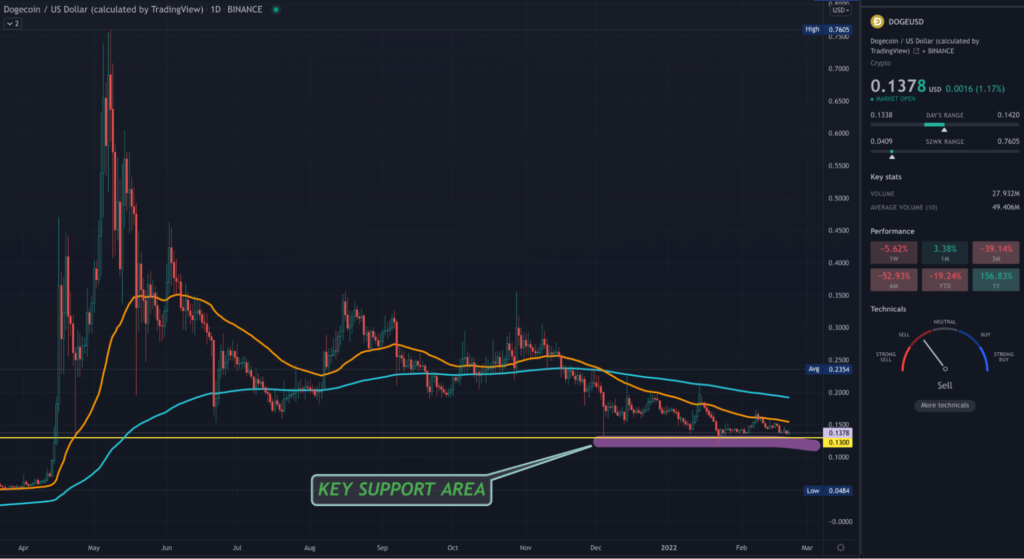 We can witness that the price is below the Moving Averages, and the 50-day is still below the 200-day. An area that most traders will watch is the support level around the 13 cents level, as marked on the chart.
If the price continues lower, it will be interesting to note how the market behaves at this point. Alternatively, DOGE may not visit this zone for now and go up higher if the current market sentiment does eventually present a buying opportunity.
Fundamental analysis
Some experts argue that meme coins like DOGE have no fundamental value as they are primarily driven by social media activity. Nonetheless, we still need to observe other news about Dogecoin not related to anything happening on Twitter or Reddit.
Presently, over 2000 merchants accept DOGE as payment, the most recent of which is Sling TV, a US-based TV streaming service.
Tesla has long been anticipated as the major corporation to accept this coin eventually. One charging station based in Santa Monica is now taking payments in DOGE.
This is mainly encouraged because of Elon Musk, who continues to be one of the most influential voices for this coin and whose tweets have impacted DOGE's prices both negatively and positively.
Other brands rumored to eventually welcome DOGE payments include AMC, the Dallas Mavericks, AirBaltic, and Newegg. The recently-formed Dogecoin Foundation, a non-profit organization, has a manifesto and created a 'trail map' on making DOGE better.
In collaboration with Ethereum's co-founder Vitalik Buterin, a potentially massive change to DOGE may see Dogecoin's blockchain moving to a proof-of-stake consensus mechanism.
This model would make the coin incredibly scalable in transactions, reduce its inflation rate and make it more environmentally friendly. While Dogecoin is still regarded generally as a highly speculative coin (due to its meme coin status), there's evidence to suggest it might be undervalued.
Dogecoin (DOGE) Price Prediction: 2023-2025
Let's see where DOGE could reasonably end up over the next few years.
2023 forecasts
After analyzing a few prediction sites, we got an average estimate of $0.24, suggesting that DOGE can realistically only be worth around double its current price when 2023 begins.
For instance, PricePrediction gave a minimum price of 27 cents; Gov Capital approximated $0.17-$0.24. The most favorable forecasts came from Wallet Investor (chart 3), ranging from $0.20 to $0.344.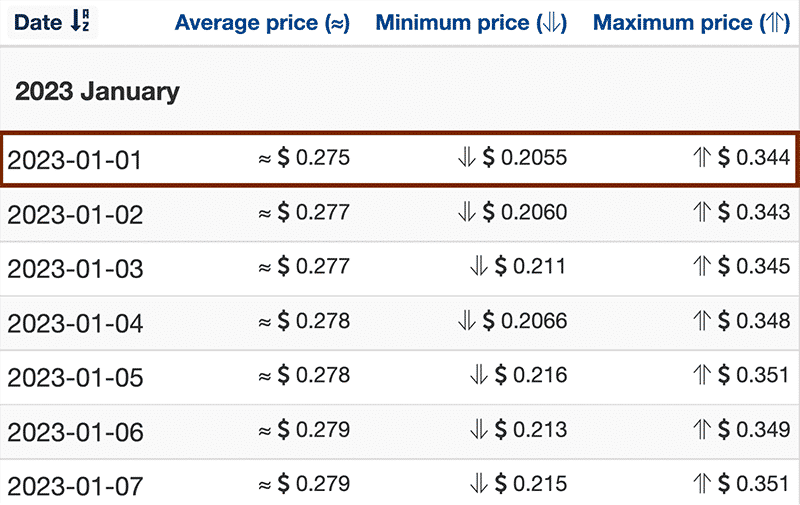 2025 forecasts
Surprisingly, the same prediction sites don't see DOGE in 2025 worth over $1, the most anticipated target for this coin. Generally, the forecasts are conservative, averaging $0.53.
PricePrediction.net sees DOGE being worth a minimum of $0.50, while Gov Capital sees between $0.41 and $0.56. Again, Wallet Investor is most optimistic at $0.51 and $0.70 (chart 4).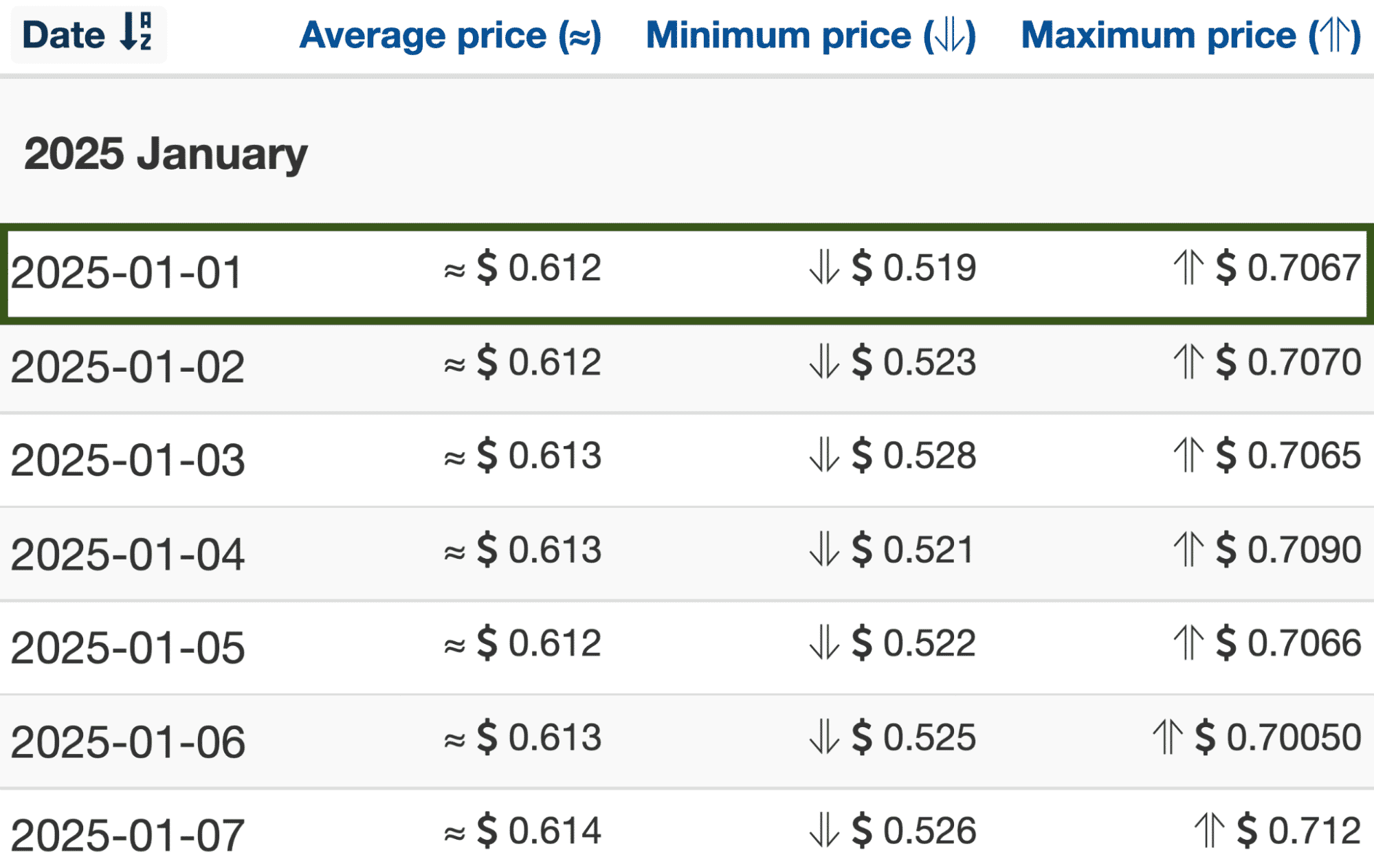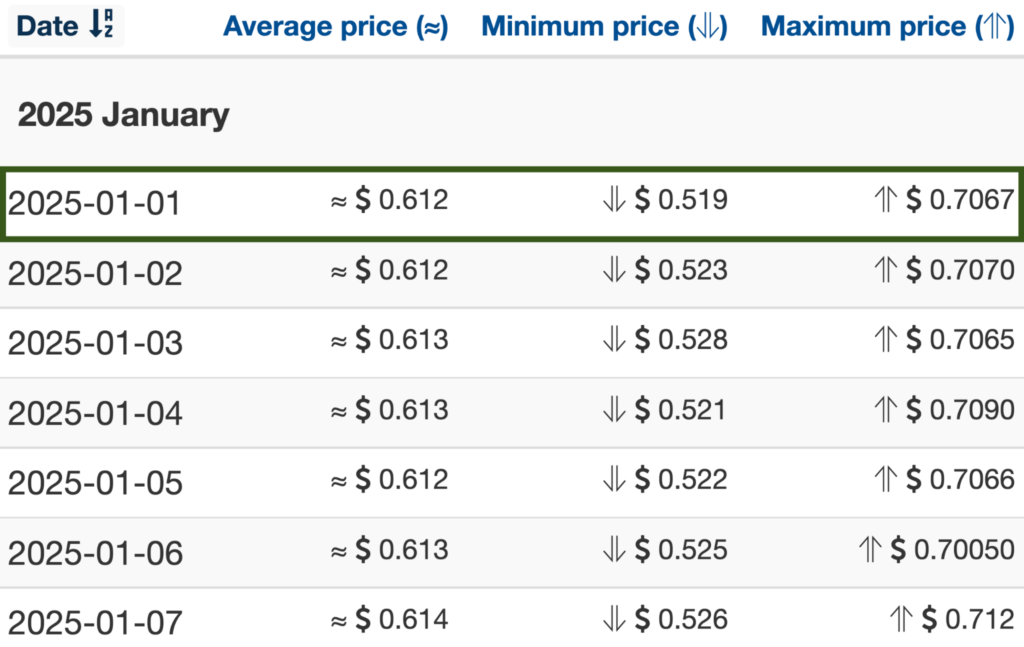 Dogecoin Frequently Asked Questions (FAQs)
Is Dogecoin real?
Yes, it is credited as the first official meme coin and remains the largest in this sector.
What is the Dogecoin price today?
Presently, DOGE is worth $0.13.
Will Dogecoin's price reach $1?
With enough adoption, $1 is realistically feasible.
Should I buy Dogecoin?
You should always do your own research before making any decision. However, it's generally recommended to only allocate a small portion of your portfolio to meme coins as they are more speculative and volatile than traditional cryptocurrencies.
Where do I buy DOGE?
Traders are spoilt for choice in the number of top exchanges to buy DOGE, and these include Binance, OKX, Bithumb, Gate.io, Huobi, FTX, KuCoin, Coinbase, Kraken, etc.