Sandbox games are increasingly taking over the gaming world and enhancing how people interact with the virtual world. The game's ability to allow players to roam and change virtual worlds without any limitations or restrictions has enhanced users' experience in unique ways.
A merger of sandbox with the metaverse world is the latest sensation that has enhanced the way people interact with one another in the 3D world. Sandbox is now emphasizing roaming among players in the virtual world, with all the activities reflecting all actions in the physical world.
At the core of the metaverse, the world is the virtual reality technology that enables the creation of the virtual world. Below are the top sandbox metaverse projects sending shockwaves in various sectors.
The Sandbox
As the name implies, The Sandbox is one of a kind metaverse project built on top of the Ethereum blockchain. In the game, players can explore, purchase virtual land and interact with one another. It also allows users to explore a virtual metaverse filled with non-fungible tokens.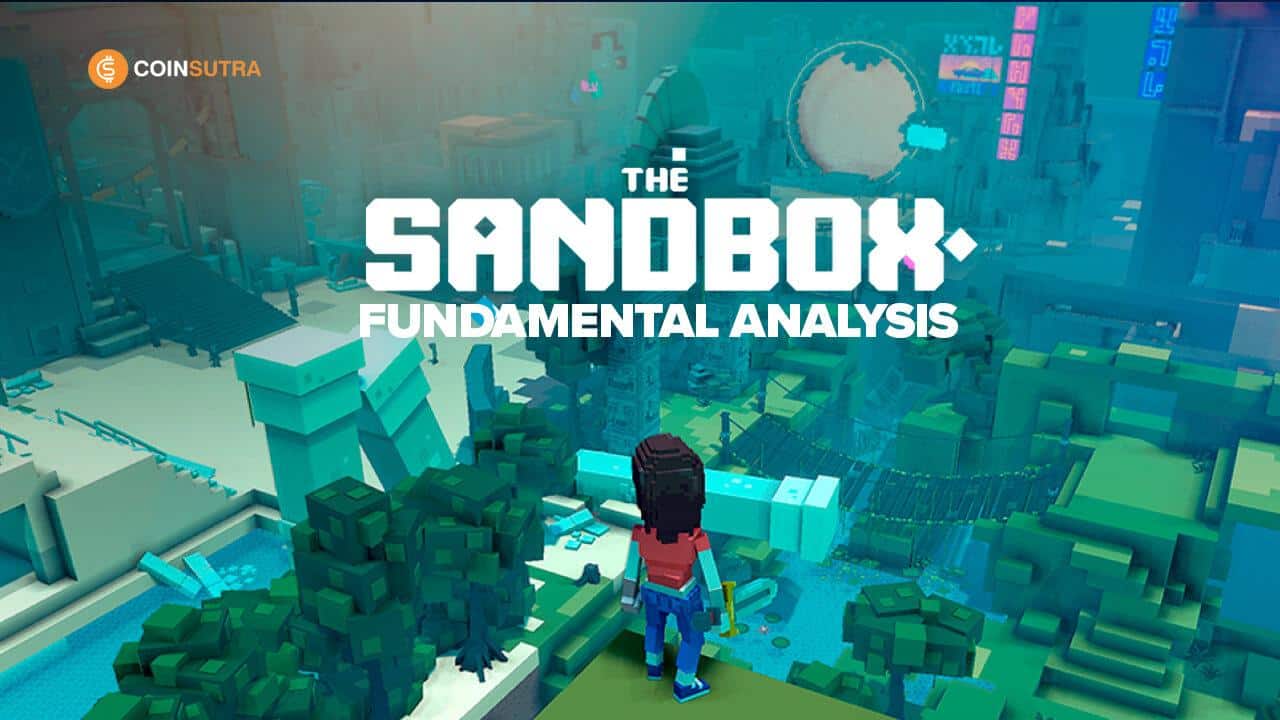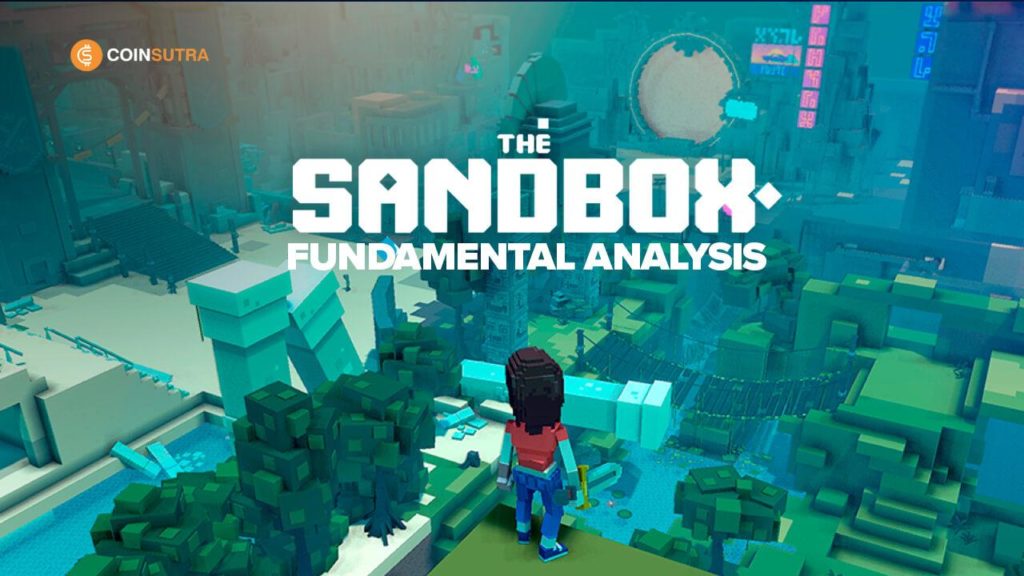 The Sandbox game allows players to create their own items and monetize their gaming experience. They can also create avatars and digital identities. It differentiates itself from Minecraft and other games by making it easy for creators to own their creations as non-fungible tokens, rewarding the players for their participation in the ecosystem.
In addition, the game comes with items such as land and clothes that can be tokenized into non-fungible tokens and traded in the Sandbox shop, which is the network's NFT marketplace.
Decentraland
Very few sandbox games come close to Decentraland as a 3D virtual game hosted on top of the Ethereum blockchain. Launched in 2020, the metaverse gaming project has risen to prominence by making it easy for gamers to create avatars and purchase virtual plots of land that can be used to produce rich in-world content.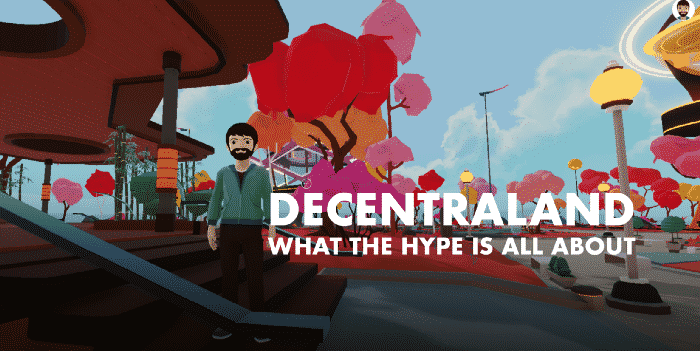 Players can cultivate the virtual plots of land and hold events such as music and concerts. The entire ecosystem is powered by the MANA token that acts as a medium of exchange. Decentraland seeks to provide an ecosystem that assigns digital identity ownership and scarcity of unique items.
The sandbox metaverse game stands out partly because its in-game items are structured as non-fungible tokens. This means that the items can be traded on NFT marketplaces allowing gamers to generate some value from them. Consequently, Decentraland also acts as a vibrant ecosystem whereby players can monetize their activities.
In addition to supporting a vibrant gaming ecosystem, Decentraland also operates a marketplace that allows people to air various items through the network's native token, MANA. Owning virtual land on the metaverse project also accords players an opportunity to engage in advertising, among other reward-producing activities.
Minecraft
Minecraft is one of the best sandbox metaverse games whereby gamers are allowed to build things in a hollow virtual world. In the game, players explore and use various building blocks such as wood, stone bedrock, and iron ore to develop anything.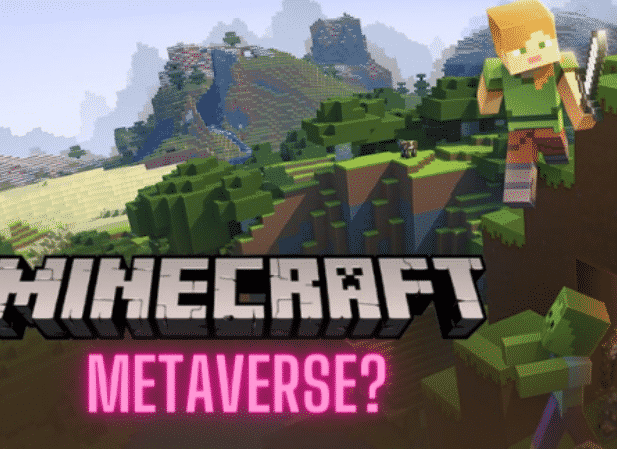 The sandbox allows gamers to create castles, oceans, and even roller-coasters in the virtual world. The metaverse game stands out partly because of its ability to nurture problem skills and improve computer literacy skills among players. It also encourages the building and understanding of 3D environments.
Enjin (ENJ)
Enjin is a sandbox metaverse project for anyone focused on developing in-game NFT items. The project comes with a software development kit designed to facilitate and enhance the development of Ethereum based non-fungible tokens.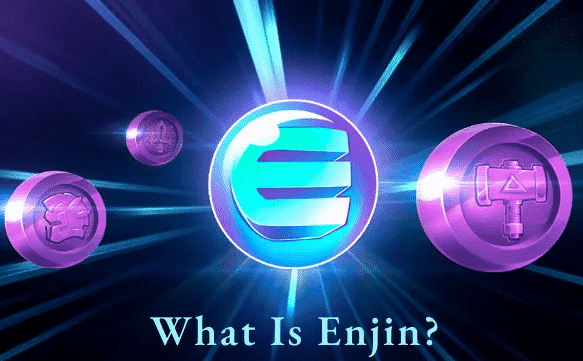 The project also offers developers an easy and effective way to exchange or sell their NFTs. For starters, one can exchange an NFT for the network's main coin, ENJ. Conversion of NFTs to ENJ coins goes a long way in enhancing liquidity.
In addition, Enjin operates the Enjin network, a social gaming platform through which people can create websites and clans, and other virtual items. People can monetize in-game items on the Ethereum blockchain in the gaming network.
Axie Infinity
Axie is a different sandbox metaverse game whereby you can create monsters and creatures that can be brought, traded, and upgraded. It is a metaverse project that operates the same way as Pokemon. In the game, players must accumulate three Axies to create the first team for going to battle.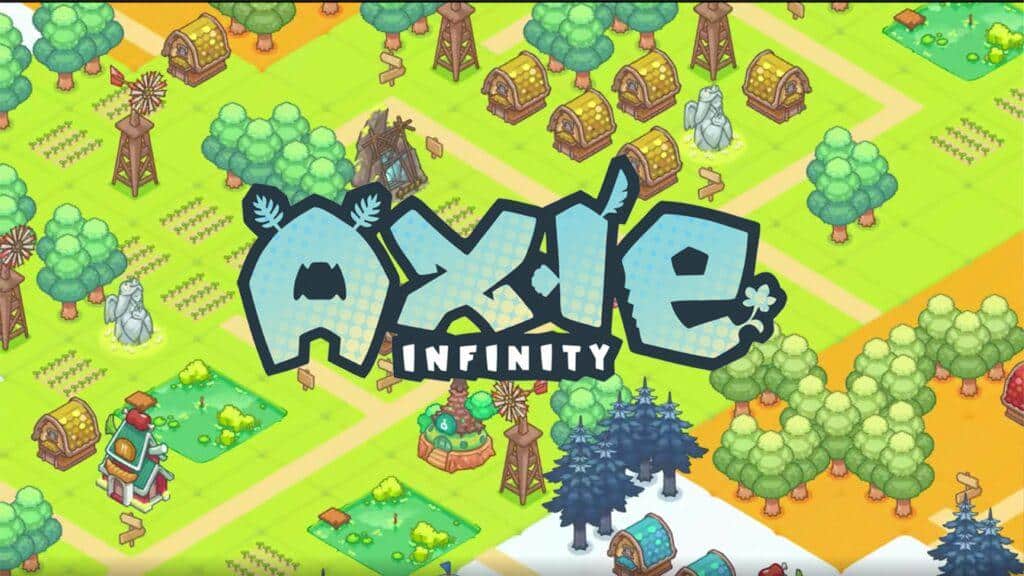 In Axie Infinity, players and teams battle each other as cute monsters. The game can be focused on turn-based battles or battles against computer-controlled Axie teams. It is also possible to battle live opponents over the internet.
The metaverse game also comes with play-to-earn aspects whereby gamers can collect virtual pets with the aspirations to breed, collect and build kingdoms. By breeding Axies, you could build potentially more powerful teams and yield to sell to the NFT marketplace. The game utilizes a design that loves players to win virtual assets and for the game.
Bloktopia (BLOK)
Bloktopia is a unique sandbox metaverse project that doubles as a game and platform for socializing and working. The virtual reality game comes with a 21-story skyscraper dubbed the block. Each floor in the block can be rented out to users for various purposes.

The metaverse project is powered by the Polygon network, which allows it to serve four main points: learning, earning, play, and creation. As a learning platform, Bloktopia will provide all the necessary resources for understanding how blockchain works and supports the metaverse world.
Bloktopia also comes with play-to-earn games powered by the BLOK native token. It also comes with Adblock, a space that allows players to earn through ads. As a playing metaverse, Bloktopia offers a platform where people can interact with one another online. In addition, people can battle each other through games and share content.
Final thoughts
The metaverse world is becoming increasingly popular and growing at an impressive rate, given the improvements and enhanced user experience that virtual reality is enabling. The metaverse world is simply a virtual ecosystem whereby people can access services and apps and play games.