The presentation of 1000pipBuilder doesn't have all the required information to make a wise decision. The main reason is a stopped demo account, whereas developers mentioned these signals are generated. For more details, we have written a review for you.
Is this service a viable option?
Of course, no. We've got trading results that are over a year old. Where are these daily signals generated now? The developers should increase the transparency of their service.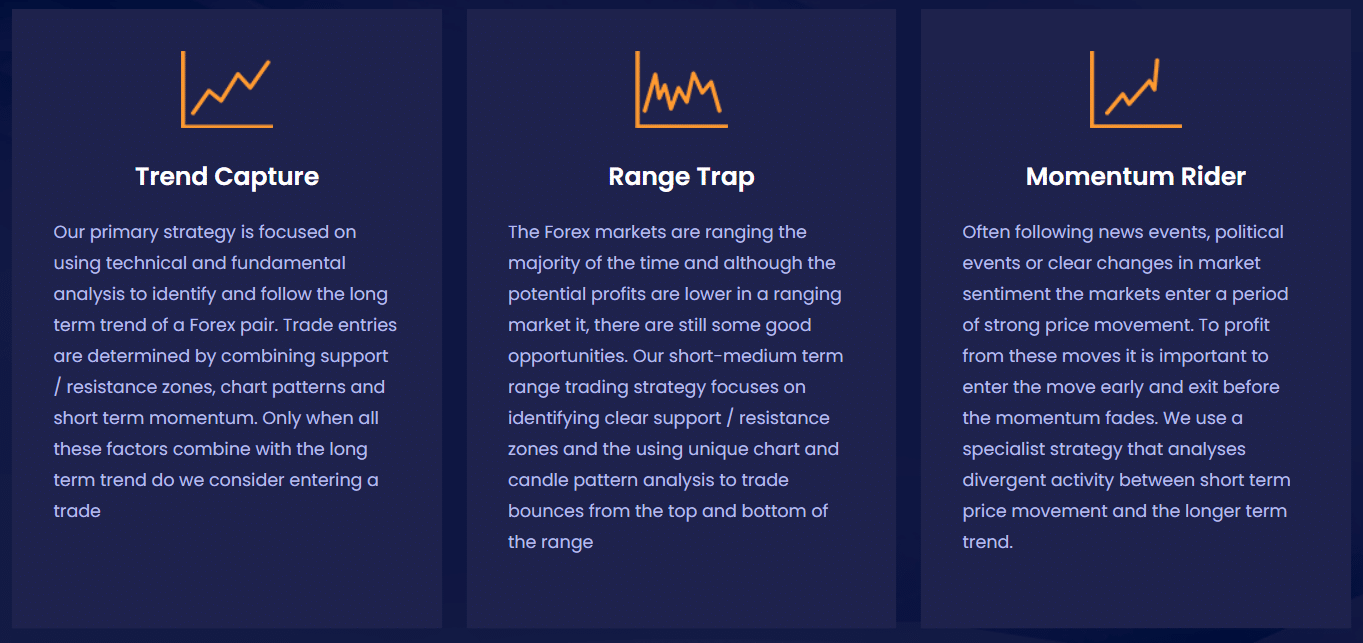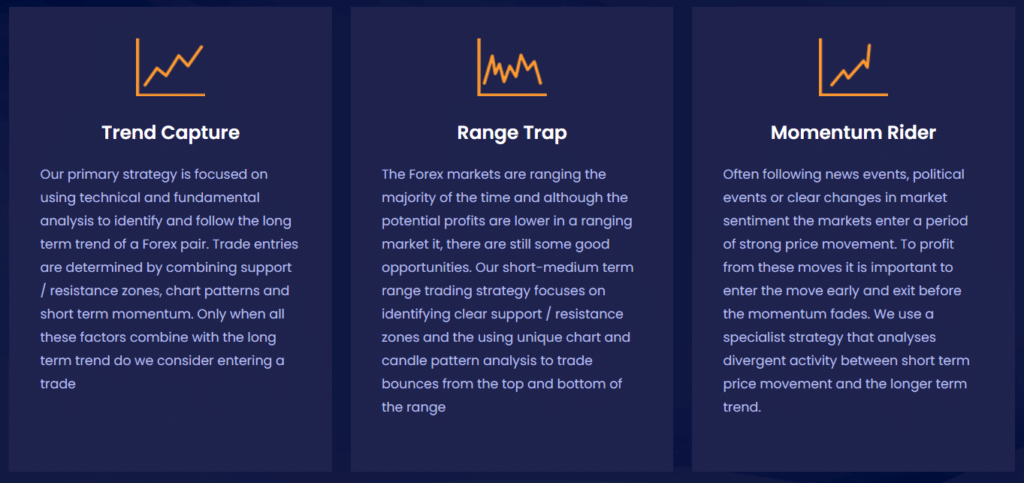 There are strategies explanations provided:
The system works on MT4, receiving data from various trend-based indicators.
It performs a Price Action strategy that's based on trading between Support and Resistance levels.
Momentum Rider is a strategy that works around High Impact news and where the market goes after it occurred.
How to start trading with 1000pipBuilder

From the start of the presentation, we know that there's a 57% February discount.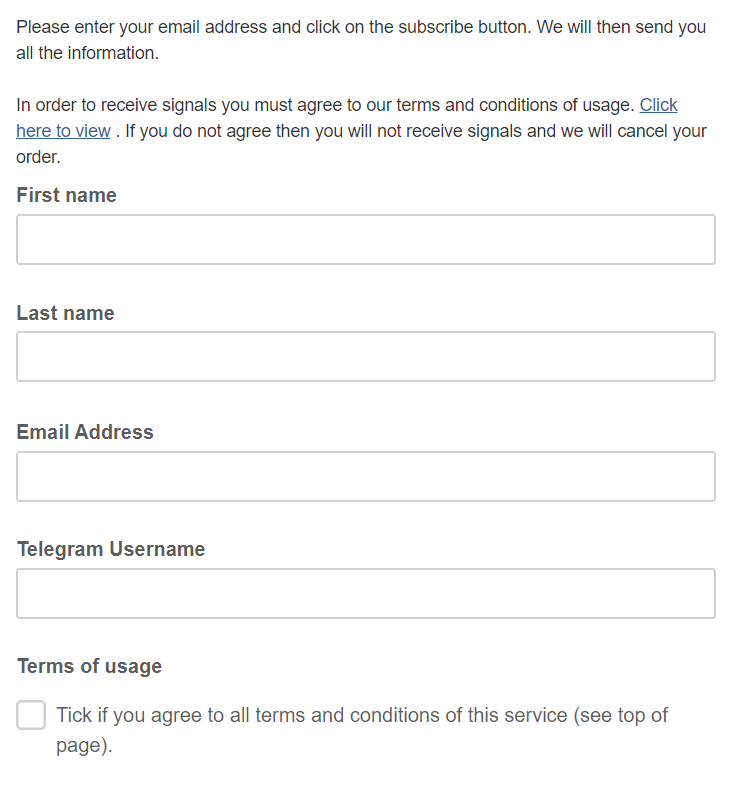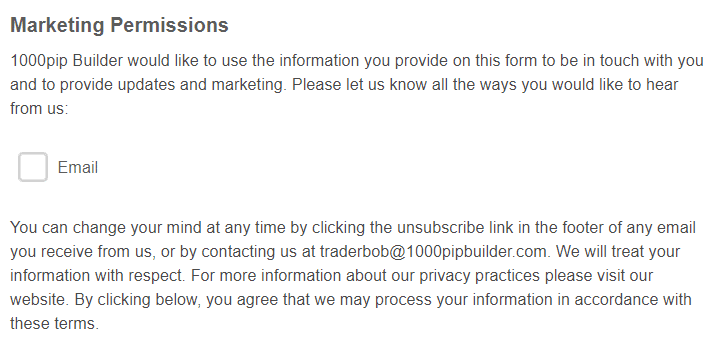 To get the discount, we have to provide our email and mobile number for their spam. We can't be sure that they won't sell or lose our data.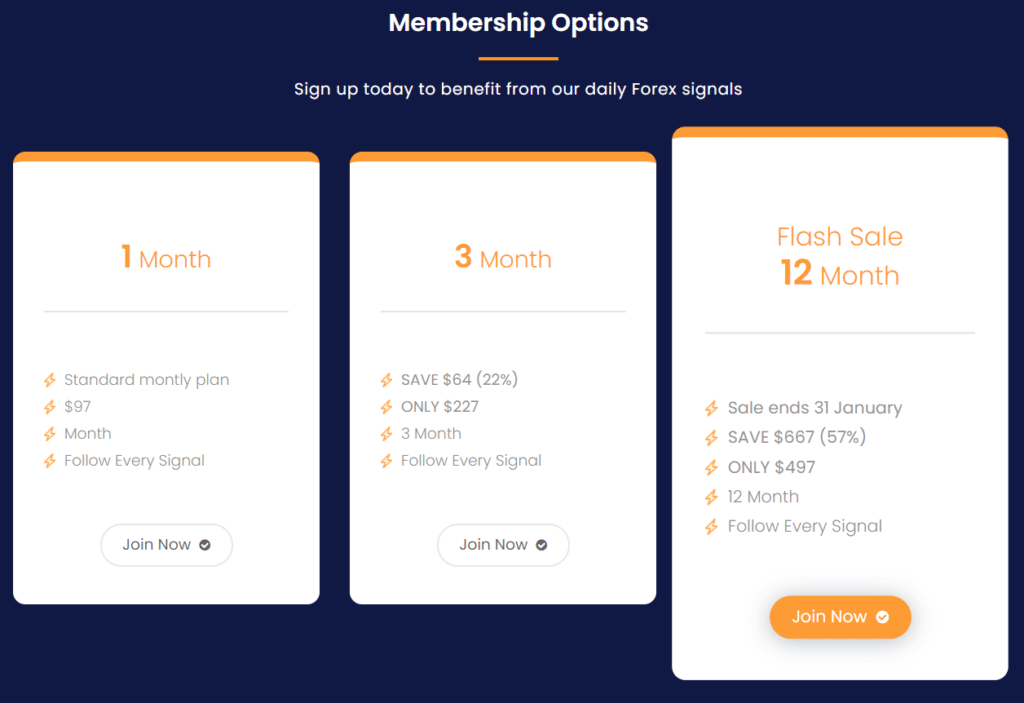 The signal service is sold in three packages: one-month, three-month, and twelve-month subscriptions. The one-month pack costs $97 a month. The three-month subscription pack sells for $227 (22% OFF). The Flash Sale annual pack sells for $497 (57% OFF). The vendor doesn't provide a refund policy if something happens.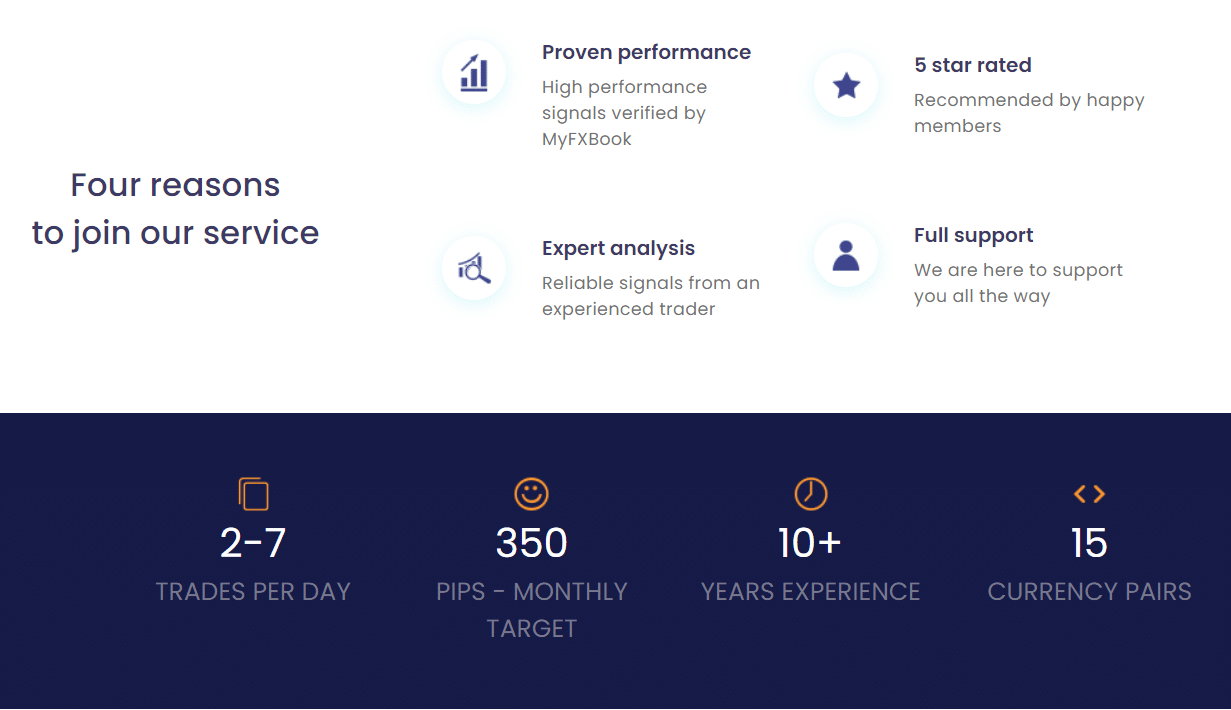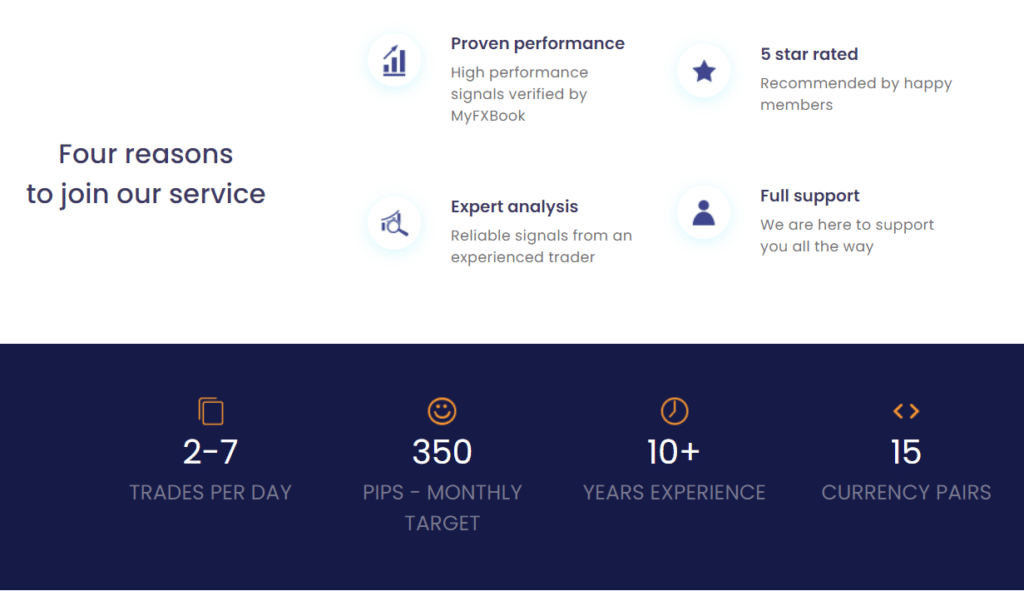 The presentation has enough explained features:
The system generates signals on the myfxbook-verified account.
The signals are generated by traders with solid Forex-related experience.
It can generate 2-7 signals per day.
We can expect to obtain approximately 350 pips in a month.
The robot is designed to generate signals for fifteen currency pairs.
The developers insisted that their service has five stars.
The signals can be sent via email, Telegram, and SMS.
All of them have the same format: Symbol, Direction, Entry Price, Stop Loss, and Take Profit.
The signals occur during all trading hours five days a week.
According to trading results, the most active signals are generated during European and American sessions.
All signals are execution orders.
There's an easy-to-follow PDF user manual.
There's welcome support as well.
1000pipBuilder backtests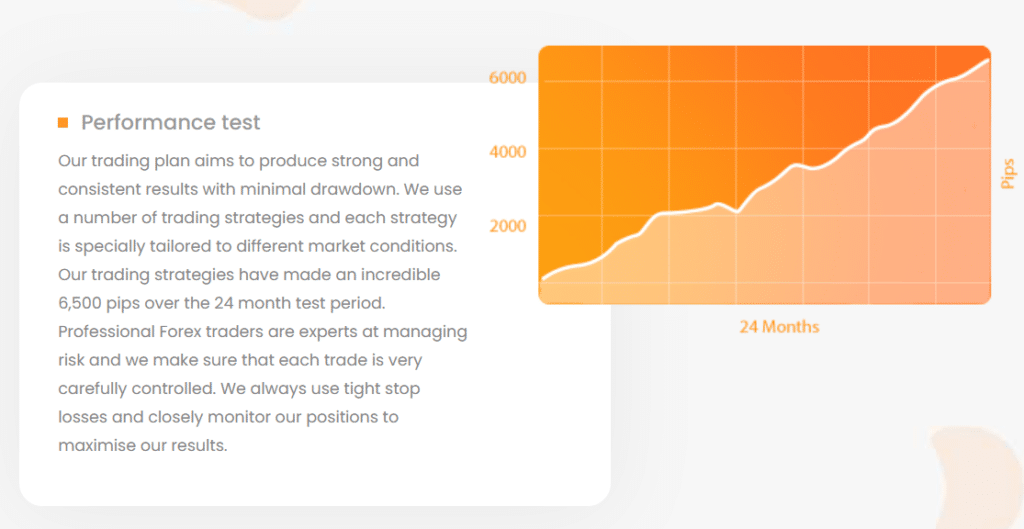 The vendor insisted that we're looking at 6500 pips gained from a two-year backtest report. There's no data used to design this chart. So, it's fake.
Trading results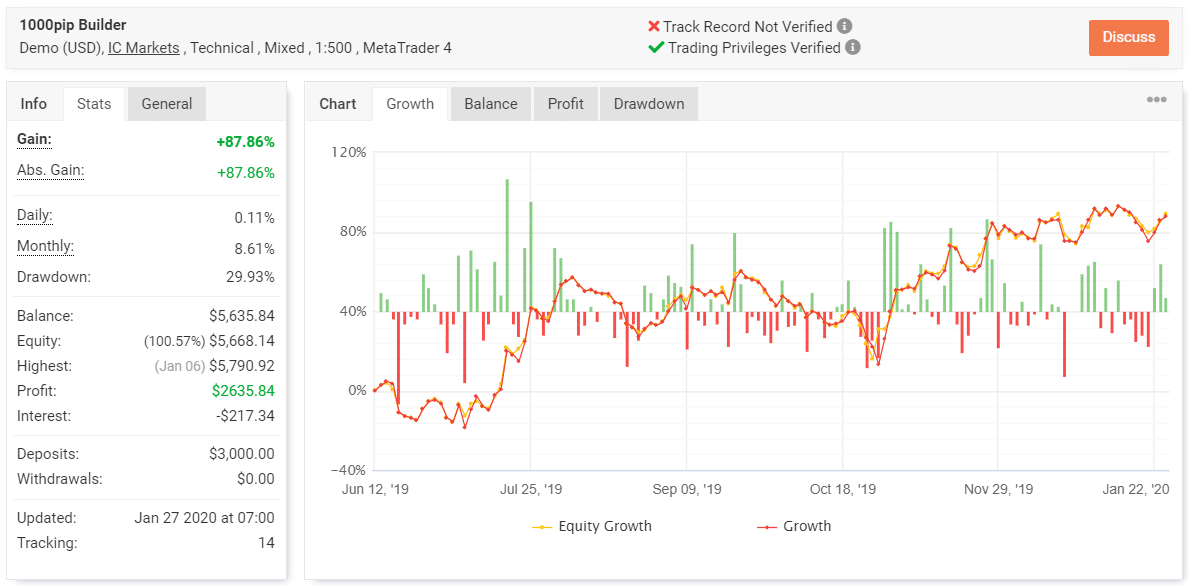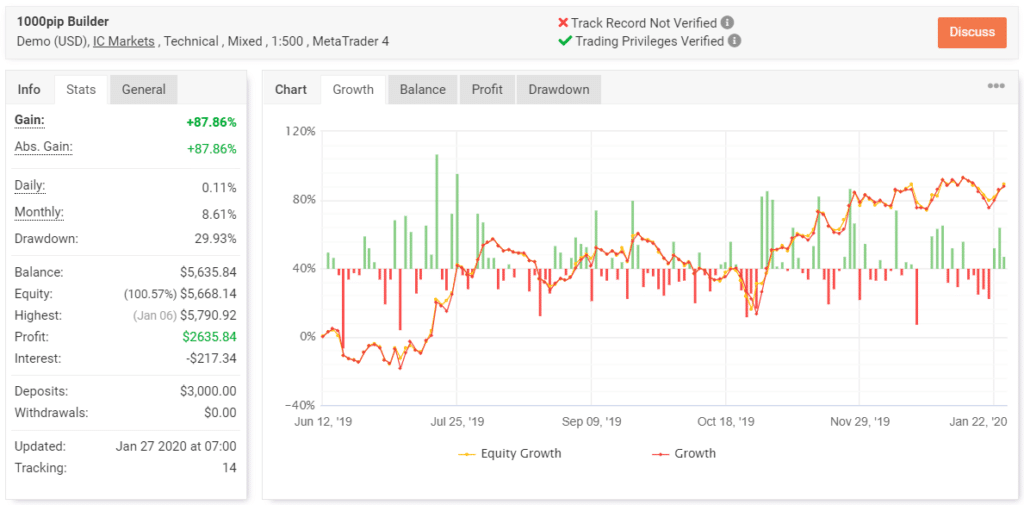 The robot ran a demo USD account on IC Markets. There were mixed trading styles: automatic and manual. The leverage was 1:500. The robot works on MT4. The account didn't have a verified track record. It means there could be removed periods of trading results. It was created on June 12, 2019, deposited at $3000. Since then, the absolute gain has become +87.86%. An average monthly gain was +8.61%. The maximum drawdown was -29.93%


1000pipBuilder has traded 534 deals with 1935 pips. An average win was 28.91 pips when the loss was -28.31 pips. The win-rate was 54% for the Longs direction and 57% for the Shorts direction. An average trade length was a day. The Profit Factor was 1.21.


It traded six currency pairs: EUR/USD, USD/CAD, AUD/USD, EUR/JPY, USD/CHF, and USD/JPY. The most frequently-traded and the most profitable cross pair was USD/JPY (285 deals and $1283.05).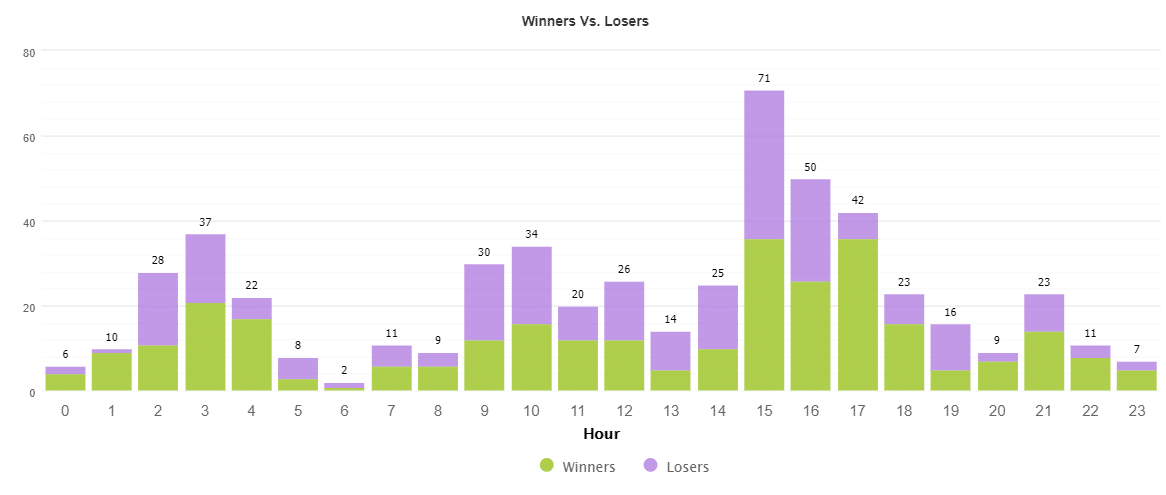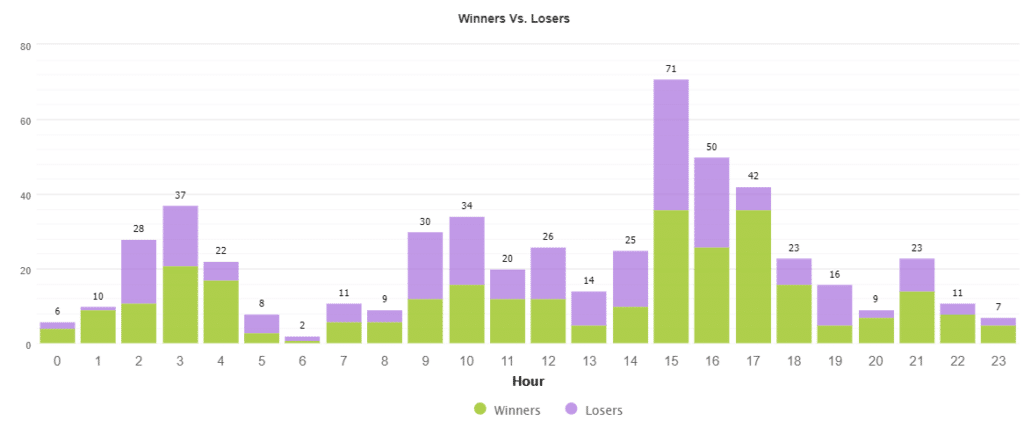 The robot traded three sessions: American, European, and a bit Asian.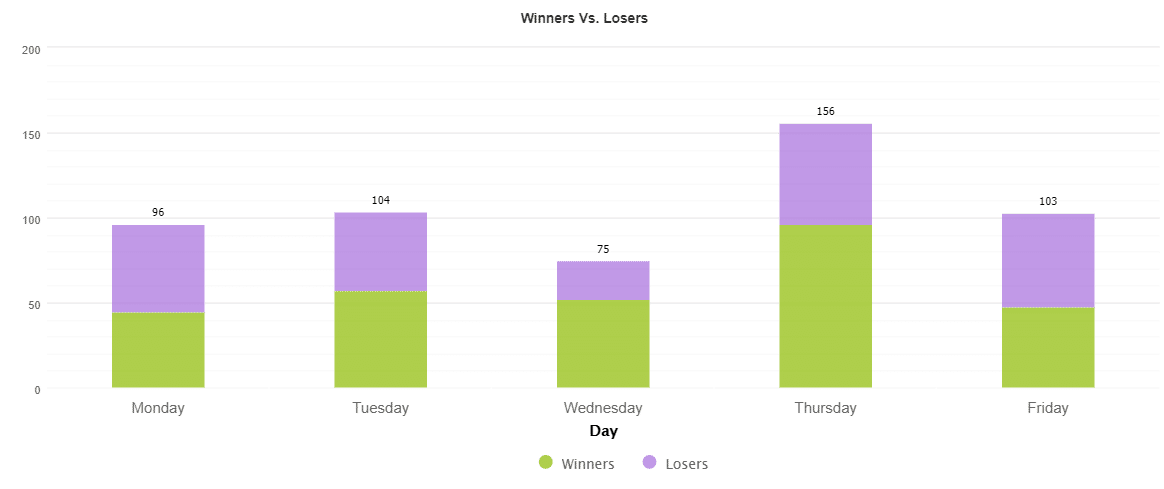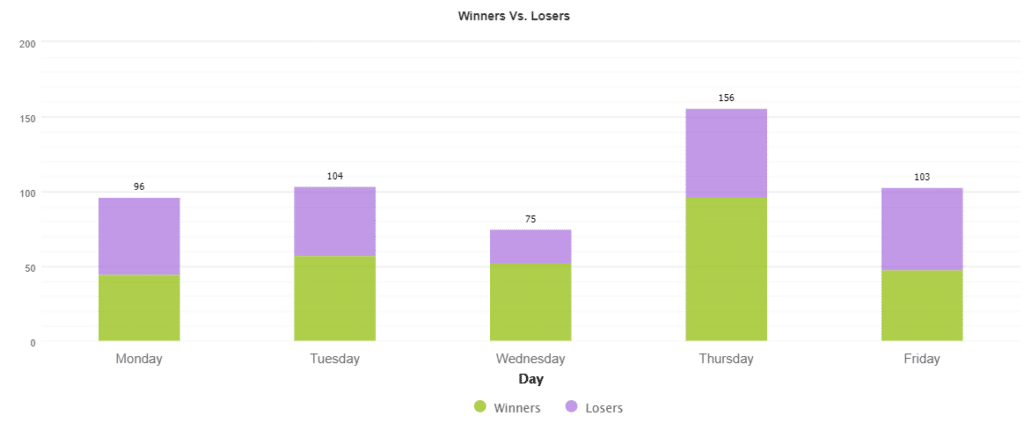 The less tarded day should be the most active one – Wednesday (75 deals).


The account was run with medium risks to the account balance. For losing 10%, we have to lose only ten deals in a row.

Detailed trading results aren't available for potential clients.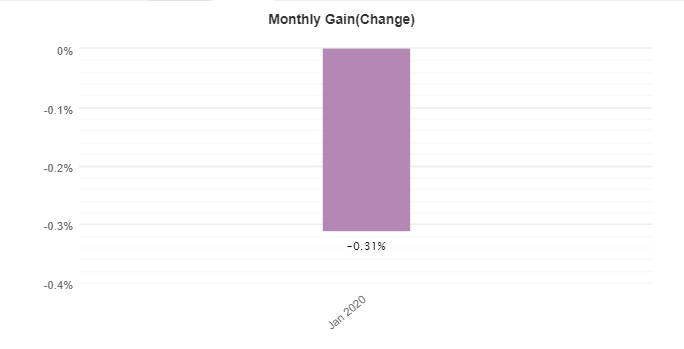 Trading results showed that even when the robot worked, it has never been a stable and predictable trading solution.
Other notes

The presentation includes info about Bob James, who's a Lead Trader and our mentor. It should be a joke because we don't know anything real about this person. There are no links on his social network profiles or on the MQL5 forum where we'll be able to check his rate.


The site is featured by these five-star pictures. Most of them go nowhere.
People feedback
There are many faceless positive reviews on the site.


The company has a page on Forex Peace Army with a 4.457 rate based on 97 reviews.




There are many negative reviews from people who couldn't manage to be profitable.
Wrapping up
Advantages
Strategies are well explained
Affordable pricing
Disadvantages
No team revealed
No copy-trading software – so, there's no single center of signal generation
No backtest reports provided
No last-year trading results provided
No money-back-guarantee
Much negative feedback on Forex Peace Army
Summary
1000pipBuilder looks like an out of place service. The vendor has stopped trading signals on his or her own. It means that these signals aren't generated by a system on the account. They're bought from 3rd-party companies, traders, or analysts. The vendor isn't in touch with how good they are and what should be improved.