Pips Alert is a company that focuses on providing signals for traders. The presentation looks average. We haven't seen trading results, backtest reports, strategy explanations, risk adwise, and so on.
Is a Pips Alert still good to go?
We can not answer the question as there is much important intel missed in the Pips Alert presentation. So, it would be good if the devs provided us with verified trading results to demonstrate the efficacy of their system.
How to start trading with Pips Alert
The presentation provides us with information about the system and what we have to expect from its signals.
We can give signals a demo try on a demo account for our best. It will be a safe move.
The devs support us with a proper refund policy.
"Our signals are not the only service we provide, but as a Forex family, we also strive towards ensuring we provide a healthy community for your growth."
The devs claimed that they have proper experience in trading, so the signals should be good to go. We have any proof of this claim.
These traders are the top 4% of the elite traders worldwide. It's another discussable claim.
The site includes free training courses.
An average monthly profit is 4,500 pips monthly.
The two sessions to get signals are European and American.
They focus on long-term gains instead of short profits.
"They invest into tools, traders, support staff and more to ensure that we create the best environment for your long-term goals."
We can work with any account size.
We are able to rely on welcome and knowledgeable support.
The format of signals is common.
They have over 40 educational videos in their portfolio.
The company doesn't require us to have trading experience.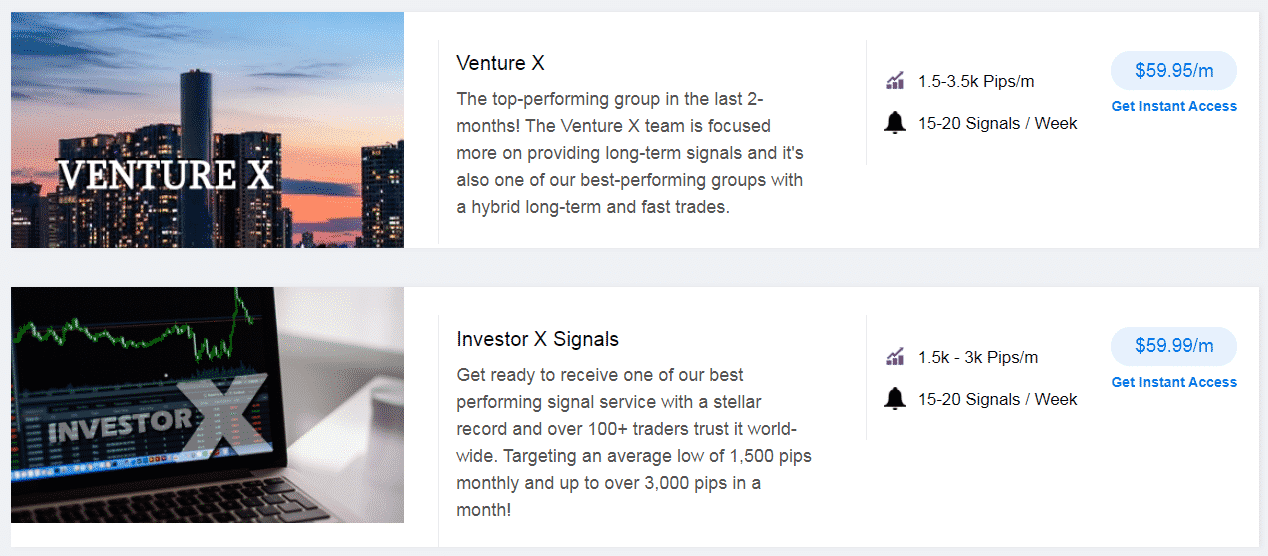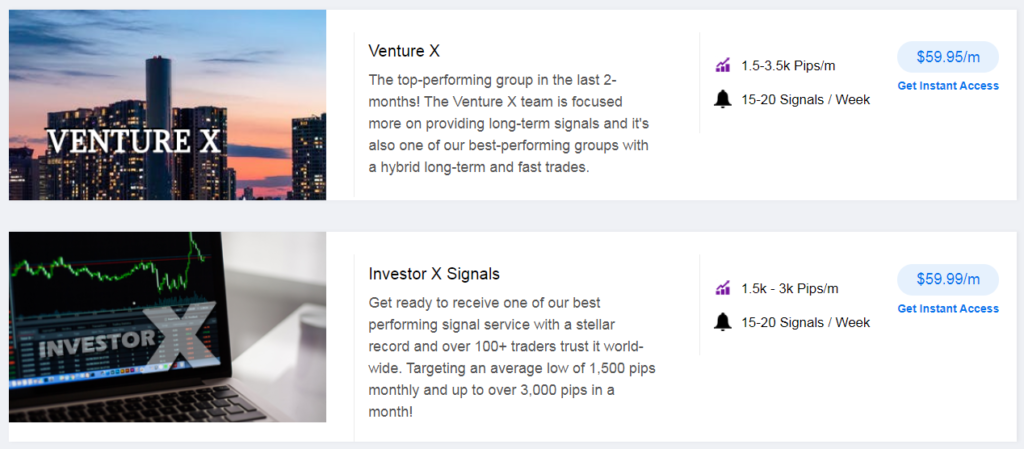 The devs provide us with two packages that almost don't vary. The Venture X pack costs $59.95 monthly. We can rely on 1.5-3k pips and 15-20 signals a week. The Investor X pack that costs $59.99 monthly. We don't know for sure the difference between them.
Pips Alert backtests
The advisor was delivered without providing backtest reports that would show to us how well the system was tested. We don't know what win rate, drawdowns, and currency pairs the system traded.
Trading results


The presentation could proceed with updating the page with trading results. It's a significant disadvantage because it's important to us to understand if the system is profitable at all.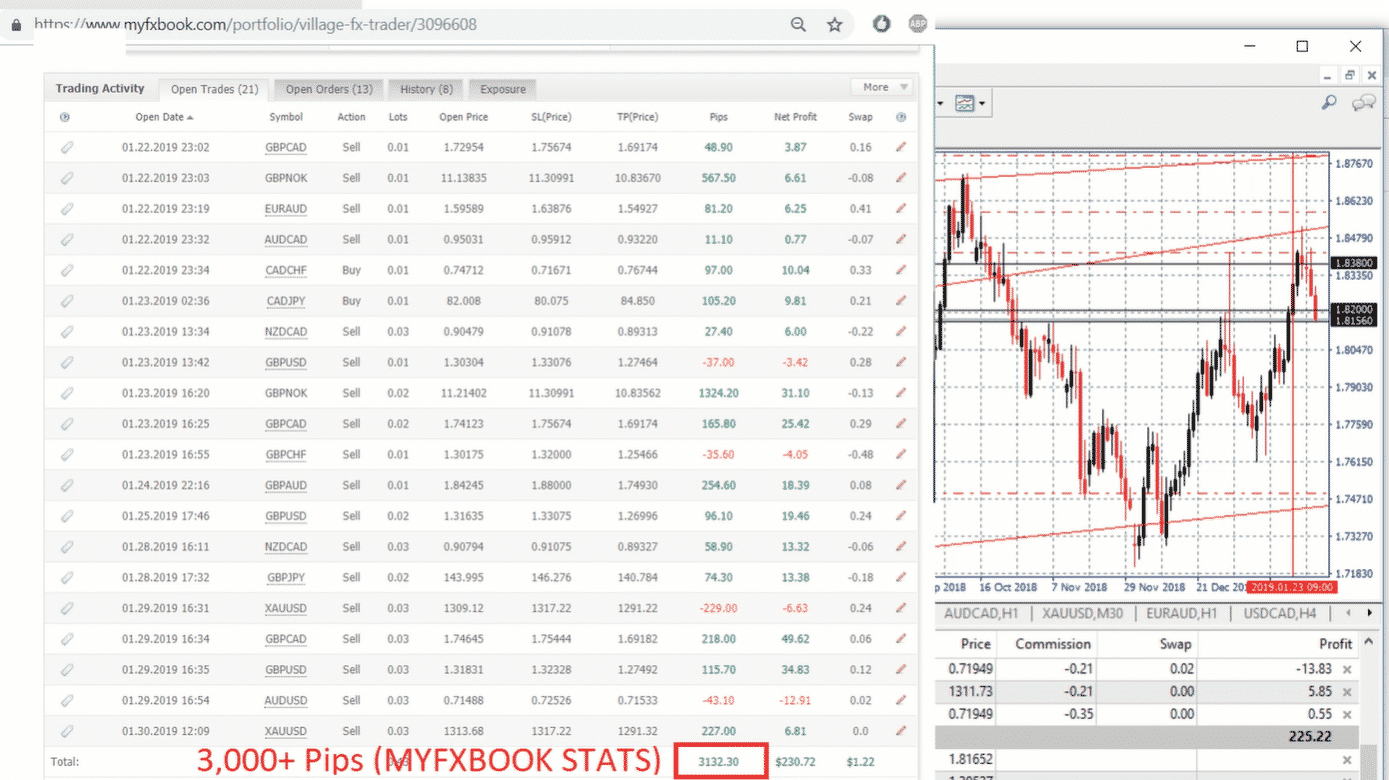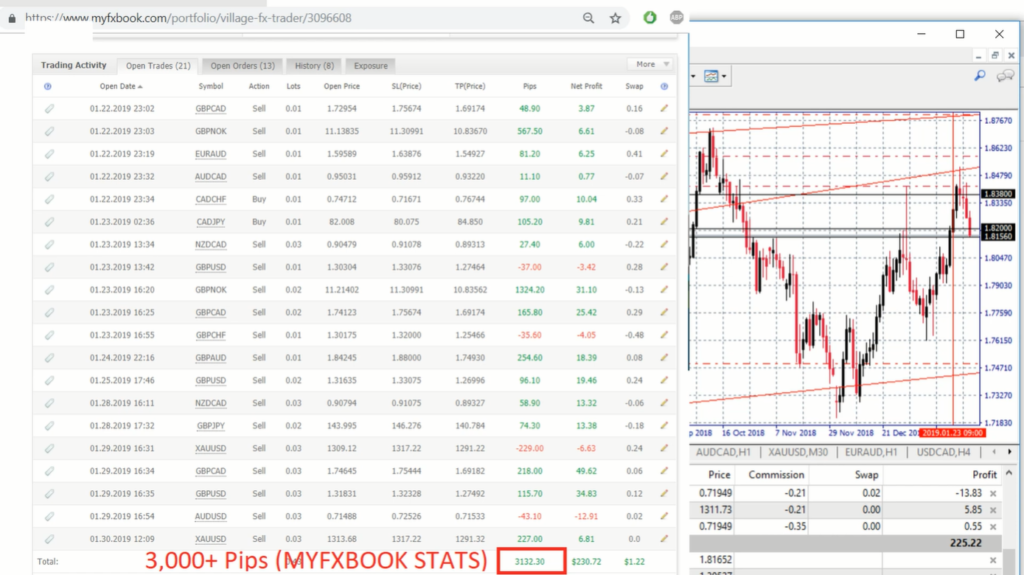 The same picture we see when we check screenshots and videos. All of this isn't verified by Myfxbook or FXBlue trading results. So, no verified data that would become trading reports, tables, and charts. Without this, it's hard to predict if the system fits our trading style and these signals are profitable for sure. Many people would like to see results for half a year or so.
Other notes
We have any sign that the signals can make profits without huge drawdowns. It's hard to understand why this data wasn't revealed to us.
People feedback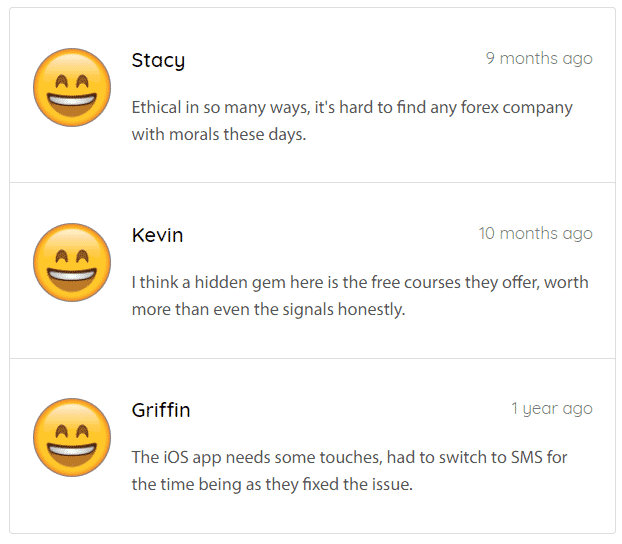 So, we have only faceless testimonials that claim that the service is great to follow.
Wrapping up
Advantages
Disadvantages
No team revealed
No risk advice given
No backtest reports provided 
No settings explanations provided 
No trading results shown 
Pips Alert is a service that doesn't have verified proof of trading results. We don't know for sure if the system is profitable or not. So, we can't trust these signals blindly because they simply can't fit our trading style or so. We'd like to see trading activities verified by Myfxbook or Fxblue first before jumping into them.