Today's review will be about an Agimat Trading System company. The service is introduced as "The Best Forex Scalper Trader Strategy." Agimat FX Indicator is a high-performance Forex trading system for MT4 and MT5.

Is this service a viable option?
There are four systems on the board: Agimat FX 2018, 2020, Pro, and Ultra. In this review. We'll talk about Ultra (the main page of the site). The company has a good level of transparency talking to us about the owner – Dennis Bucholz. He owns Agimat FX as a trademark based on a USPTO registration.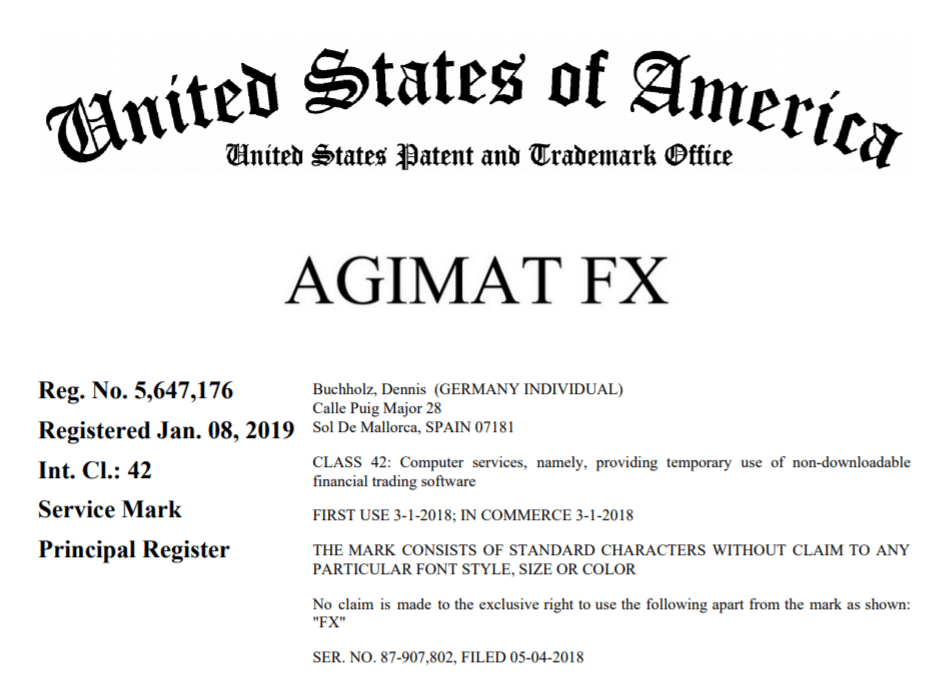 It's insanely rare to see a patent on the trading idea. Let's talk about strategies:
The software runs a scalping strategy.
The support strategy is Swing trading.
We can trade Forex symbols as well as Binary options.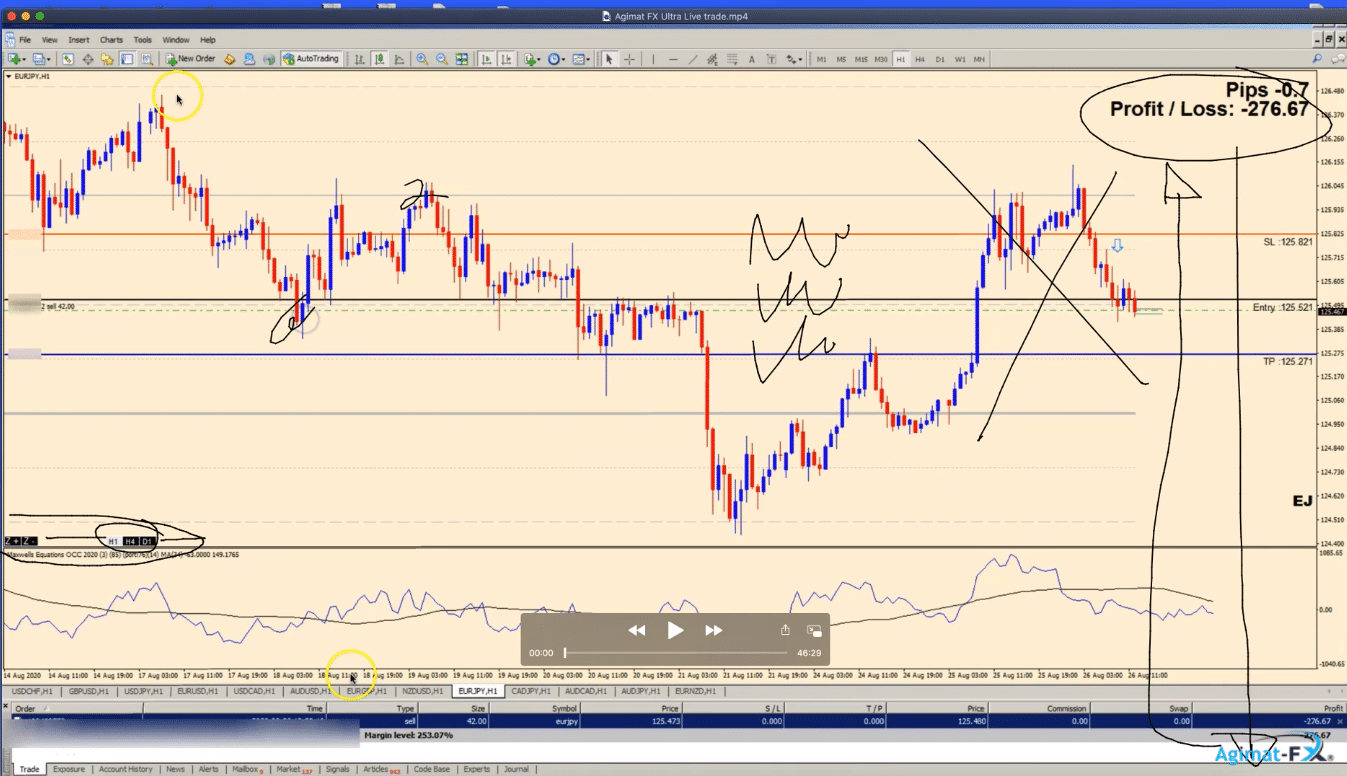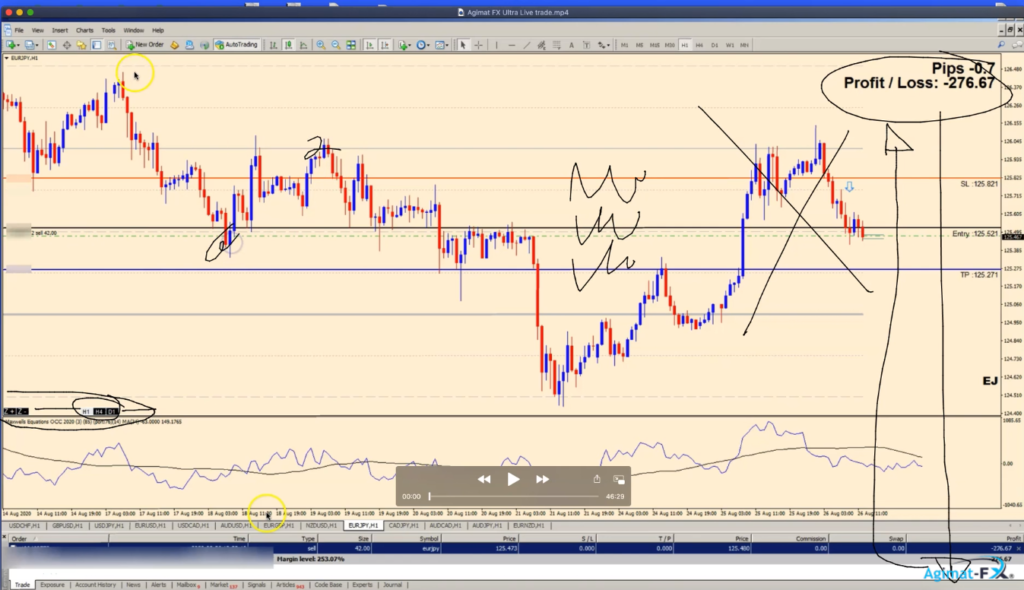 The developer explains how the system works in a short video.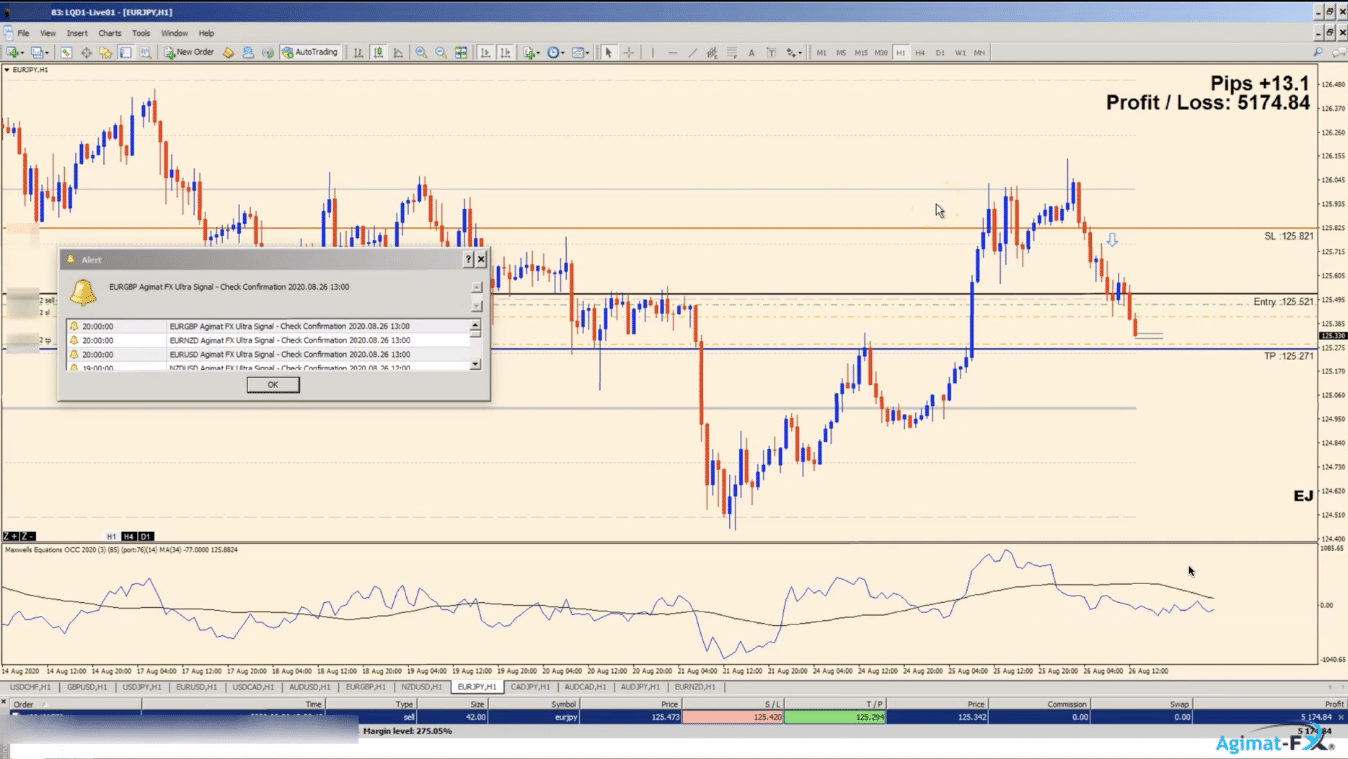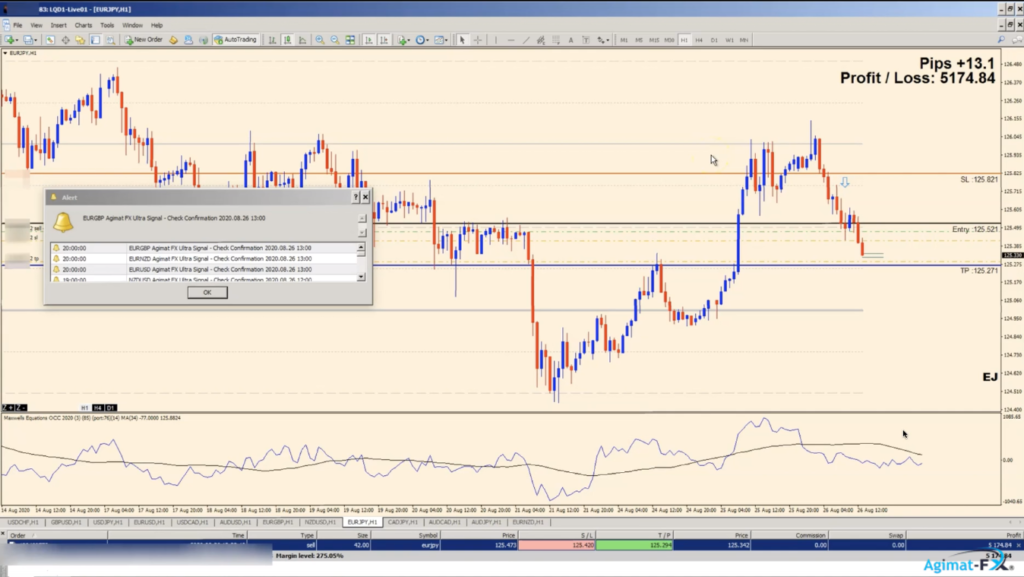 The developer trades on a live account with 42 Lot Size deals. It's a big one.
How to start trading with Agimat Trading System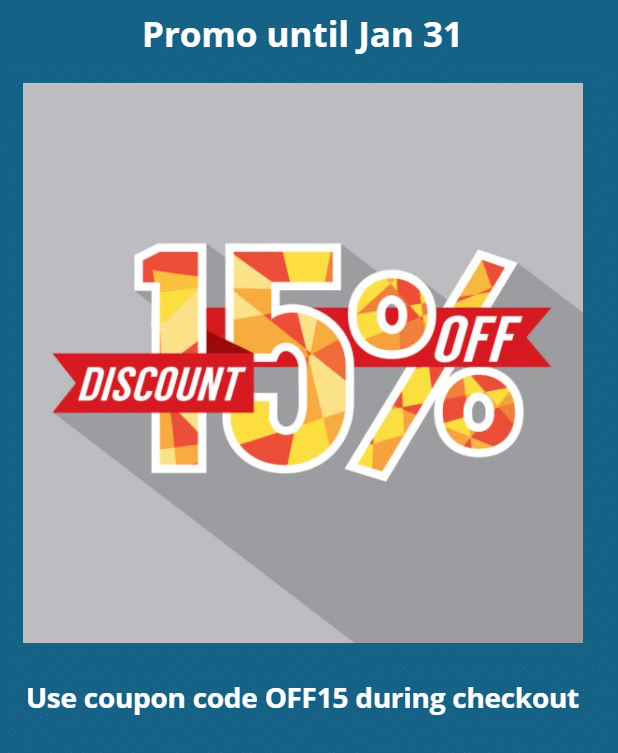 The package includes not only the Indicator but also a copy-trading service that has 90% accuracy and 3.9% of the drawdowns.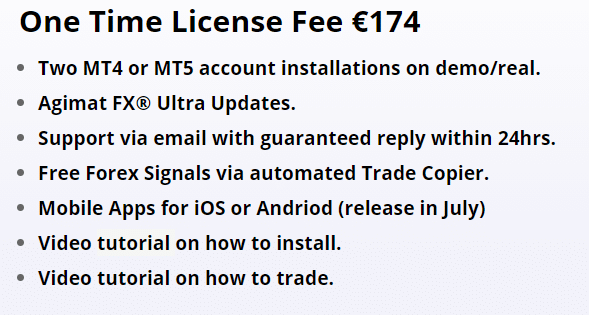 The final pack costs $197 for a lifetime license without an OFF15 coupon. We'll get copy-trading software, free updates and upgrades, welcome 24/7 support, educational videos, and a user manual.
The system is used by over 11000 traders around the world.
It doesn't repaint provided signals.
Agimat FX Ultra Indicator provides us with signals with SL and TP levels, Entry Price. So we can set pending orders.
It's featured by an advanced artificial neural network that's run on Hong Kong servers.
It allows increasing the accuracy of the signals.
We're allowed to trade Currency Pairs, Stocks, Futures, CFD, Commodities, Metals, and Cryptos.
Agimat Trading System backtests
The company doesn't provide any backtest reports. It's a solid con because the backtests should show how well a strategy is designed before being released.
Trading results


We've got a real EUR account that was started on July 4, 2019. The closed profit is 4027 EUR. The account is online for 562 days.

The robot trades with 27 currency pairs. The total return is 145.1%. An average monthly return is +4.8%. The maximum drawdown is great and low – 3.9%. The win-rate is sky-high – 94.3%. The Profit Factor is outstanding too – 7.56. An average trade frequency is two deals weekly.


The Risk to Reward Ratio is 2.43. An average trade length is 37.1 hours. An average win is 34.90 EUR when an average loss is -76.77 EUR.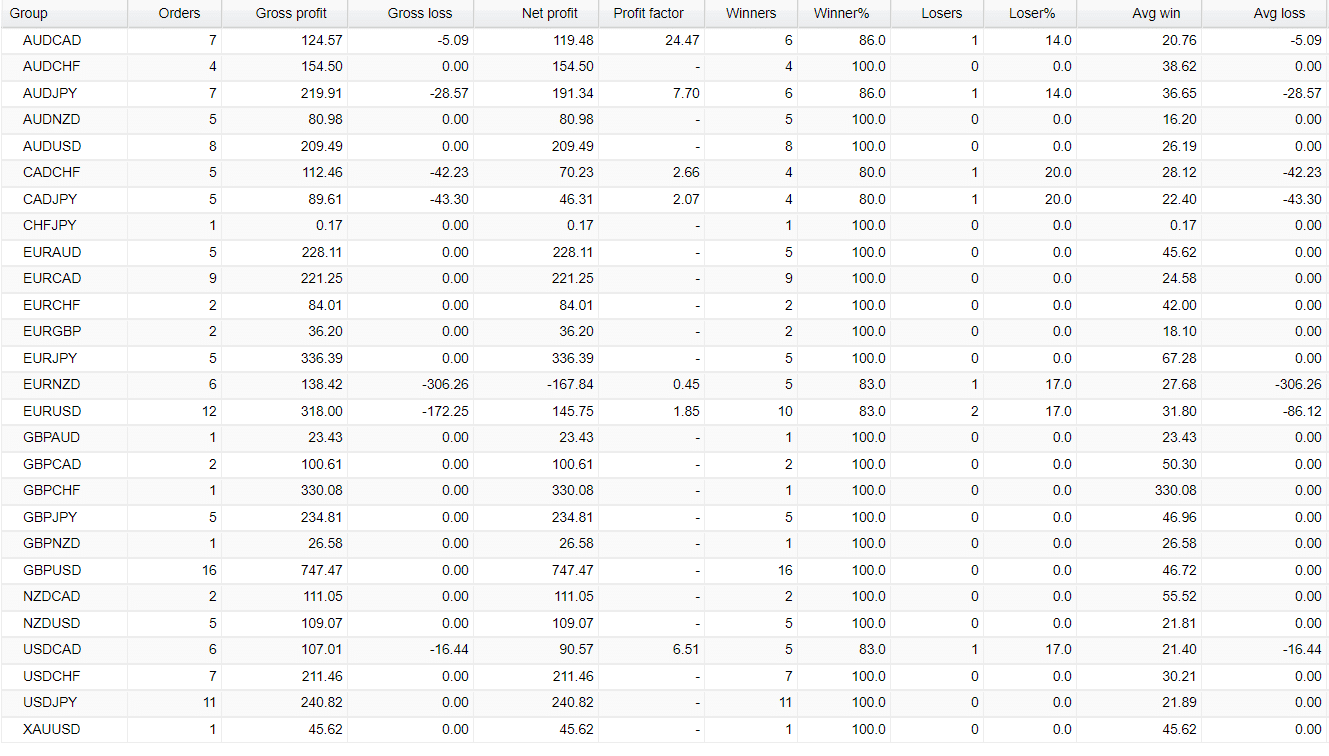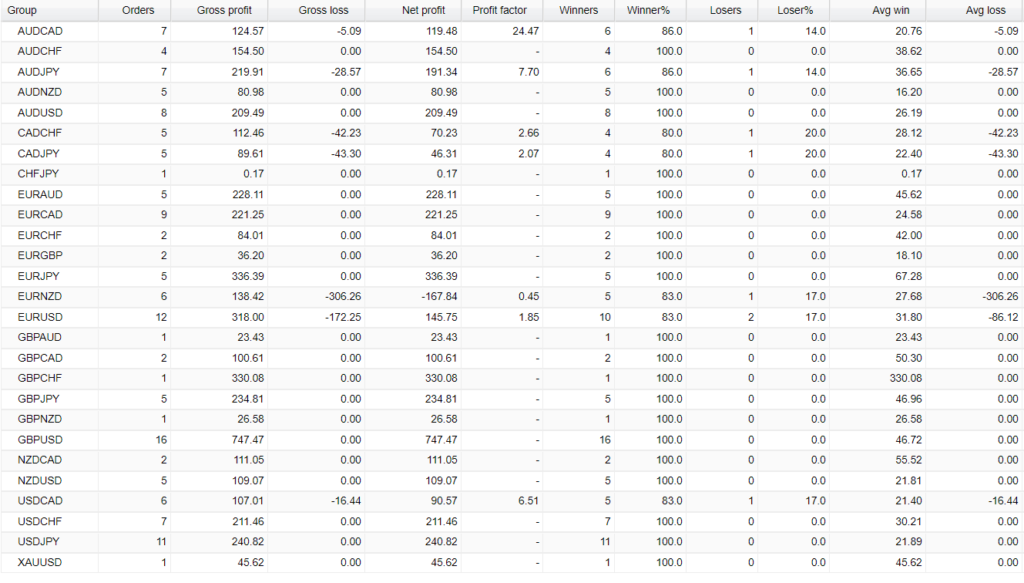 EUR/USD (12 deals) and GBP/USD (16 deals) are the most frequently traded symbols. The most profitable symbol is GBP/USD – 747.47 EUR.


The SELL direction is traded twice often as the BUY one. The SELL's Profit Factor is 25.04 when the BUY's one is only 2.99.


There's a single strategy on the board.

The robot doesn't work on Friday (1 deal).


As we can see from the hours' sheet, the scalper works during the Asian trading session.

Since September 2020, the EA hasn't lost any deal. It's a flawless performance.
Other notes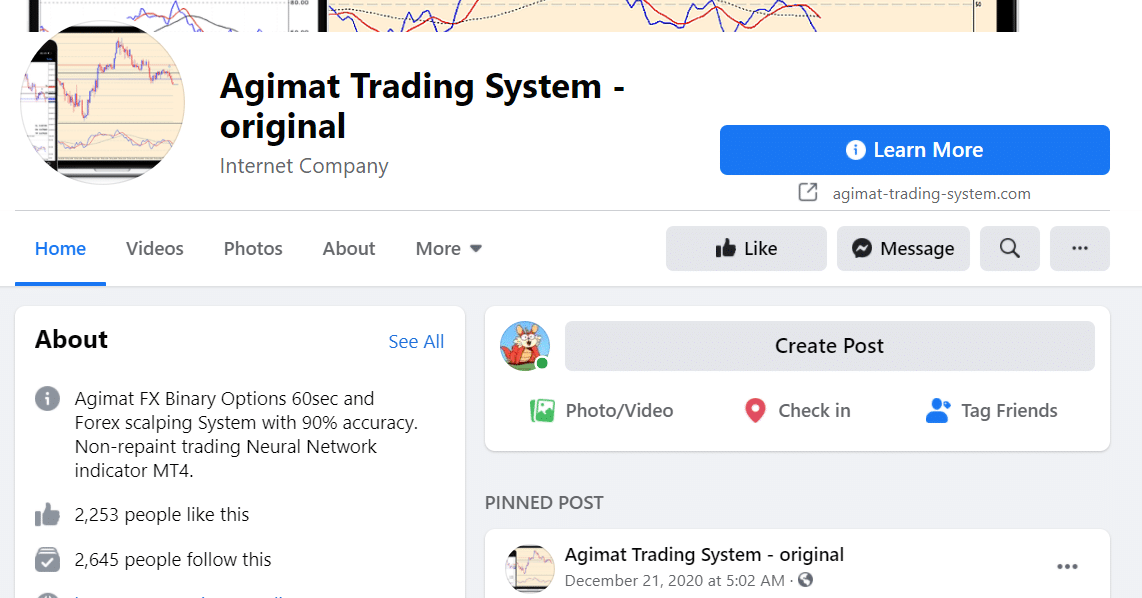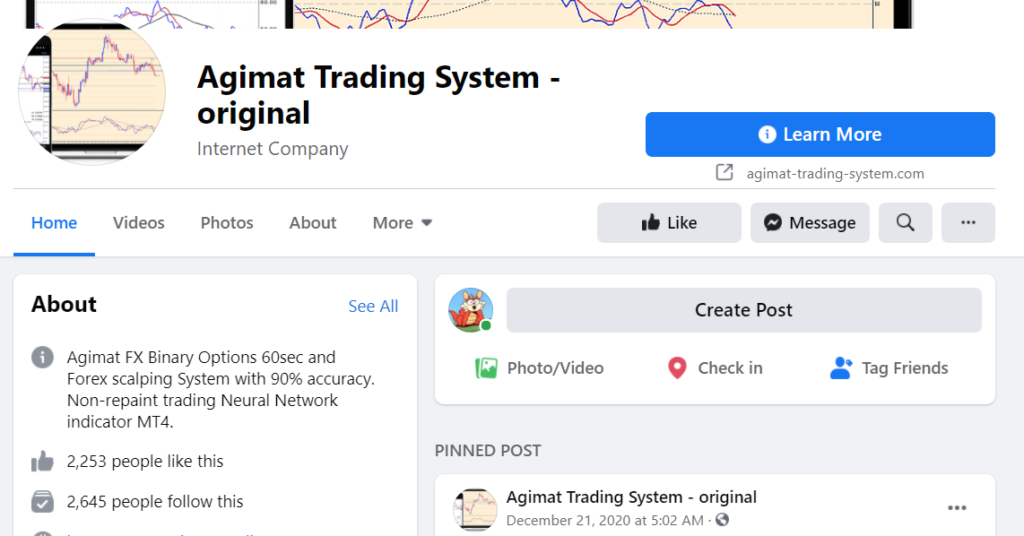 The company has a FB profile with 2253 likes and 2645 followers.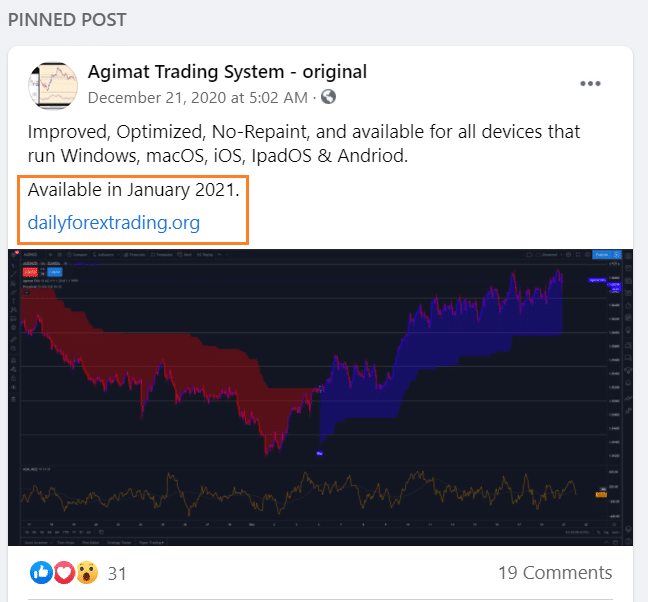 From FB, we know that this service is going to be abandoned, and a new one will be started soon.
People feedback

The company has a profile on Forex Peace Army with an outstanding number of testimonials (256). The rate is 3.88.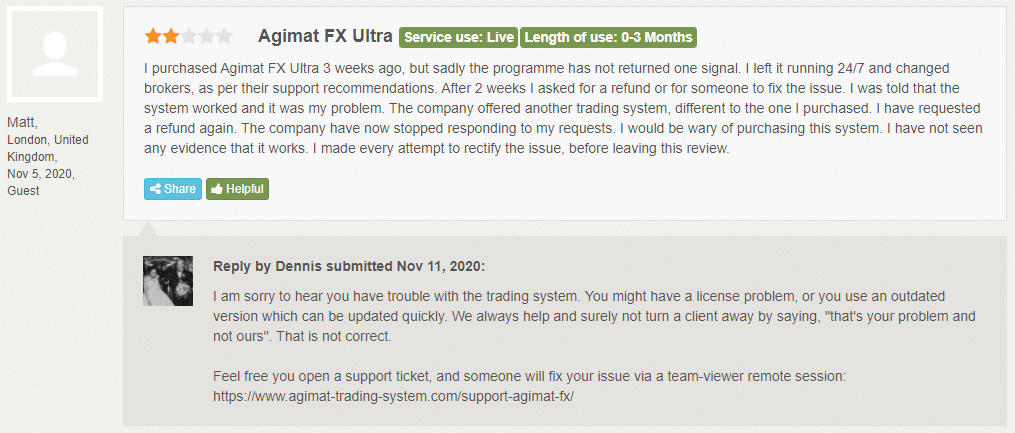 It looks like some clients experienced problems with licenses, but the developer is quick to answer.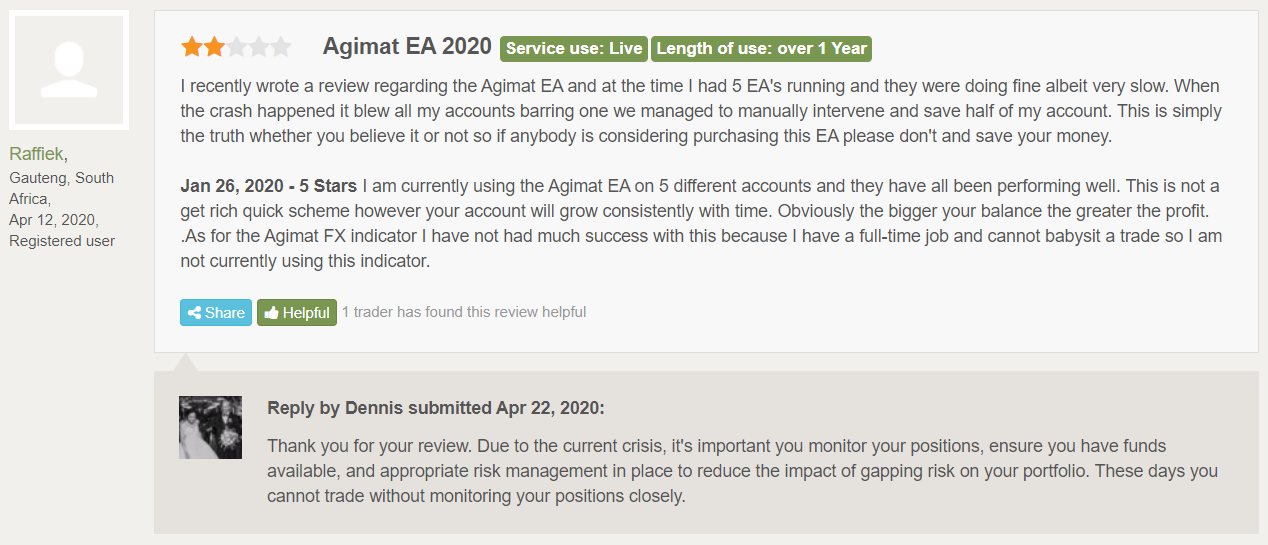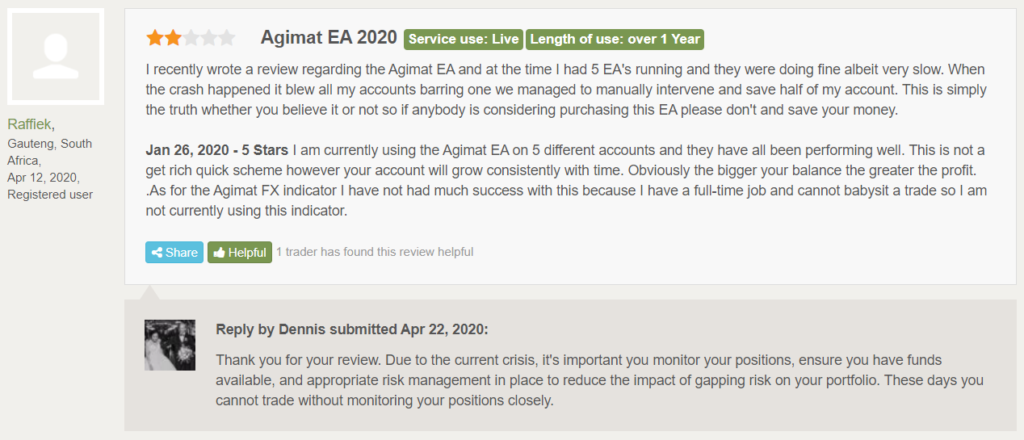 Few traders can't work with Agimat well.
Wrapping up
Advantages
Strategy explanations provided
Agimat is the US trademark
Real account trading results
Flawless trading results since September 2020
Much positive feedback
Medium pricing
Disadvantages
No money-management advice given
Scalping strategy on the board
Low trading frequency
The service is going down at the end of January 2021
Summary
Agimat is an Indicator and copy-trading service that provides descent profits for their owners. Trading results on the real EUR account look great, compared with the similar services. At the same time, trading frequency is too low, as for a scalper. It can fit for big accounts, but not for little ones. The developer is going to open an all-new service, so we don't know about Agimat's future after January 2021.