Copy trading is a proprietary trading strategy whereby beginners and expert traders collaborate to profit in the forex market. Unlike scalping, swing trading or news trading, copy trading involves copying trades of other traders in a financial trading platform.
The trading strategy is similar to Mirror trading, whereby copied trades are used in real-time. Unlike mirror trading, copy trading is done on a large scale. The trading strategy gained prominence in 2005, as online trading platforms became a hit as well as automated trading.
How Copy Trading Works
Copy-trading involves a trader identifying a favorite trader or an automated FX trading system from which trading opportunities would be copied. The next step entails identifying the amount of money to invest, which is often influenced by the trading platform and copier.
Some copy trading systems require copiers to put a minimum and maximum amount to invest. Likewise, a trading platform might have restrictions on the number of people that can follow and copy. Once everything is in place a trader or any other forex trading instrument would be able to copy what a chosen trader does in real-time.
By copying what a professional or algorithmic FX trading system does, one can generate significant returns. However, there is also a possibility of incurring losses should a trade go sideways.
Trading platforms that support copy trading do come with guidelines that must be followed when it comes to copy trading.
Copy Trading Steps
Who to Follow In Copy Trading
Copy trading is a popular trading strategy for beginners looking to make some money in the market without having to do extensive research to identify trading opportunities. Conversely, novices follow masters or experienced persons with in-depth knowledge of the forex market. Beginners can also subscribe to FX Expert advisors as a way of copying and implementing whatever the forex trading instrument does in the market.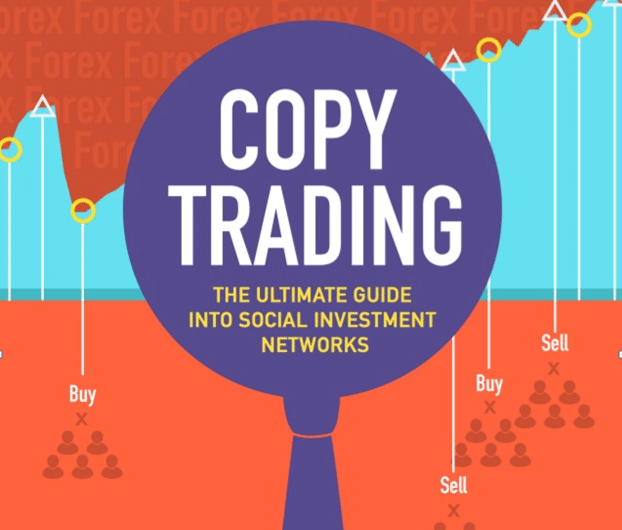 Buy and Hold Managers
Buy and hold managers are some of the best to follow when looking to engage in copy trading. These professionals engage in long term trading strategies such as positional trading.
Conversely, they are the best to copy trades from, especially for novice traders looking to benefit from long term trends.
Buy and hold managers deploy complex trading strategies to identify profitable trading opportunities in the market. Likewise, they are able to carry out in-depth technical and fundamental analysis that novice traders might not be able.
Conversely, buy, and hold managers benefit copiers looking to learn and make money without doing too much when it comes to research and analysis.
Experienced and successful managers
Experienced and successful managers are also at the heart of copy trading and worth every penny and time for beginners in the forex market. Such managers are known to pass valuable information to traders getting started in the business of trading. Likewise, they are known to pass down trades with a high probability of success.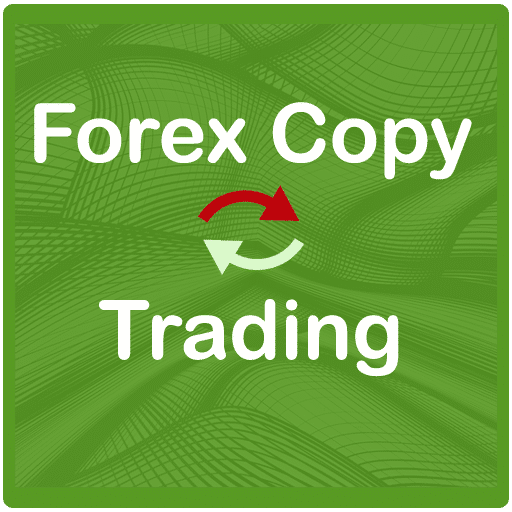 Novice traders can rely on successful managers for vital information when it comes to entry and exit points in the market. Most money managers are regulated by the Securities and Exchange Commission as they handle hundreds of millions of dollars.
Activist Investors
Activist investors are some of the best to follow when it comes to stock trading. Their involvement in public companies causes stock prices to increase in value. Most of them also publicize their investments in public companies which one can use to replicate in a trading platform.
Implementing copy trading strategy
Copy trading is quite different from other trading strategies. For starters, it does not involve spending hours on the screen leveraging some of the best forex indicators, and studying chart patterns to identify trading opportunities.
To implement a competent and profitable copy trading strategy, one must:
Follow a credible investor
Copy trading is all about the following copying and learning from people who have mastered the art of trading. Likewise, it is important to follow and copy trades of a trader with a consistent track record of generating profits. Successful investors, as well as managers, increase the chance of one succeeding in copy trading.
Follow different trading professionals
Following different investors is crucial in copy trading as a way of gaining access to varying ideas when it comes to copy trading. Following gurus from different industries in the forex market is a sure way of gaining access to various trading strategies and minimizing the risk of one-off losses.
Patience and Active
Unlike other professionals, forex trading requires traders to put emotions aside. Patience is a virtue that allows traders to make important decisions even when it comes to copying other trader's trades. Likewise, a trader should be active in implementing trades as soon as profitable idea crops up from a successful investor or manager. While timing is of great importance in copy trading, traders can leverage the benefit of automated trading systems such as forex expert advisors.
Conclusion
Copy trading is a popular trading strategy for beginners that want to generate consistent profits without having to carry out in-depth analysis in search of trading opportunities. When choosing traders to follow to copy their trades, it is important to check their history when it comes to generating consistent profits and ratings by followers.