We've prepared a review of an Edge Trading company that focuses on delivering Premium Signal Services. The developers claimed that it's "Trading At Your Fingertips," and we can get extra incomes from any place around the world.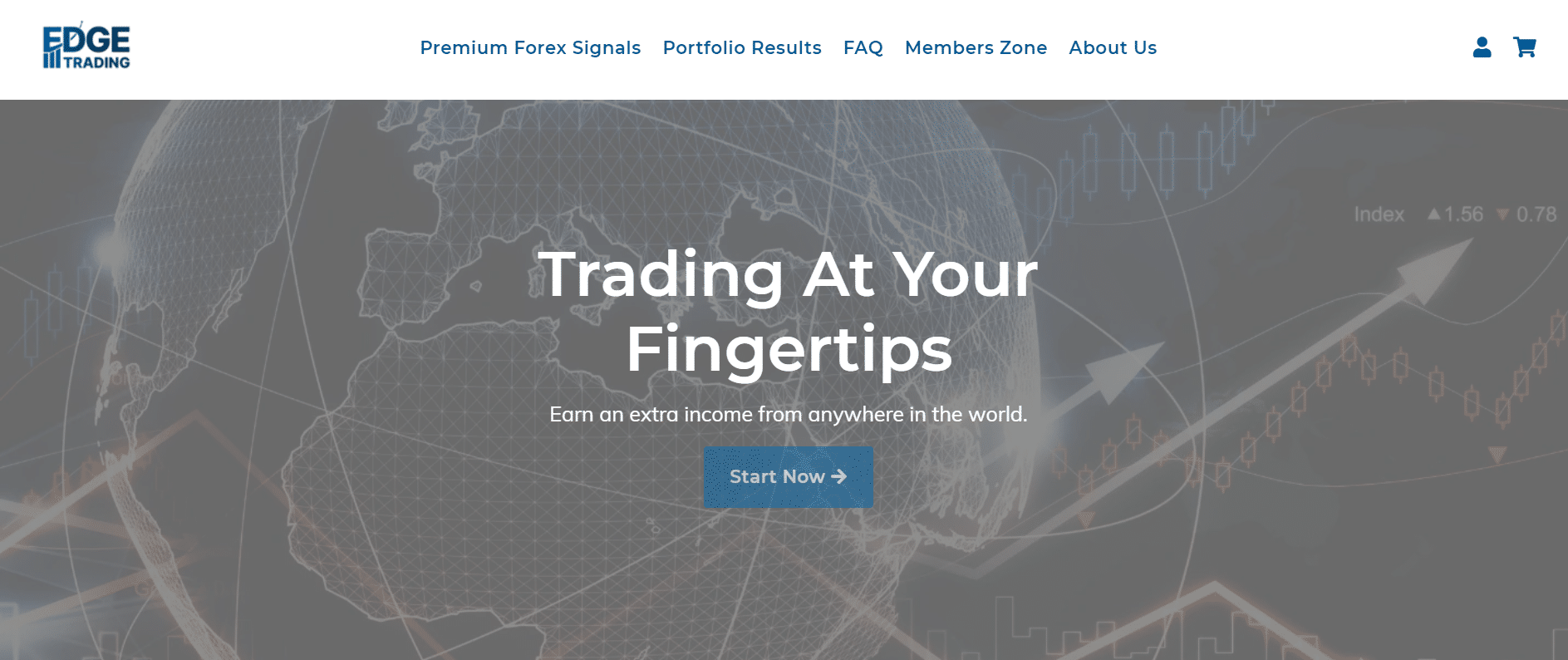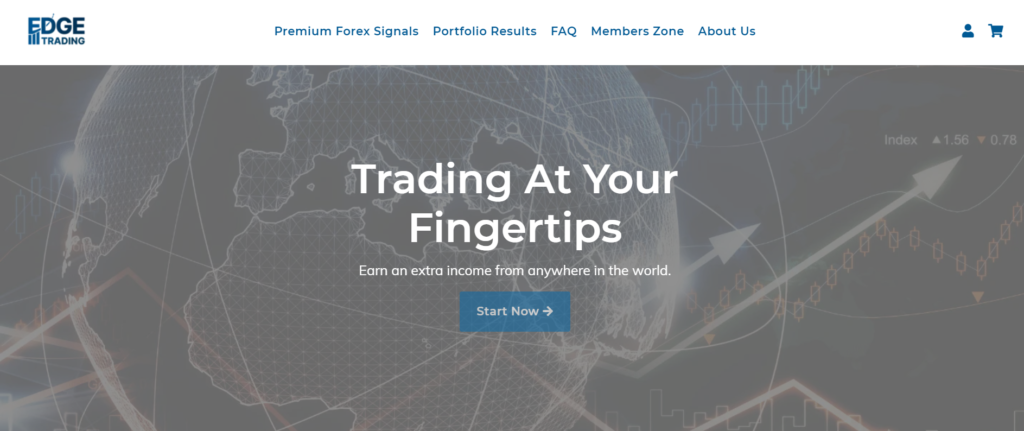 Is this service a viable option?
We don't think so. Everything on the site looks out of place. At the same time, we have neither trading results nor backtests, nor viable strategy explanations. We can only suggest that the system generates trend-trading signals as the simplest to spot ones.
How to start trading with Edge Trading
Let's talk about service pricing first: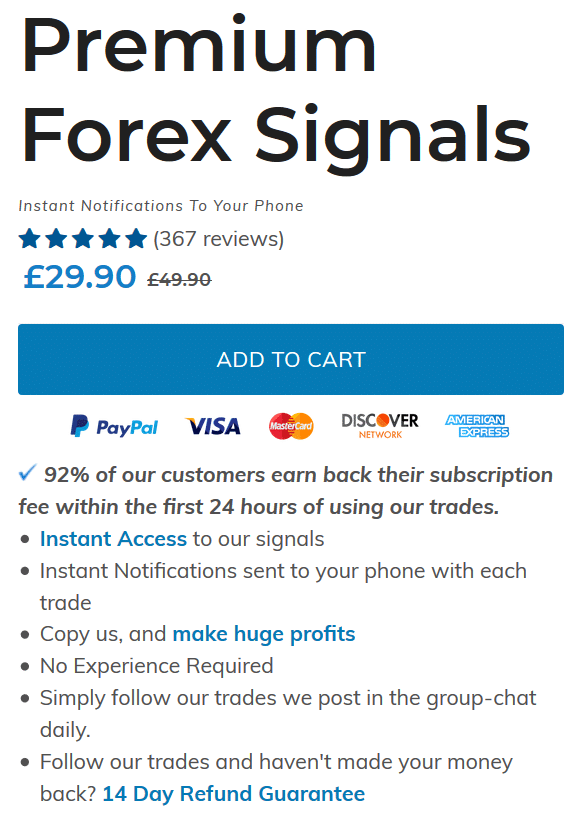 The signals cost 29.90 GBP. The original price was 49.90 GBP. The package includes the signals and a 14-day money-back guarantee.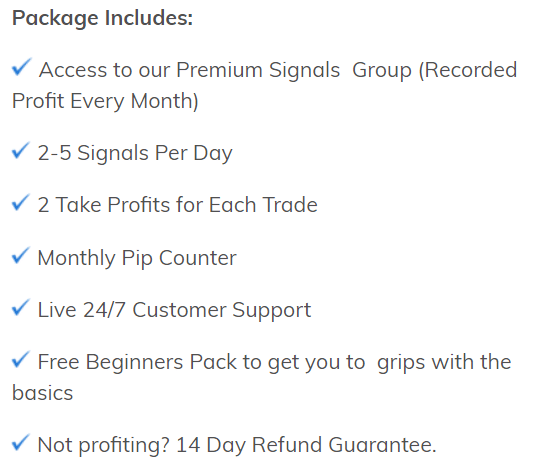 The pack is featured by two-five signals daily and two Take Profit levels, a monthly pip counter, a 24/7 customer support, and a beginner's pack (we don't know what it includes). We can get a refund only if the signals aren't profitable.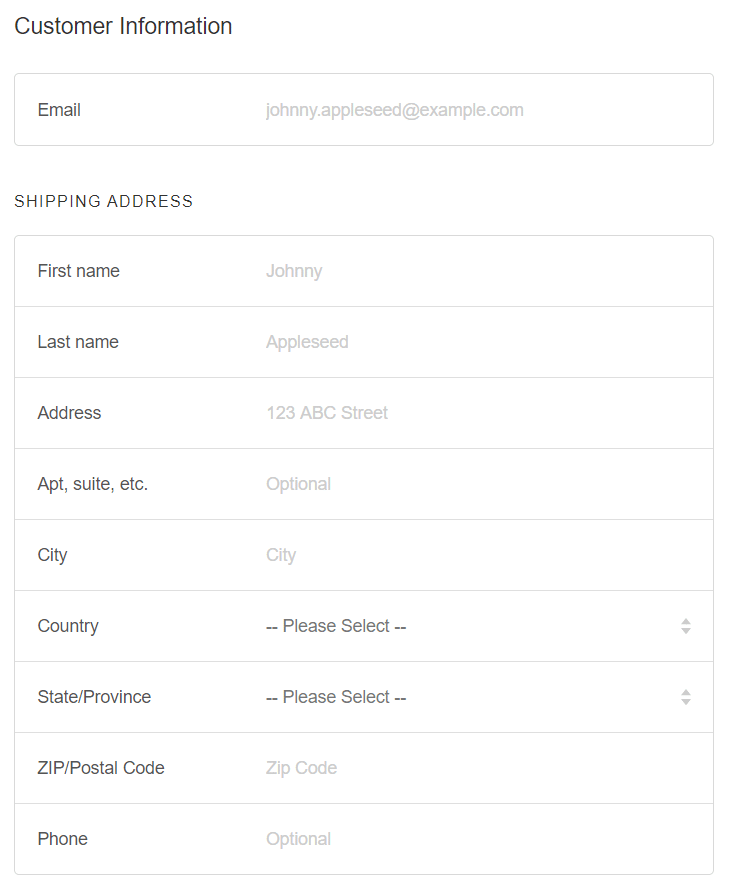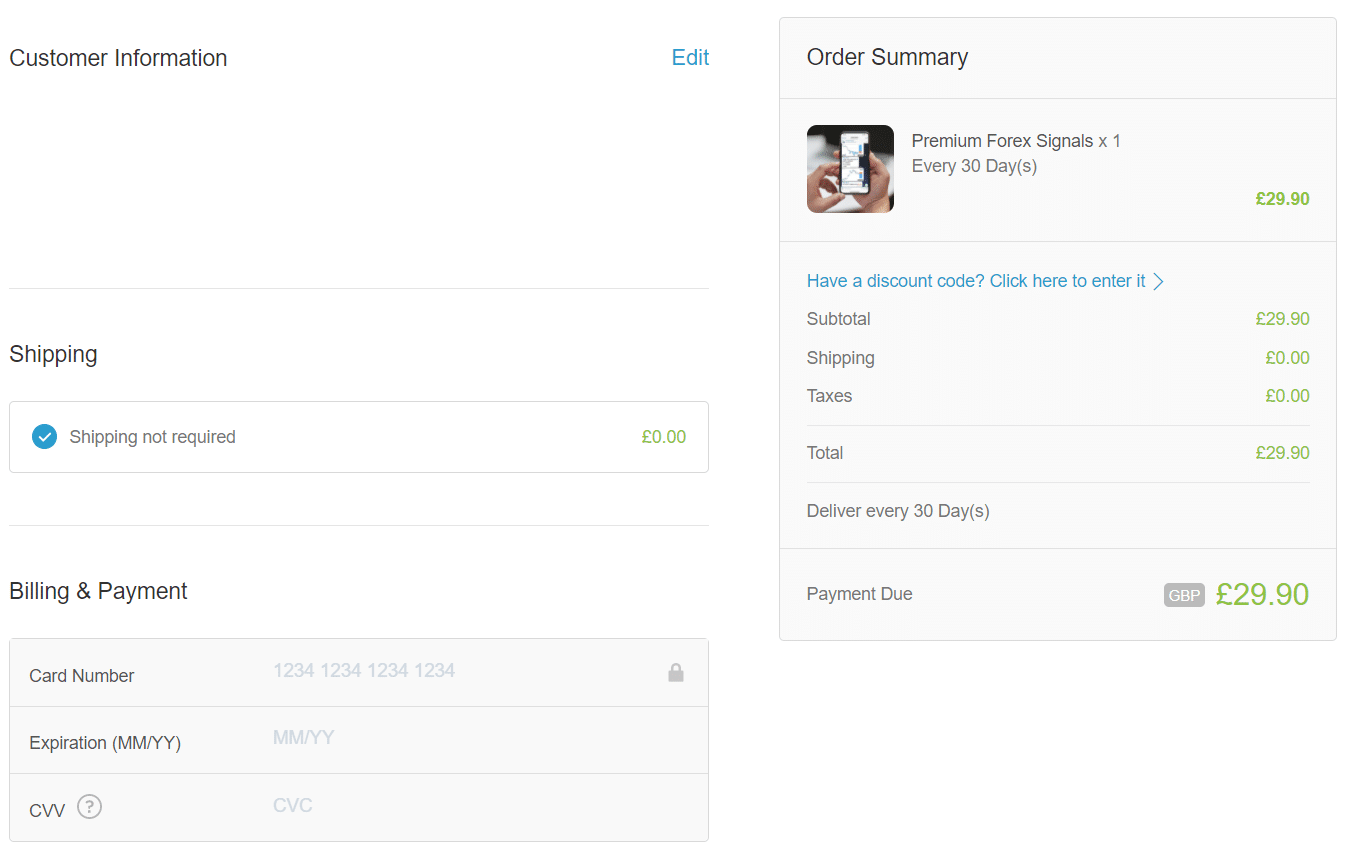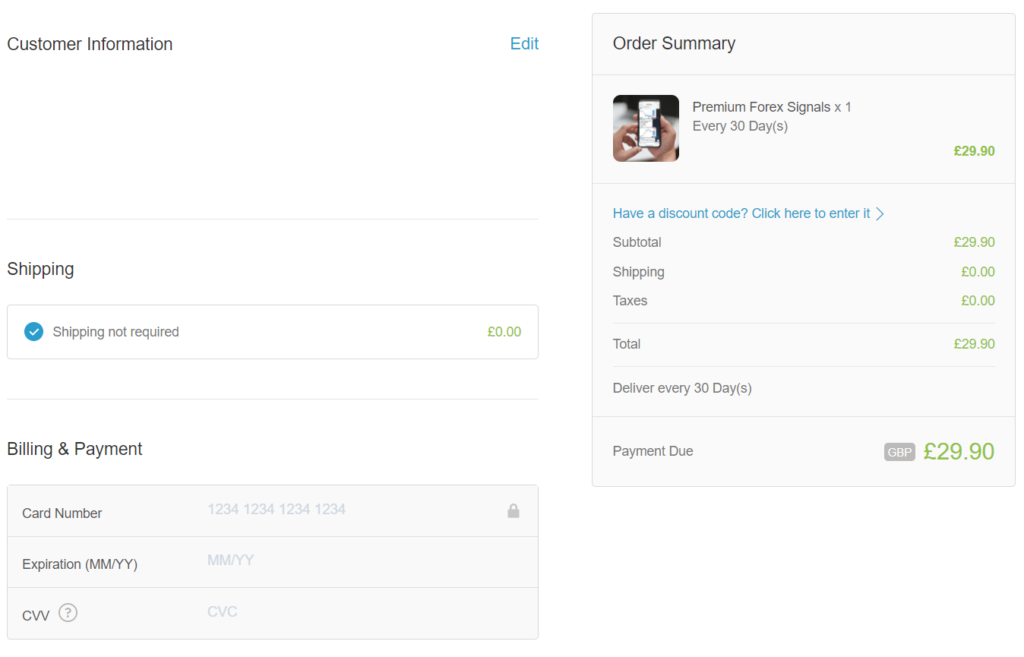 Proceeding with a checkout requires providing our card data. It's very dangerous to share it with a faceless vendor behind a no-name site. There are medium chances that our info can be stolen or sold to 3rd-party companies. Getting all the intel is over too much as for a signals service.
The signals and service have many features. Here's the list:
The company's developers have a 25-year experience. Why not 50, 100, or 1000 years of experience? They can write everything because we can't check these statements. There are no social network profiles and trading results of these gurus.
The signals are able to provide stable and predictable incomes.
We can work with any broker we want. There are no restrictions.
The signal frequency is 2-5 signals a day.
We may expect to obtain over 1500 pips monthly.
The signals have an up to 83% win-rate
They are delivered via the VIP Telegram channel.
Signals are delivered via notifications.
We have to manually execute received signals on the trading platform.
There are over 2000 premium members of this service.
They provide 24/7 support.
Edge Trading backtests
The company doesn't care about backtest reports because they don't want to convince us by more than onsite wording.
Trading results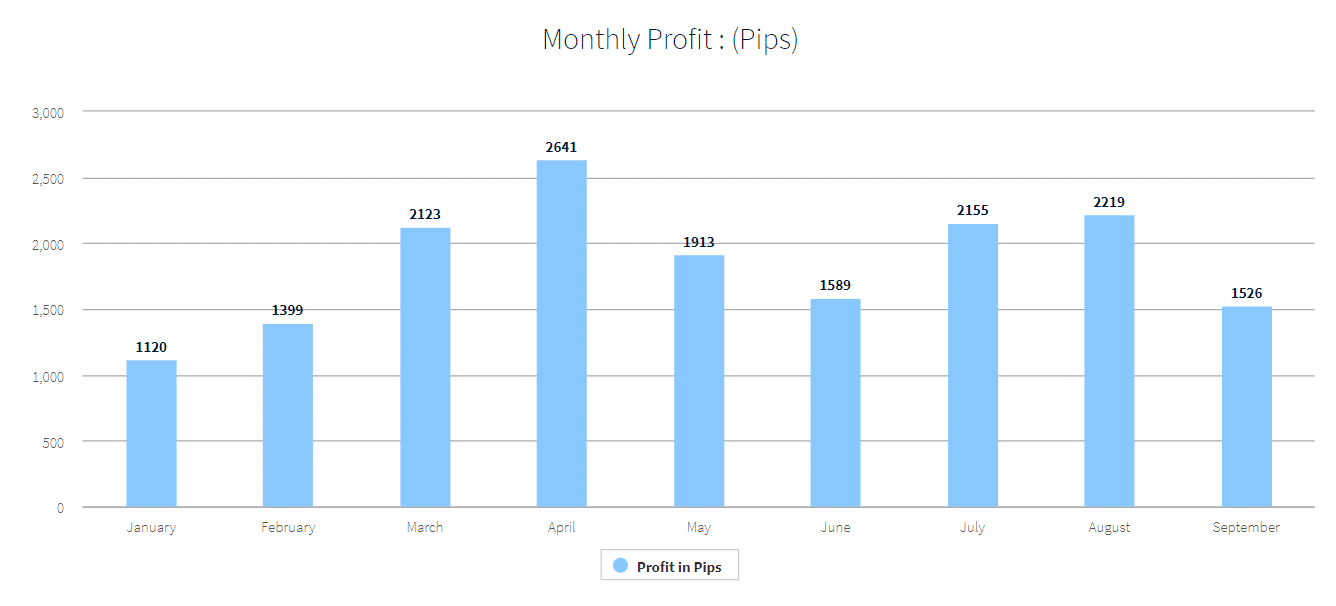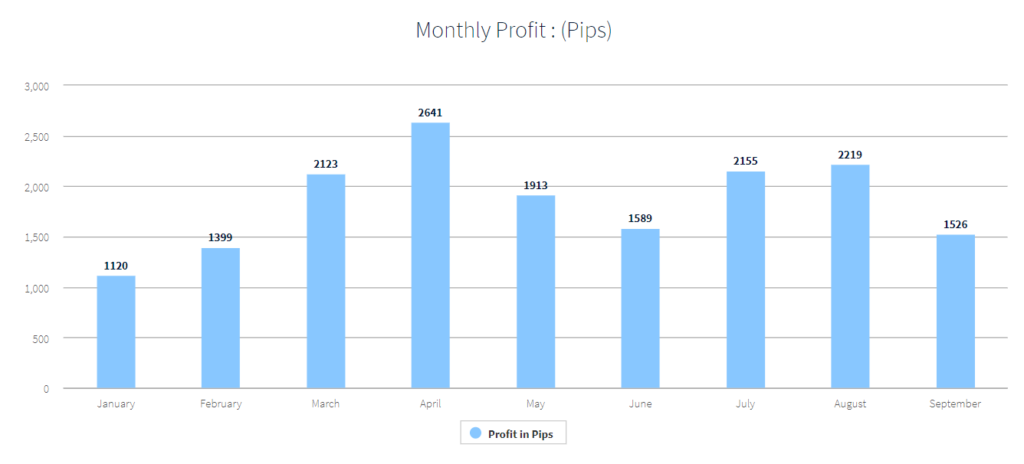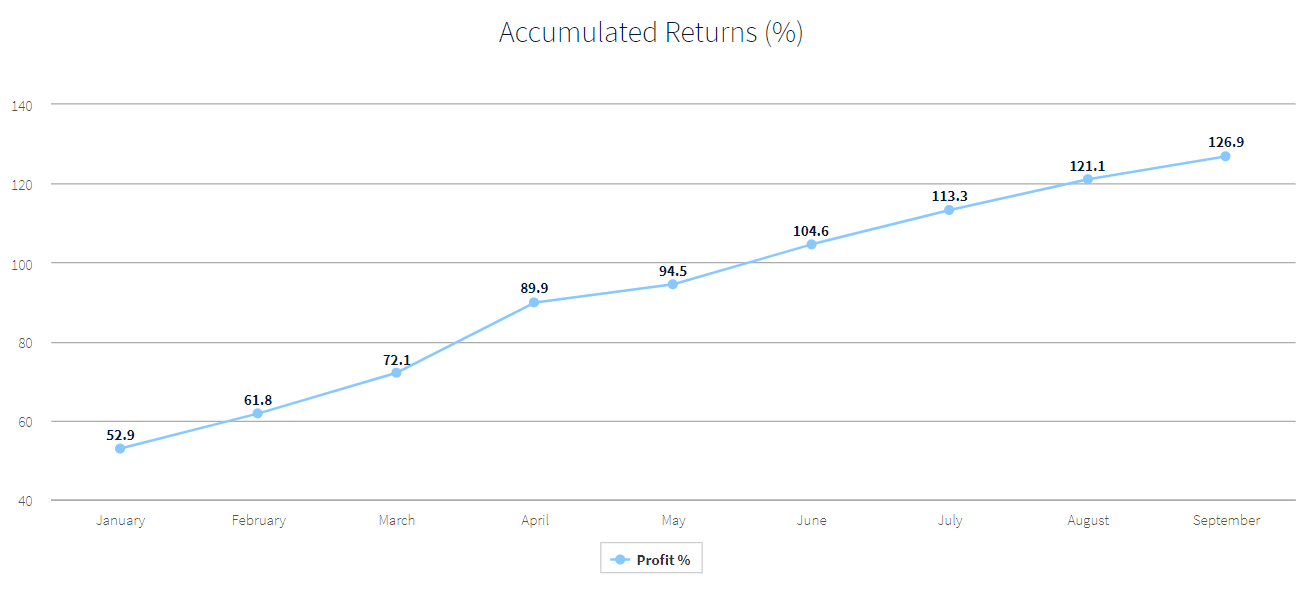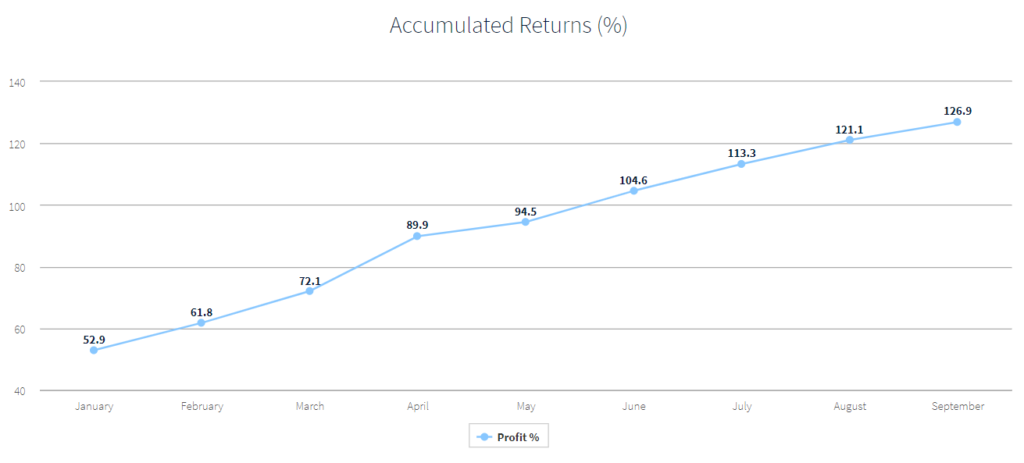 The site is featured by these two charts as proof of trading activity in the past. We have several questions about them. This data isn't clickable. So, we can't check if the data behind the chart was real. The last update we have was in September 2020. From January 2021, it looks like from the Stone Age, according to how quick everything goes on Forex. We can't be sure that this service is still actual.

If we started … So, why didn't the devs start as well? If they did, where would we be able to see the verified results of this statement? What account has 400%+ of the profit for the past six months? By the way, trading with 0.1 Lot Size deals is twice risky as for conservative traders. The 0.1 Lot requires $1000 on the account balance.
Other notes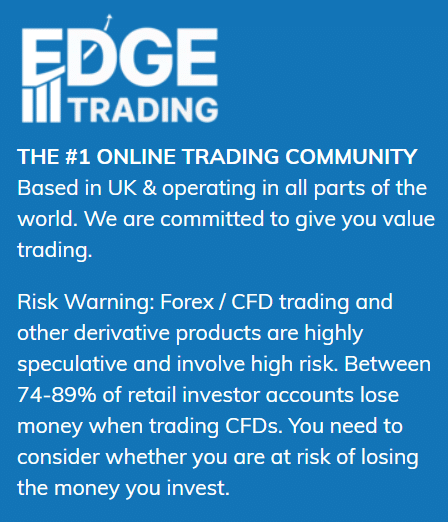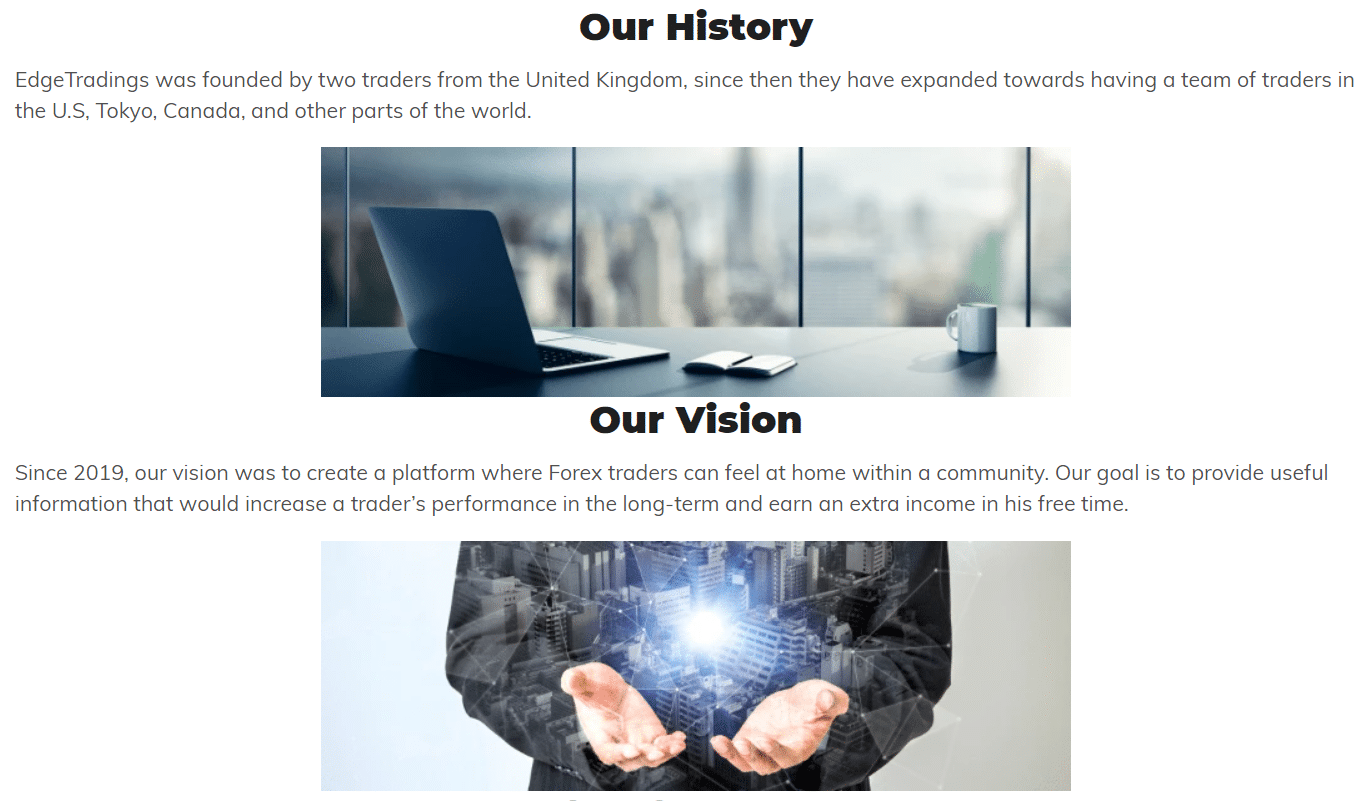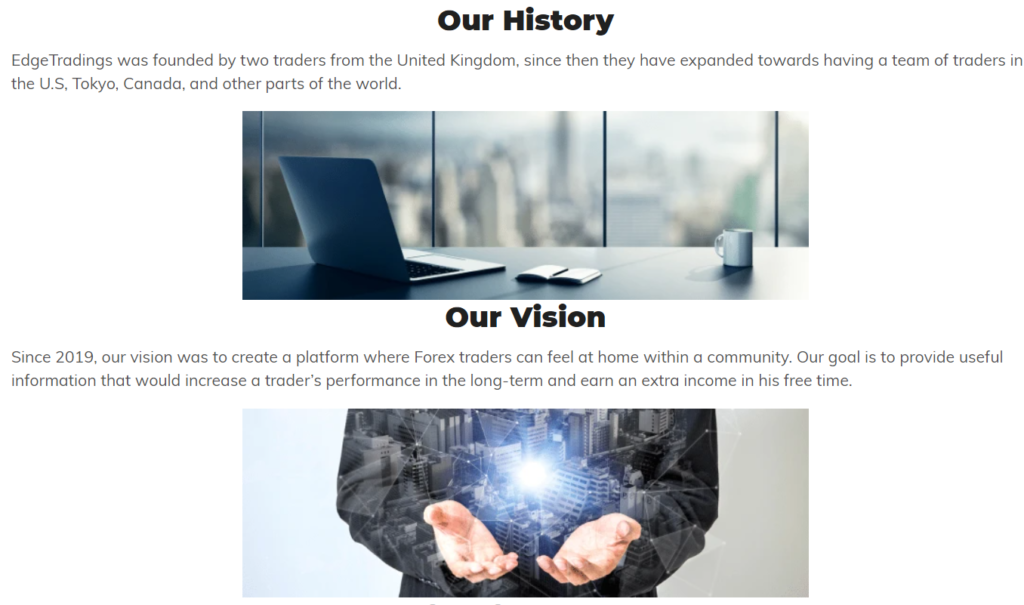 As we can see, there are many mentioned that they're a team of professionals from the UK and even that they have a real office with employees. Alas, without proof, it's a scam.
People feedback


The presentation is featured by positive testimonials based on 367 reviews.




The site includes two blocks with reviews. We've noticed that the feedback exists only on this site. There are no profiles of them on Forex Peace Army or Trustpilot. Information from feedback doesn't sound trustworthy. Usually, people about trading experience write a bit differently, providing more info about pips and gains, not about support.
Wrapping up
Advantages
Disadvantages
No team revealed
No strategy explanations provided
No backtest reports provided
No trading results revealed
High pricing
No real people feedback provided
Summary
Edge Trading convinced us that this service is a scam. Many signal services do exactly the opposite of what Edge Trading does. A good company has to provide backtest reports and trading results. If not, there should be a Telegram or Discord channel where the several free signals daily or weekly are delivered. There can be posted traded results, pips counters, and so on.