We've prepared a review of Elite FX Signals. This company provides many services: selling a robot, education, courses, and signals. We have seen many multi-services platforms, and we'd like to notice that this one looks quite simple for a professional company. There's no articles or news feed, no market information at all.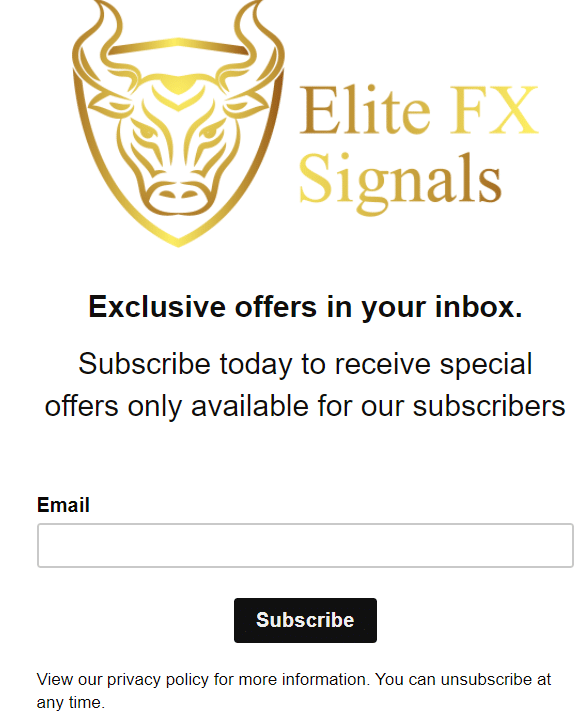 If we stay on the site for ten seconds, we see this pop-up. The developers want to exchange our email for their spam. Thanks, but no.
Is Elite FX Signals a viable option?
No, it is not. The presentation doesn't provide us with all the required information to be sure it's not a scam.
How to start trading with Elite FX Signals
We have systemized all features in the list:
The system generates signals for 28 currency pairs.
These signals can be traded with the lowest drawdowns.
Trading the signals doesn't require any specific Forex-related knowledge.
We have to connect our MT4 account to the master account.
Copy-trading software copies a deal automatically from the master account to ours.
There's a team with over 25 years of trading experience. We couldn't find any proof of this cool statement.
The trading frequency is weird because there are scissors between five and twenty-eight trades weekly.
We can expect profits from 4 to up to 40% monthly. The profitability can't vary that much.

The company doesn't charge any additional fees after selling full-time access.
Ann average trade frequency can be up to several weeks. It's too much for a signal service.
An average win-rate is 86%.
Reading the presentation doesn't provide us with information about the strategies and indicators that are used by the system to generate signals.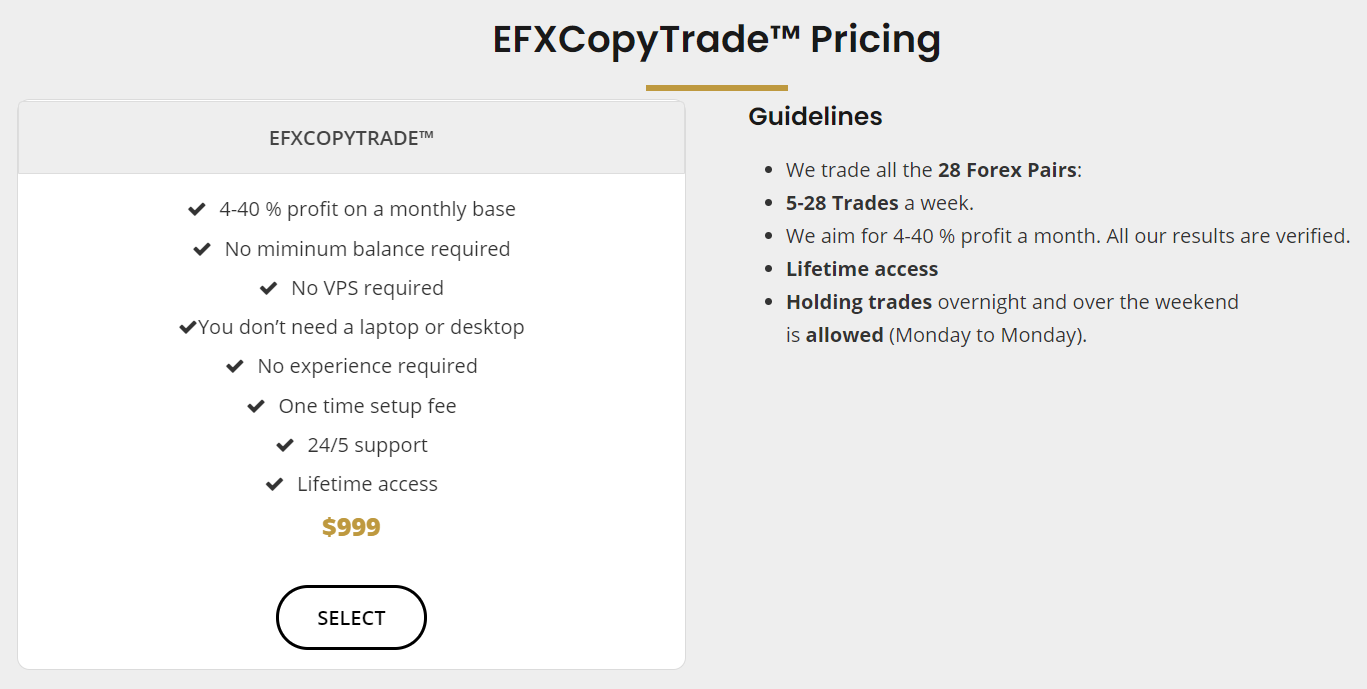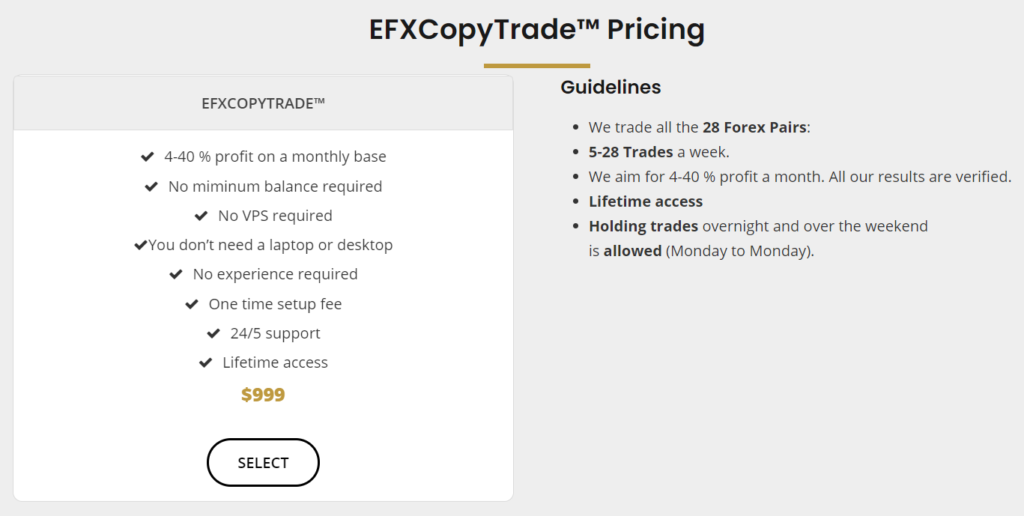 The EFXCopyTrade package costs $999. It's insane money as for a copy-trading service. The average price is $200-$300. The pack includes a VPS service. It's a one-time-fee offer. There's 24/5 welcome support.
Elite FX Signals backtests
The company didn't publish any backtest reports. It can mean that they don't own the robot or robots they use for generating these signals. They can even don't have any EA and just resell someone's signals. It's suspicious.
Trading results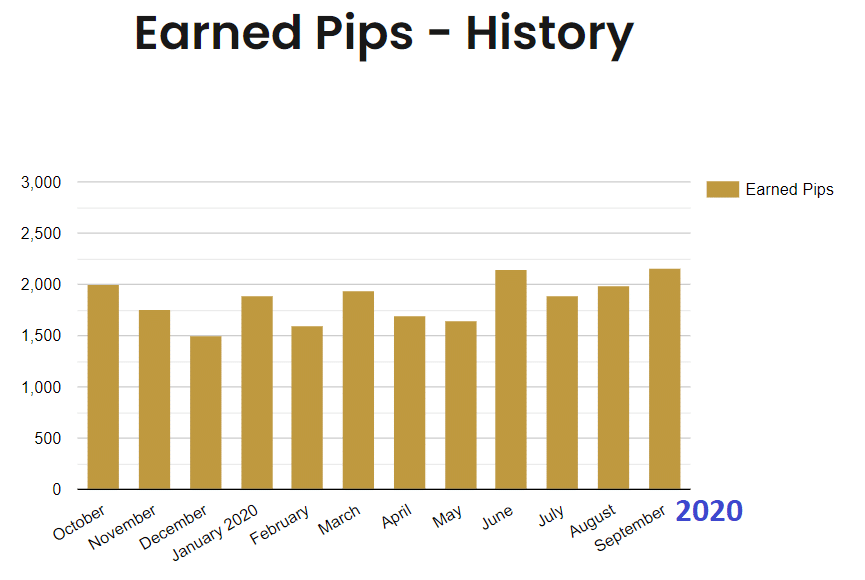 The presentation is featured for an unproved chart of earned pips. As we can see, the developers decided not to update the data and stopped in September 2020. Everything on this chart is unclickable. So, we don't know if these gained pips were for real or just the developers came up with them. Now, there's January 2021. This data is due and isn't actual anymore, even if these numbers are real ones.
Other notes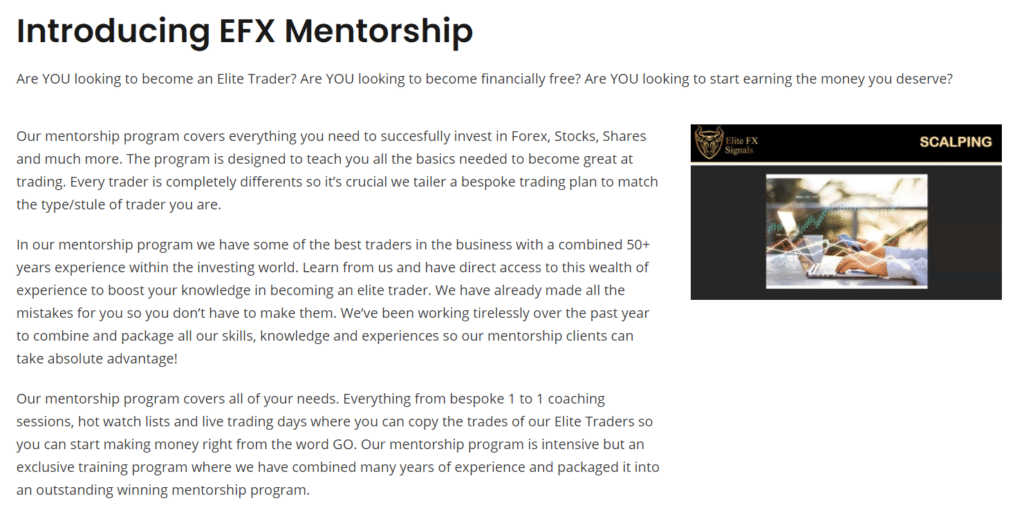 Elite FX Signals provide mentorship for those who want to trade their own. As we can see from the picture, there's a scalping strategy behind the courses. Coaching means we have to be thought one to one sessions.
People feedback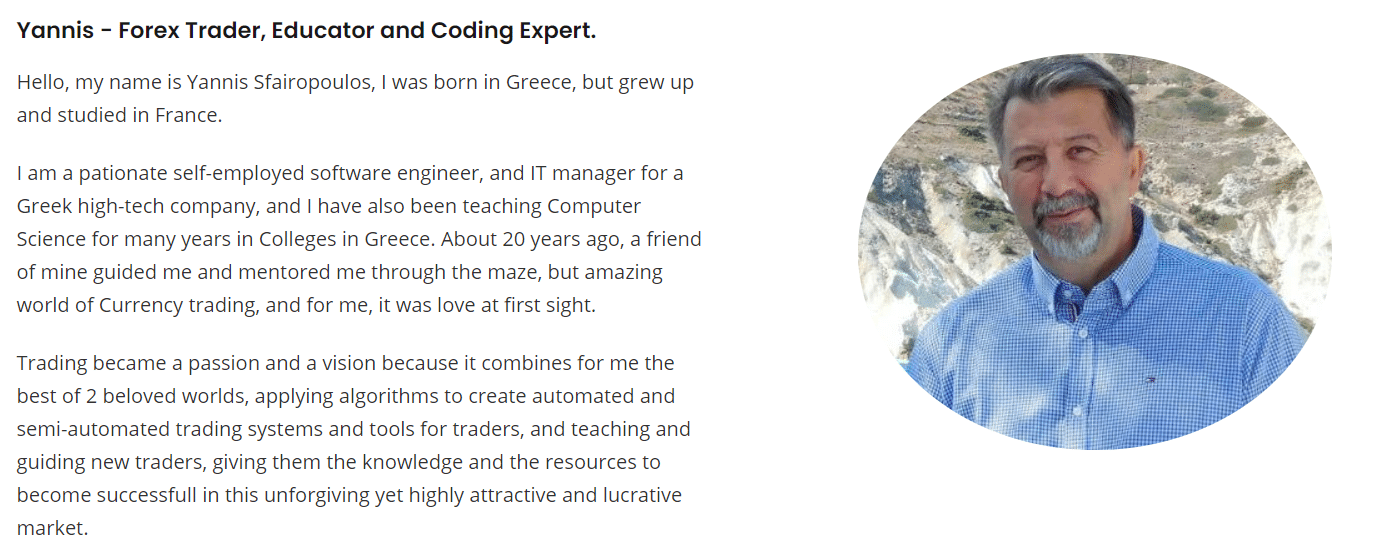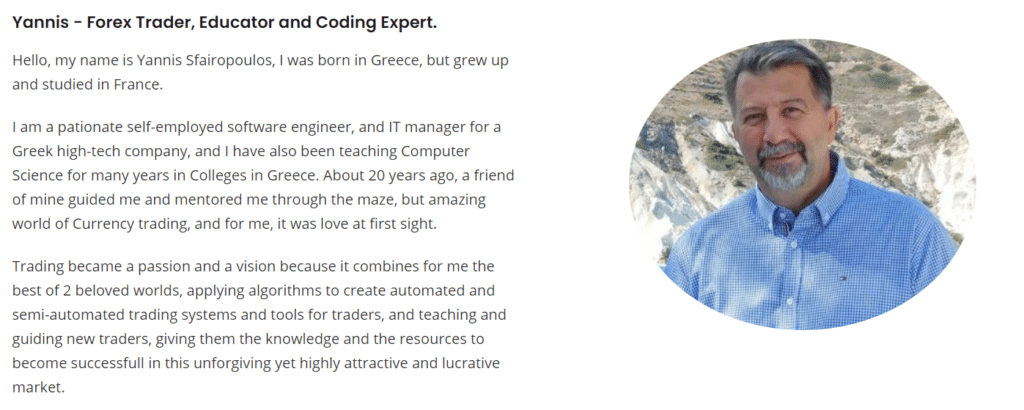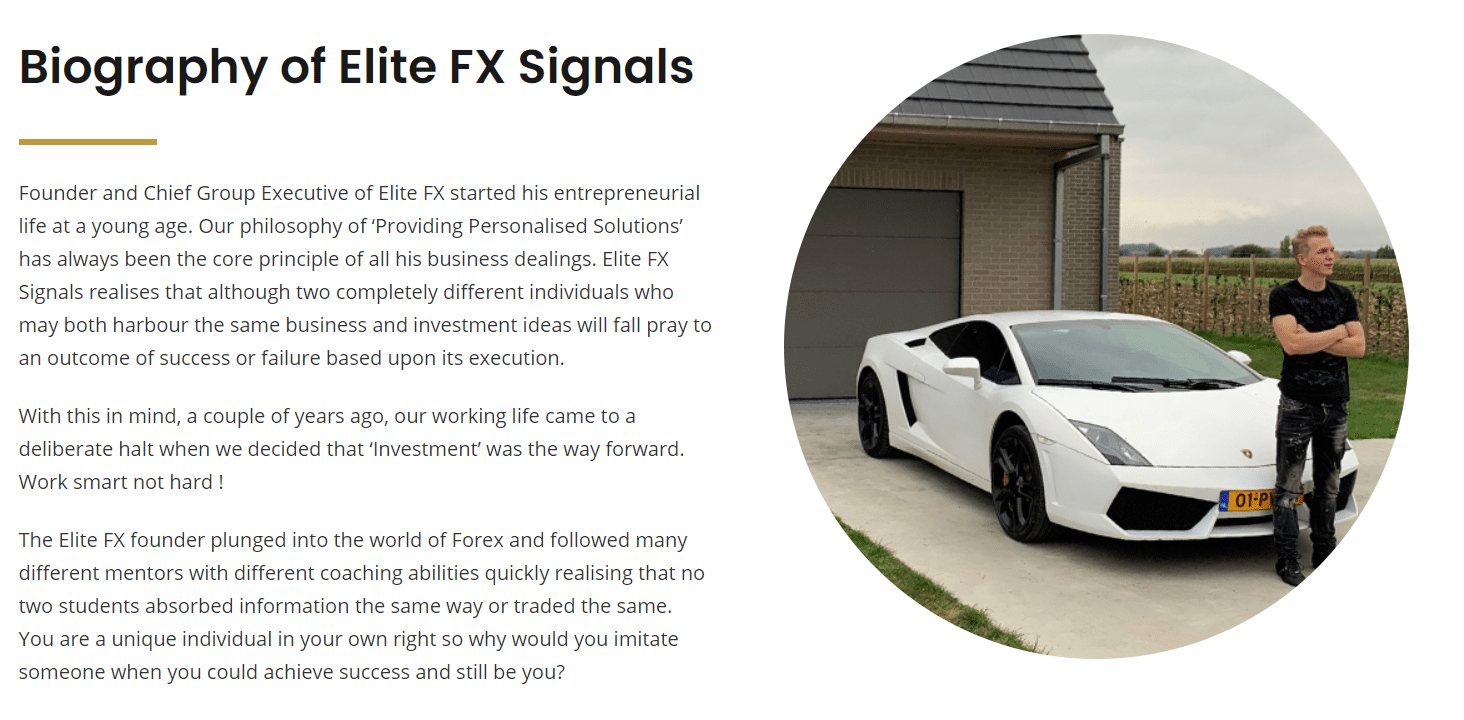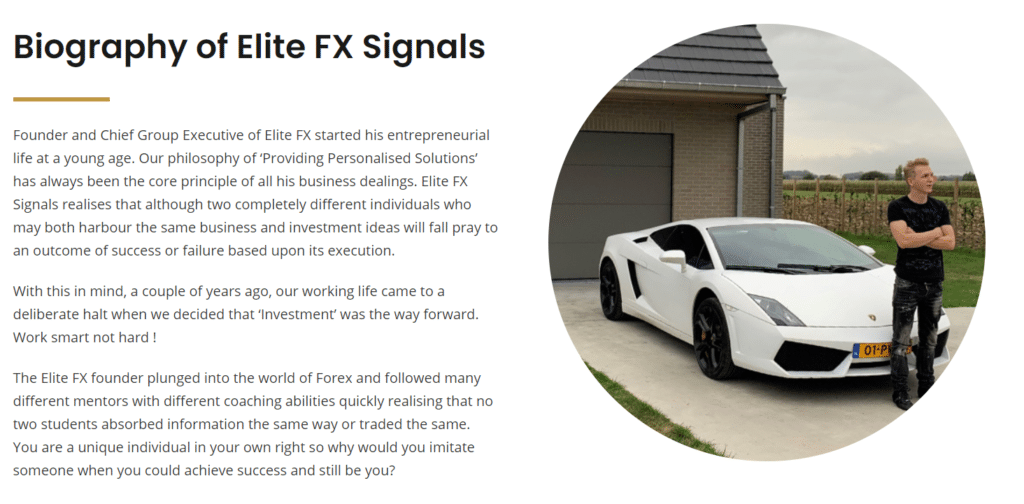 The site includes two pictures of owners and how they decided to be successful and all in this way. We can't be sure they're real persons because there are no social network profiles.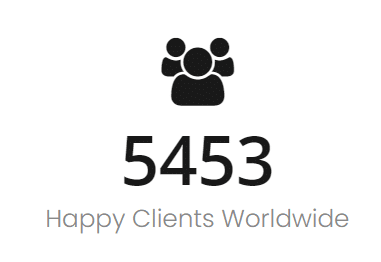 The service made 5453 clients happy. Of course, it's a random number.




There are many positive testimonials on the site. They didn't include any viable info like pips, gain, drawdowns, and so on that would help us to ponder that they're real.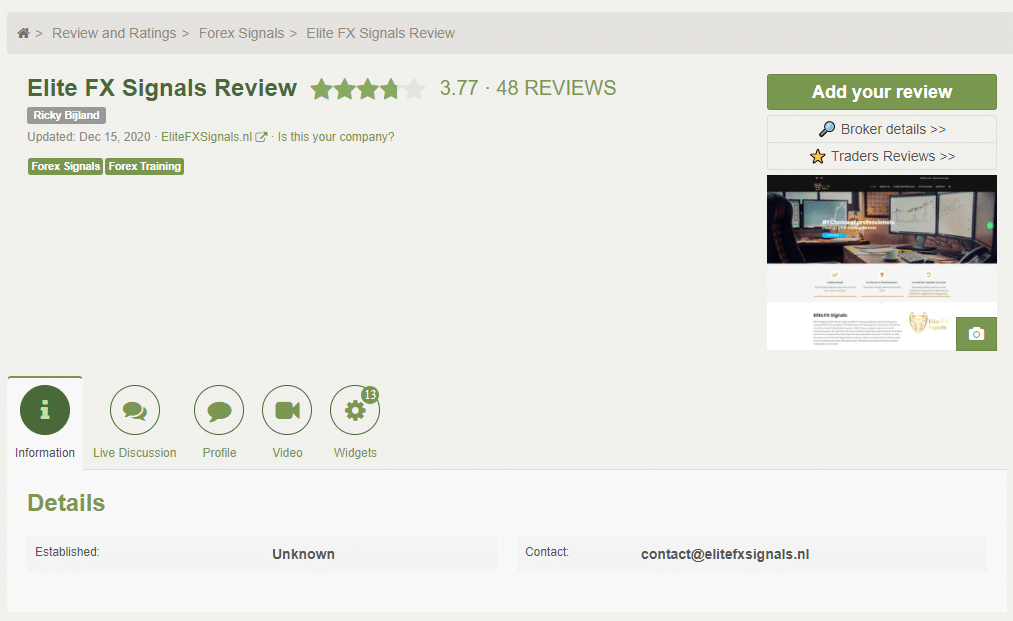 The company has a page on Forex Peace Army with a 3.77 from 5-star rate, based on 48 reviews.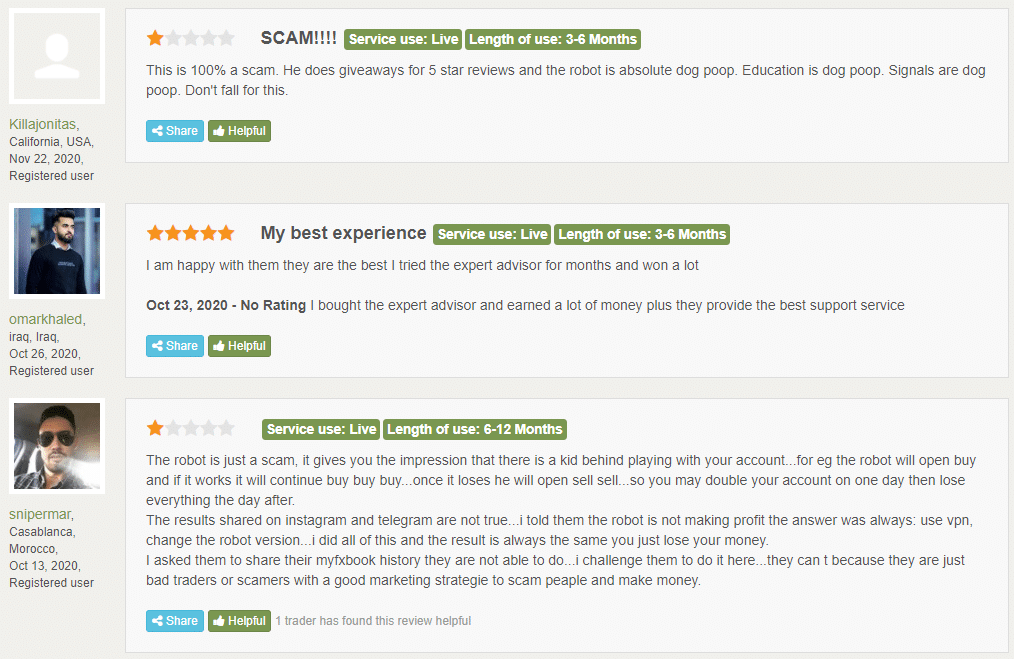 Many customers experienced losses after using Elite FX signals' software. The developers have nothing to say to them.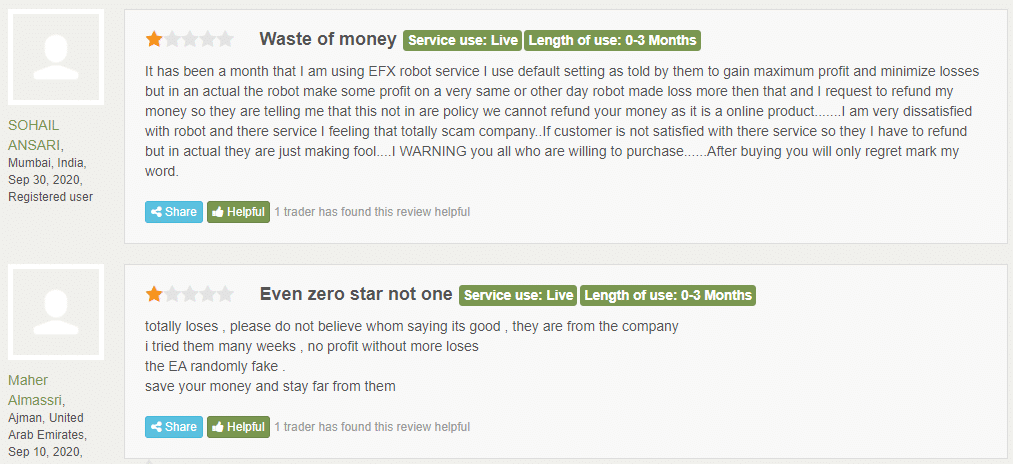 People regretted using this software after several months.
Wrapping up
Advantages
Disadvantages
The presentation is wordy and lacks useful information
No settings explanations provided
No money-management advice provided
No strategies and indicators revealed
No backtest reports shared
No 3rd-party-verified trading results provided
There's an insanely overpriced offer
No money-back-guarantee provided
There are many negative testimonials on the Forex Peace Army
Summary
Elite FX Signals seems to us like a scam service. The main reason is that we're not sure that they generate signals using their software or analysts. If there were analysts, there would be many trading ideas, articles, and news feeds. If there was an EA, there'd be a 3rd-party verified account on myfxbook, fxblue, or fxstat. The pricing is another topic to discuss. An average offer costs $30-$40 for a monthly subscription. For $200, you're able to find great signals. Paying $999 at once is a scam offer.