Forex trading is a double-edged sword. While it is possible to make a killing while trading currency pairs, it is also possible to lose everything in a matter of minutes. Regardless of whether one is a professional trader, novice trader or using automated forex trading systems, extreme caution is essential given the intricacies in the trillion-dollar marketplace.

The journey to becoming a successful and profitable forex trader can be treacherous and pretty painful. It is not a venture for the faint-hearted, given the bumps on the road at every turn. The key to overcoming the bumps is mastering forex trading secrets that successful traders have perfected over the years.
Forex Trading Secret #1: A trading Journal
While trading journals are not fashionable, they are important for keeping track of what one does in the forex market. While brokers do provide real-time trade records, it is essential to maintain a manual record of everything done in the market.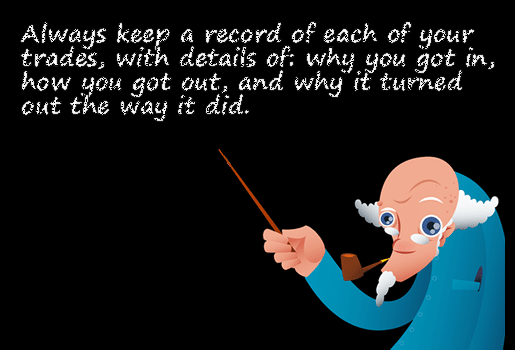 Successful traders use trading journals to monitor margin use as well as profits and losses per trade. Likewise, it acts as an ideal forex trading instrument for monitoring buying power. Trading journals are essential forex trading tools as they allow traders to maintain a manual look at the trading history. Likewise, they provide a reliable way of spotting overall progress and addressing mistakes along the way.
Forex Trading Secret #2: Proof Test Trading Strategy
Whether engaged in scalping, swing trading or trend trading, it is important to have a trading strategy and stress test it under various market conditions. While most traders jump at the opportunity of live trading markets that should never be the case. A trading strategy might look good on paper but fail to have the desired impact in live markets.
Likewise, it is essential to test a given strategy on a demo account to see how effective it is at identifying ideal and entry and exit points as well as trading opportunities. For traders engaged in automated FX trading, it is also important to have a clear idea of the trading strategies that the forex robot deploys as well as their track record in generating consistent profits.
Forex Trading Secret #3: News Releases
A grasp of the macroeconomics that influences price action is an important forex trading secret. Prices in the currency markets move as traders react to various price releases. Likewise, any trader or forex trading instrument should have a good understanding of the various news releases and their potential impact on price action.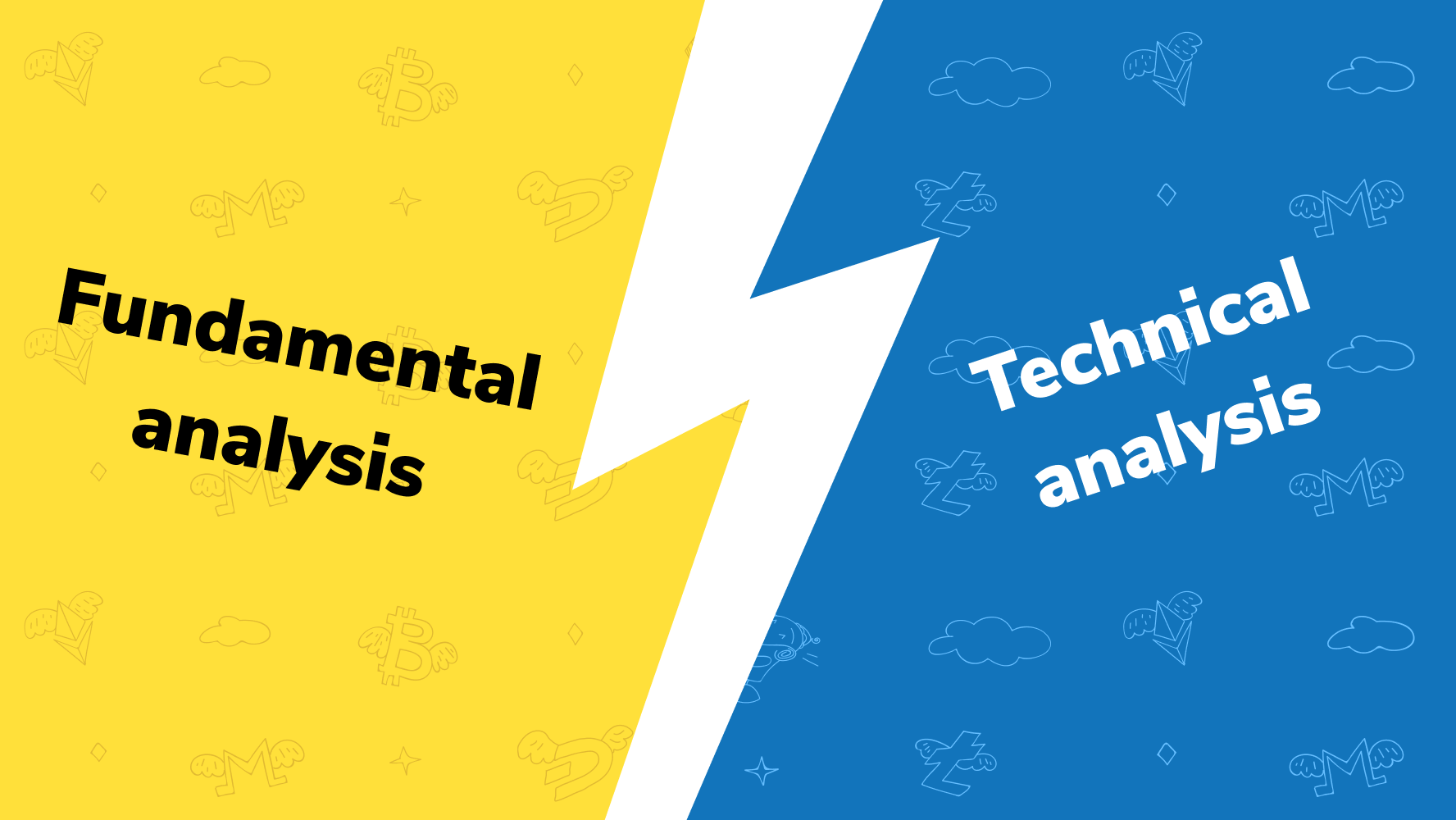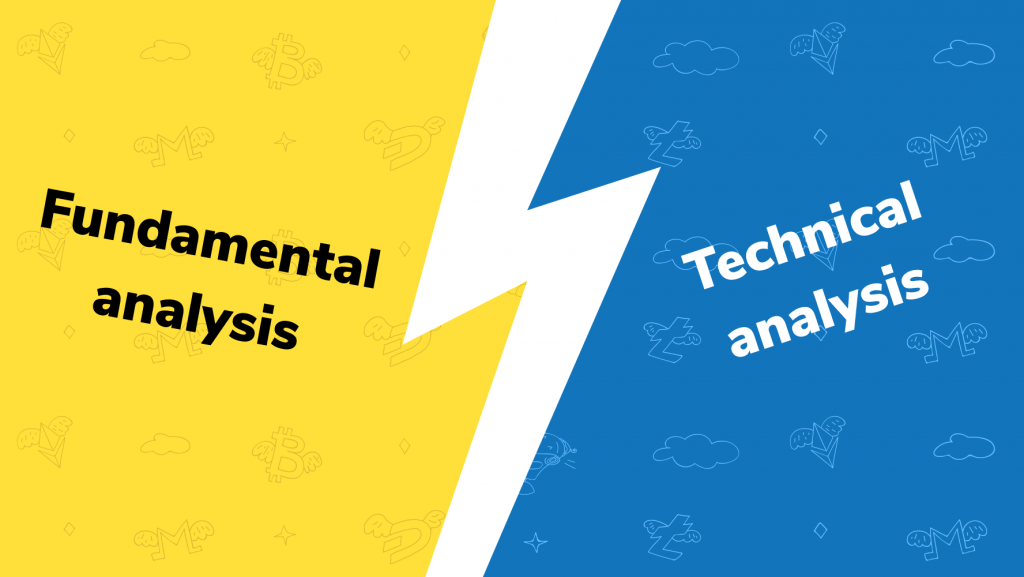 Successful traders have a good grasp of macroeconomic releases such as GDP, interest rate revisions, and retail and manufacturing data. Paying attention to news that affects currency pairs is an important money-making hack in the forex market.
You simply cannot avoid news releases regardless of whether you are a technical trader or using a forex expert advisor that specializes in technical analysis.
Forex Trading Secret #4: Commitment
Many traders struggle to generate consistent profits, given the lack of commitment. Forex trading is not a get rich quick scheme. Hard work and willingness to put extra hours in studying and analyzing the market is crucial to staying in the game longer.
Successful traders commit to regular trading as well as studying and proofing trading strategies, all in the effort of gaining an edge in the forex market. Commitment also calls to paying attention to various chart patterns.
Therefore it is important to have a trading schedule and standing by it, regardless of what happens in the market. Even if one uses algorithmic FX trading systems, it is still important to put extra hours into analyzing the market instead of entering positions blindly.
Forex Trading Secret #5: Broker and Trading Platform
Unknown to most people, a broker, as well as a trading platform, can influence a great deal the amount of profits one makes or an FX Expert advisor generates. Choosing a reputable broker is the first step in safeguarding invested capital.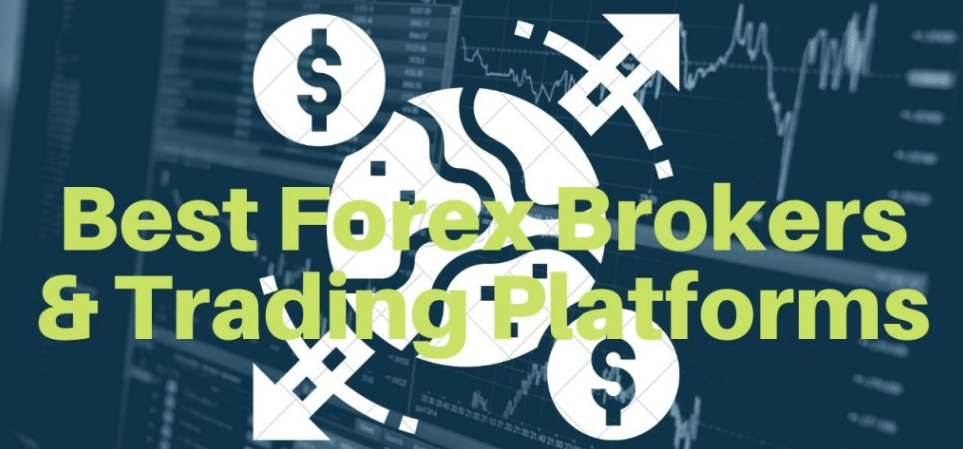 Likewise, an ideal broker should adhere to the best industry practices when it comes to security as well as compliance in various jurisdictions. Trading charges that a broker charges in the form of spreads should also be favorable if a trader or automated trading system is to generate optimum profits on each position.
The trading platform should also be user friendly, making it possible to carry out in-depth fundamental and technical analysis for identifying trading opportunities. The trading platform should come with the best forex trading indicators ideal for identifying chart patterns. A good broker with a poor trading platform could present a string of challenges along the way.
Conclusion
Forex trading is an art, perfected through discipline and practice. While the market offers a multitude of opportunities for generating profits daily, you need the above mentions trading secrets to generate consistent profits.