FX Delta is an indicator that provides "The Innovative Way To Extract Money From Market Trends." It's "The Most Accurate Forex Trading System of 2020." Let's figure out if this is true.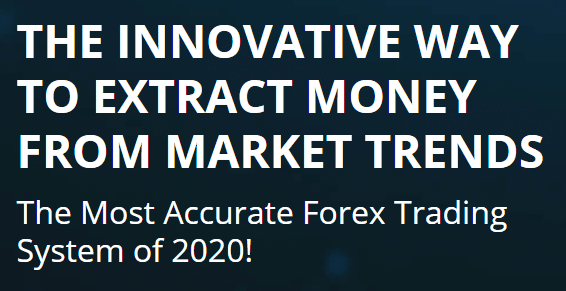 Is this service a viable option?
We don't think so. The developer provided software to make money, but he didn't make it on his own. It's quite suspicious.
How to start trading with FX Delta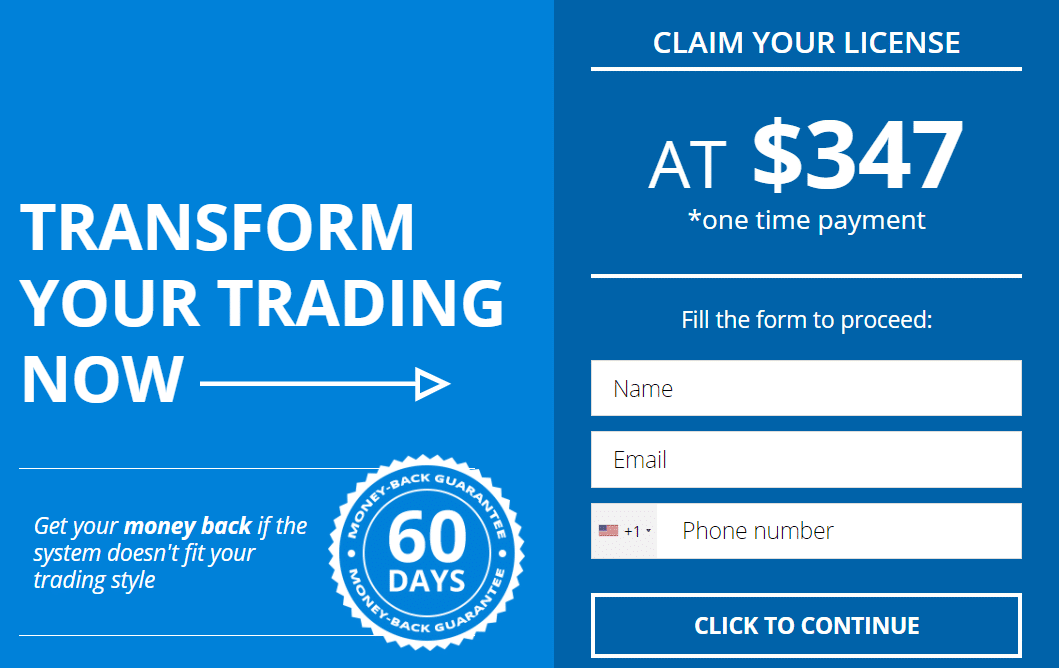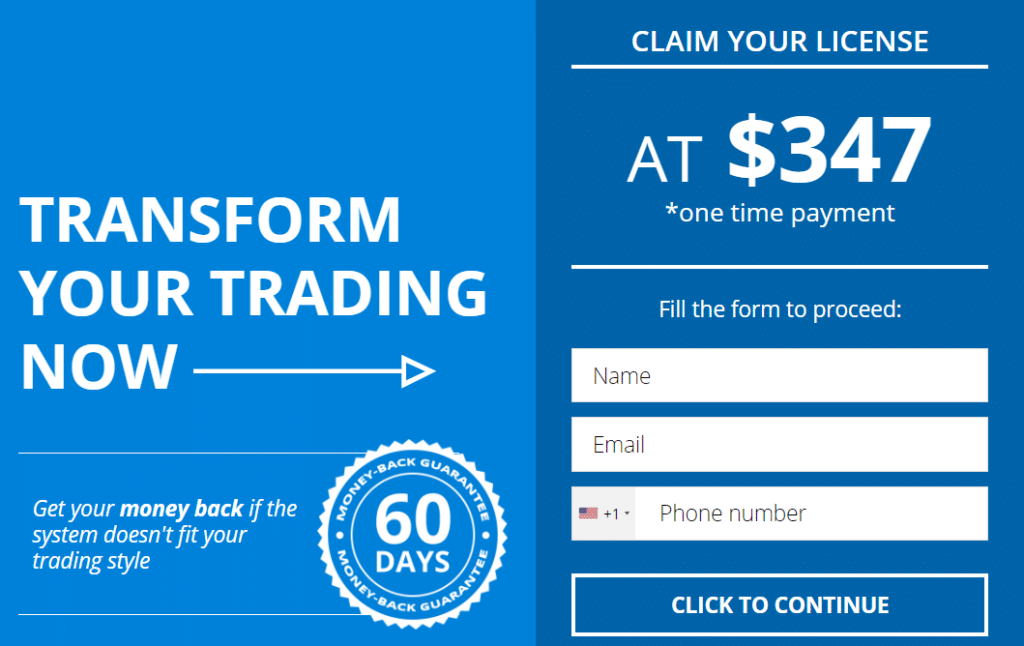 FX Delta Indicator costs $347. The similar indicators on MQL5, Forex Store, or any other site costs approximately $60-$80 for a copy with almost the same functionality. The vendor provides a 60-day money-back guarantee. To buy it, we have to share our phone numbers with developers. So, most likely, they need it for sending spam.



As we can see, the Indicator runs the charts funding trading opportunities.
There is the list of features:
Originally, the system had a 1.0 version that was renewed to 2.0.
The software runs Price Action, Momentum, Volume, and Divergence Trading Fundamentals to find trading opportunities.
Yordan Kuzmanov is an educational mentor who has some reputation.
The system is delivered with many filters to avoid informing us about upcoming trades during bad market conditions.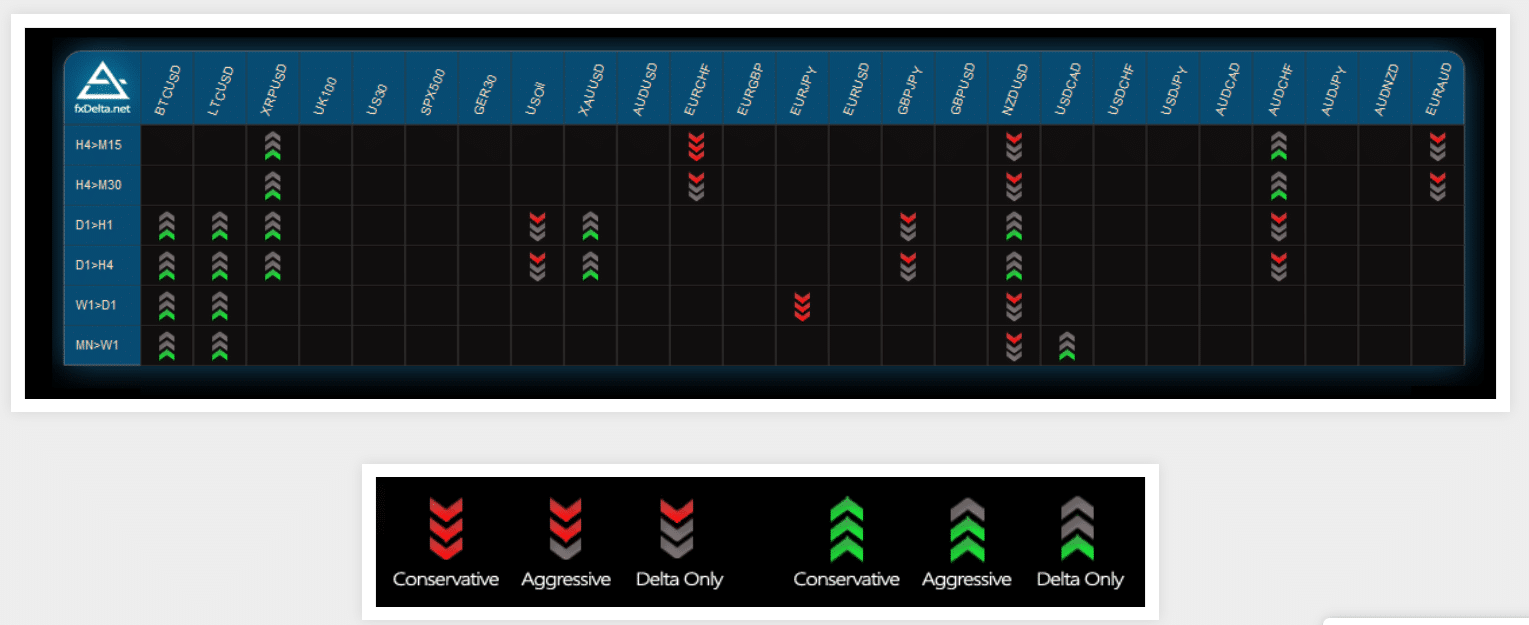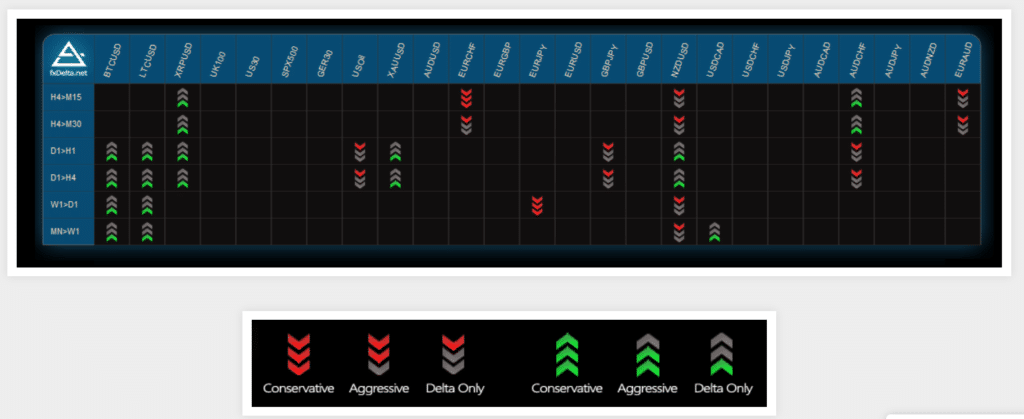 The Indicator starts checking trend opportunities from a long-time trend and comes down to the short ones.
As we can see, the risks vary from Conservative to Delta.
Higher risk means that signal frequency will be high, but the signals' accuracy will be low.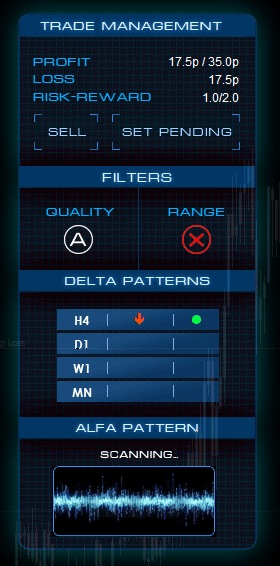 We can expect to get information about two Take Profits to overtake the market moves.
The system provides signals delivering them via SMS, email, and pop-ups in the MT4 or MT5.
We will get a PDF user-guide to set the system and customize everything we want.
The money-management feature can calculate Lot Sizes for each deal based on the account balance.
We can use fixed Lot Sizes.
The system has three languages: German, French, and Spanish.
There's an "Automatic Fibonacci Retracement Levels" feature that automatically plots on the chart.
The software can be used on the MetaTrader 4 and 5 platforms.
We can use the software with any broker.
The minimum deposit requirements are $1000 for a Standard Account. We can trade with a 0.01 Lot Size.
We can use it to trade Cryptocurrencies.
FX Delta backtests
The developer didn't provide backtest reports. It means that the system could not be tested on the various market conditions on the broker tick data for the past years.
Trading results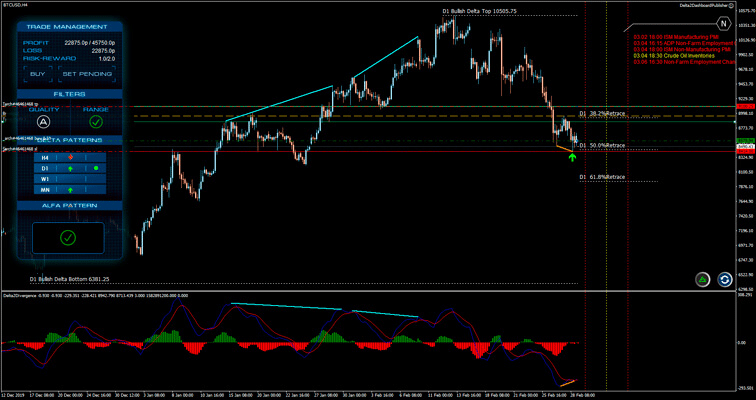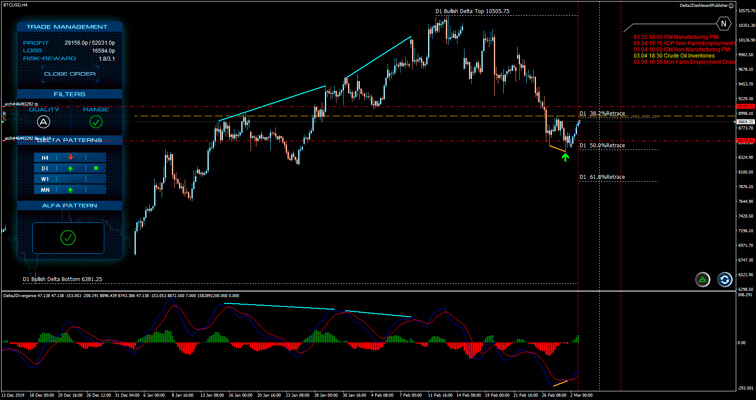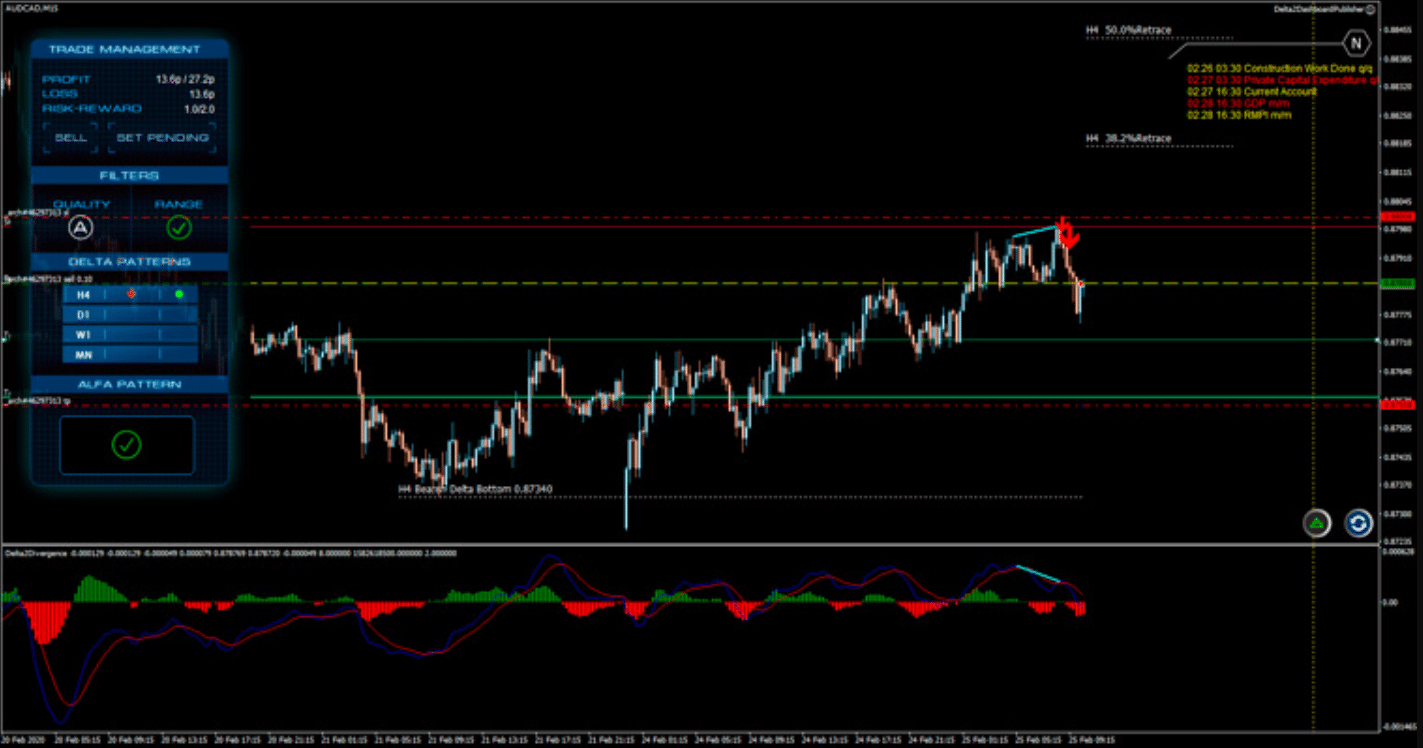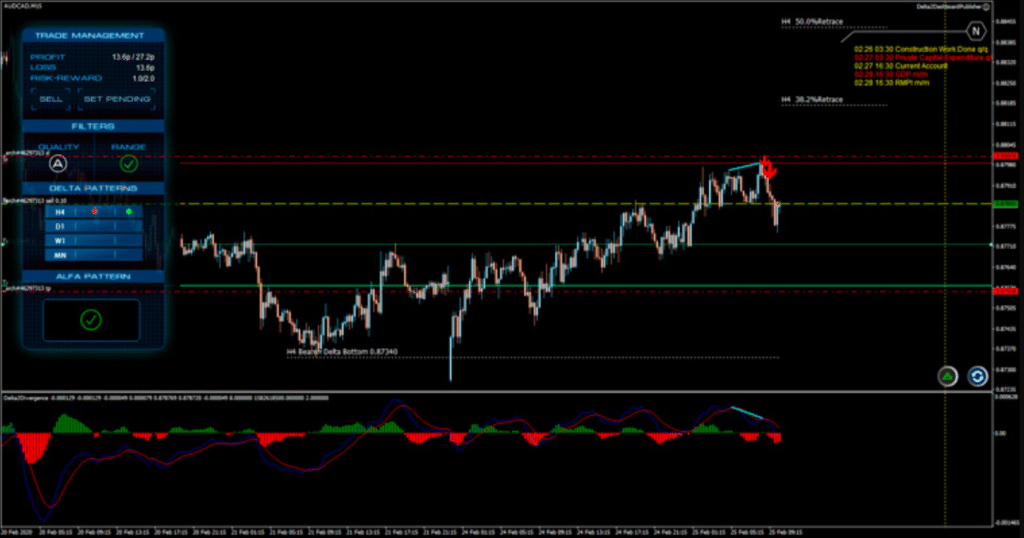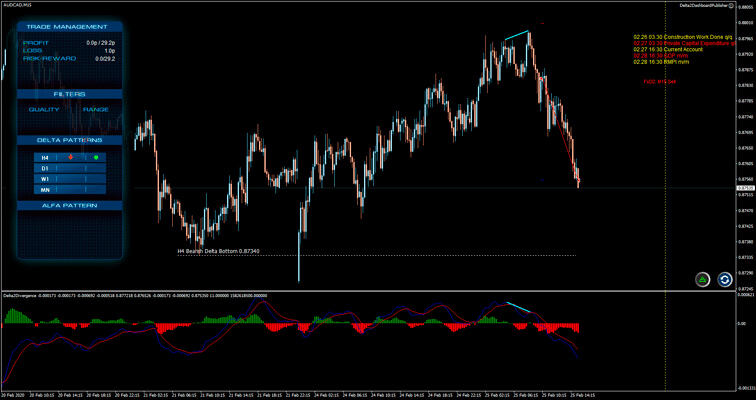 The presentation features several screenshots of how the indicator acts, attaching to the charts. It includes information about the Symbol, Time Frame, Entry Price, Take Profit, Stop Loss levels. We have to make the final decision manually.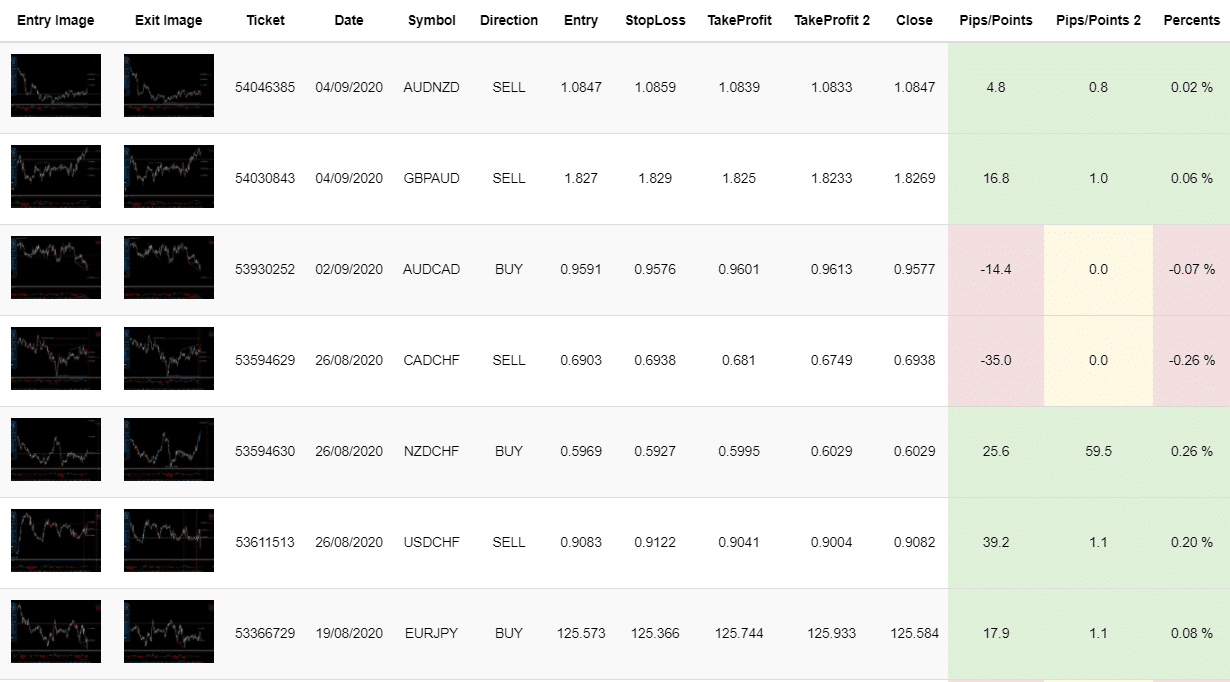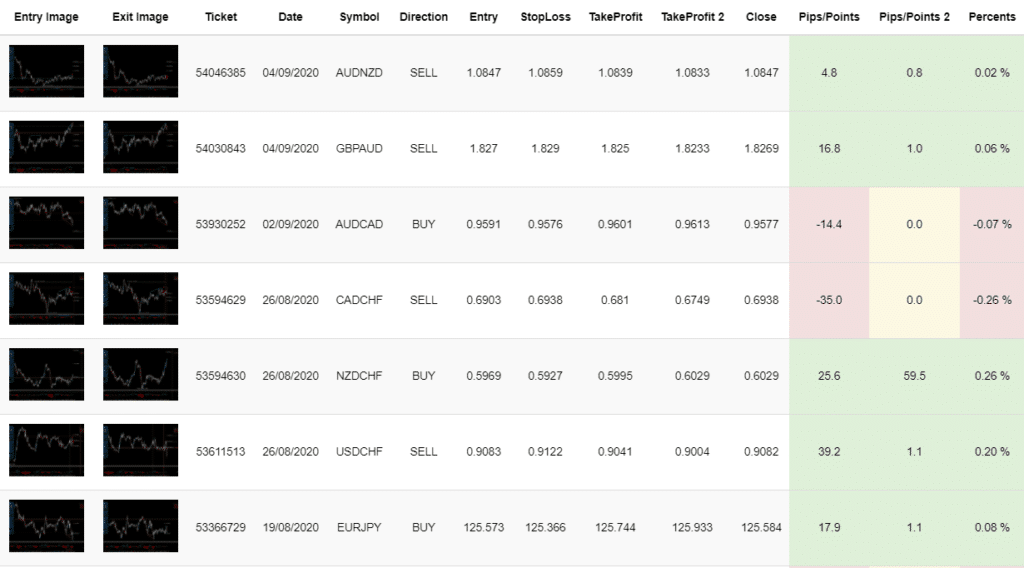 There is a sheet with trade examples, but it looks like a scam. Why do we need these screenshots if the developer can easily provide an account where those trades were traded? Right? It's common sense, nothing special. As for a known trader on Forex, he must know what's important while choosing software to make money. He doesn't provide results, so it's a huge con for us.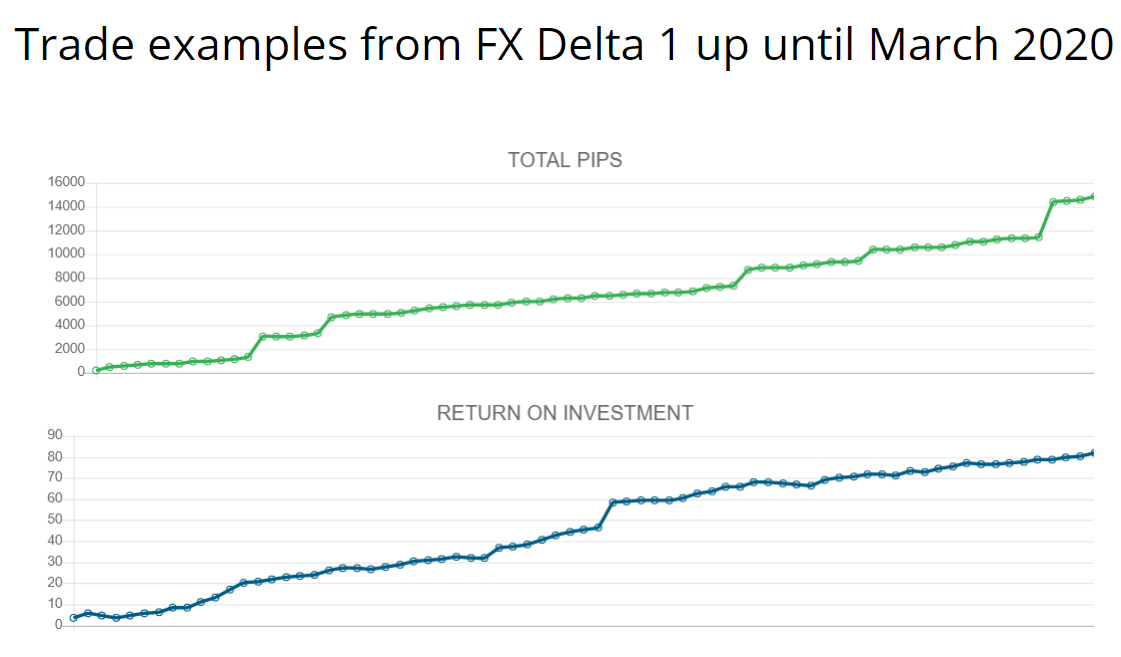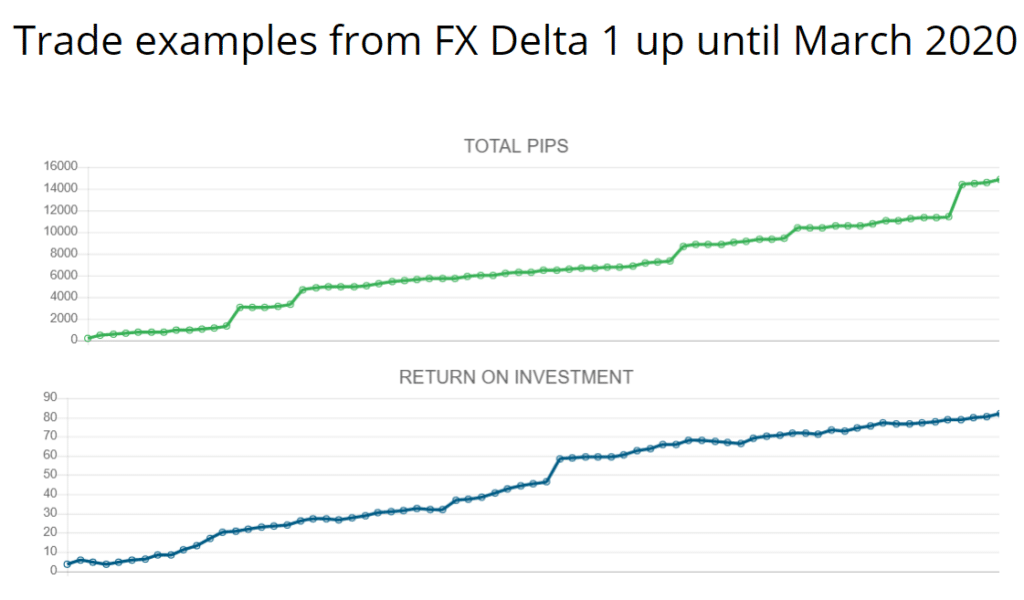 There are charts without any connection to the data they were built.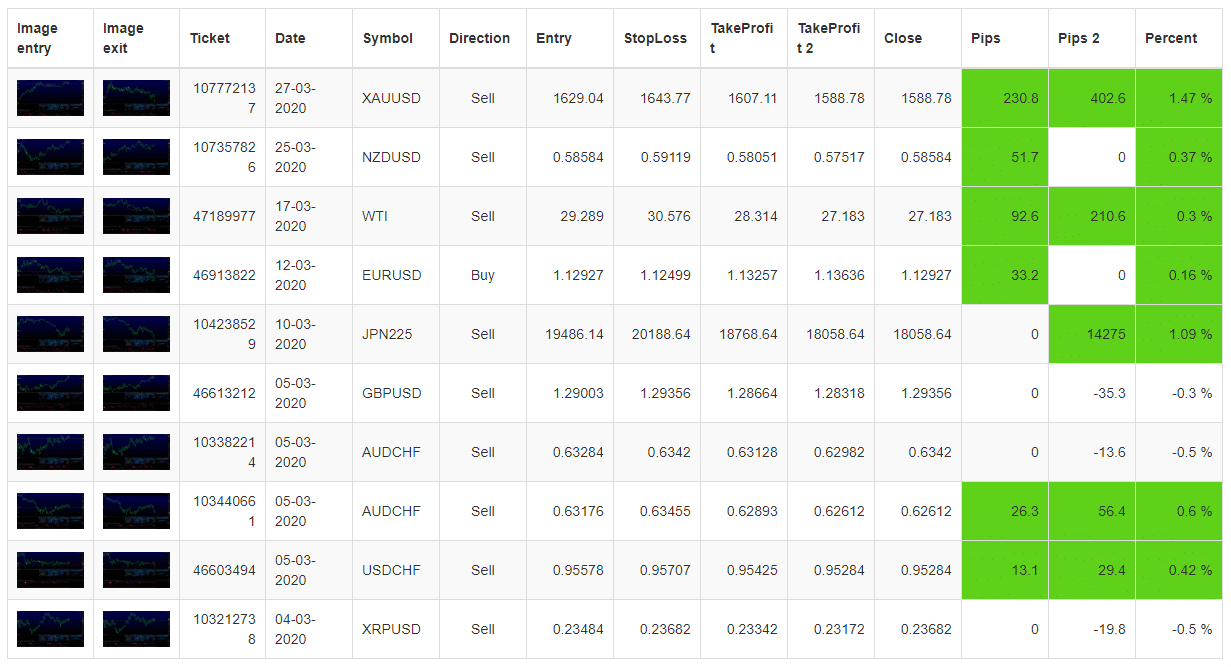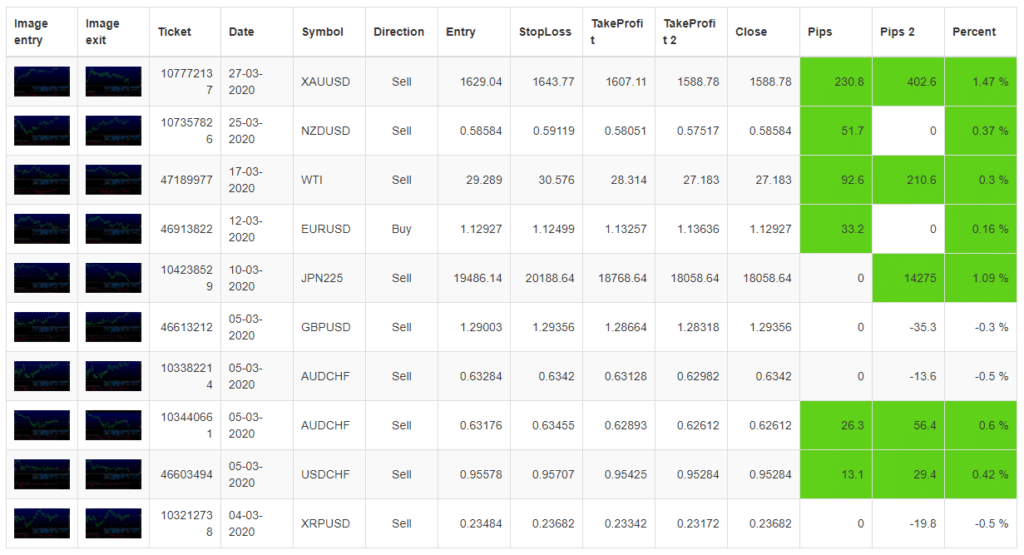 There's a table with performed trades. We have familiar feelings. The sheet is not third-party verified trading results.
Other notes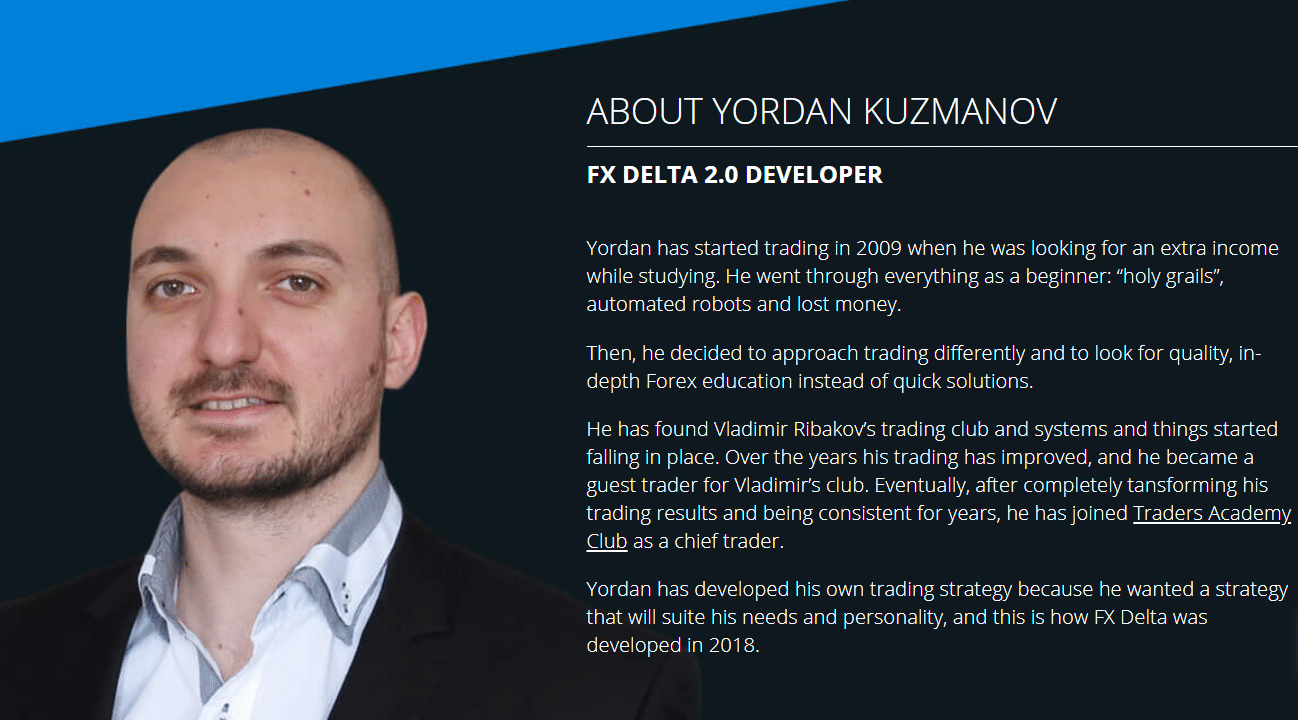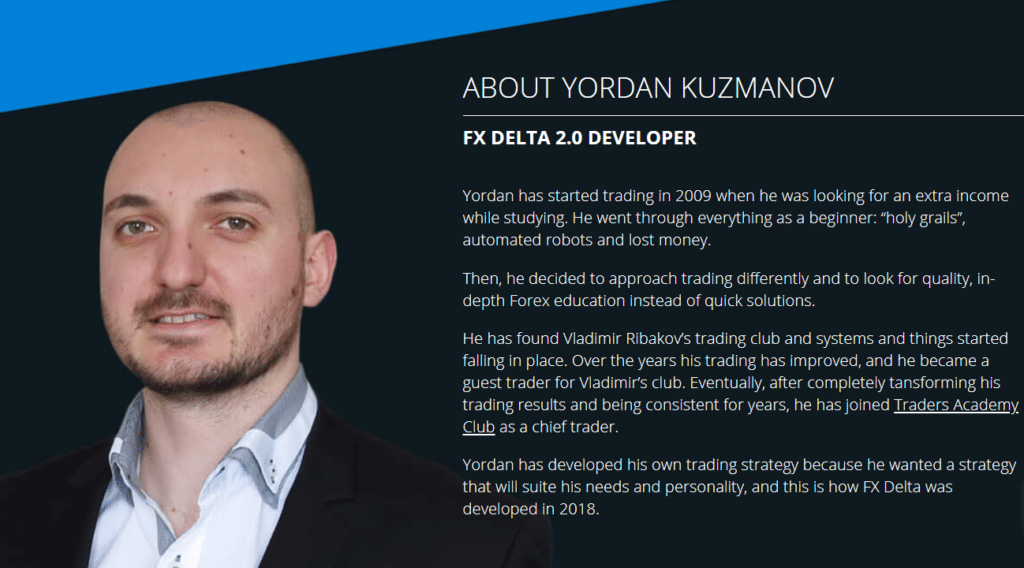 Yordan Kuzmanov is a speaker who works for Traders Academy Club when he has enough time after trading. As we can see, there are no links on his profile, MQL5 portfolio, or myfxbook-verified trading results. If he's a mentor, there'd be results.
People feedback


FX Delta runs a profile on the Forex Peace Army site. There's a 4.9 rate based on 14 reviews.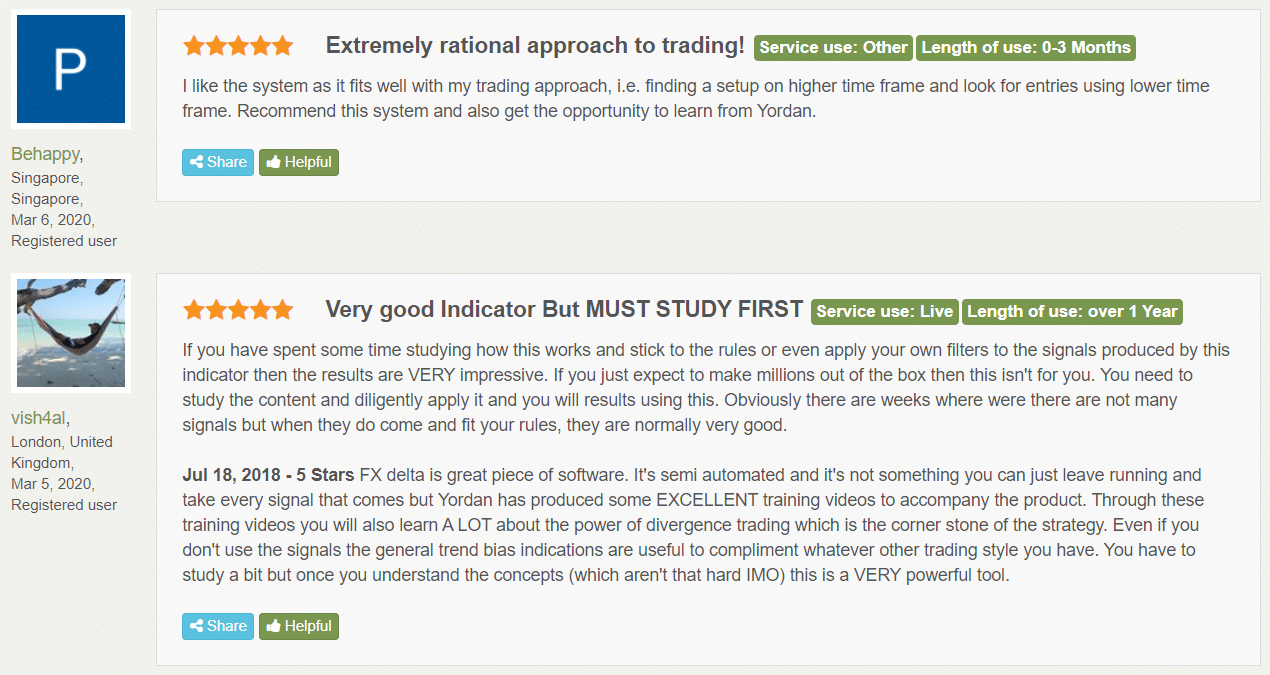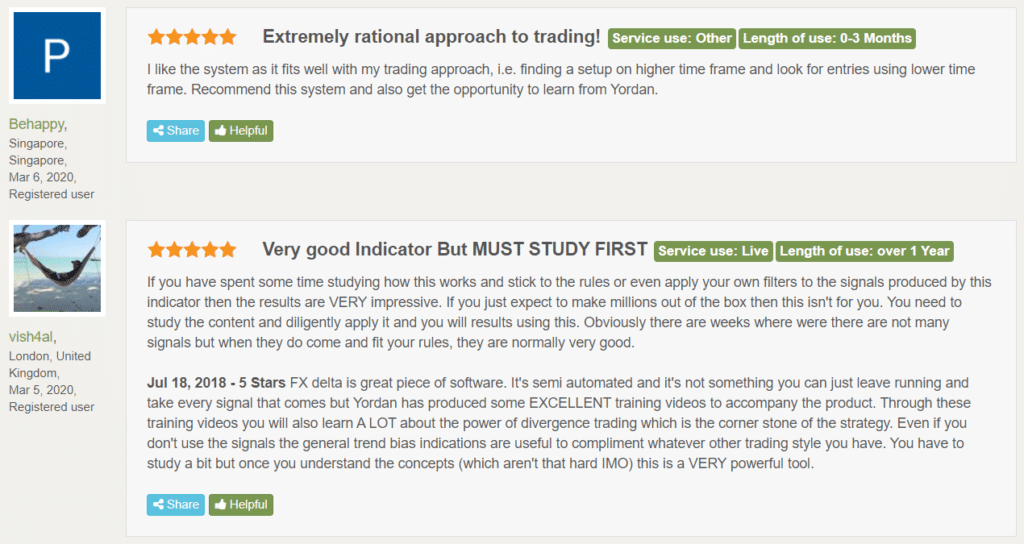 There are mostly positive reviews, but any of them is connected to the software Jordan sells. They are about courses and mentoring.
Wrapping up
Advantages
We trade manually
A 60-day money-back guarantee provided
Disadvantages
We don't know who designed the indicator because the lector has no profile on MQL5
No settings explanations provided
No backtest reports provided
No trading results provided
Much manipulation with trading results across the presentation
No real people reviews provided
Summary
FX Delta is a BUY/SELL indicator that focuses on spotting trend opportunities from the higher time frames to the lower ones. The system has several risk modes depending on the risk we can afford ourselves. The offer is four times overpriced compared with the similar indicators across the web or among other similar software on the MQL5 forum.