We'd like you to read a review about a GoldenEye Indicator. The presentation looks like a common scam.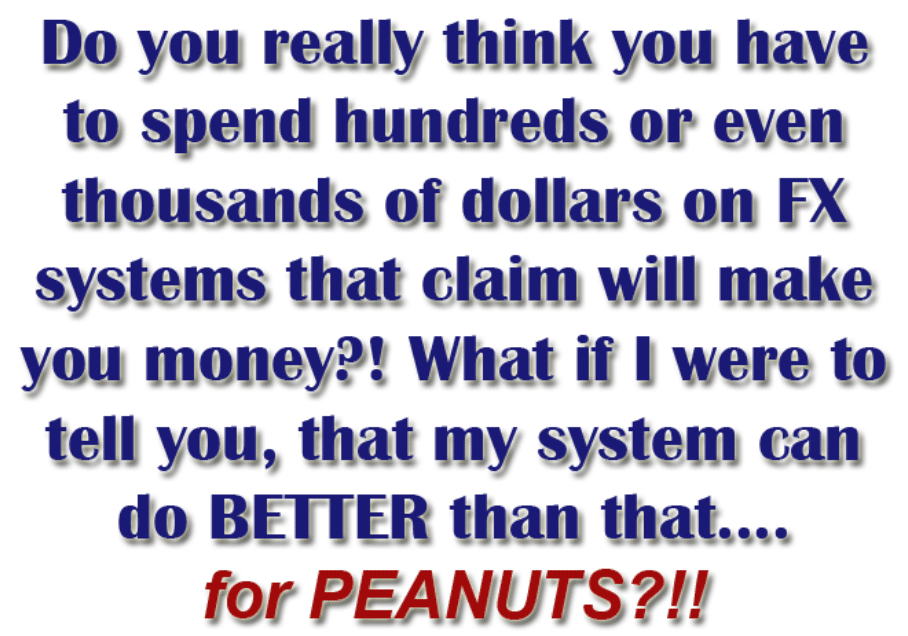 We're welcomed with the statement that, as the devs think, should push us to by the software asap. Of course, good trading software costs solid money. The price can start from $400 and go up to $1500 for a product copy. Sometimes, these EAs work only with several symbols but truly can provide safe and sound profits. We're completely sure that the developer who can write a good EA from zero to hero has to ask for a good price, especially, if the EA functionality is proved by real-account trading results.
Can we trust the GoldenEye Indicator?
We don't think so. The developers provided little information about the product and no intel about trading results and backtest reports.
How to start trading with GoldenEye Indicator
Let's gather together all indicator's features:
We can use it on an unlimited number of demo accounts.
There's broker protection.
We can use it on an unlimited MT4 platform (?). What's the difference between unlimited accounts?
There are free updates and upgrades.
It fits any trading style: Scalping, Mid-term, Swing, and so on.
There are only excellent and good signals.
The system doesn't repaint BUY/SELL arrows.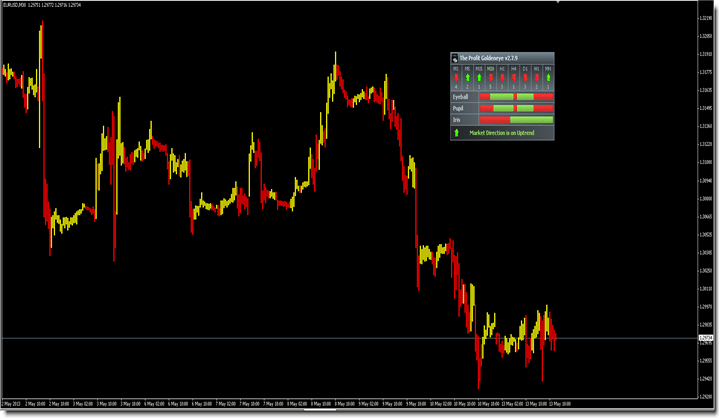 It's how a BUY/SELL indicator looks attached to the chart.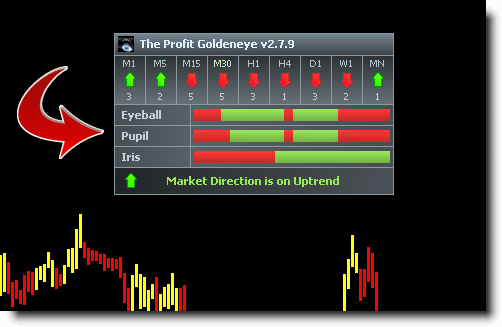 We can see that we're informed on where trends go on every time frame.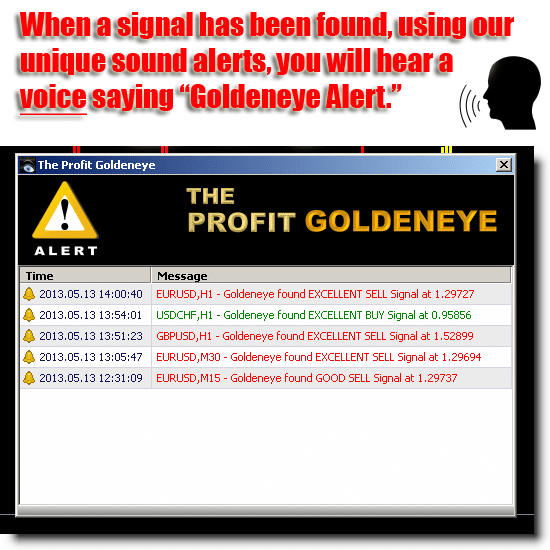 The system is featured by pop-up alerts. Alas, it can't inform us via email or SMS notification.
We can use the system on Stocks, Binary Options, Commodities, and Currency Pairs.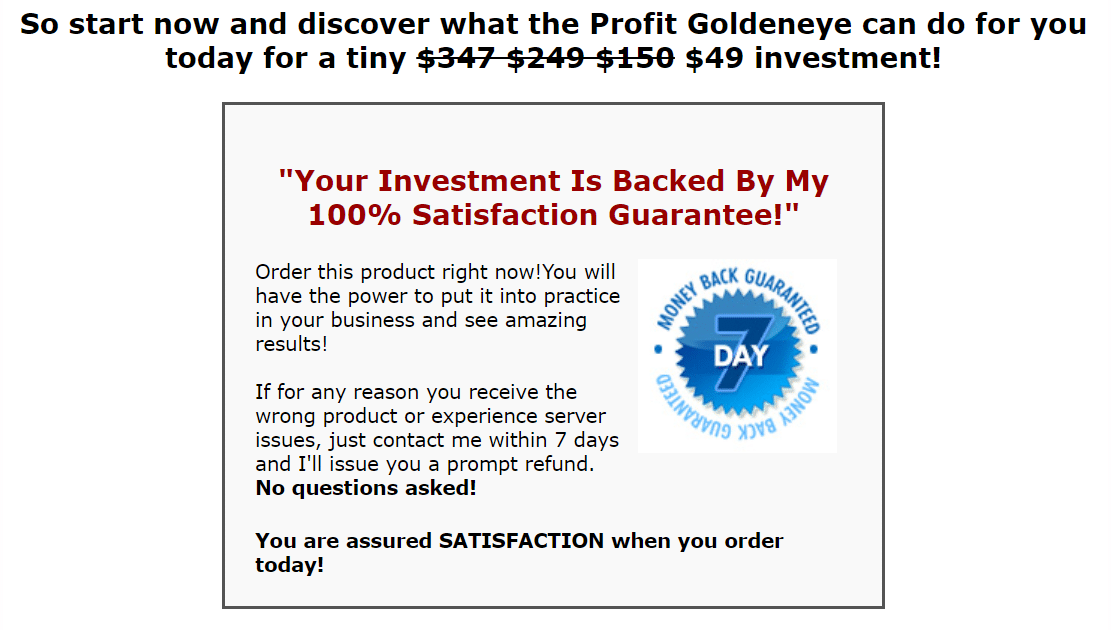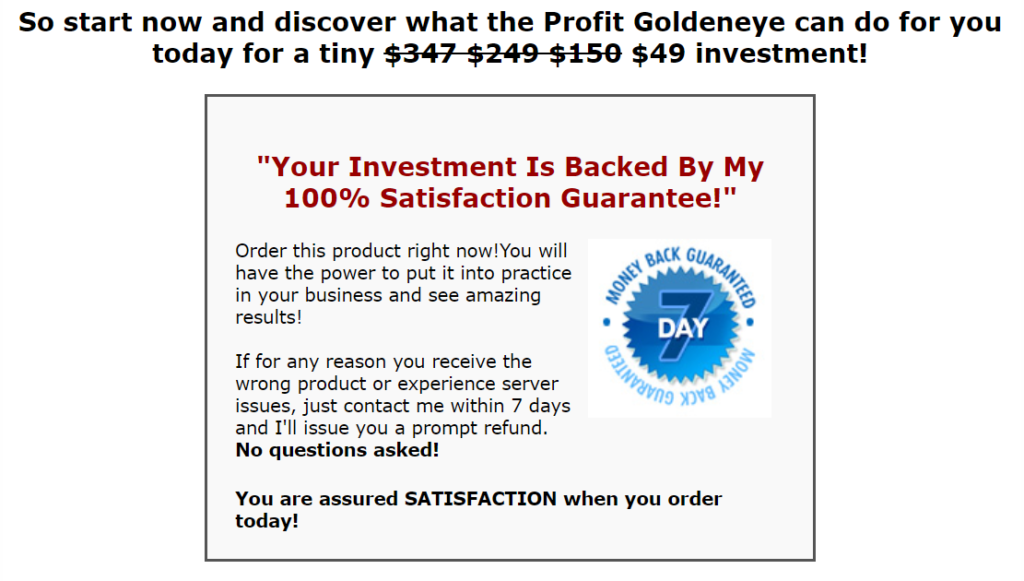 The Indicator costs $49. The pack includes free updates, upgrades, and only a 7-day money-back guarantee. It won't be enough to check signal generation and signals' quality under various market conditions.

The pack includes a Market Session Indicator.
GoldenEye Indicator backtests
This software has no backtest. The developers would do a great job if they provided them. It'd increase the trust level between us.
Trading results


These screenshots are everything we know about how the Indicator works. They look like fake ones because there's no Indicator attached to the chart.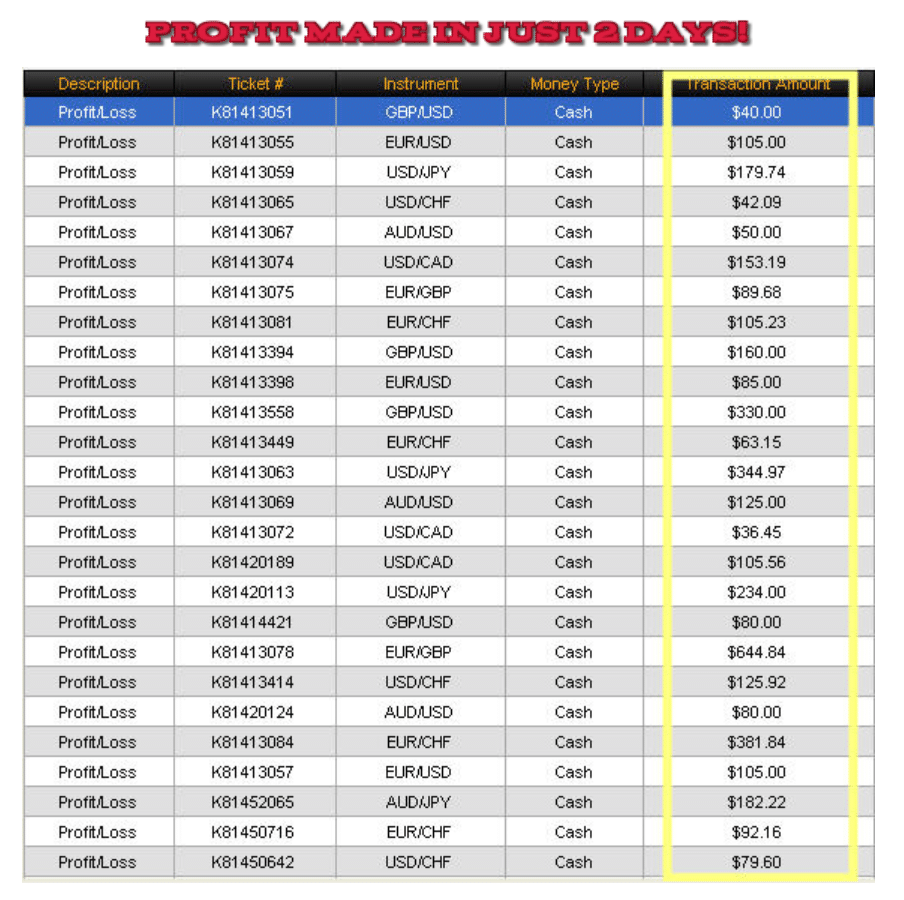 This screenshot of a sheet was introduced as trading results. Of course, it's fake. If they were real, the developers would share a third-party verified account to check. The vendor mentioned that there's a huge team of traders and developers. Don't all of them have Forex accounts? See, it's that simple. Most-likely is a download-free software that they want to sell as their own.
Other notes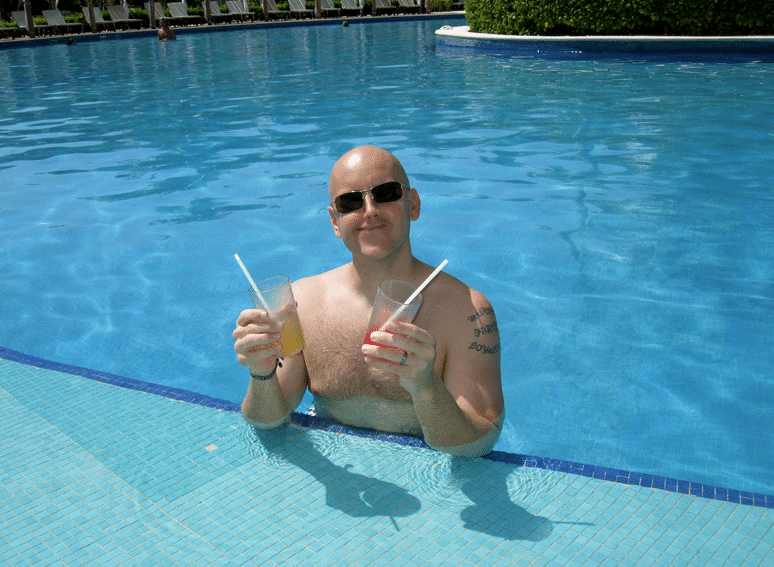 There's Gavin Jacobs who tries to convince us that this system works, setting photos of well-being. It's just a common manipulation that many use.
People feedback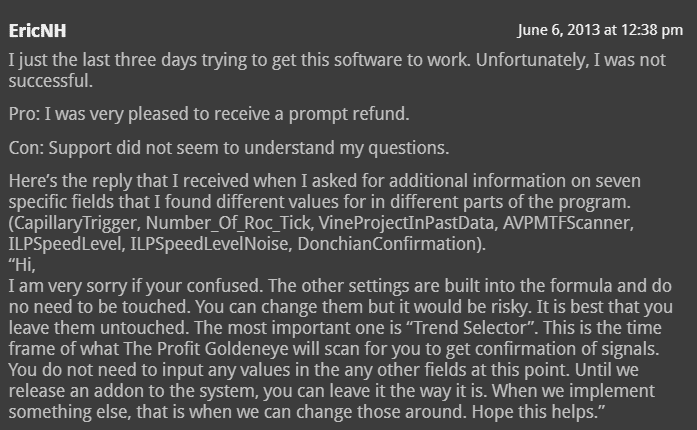 It's a single testimonial we're able to find on the web. As we can see, the indicator didn't work properly. So, the person asked for a refund.
Wrapping up
Advantages
Disadvantages
No team revealed
No settings explanations provided
No money-management advice provided
No backtest reports provided
No 3rd-party verified trading results provided
No people feedback provided
Summary
GoldenEye Indicator doesn't look like professional software. The main reason is that the developer doesn't use it to make money. If it's that good, he has to become a millionaire and run a huge account, but we didn't see any sign of his success—the person mentioned in the comment that the Indicator didn't work for him as it should be.