A metaverse is an extremely realistic, immersive, and interactive environment for multiple users, thanks to the utilization of augmented and virtual reality (AR/VR) technologies,
Within a metaverse, there may be multiple virtual worlds where people can participate in a diverse range of activities that result from the hybridization of real and digital environments. Metaverses will allow you to immerse yourself in your online interactions rather than simply staring at a computer screen.
Although the metaverse does not yet exist in its entirety, some platforms do include elements that are reminiscent of the metaverse. Playing video games is about as near as you'll get to experiencing the metaverse as it exists right now. By organizing in-game tournaments and building virtual economies, developers have expanded the definition of a game. Below, we discuss what you need to interact with the metaverse and your options.
Metaverse equipment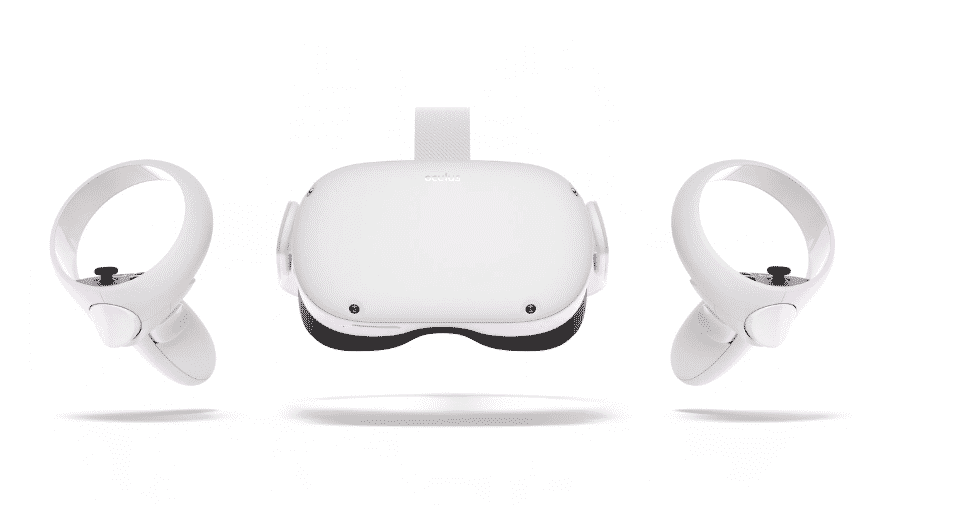 A separate set of tools will be required if you want to get a glimpse of the Metaverse or have the entire experience. Smartphones are sufficient for the former. However, you'll miss out on a lot of the game's meta experience.
Before you enter the Metaverse, you must select an avatar. You'll be able to identify yourself using this avatar. The Metaverse is accessible through a variety of methods. You can use your phone, laptop, or desktop computer to log in. In addition, there are a few unique tools. It's almost like playing a game on your phone or PC. To get the most out of the experience, you'll want to invest in a VR or AR smart glasses headset or eyewear. One of the most critical aspects of your virtual reality experience is the quality of the VR headset you choose.
How to explore the metaverse
Play games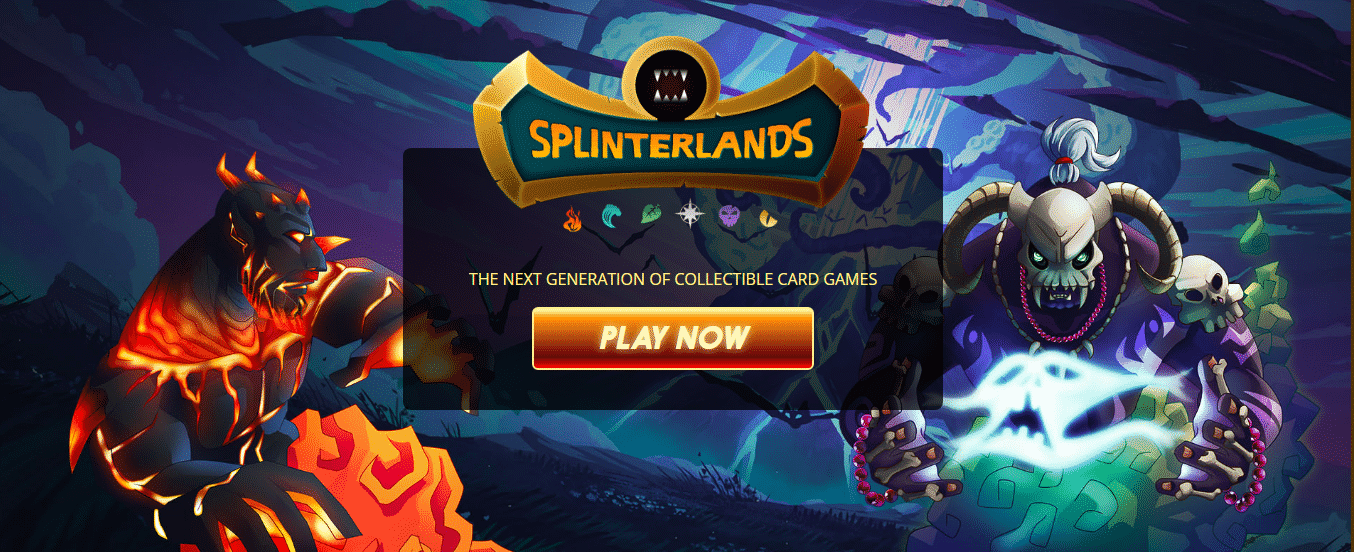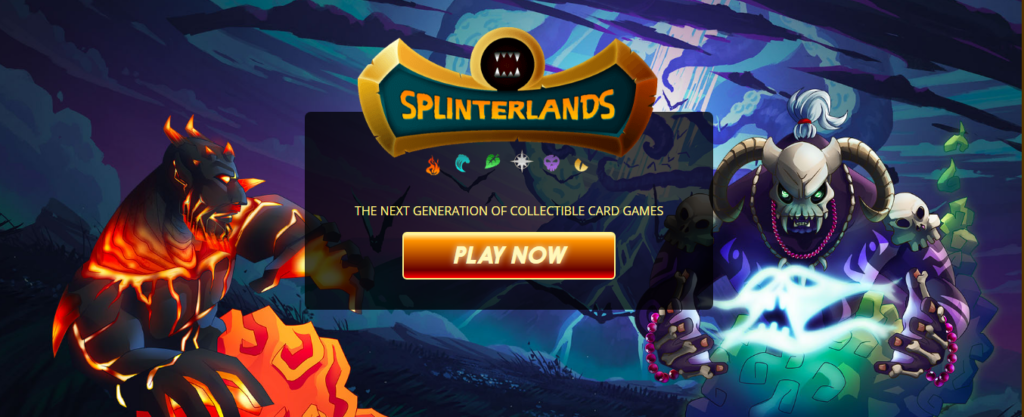 Games provide the closest metaverse experience at this time because of the focus on 3D virtual reality (VR). It's not only that they're 3D that makes this point, though. Axie Infinity and Gods Unchained, for instance, don't even have 3D environments or avatars in their play-to-earn games. Also, in today's world, video games offer services and features that have applications beyond the realm of the virtual world. Other virtual events, such as concerts and gatherings, are also part of several games. It's not just a game anymore in this universe; players are using it for various aspects of their lives.
For the first time, people throughout the world are able to generate a continuous income thanks to GameFi and play-to-earn models. As a result, many individuals will be interested in video games in the future.
Unlike a standard game, a metaverse is supposed to be more interactive and engaging. Axie Infinity, The Sandbox, and Splinterlands are just a few of the many play-to-earn (P2E) metaverse games available. Since these games are based on blockchain, gamers can trade in-game NFTs for real-world currency.
Virtual concerts
A metaverse concert income flow is different from what you'd anticipate in a typical live stream. Merchandise sold at a metaverse concert may include digital things such as avatar apparel, which may be sold in bulk. Virtual reality-augmented concerts can be streamed live from the comfort of your own home, allowing you to participate in the event rather than simply watching it on television. Particularly at the forefront of this trend is Roblox.
Artists prefer virtual concerts since they don't have to travel and because the number of people who can attend isn't constrained by the size of the venue. As a result, virtual venues do not require the same number of stagehands, security personnel, or other expensive infrastructure, as well as fewer intermediaries.
Fans can create an avatar to represent themselves, explore a virtual world, interact with other fans, and take part in the game's economy, all through the use of their avatar.
Investing in digital real estate
There are only a certain number of parcels of land available on any metaverse platform. Depending on the specific platform, this quantity fluctuates. As a result, investors are eager to get their foot in the door before the best sites in the metaverse have already been occupied.
The NFTs used on these platforms act as a type of security deed for the virtual real estate they hold. As soon as you acquire a piece of virtual real estate, a record of the transaction goes on a blockchain, and the NFT is sent to a normal digital wallet where you keep your coin.
This is analogous to how real estate is held in the actual world: each piece of land has a title, which is documented in a registry, and you obtain a copy to show your ownership. Celebrities like Snoop Dog and corporations like JP Morgan, and Samsung, to name a few, have already purchased virtual land tracts that they plan to use for a number of purposes.
Many companies are investing in the metaverse in the belief that it will assist them in attracting new clients. For instance, audit firm PwC bought a block of land in The Sandbox with the intention of establishing a Web3 advisory hub.
Also, a lot of individuals are purchasing digital land right now because they anticipate that the value of digital land will rise significantly in the future as the number of users grows. Additionally, a solid rental market is encouraging some people to buy-to-let, while others are just renting out their homes.
Digital currencies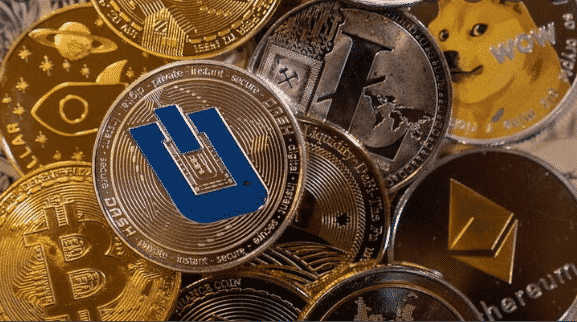 Digital currencies like Bitcoin, Ethereum, Dogecoin, Cardano, Solana, and Shiba Inu are the engines that run the metaverse economy. Unlike the real world, the metaverse requires you to have cryptocurrencies/tokens to pay for in-game items, virtual plots, pay for services, etc.
Therefore, while owning crypto does not offer any immersive experience, you need these currencies to be able to interact with different metaverses. You can purchase these digital assets from exchange platforms, and you will need a compatible cryptocurrency wallet to keep them.
In summary
The metaverse is not confined to a single digital platform but relies on the entire digital ecosystem, from software to hardware to network infrastructure. The usage of 3D virtual worlds in Metaverse can enhance communication by providing users with a compelling and dynamic reality. Here, we've covered the main methods in which you can engage within the metaverse. As it is a new concept, there will undoubtedly be more ways to connect with it in the future.