Disclaimer: The information provided here does not constitute any form of financial advice. Readers are fully responsible for conducting their due diligence before making any investment decisions.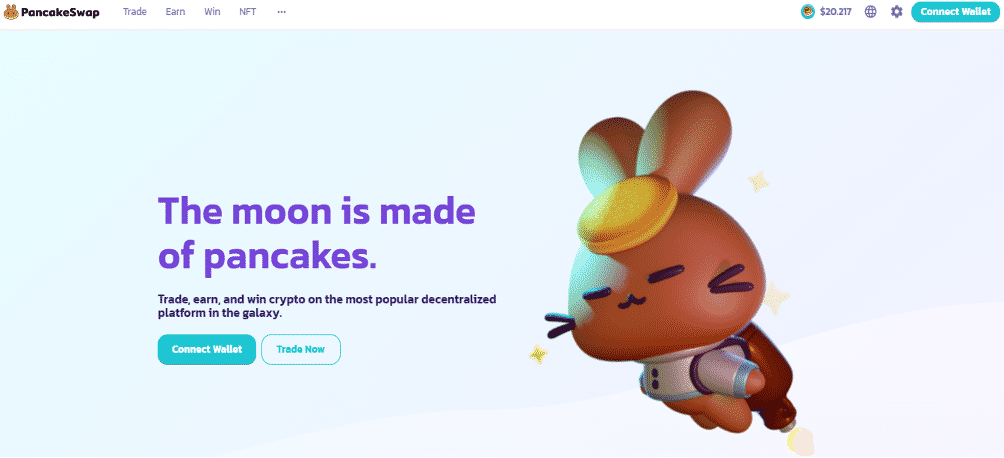 PancakeSwap: Market sentiment
We've analyzed social media data from Bitts Analytics and the Crypto Fear & Greed Index from Alternative.me, the latter of which provides sentiment for the broader market.
The former tool quantifies the number of times PancakeSwap or CAKE is mentioned on social media platforms. An increase or decrease in this activity often correlates reliably with the price. The chart below shows the relationship between the two over the past 12 days.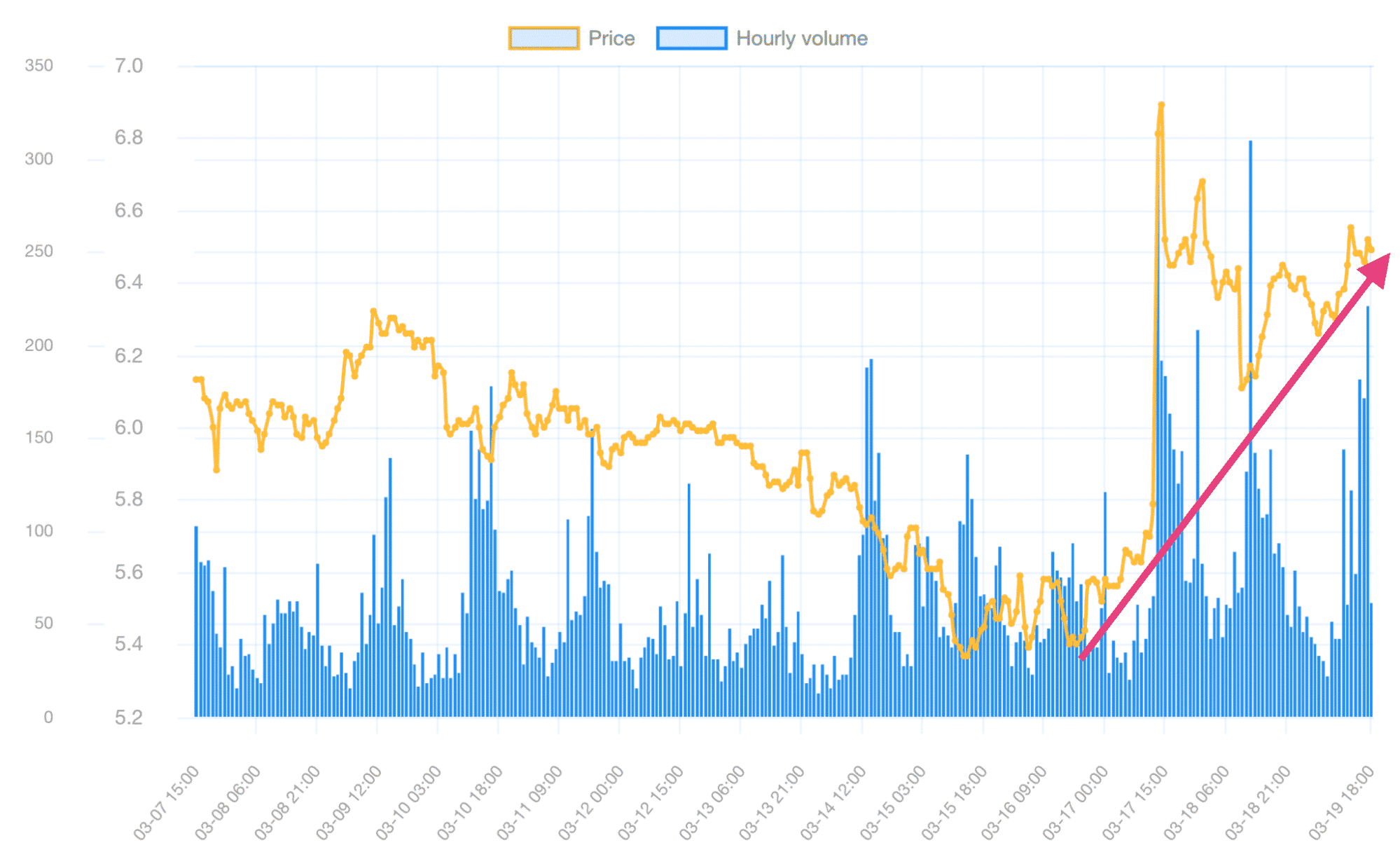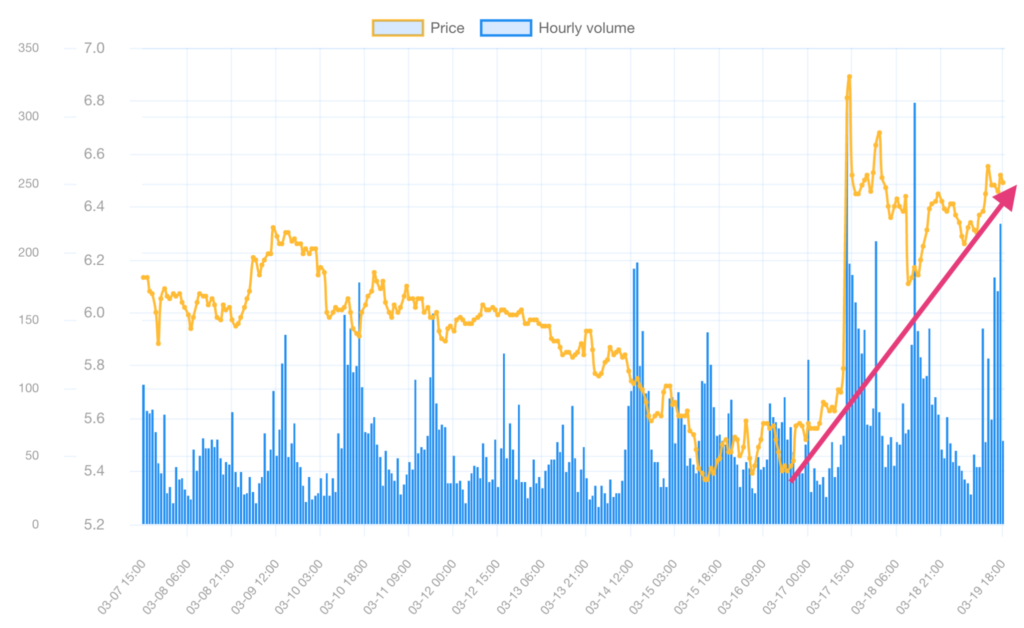 We've drawn an arrow to signify the increase in volume within the last few days. This suggests some interest for PancakeSwap, translating to bullishness in the markets.
Another indicator aligning with this thought is the Fear & Greed Index. Presently, the reading is 28, translating to 'fear' (figures between 0 and 50).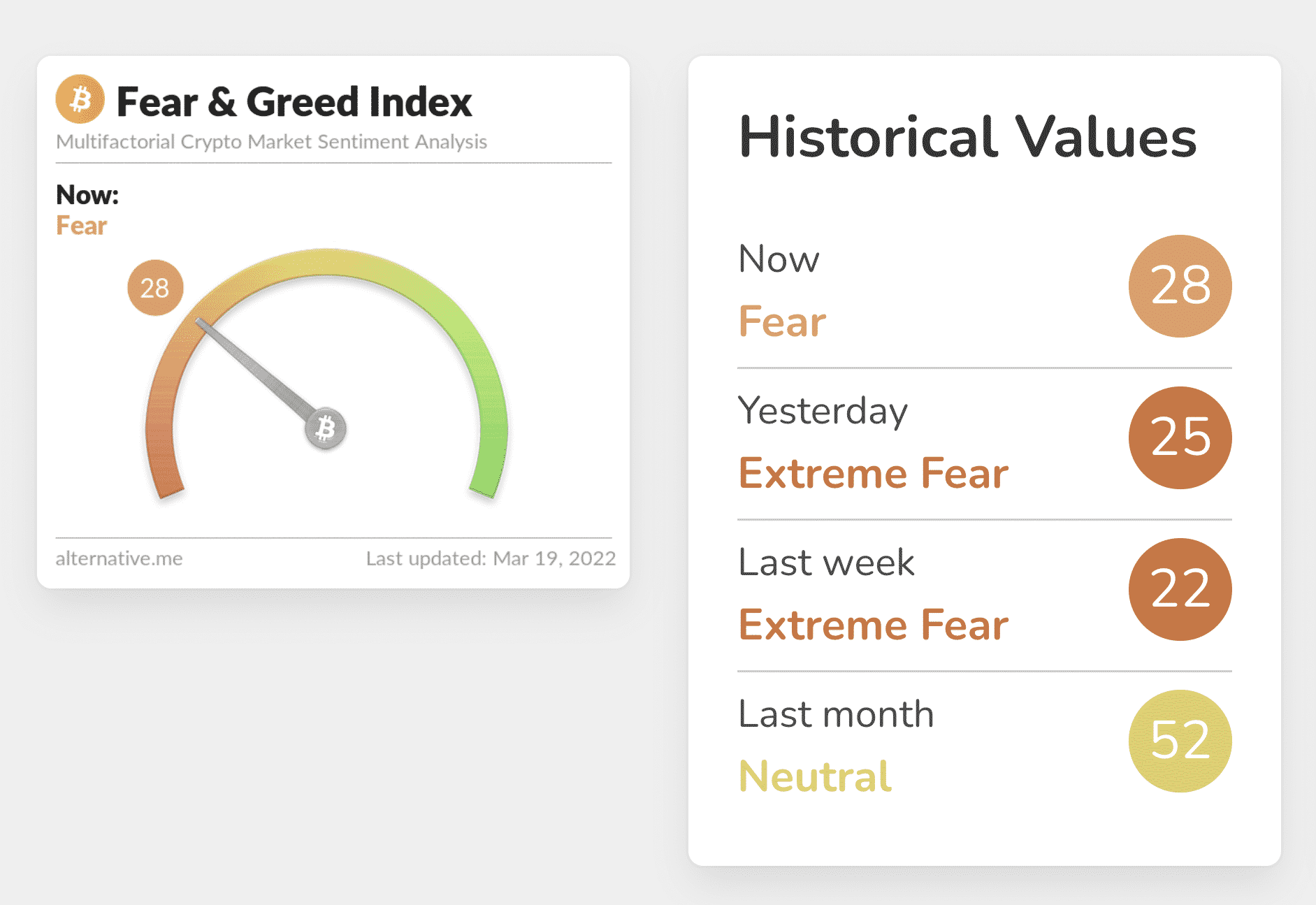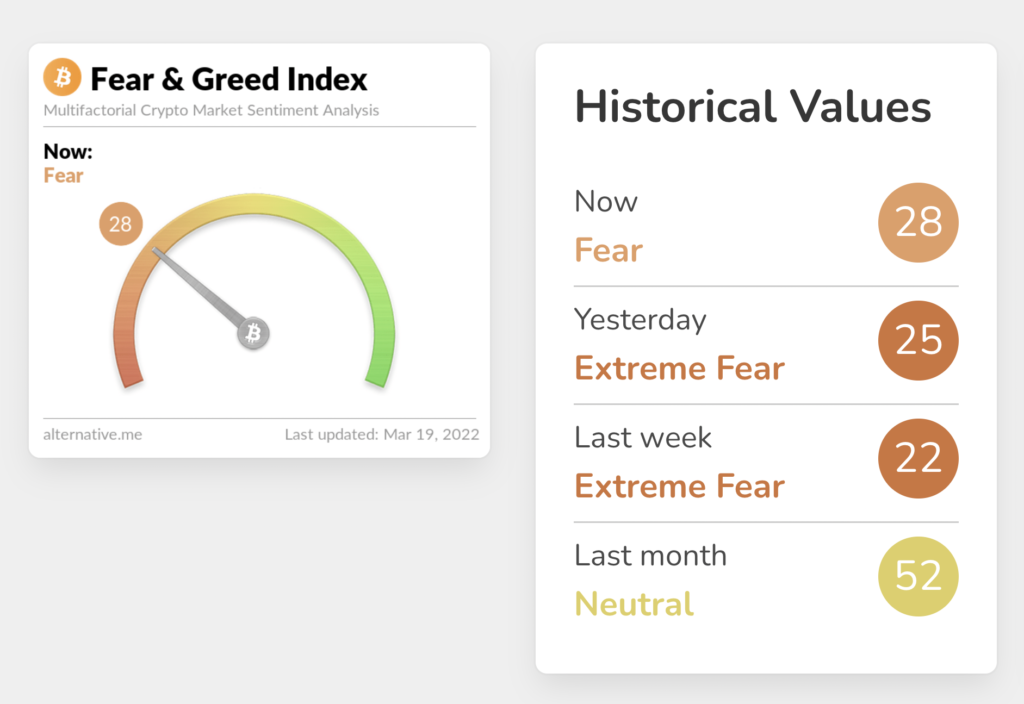 With this much fear, it's often a sign of investors being worried, which is taken as a buying opportunity.
The index also shows that the fear result was present the previous day and week. These are strong suggestions that we should eventually see bullish set-ups pretty soon.
Technical analysis
We have looked at the two time frames for CAKE, both of which align with the bullish sentiment analyzed previously. While the 1HR chart is somewhat noisier, it can provide an early clue of where the price may eventually go in the next few days or longer.
We have applied the 50-day (orange) and 200-day (blue) moving averages on the chart.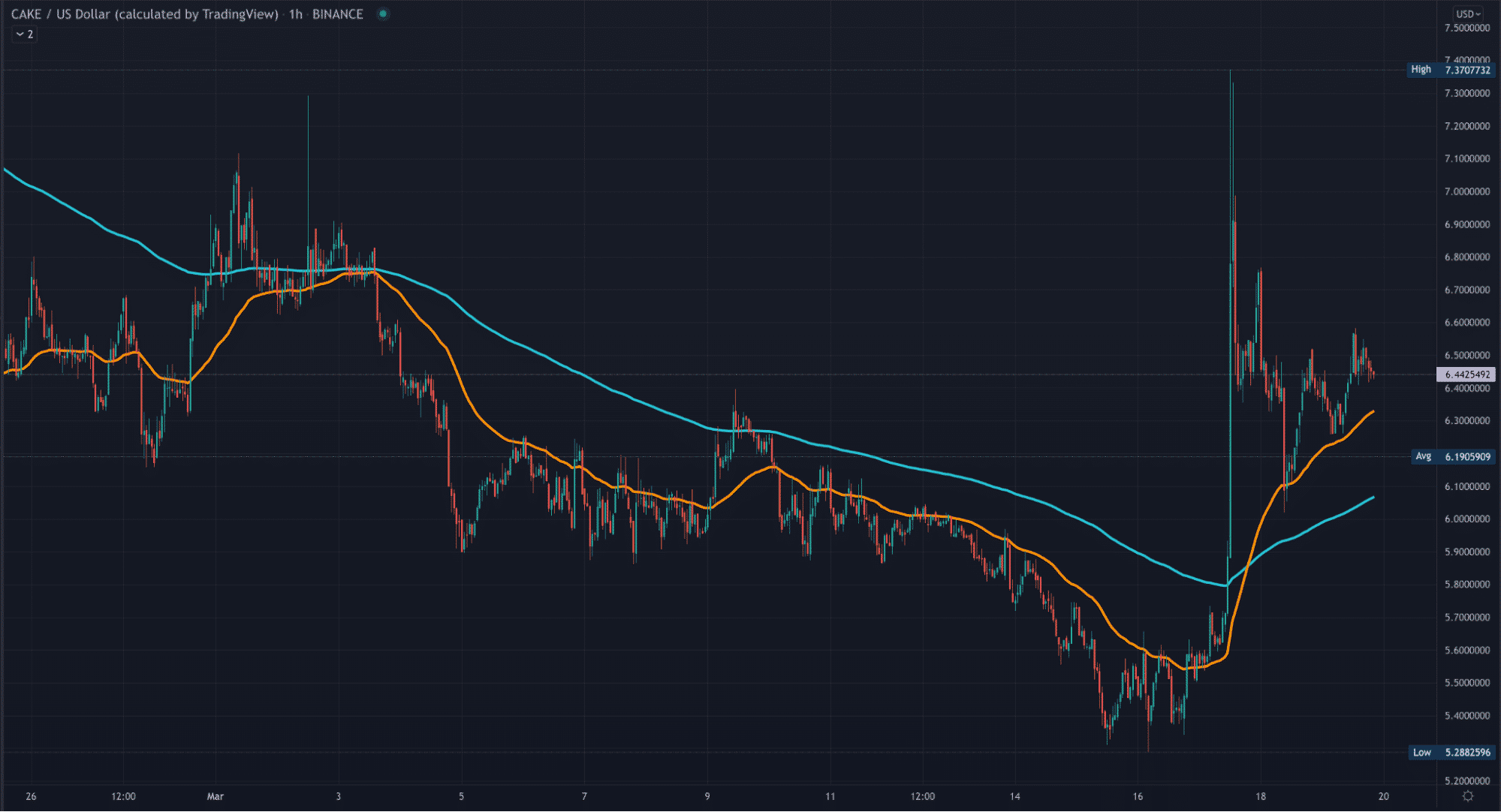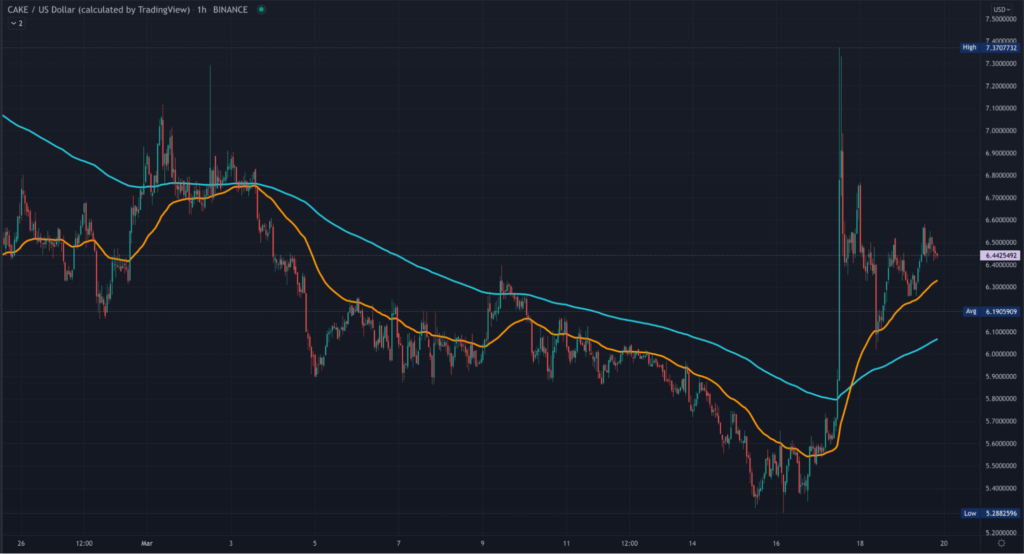 The price is above the moving averages, and the 50 has crossed above the 200. These are the entry criteria needed with this strategy to confirm a bullish signal.
The second time frame, the daily chart, provides a less granular view of CAKE but shows us a support level at the $5.57 area.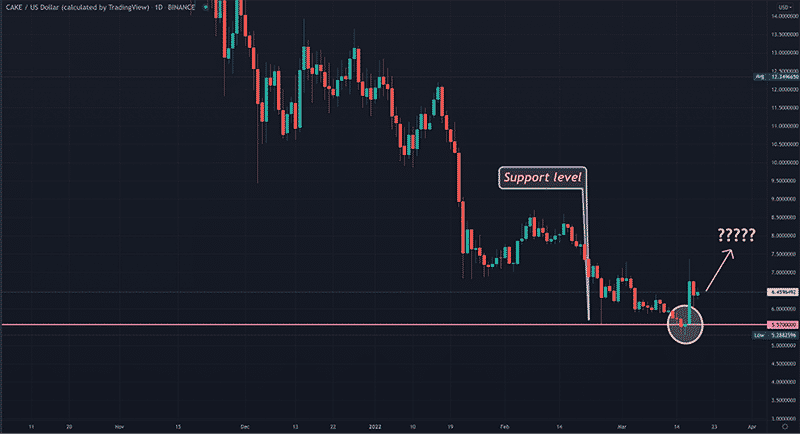 We've highlighted a bullish engulfing of sorts at this price, a potential sign that prices may start rising.
Fundamental analysis
Over the last few days, CAKE's price rallied by close to 40%, primarily for reasons related to new feature additions. Firstly, the exchange launched a 'mini program' on the Binance app to enable easier access to the exchange's DeFi services using a smartphone.
The second upgrade is the long-awaited introduction of perpetual futures trading, which should be another catalyst for an increase in users and retention. Despite some of the potential hacking risks of decentralized exchanges, PancakeSwap still has a few solid legs to stand on:
By trading volume, it has remained one of the largest DEXs. The exchange's success is down to the variety of features it boasts, such as trading, 'farming,' staking, lotteries, NFTs, etc.
According to the latest data from Defi Llama, $5.96 billion is the total value locked on PancakeSwap.
Extending from this reason, PancakeSwap is built on the Binance Smart Chain (BSC), one of the most valuable and used blockchains globally. Moreover, BSC is a product of Binance, the most prominent exchange worldwide.
As a DEX, we expect more users should eventually switch from centralized exchanges like Coinbase and enjoy the benefits that such platforms provide.
PancakeSwap (CAKE) price prediction: 2023-2025
Let's observe where CAKE's price could be in 2023 and 2025?
2023 forecasts
$13 was the average we derived from looking at several forecasting sites. There seems to be a consensus that the price may at least double, an increase which is possible by 2023.
One of the lowest estimates came from Tech News Leader, starting from $6.97 with an average of $7.62. PricePrediction.net goes a bit higher with minimum and average values of $12.78 and $13.23, respectively.
On the ambitious side, Gov Capital sees at least $17.96 with an average of $21.13.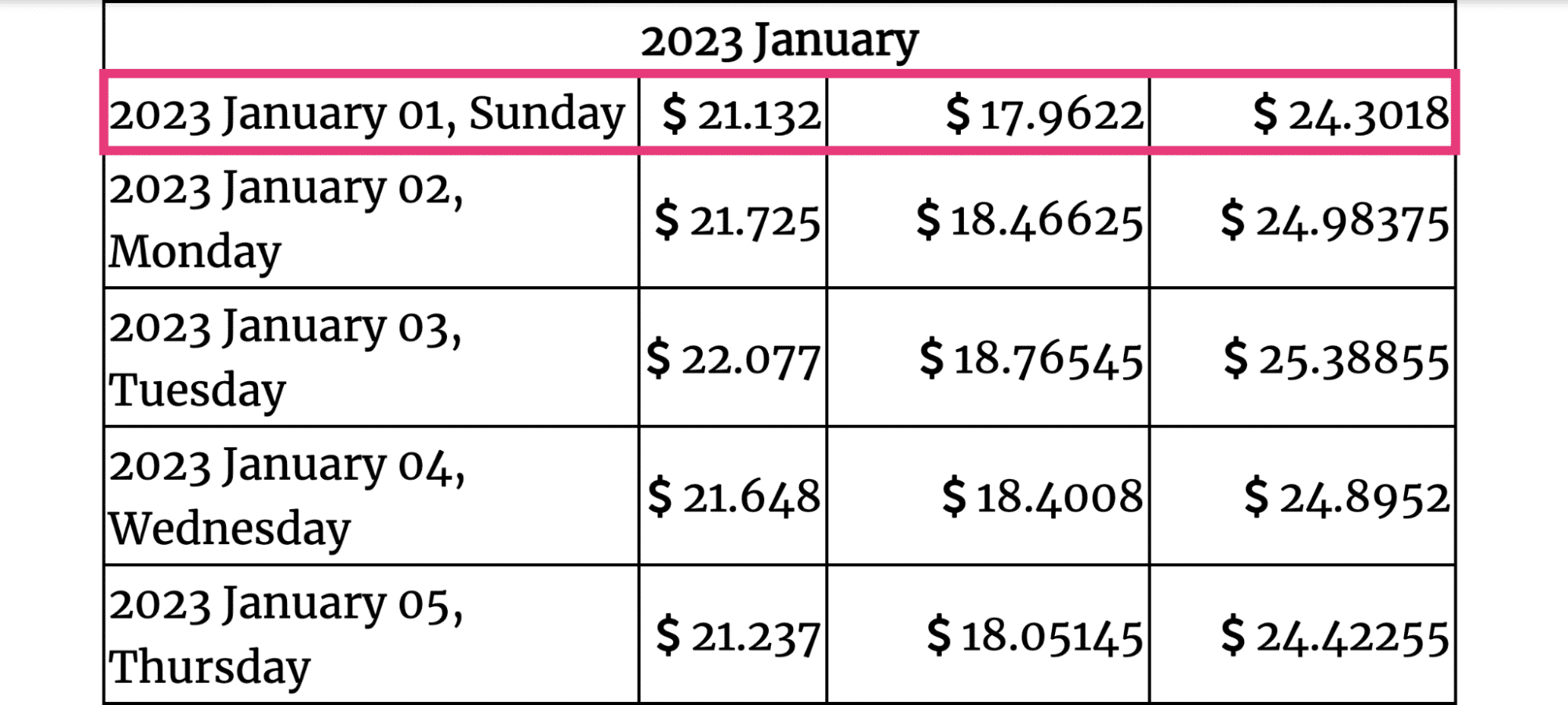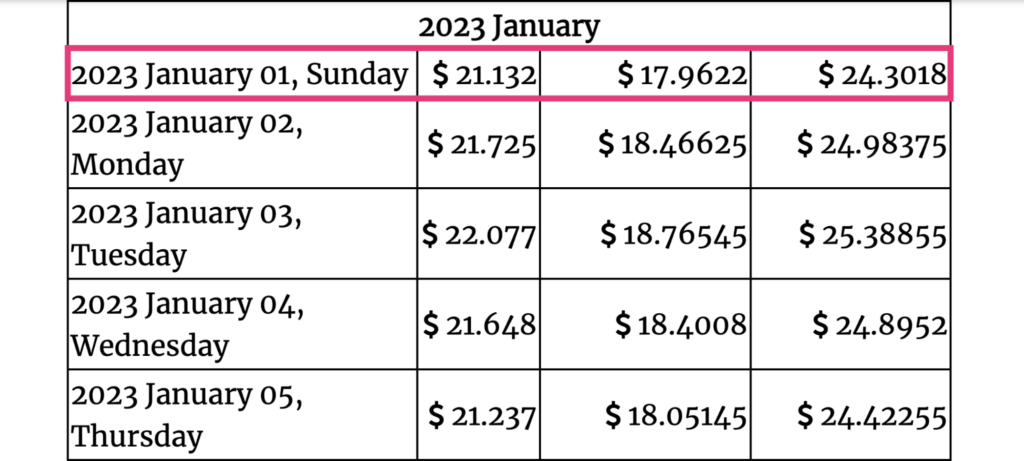 2025 forecasts
For 2025, the average we got was $21. However, Gov Capital presented one of the highest forecasts, with the lowest and average values of $127.97 and $150.56, respectively.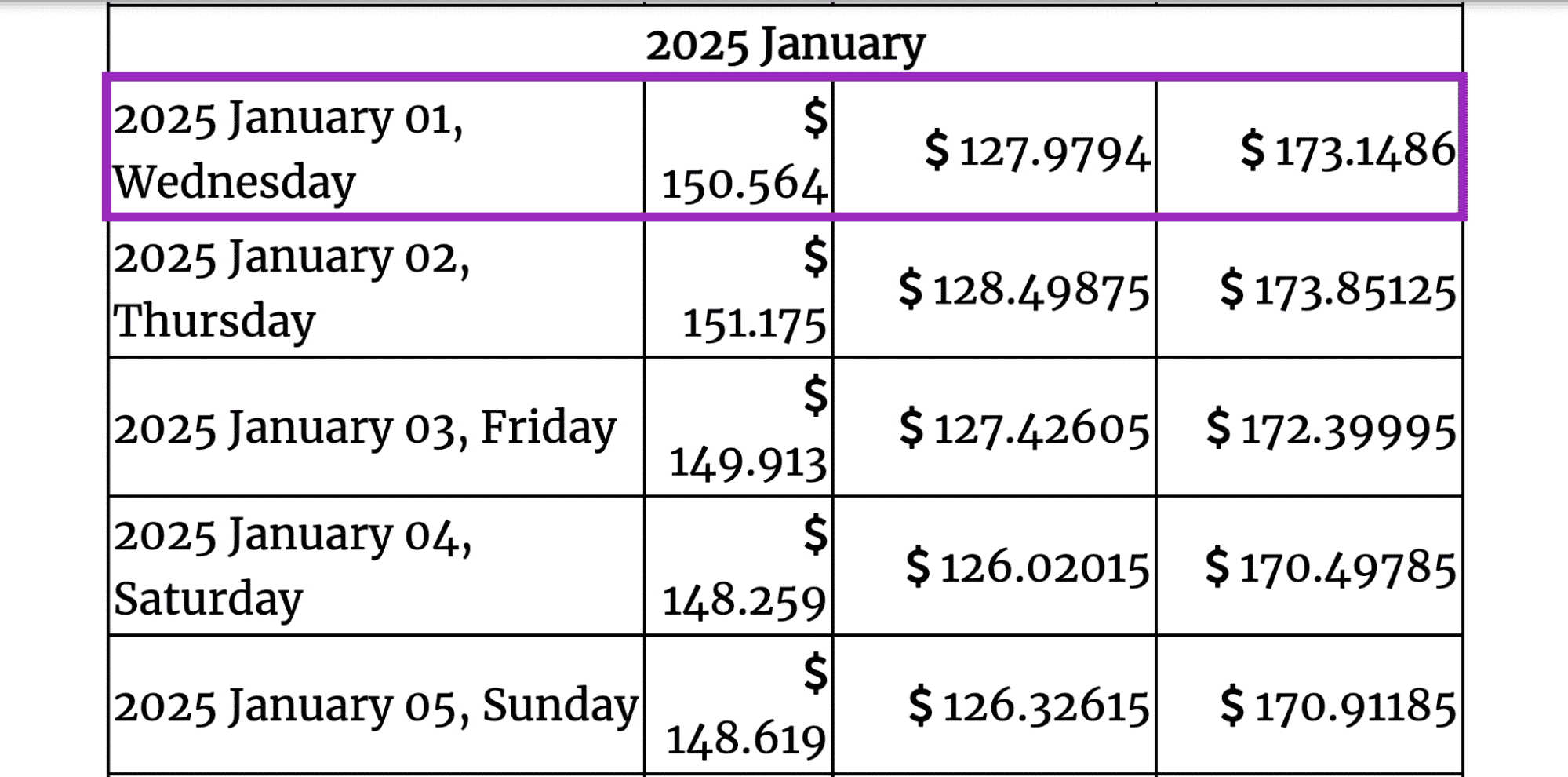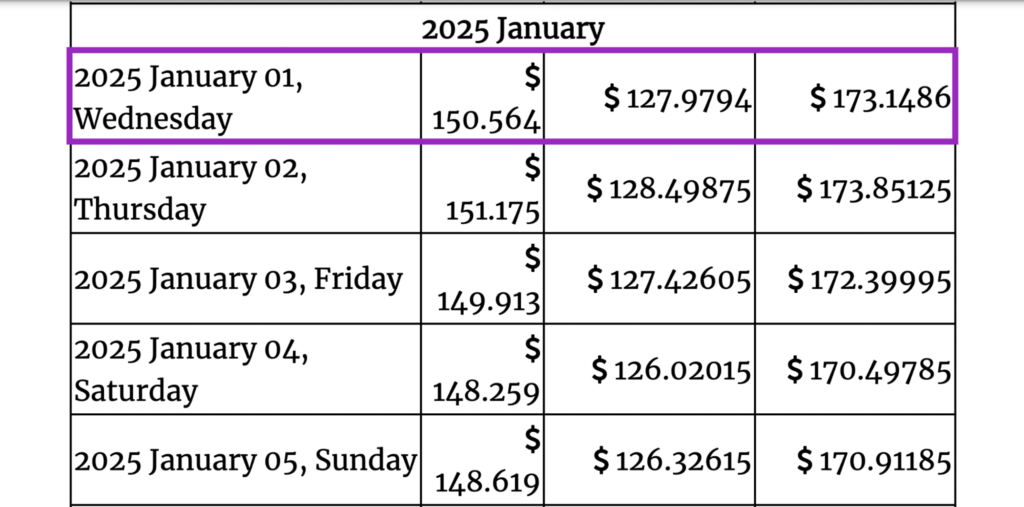 It's worth noting that these predictions are a lot more speculative, given that 2025 is a few years away. However, altcoins like CAKE can undoubtedly increase in value considerably within this span.
PancakeSwap frequently asked questions (FAQs)
Is PancakeSwap real?
Yes, it's one of the most popular decentralized exchanges.
What is the PancakeSwap price today?
$6.44.
Will PancakeSwap's price reach $100?
While a far stretch, $100 is possible with enough adoption.
Should I buy PancakeSwap?
Although PancakeSwap does have investment potential, you should appreciate that it's still a risky bet.
Where do I buy CAKE?
According to CoinMarketCap, the top exchanges to buy CAKE include Binance, KuCoin, Gate.io, Bybit, Poloniex, and Bithumb, although many others exist as well. Of course, you can also purchase this token directly on PancakeSwap.