Non-fungible tokens are transforming the way people own real-world objects in digital form. The blockchain innovation has made it easy to tokenize art and music, all in an effort to enhance ownership and distribution. In addition, it has provided a reliable framework for content creators to generate optimum returns from the sale of their best pieces of work.
Conversely, NFT marketplaces are increasingly cropping up, providing content creators a pathway to trade and generate big bucks from their works. They are simply large online stores where people can browse a selection of digitized items up for sale and make purchases.
Given that non-fungible tokens are hosted on the blockchain, a good chunk of the marketplaces require people to have a crypto wallet to store the digitized items post-purchase. For buyers, the idea is to settle on the right marketplace to avoid ending up with fake NFTs upon spending thousands of dollars.
The best NFT marketplaces boast a big customer base and a high selling rate due to their solid reputation over the years in offering unique and original NFTs. The marketplaces are usually divided into two. The open type NFT marketplaces are available to everyone and deal with all kinds of NFTs. On the other hand, exclusive NFTs only trade on particular marketplaces.
Below are the top 5 NFT marketplaces.
OpenSea for a Vast Pool
OpenSea is arguably the biggest and one of the best marketplaces for non-fungible tokens. It boasts of one of the highest trading volumes of over $5 billion every month, affirming the platform's high number of customers and creators. While built on top of the Ethereum blockchain, OpenSea has started collaborating with Polygon as it tries to minimize the gas fees. The transaction fee on OpenSea is 2.5% of every sale that one makes.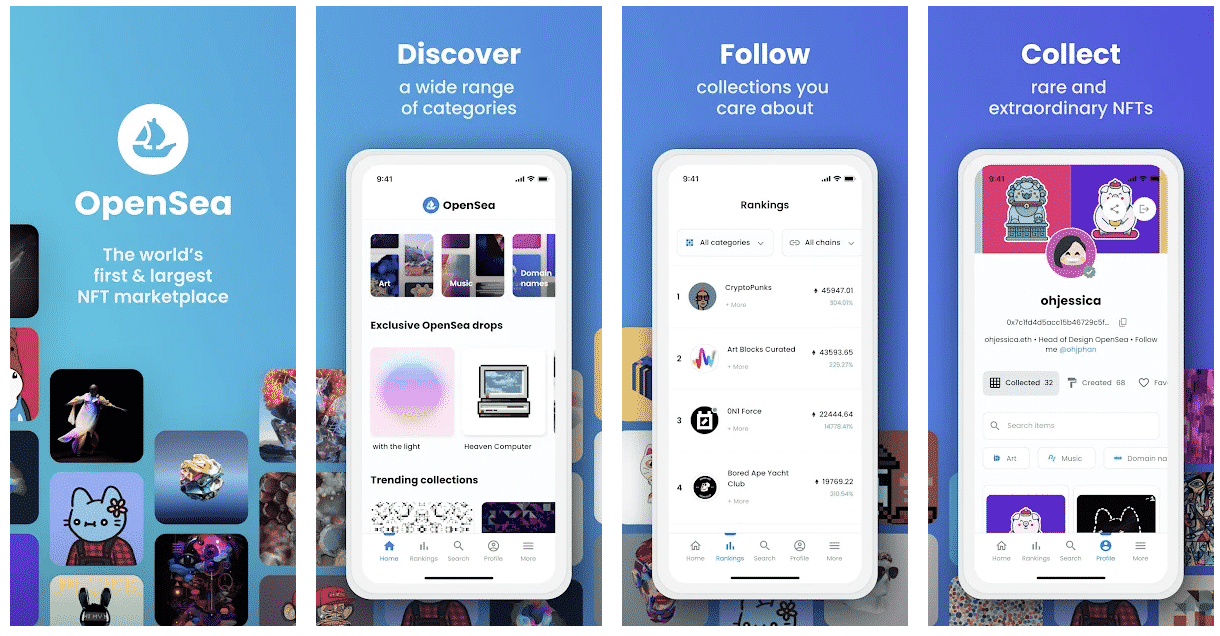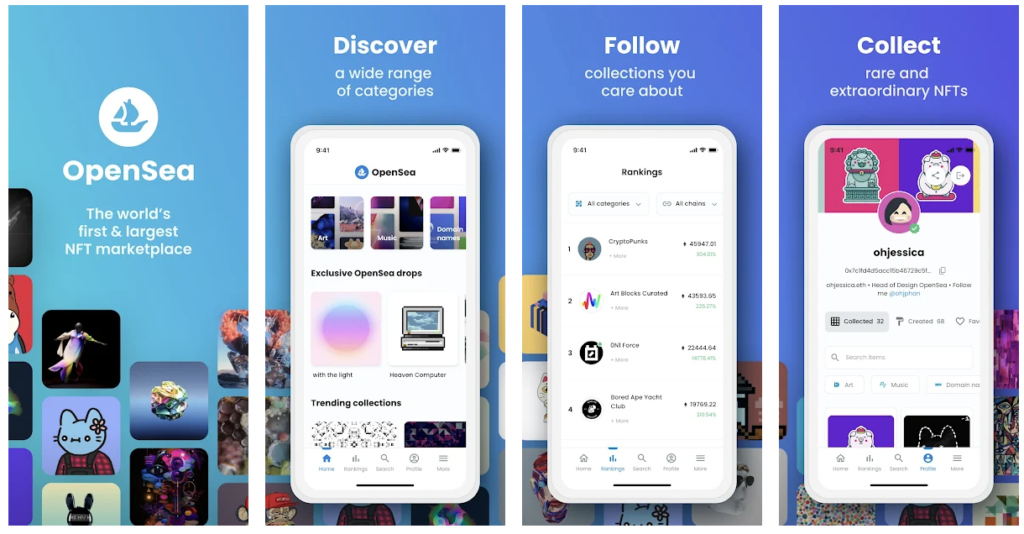 In addition to facilitating the buying and selling of NFTs, it also allows people to tokenize various real-world objects into NFTs in a straightforward process. In OpenSea, you will likely encounter NFTs for digital collectibles, digital art, trading cards, and other items. You can access up to 700 NFT projects on the platform, with more than 80 million having already been traded. It also boasts more than 600,000 users making it one of the biggest NFT exchanges.
Nifty Gateway for premium NFTs
Nifty Gateway is the marketplace to visit for anyone needing premium non-fungible tokens. It mostly lists a limited number of NFTs, which can be valuable going by the limited supply amid strong demand in the market. It also features a wide variety of artists and over 6,000 collections.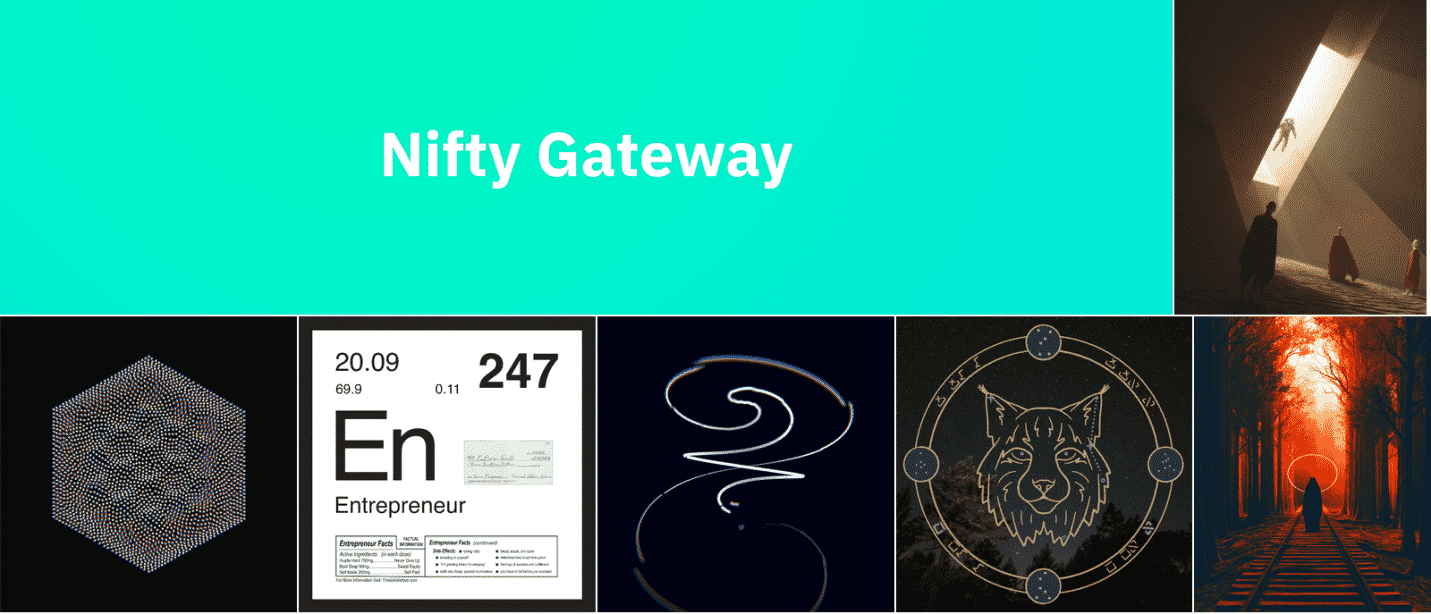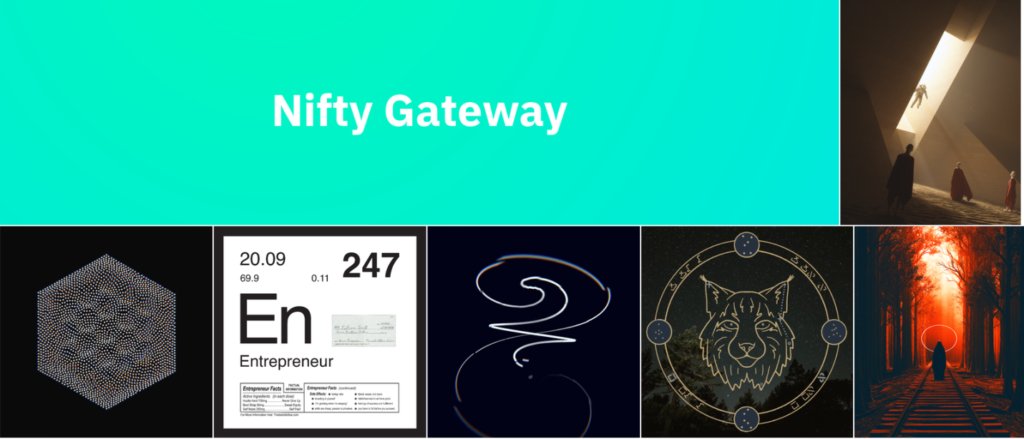 The premium nature of NFTs listed on the Nifty Gateway means they are best tailored toward high-end investors. You can always buy the tokenized objects using credit and debit cards on the platform if you are in the US. Crypto stored in a Gemini account is essential to transact for customers outside the US.
The premium nature of the tokens on offer is the reason the NFT marketplace charges a 5% fee to the seller of each NFT. In addition, it also charges a $0.30 transaction fee. The trading volume in the platform exceeds over $100 million every month.
SuperRare for rare NFTs
Arguably, the best marketplace for rare and exclusive non-fungible tokens. Built on top of the Ethereum blockchain, SuperRare, NFT is home to a selected number of NFT artists. Consequently, its NFTs are some of the rarest and likely to cost a fortune. It operates as an exclusive home to NFT artworks with limited editions.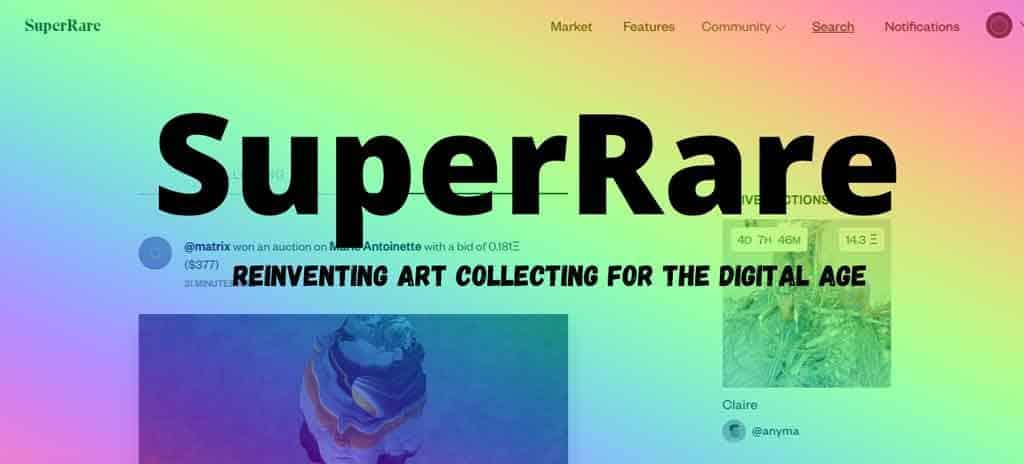 Given that it comes with astringent and particular vetting and approval mechanisms, you are always sure to end up with authentic NFTs. In addition, it is one of the best for content creators as it ensures they get the most out of their collections. Given the exclusive nature of the content listed, it comes with some of the highest transaction fees that can reach highs of 15% for every piece sold.
Rarible community-based marketplace
Rarible is the marketplace to visit when in need of NFTs of different asset pieces. The community-based marketplace allows people to scan, buy, and sell various art pieces tokenized to enhance distribution ownership and authenticity. It also boasts a vast selection of photography, in-game items, music, and domain NFTs.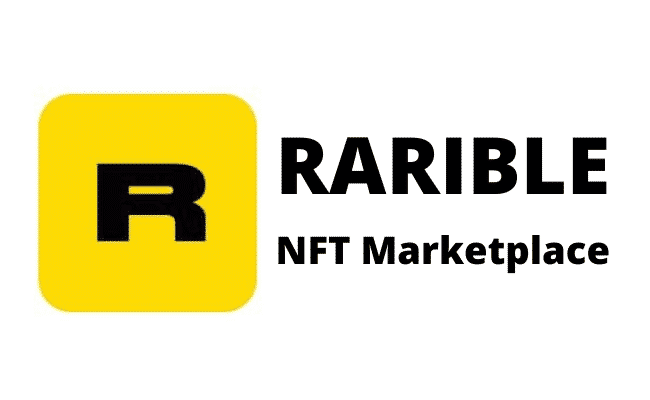 Its edge as one of the best NFT marketplace stems from cross-chain support. This means that Rarible can support NFTs from various blockchains not limited to Ethereum, Flow, and Tezos. In addition, the service comes with a user-friendly platform that allows the minting and trading of various NFTs with ease.
Users can buy NFT on the marketplace with their credit and debit cards. The platform also supports a wide range of wallets, including Metamask and Coinbase, thus ensuring easy storage of assets. However, it charges a 2.5% fee on any transaction carried out on the platform. The fee applies to both the buyers and sellers.
Binance for low transaction fees
Binance is another high-profile marketplace for anyone looking to buy or sell NFTs. The marketplace is run by Binance, one of the largest cryptocurrency exchanges. Consequently, it offers some of the lowest fees when transacting NFTs on the platform. Unlike other platforms, users only have to pay a 1% commission.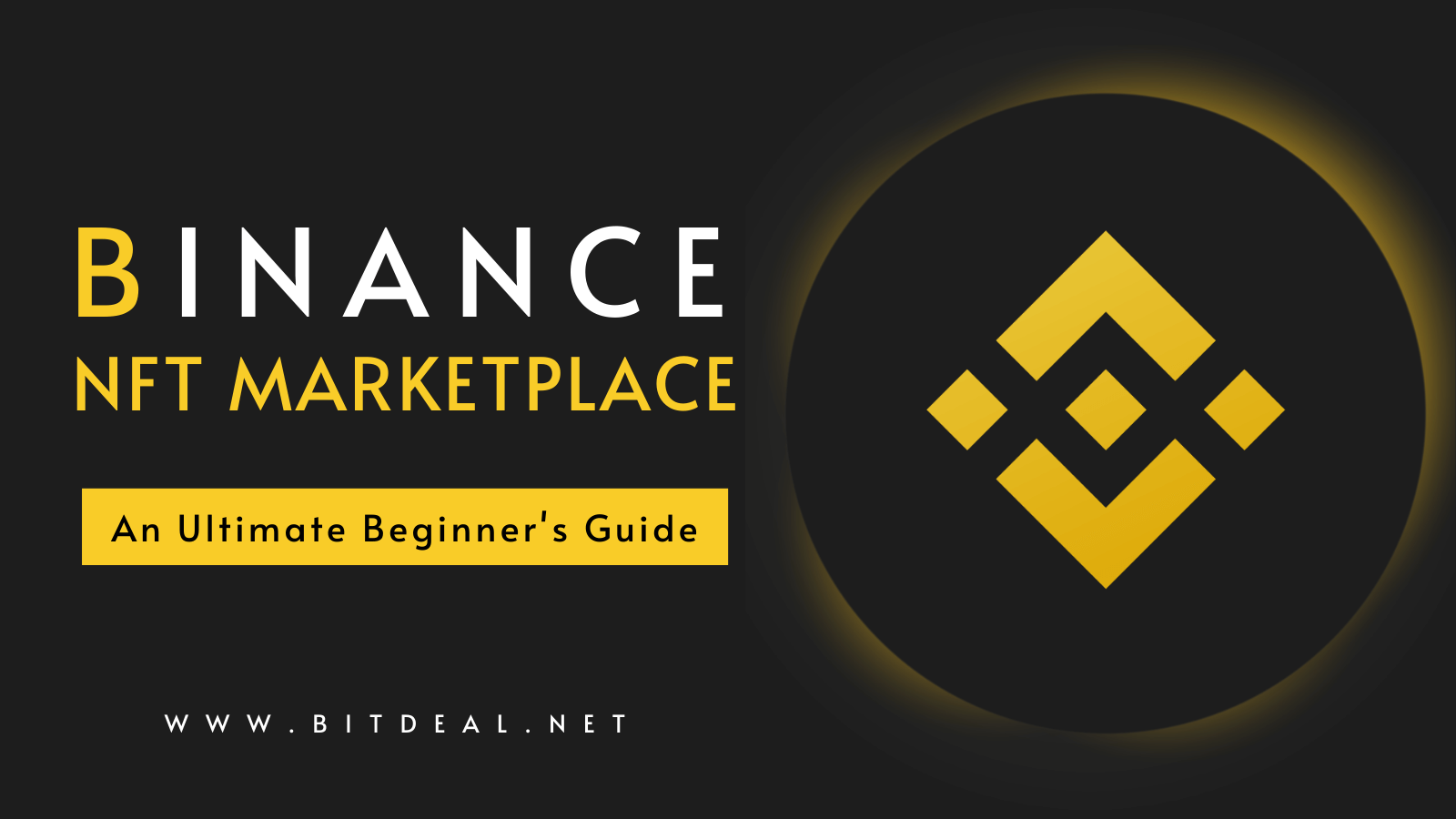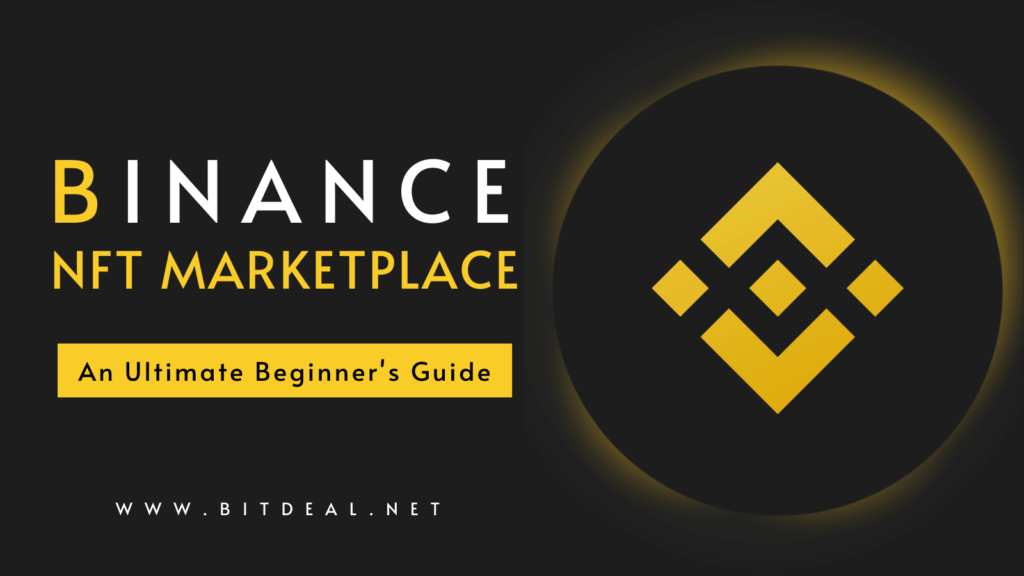 The Binance NFT marketplace supports NFTs from the Binance Smart Chain and the Ethereum blockchain. Consequently, it can offer a vast selection of tradable assets with a pool of over 100,000 assets.
NFTs can be purchased through auction or for a fixed price in the marketplace. In return, they can be transferred to an external wallet for safe storage. Additionally, Binance has added support that allows people to create their own NFTs in a straightforward process.
Bottom line
NFT marketplaces are increasingly cropping up as the need to tokenize real-world objects for various reasons gathers steam. While most provide a platform for buying and selling multiple items, other platforms allow users to mint their own NFTs.