If you asked the average Joe with little knowledge of foreign exchange which currency they think is the most valuable, the answer would probably be the US dollar. While the greenback is the world's reserve currency, it's technically eighth when ranking expensive currencies.
Actually, the strongest currency globally is one that nearly no one has heard of: the Seborgan Luigino (SPL), which is used by the Principality of Seborga, located near France. As with all countries of this tiny size, their currencies are not recognized internationally due to their obscurity.
This leaves us with others which are still not as mainstream as the likes of the US dollar and euro but may still have some acceptance outside their borders. The top 4 on this list consist of legal tenders from small oil-rich countries.
While their inclusion is for trivial purposes, these are not currencies you'll find with the vast majority of forex brokers. However, the rest are pretty accessible.
Top 7 most valuable currencies and their exchange rates
Before diving further, let's look at the ten most expensive currencies at a glance
| | | | |
| --- | --- | --- | --- |
| # | Currency | Code | Latest USD conversion rate |
| 1 | Kuwaiti dinar | KWD | 3.27 |
| 2 | Bahraini dinar | BHD | 2.64 |
| 3 | Omani rial | OMR | 2.59 |
| 4 | Jordanian dinar | JOD | 1.40 |
| 5 | British pound sterling | GBP | 1.30 |
| 6 | Euro | EUR | 1.09 |
| 7 | Swiss franc | CHF | 1.07 |
Kuwaiti dinar ( د.ك/KWD)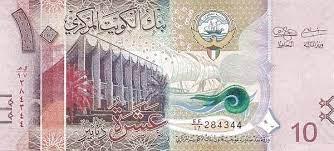 While Kuwait only has a population below 5 million, it's technically one of the wealthiest nations in the world if accounting for gross national income per capita.
Kuwait is part of a trend of small emirate countries like Bahrain, Oman, and Jordan, where most of its wealth comes from oil, natural gas, and petroleum. This country currently contributes to about 10% of the entire global supply of oil reserves.
Also, countries like Kuwait have a fixed exchange rate to a basket of other currencies. This is how they can maintain their relatively high values, meaning they don't fluctuate much. Another characteristic of these prized currencies is their use of higher denominations, typically a minimum of 1000 units (where most countries use 100).
Bahraini dinar (.د.ب/BHD)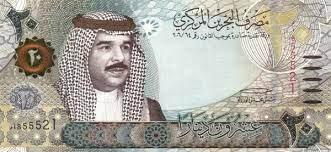 Bahrain shares commonalities with Kuwaiti's currency, making it the second highest-valued currency unit. Like Kuwait, Bahrain is a small Arab nation (even lower population, all in a tiny archipelago) with a valuable economy thanks to massive oil and petroleum exports.
The Bahraini dinar has been pegged to the US dollar since 1980 at roughly $2.65 for every BHD. Plus, the nation holds substantial reserves in USD to maintain the fixed rate and enable easier foreign investment.
As with Kuwait, Bahraini maintains strong trade relations with the United States as oil is priced predominantly in USD.
Omani rial (ر.ع./OMR)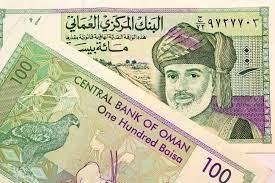 Oman and its rial are essentially copycats of Kuwait and Bahrain's respective currencies. The country is considered the oldest independent Muslim state and, like most of its counterparts, is a high-income economy primarily dependent on oil and gas exports. The Omani rial has been pegged to the US dollar at $2.60 since 1986.
Jordanian dinar (د.ا/JOD)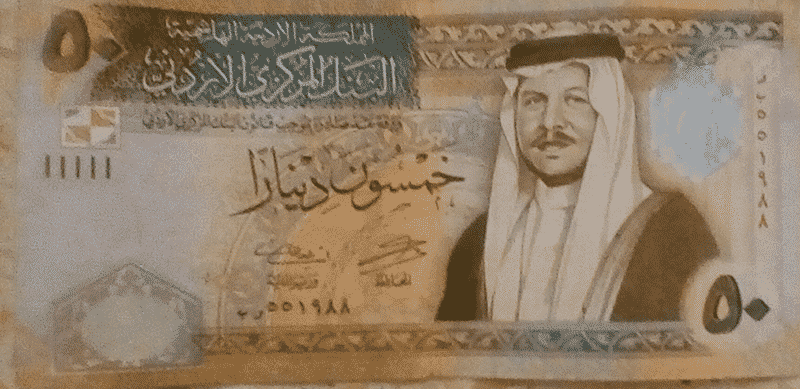 The Jordanian dinar's inclusion in this list is quite different from the previous three currencies. The Hashemite Kingdom of Jordan (or simply Jordan) lacks the in-demand oil resources of its Arab neighbors. It is considered an upper middle-income, with a sizable chunk of its population living below the poverty line.
Yet, the country's economy is well-diversified, excelling in finance, transportation, communication, construction, mining, and manufacturing. As with Kuwait, Bahrain, and Omar, Jordan is good friends with Uncle Sam as its currency is pegged to the US dollar at approximately $1.40 for every JOD.
British pound sterling (£/GBP)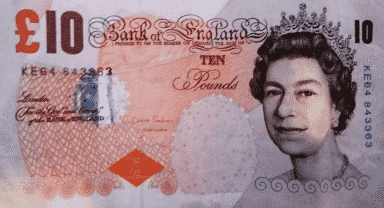 The British pound sterling (or quid as it's colloquially known) is the United Kingdom's official legal tender but is used by many other nations as well. GBP is considered the oldest legal tender in recorded history and was once the world's reserve currency until roughly the first half of the 20th century.
While GBP is, pound-for-pound (no pun intended), the most valuable money in mainstream forex, it's technically the fourth most traded after the US dollar, euro, and Japanese yen.
Euro (€/EUR)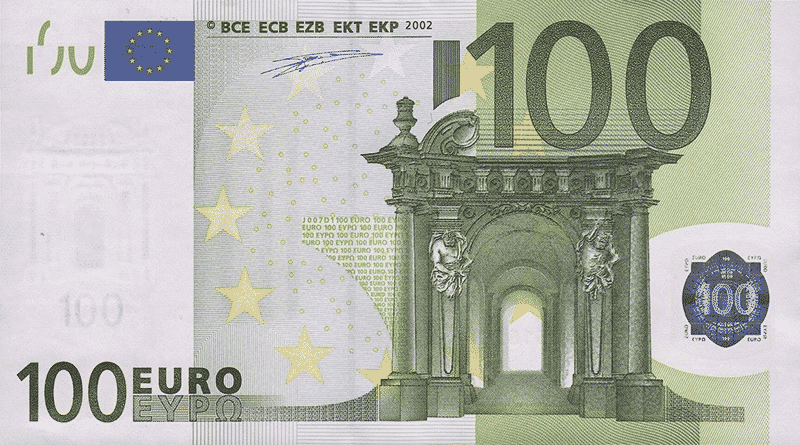 If we metaphorically refer to the US dollar as gold by prominence, the euro is like silver. The euro is the second-biggest reserve currency and holds the same position as the most traded after the USD.
As a result, the euro has a reputation of being relatively stable owing to its popularity in the financial markets.
Moreover, the EURUSD market is the most dominant and accounts for a vast chunk of daily-occurring forex transactions. The euro is used by 19 of the 27 member regions forming part of the European Union.
Swiss franc (CHF)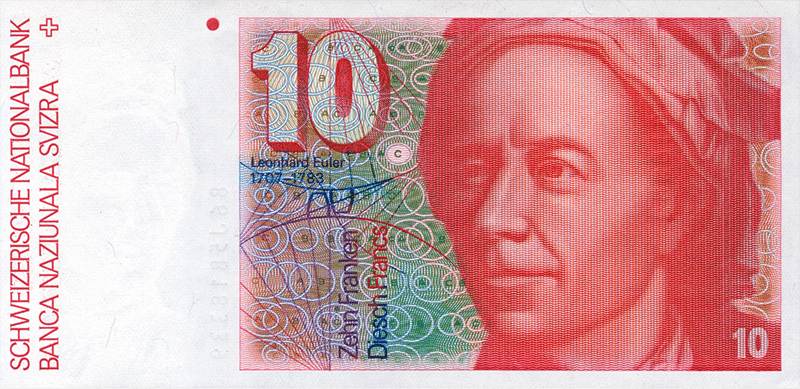 The Swiss franc is the legal tender for Switzerland and Liechtenstein. The 'Swissy' has long held the exclusive status of a 'safe haven' because of Switzerland's highly developed economy, commercial value, and quality of life.
Investors tend to hoard Swiss francs during economic downturns, meaning they will always be sought-after. Consequently, it is the seventh-most valuable and seventh-most traded currency in forex.
Curtain thoughts
Learning about the strongest currencies helps us understand where to focus our attention for the most potentially lucrative opportunities and where we might see the most significant action. This is particularly the case with GBP, EUR, CHF, and USD markets.
Yet, while currencies like the euro and pound are generally stronger than their counterparts, they will go through periods of weakness, which is what trading is about.
Traders always prepare themselves for any scenario of buying and selling a market regardless of whether it is predominantly or historically more valuable or not.