EUR/USD: The Euro is favored over the dollar amid inflation concerns
The US non-farm jobs recovered by 559,000 in May, but the numbers were still lower than expected. The consensus forecast was 650,000 jobs in May. The recovery is smooth, but the expectations are still not met.
Due to this disappointment in the US job data, the euro stayed strong against the dollar. The market stayed bullish, as the euro rebounded from 1.2107 support and peaked at 1.22148.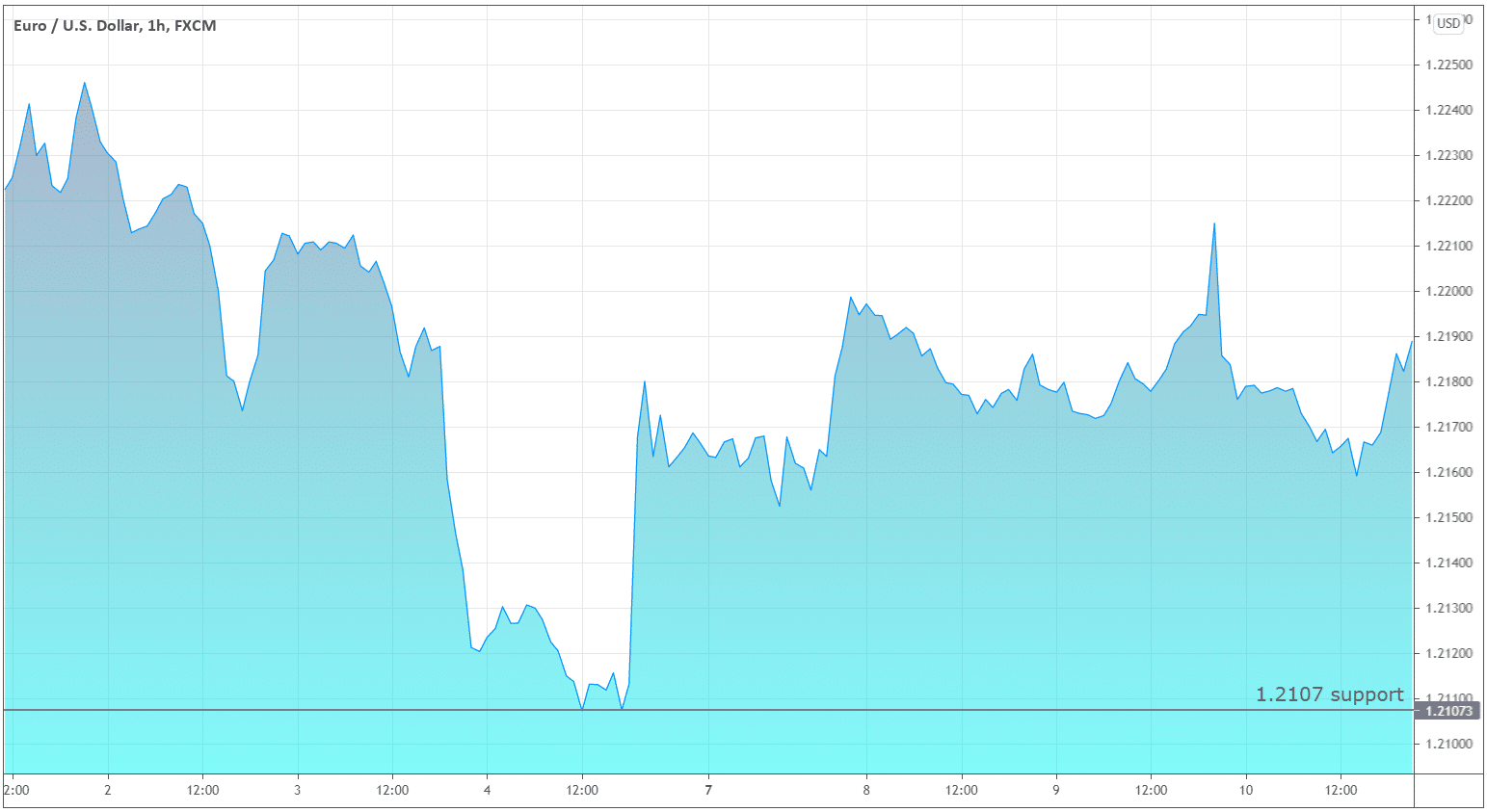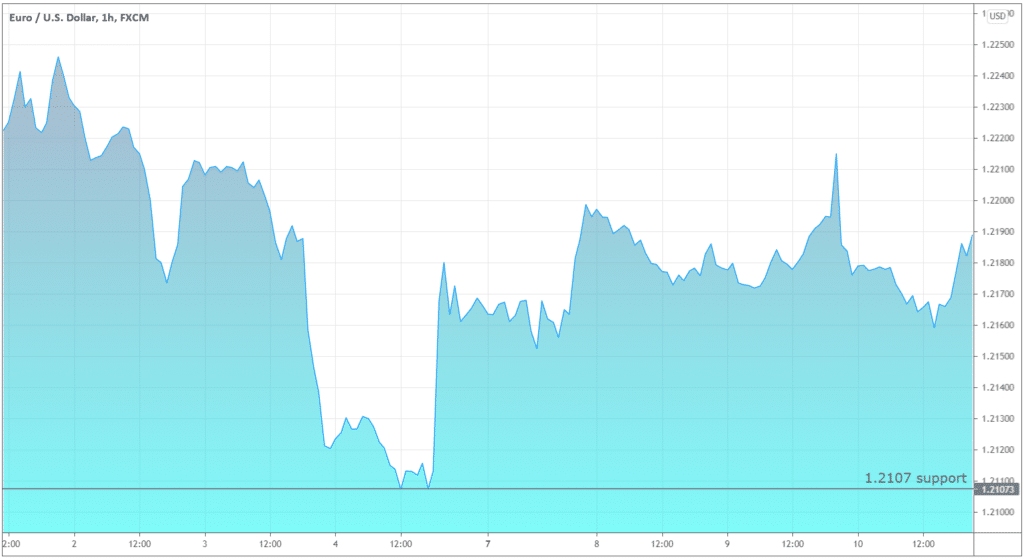 The market sentiment is expected to stay bullish in the coming week as well. Janet Yellen sees inflation to persist, while a higher interest rate can be a plus for the economy. The US inflation data is due to be released on Thursday. 
GBP/USD: Highs and lows
The pair continues to test the investors' patience as the market remained highly volatile the whole week. The economic activity remained disappointing due to concerns over Brexit and inflation concerns in the US.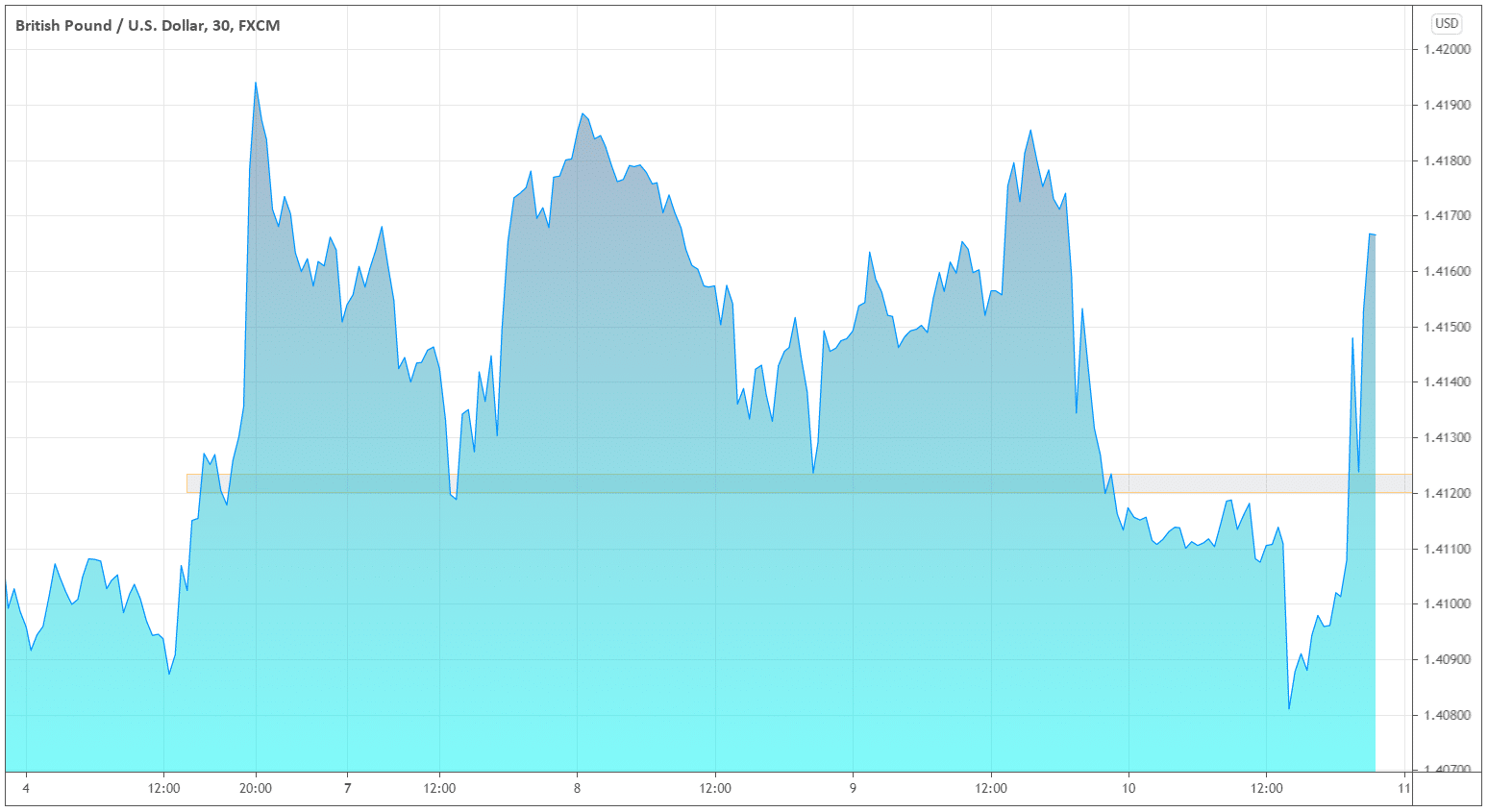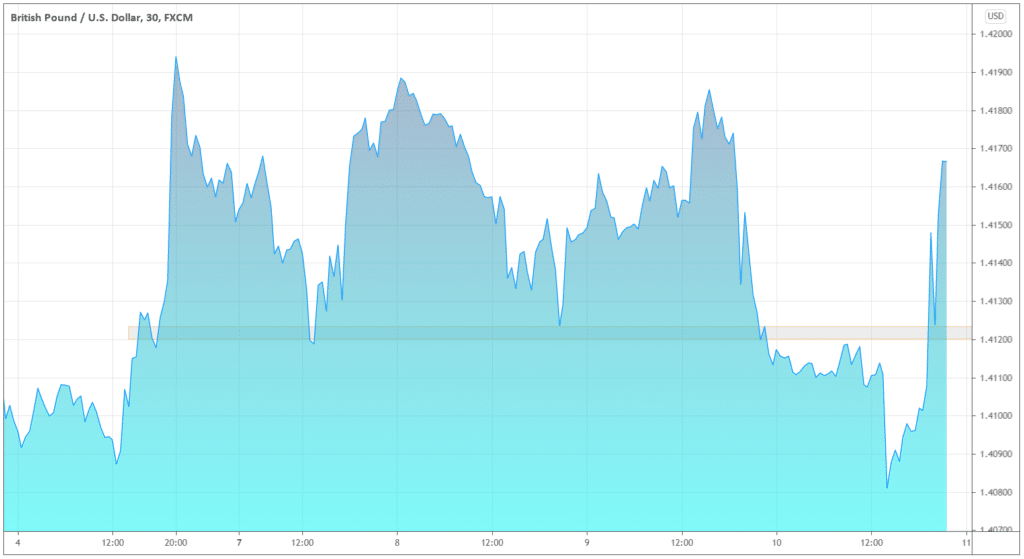 The pair faced the downturn at the end of the week. GBP might touch the level of 1.4120 in the coming week.
EUR/GBP: The pound remained subdued due to the lack of economic activity
The European market continues to recover thanks to vaccination rollout. German exports rose by 0.3% in April, failing to reach the expected rate of 0.5%, but the impact was enough to support the euro.
The UK is still not out of the Brexit hole, and the economic bustle remained slow in the whole week. After deterring comments of the European Commission, Vice president Maros Sefcovic was concerned about the UK's position on the Northern Ireland Protocol, restricting the UK to follow the legal obligation set at border controls. He further added, in case of any negligence EU would be forced to take action swiftly.
The delay in COVID-19 restrictions added to the pound's weakness, as the emergence of Delta-variant spread concerns over economic stability. 


The pair set a daily high of 0.8635 and faced a resistance level. The pound is likely to remain under pressure unless 0.8635 is broken.
USD/JPY: A further decline
The market tested 110.20 after the surge, and the session closed at 109.54 at the time of writing.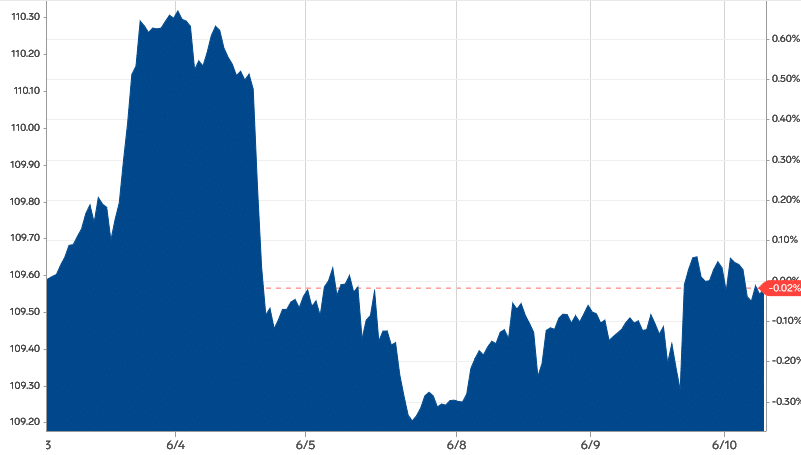 The yen was supported by machine orders that soared 140.7% YoY in May.