Forex trading has given rise to the biggest market in the world, with a daily turnover of more than $4 trillion. Likewise, the emergence of platforms such as MT4 has made it possible for novice traders around the world, to flex their muscles against experienced traders. Similarly, Forex Expert advisors have come into being consequently taking the art of trading to new heights.
Traders deploy a wide array of strategies to trade the currency markets. The trading strategies rely on several tools, commonly referred to as technical indicators. The indicators allow traders to understand past price movements, consequently provide insight into the direction price is likely to move.
What Is An MT4 Indicator
MT4 indicator, also known as a technical indicator, is a metric whose value is derived from price activity. The indicators predict future price levels by looking at past patterns or market performance. FX Expert advisers also rely on these indicators to generate trading signals and predict potential price movements.
Below are some of the Best MT4 Indicators
MACD
Moving Average Convergence Divergence is a trend following indicator commonly used by traders and leveraged by automated Forex trading systems, to predict price movement. The indicator relies on two moving averages; fast-moving and slow-moving.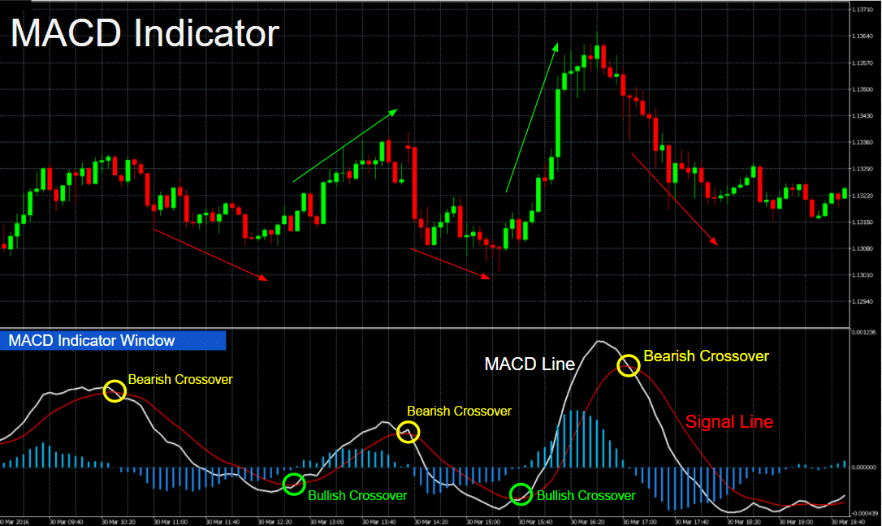 For instance, whenever the 12-day exponential moving average crosses the 26-day moving average on the upside, the same is interpreted as a materialization of an uptrend. Conversely, whenever the 12-day exponential indicator crosses the 26-day EMA and continues to move lower, the same is interpreted as a bear trend.
Stochastic Indicator
The stochastic indicator is used by forex traders and in automated trading to detect overbought and oversold conditions. The indicator compares the closing price of an asset to a range of its worth over time. Likewise, it comes with a scale of 0 to 100.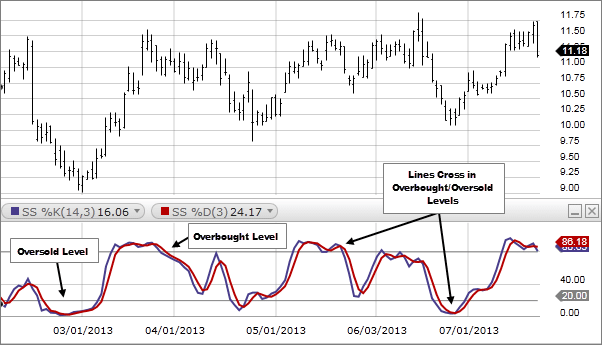 A reading below 20 indicates oversold conditions signaling the need to look for buying opportunities. Similarly, a reading above 80 indicates oversold conditions signaling the need to look for selling opportunities.
Bollinger Bands
Bollinger Bands is another popular MT4 indicator used to indicate a range within which the price of an asset is likely to trade. The band of the indicator tends to increase and decrease depending on the level of volatility in the market. The closer the bands are, the lower the perceived market volatility and vice versa.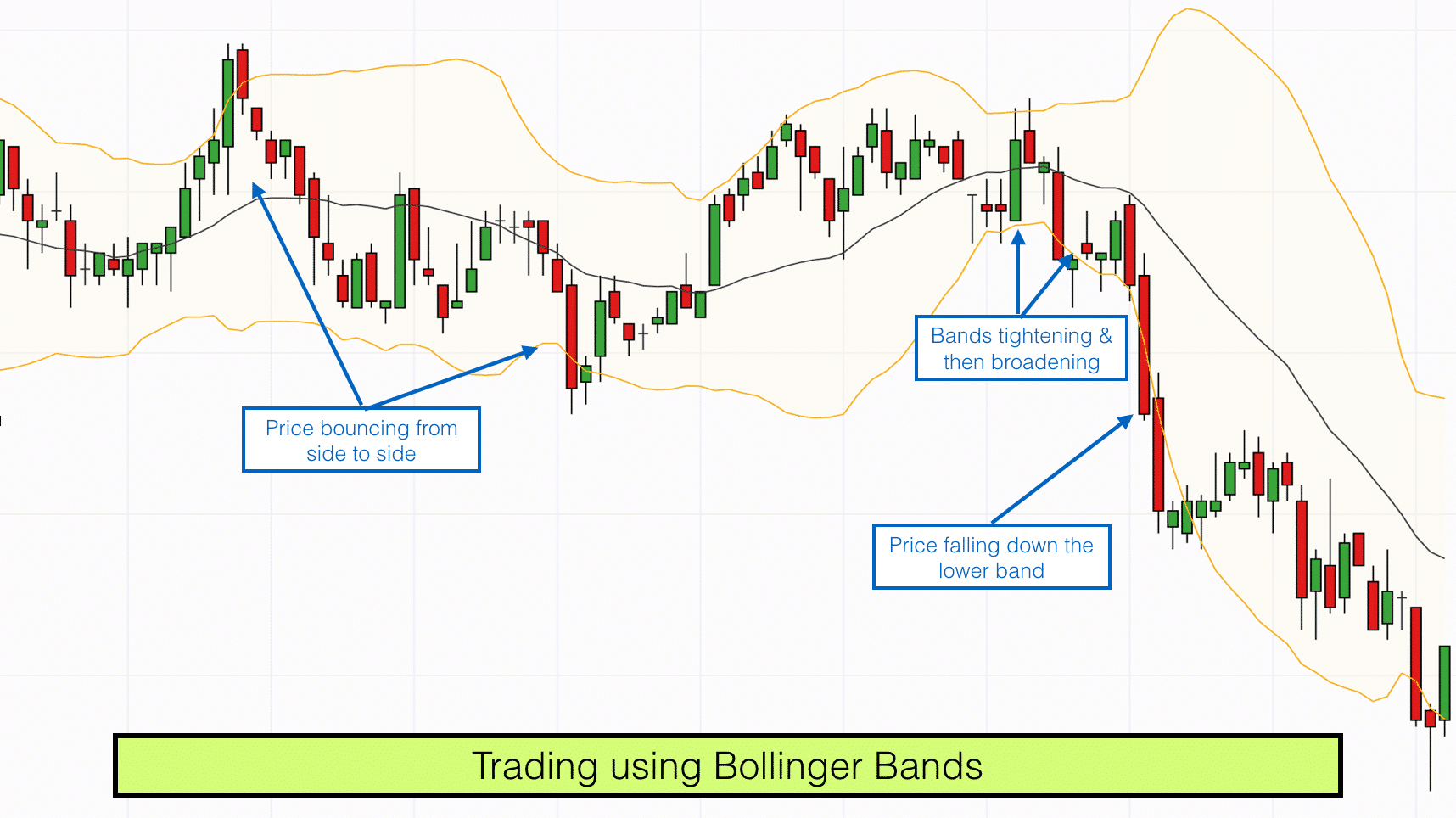 Bollinger bands help traders identify when the price is trading outside its usual levels and for predicting long-term price movements.
Fibonacci Indicator
The Fibonacci indicator is an MT4 indicator that pinpoints the degree to which price is likely to move against the prevailing trend. The indicator is useful when the market experiences a dip often referred to as a pullback.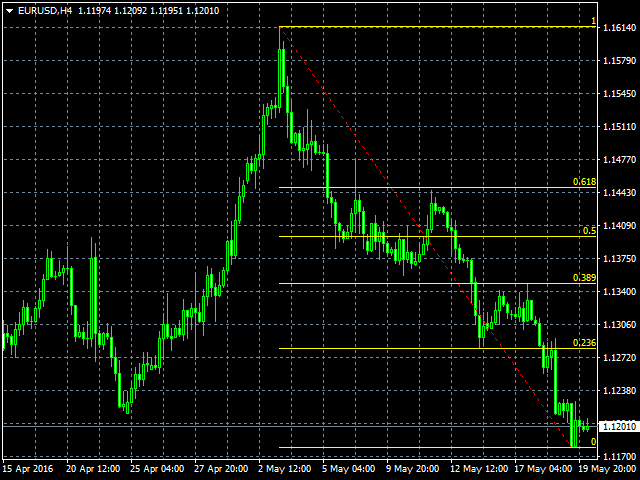 FX Expert advisors and traders use the indicator to determine the levels of support and resistance ideal for identifying buy and sell opportunities.
The Best Forex Expert Advisors
Forex Expert advisors are becoming increasingly popular as traders explore ways of enhancing their trading experience in the race for profits. FX EA is automated trading systems that open and closes trades automatically based on preset rules. The algorithmic FX trading systems relive traders the burden of keeping their eyes glued to the screen to identify trading opportunities.
The automated forex trading systems scan the market 24 hours, five days a week, for trading opportunities, something that humans cannot. The fact that the Forex EA can trade several days without taking a break is one of the reasons why they are gaining traction.
Below are some of the Best Forex Expert Advisors for traders who wish to automate their trading experience.
Forex Fury
Given the complexity surrounding forex trading, expert advisors are by nature complicated. Therefore, developers that come up with a system that is easy to use get all the demand. Interestingly, this is what developers of Forex Fury had in mind when creating the EA. Indeed, the EA is easy to use and set up is simple.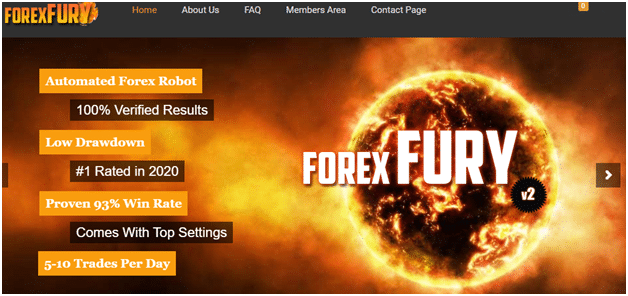 Forex Fury boasts of low drawdowns and the ability to open up to 10 trades in a day. Further, the trading robot comes off as a winner 93% of the time, which is quite a big deal in the realm of forex trading.
In addition, Forex Fury scores many points where many EAs fail, a responsive support team. Admittedly, EAs are a popular item in the market and all manners of traders use them. This includes novices who know nothing about the industry. Therefore, there is a need for a support team to be on standby to help them out. Another plus for this EA is that installation is free and it is compatible with all existing trading platforms.
FXCharger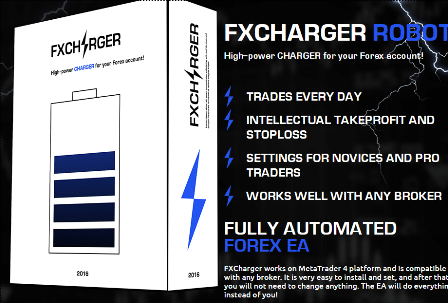 FXCharger is an automated FX trading system that runs on the MT4 platform, designed to open and close trades automatically at a profit every day. The FX EA leverages complex algorithms to adjust itself to the current market situation and be able to detect trading opportunities.
The forex robot also comes with stop-loss orders calculated using a unique technology that ensures traders only lose money as specified in the settings — the stop-loss order limits drawdowns on forex accounts.
It Software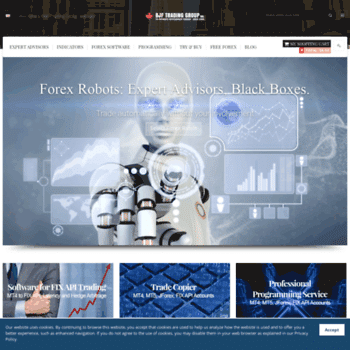 Software is one of a kind Forex expert adviser that comes with multiple trading strategies for automated trading. Tested by professional traders, the trading system bills itself as a one of a kind FX EA for trading the currency markets given its ability to indicate the best time to initiate buy and sell actions
Forex Megadroid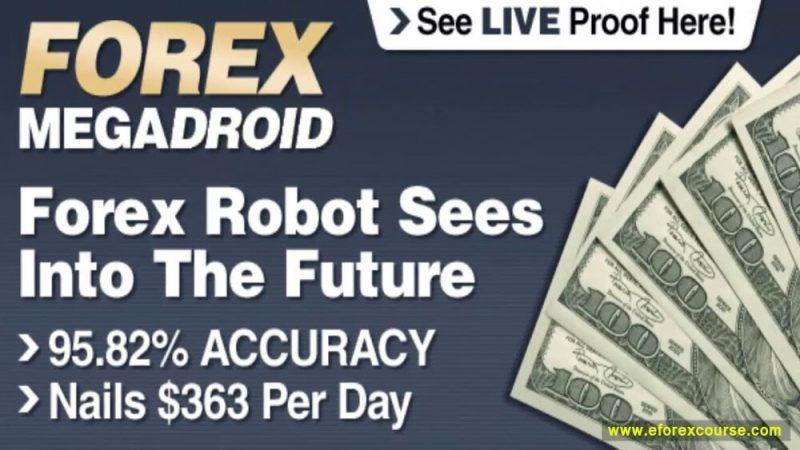 Forex Megadroid stands out from the pack, as it utilizes artificial intelligence technology to forecast market trends. The use of AI has enhanced the FX EA reliability in detecting buy and sell signals that can happen within 2 to 4 hours. The ability to adapt to changing market trends has seen it emerge as consistent profit-making software
GPS Forex Robot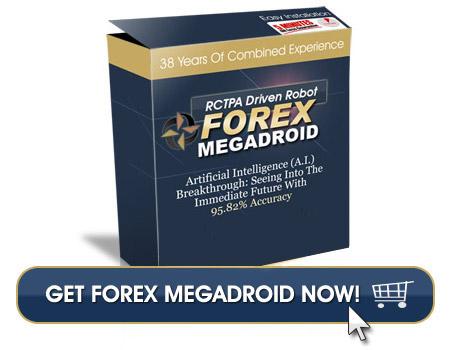 GPS Forex Robot is automated forex trading software that works well with the MT4 trading platform. The automated FX Trading system has been forward tested' on live accounts and found to be highly effective in detecting profitable trading opportunities most of the time
The FX Expert Advisor is ideal for people who have experience and moderate knowledge of the financial market. However, novice traders can also use it as it comes with a user-friendly and easy access to customer support.
Conclusion
While MT4 Indicators are essential technical analysis tools, they should never be used in isolation. Using too many indicators can also clog judgment when it comes to detecting trading opportunities. MT4 indicators should be used hand in hand with fundamental analysis if one is to achieve desired results
Similarly, Forex expert advisers are ideal trading systems for traders who are susceptible to emotions. Their ability to trade throughout the day is another reason to incorporate them into trading. However, it would be best if you never relied solely on FX EA to make trading decisions.